Ali Hamidi's winter winner fizzy Stick mix
Stack the odds in your favour with this...
Ali Hamidi is a man who has a very limited amount of angling time. So when he goes fishing, especially in the winter months, he needs all the odds in his favour - and this mix, The Fizzy Stick Mix, does just that. Ali likes to have a number of attractive
elements in his baits, not least a good liquid attractant. And whilst this mix is very attractive, he does have another tweak up his sleeve to make it 'astro biblical'! He likes to add baking powder to create a mix that fizzes once out in the lake, attracting the attention of sluggish, cold water feeders. Here's how you make it…
What you need:
Liquidised bread
High Impact Groundbait Activated Cell Mix
Crumbed Cell boilies
Spod & PVA Pellet Mix
Cell Stick Mix Liquid
Baking Powder
Liquidised sweetcorn
1. First up, add some liquidised bread, Activated Groundbait and crumbed up Cell boilies to a bait bucket.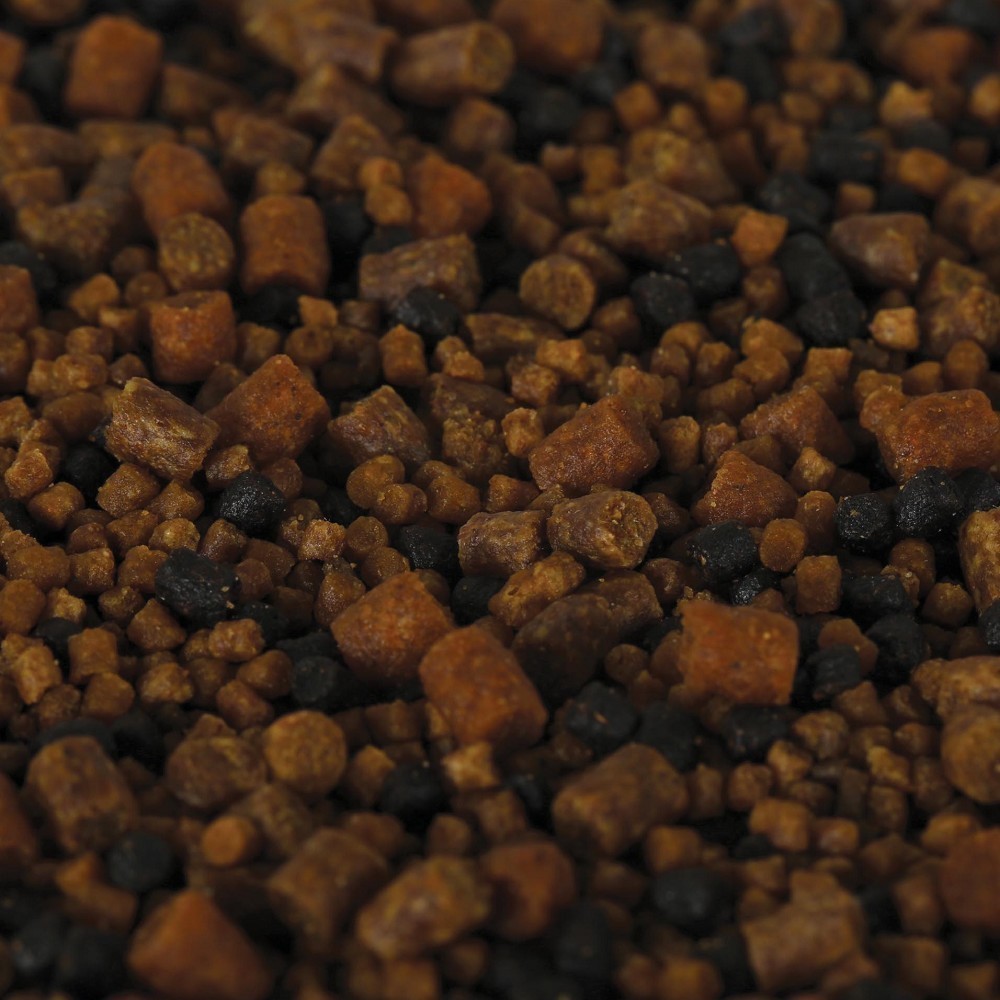 2. Pellets are next - and Ali likes to add a mixture of sizes.
3. Now for the all-important baking powder. Add few tablespoons' worth and give the whole lot a good stir.
4. Liquidised sweetcorn is the next ingredient to go in, which is followed with a good helping of the Cell Stick Mix Liquid.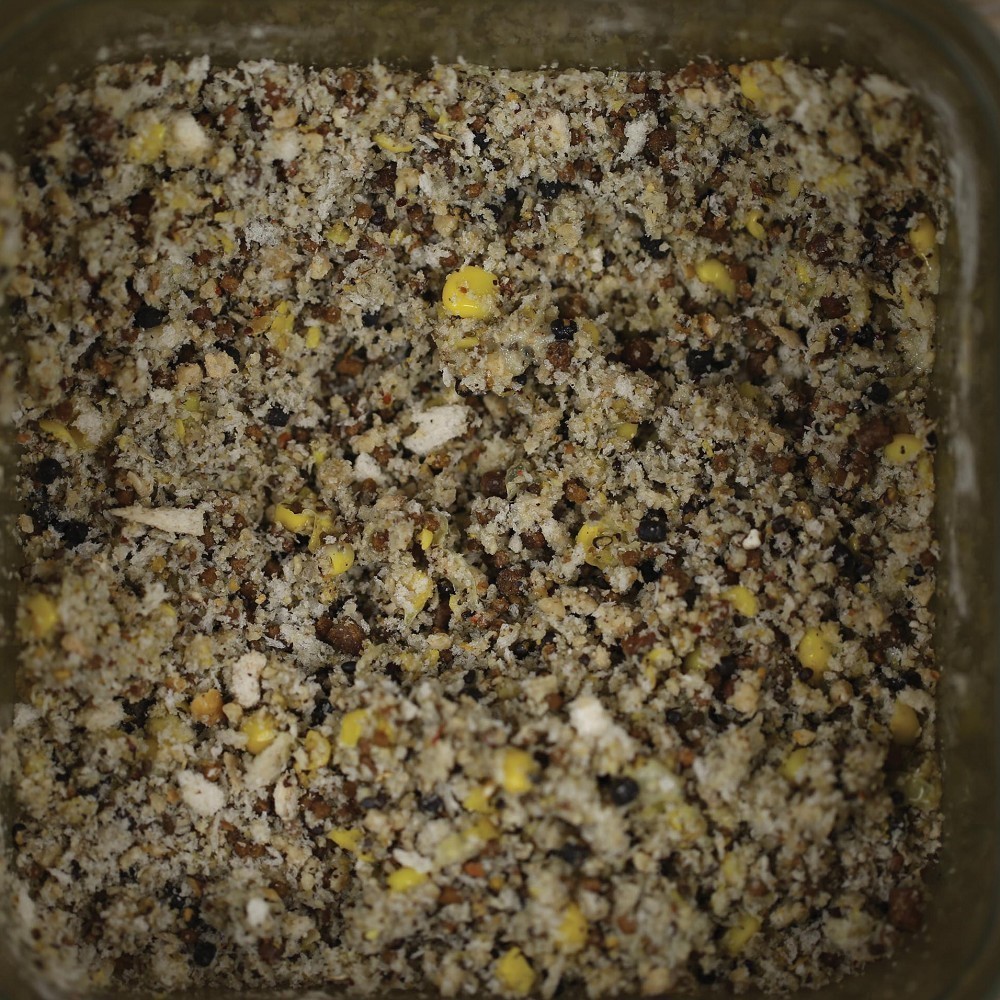 5. The resulting Stick mix is extremely attractive and highly visual.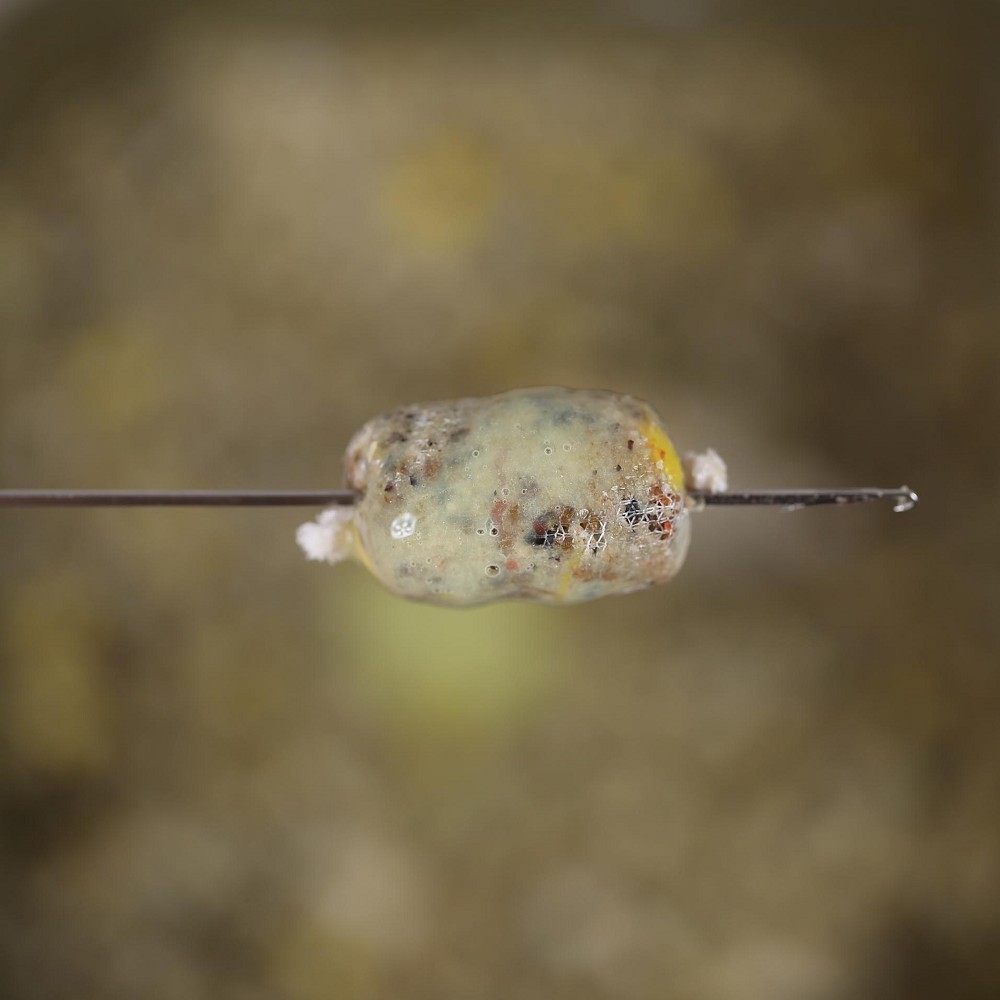 6. Make up some Sticks and give them an extra coating of the Cell Stick Mix Liquid before casting out.