How to make potent perfect corkball pop-ups
A step-by-step guide...
Corkball pop-ups: a Chod/Hinge/Multi Rig angler's essential. They start off uber buoyant and 24, 36, 48hrs later they are still uber buoyant. However, creating a perfectly round corkball hasn't been an easy task… until now, and that's thanks to CC Moore's eagerly-awaited Corkball Roller. When it comes to crafting these perfectly formed, custom corkballs, it's best to make-up just a one egg mix, and in terms of the recipe… Well, that's down to your own imagination, but here's one that's tried, tested and trusted:
What you need:
One egg
5/10ml Ultra Esterberry
5g Fruit Zest
White Hard Hookbait Mix
12mm Corkballs
CC Moore Corkball Roller
1. Crack and whisk one egg into a mixing bowl and then add 5 to 10ml of Ultra Esterberry, 5g of Fruit Zest and then mix thoroughly.
2. Add small amounts of the White Hard Hookbait Mix until you get a useable, pliable paste.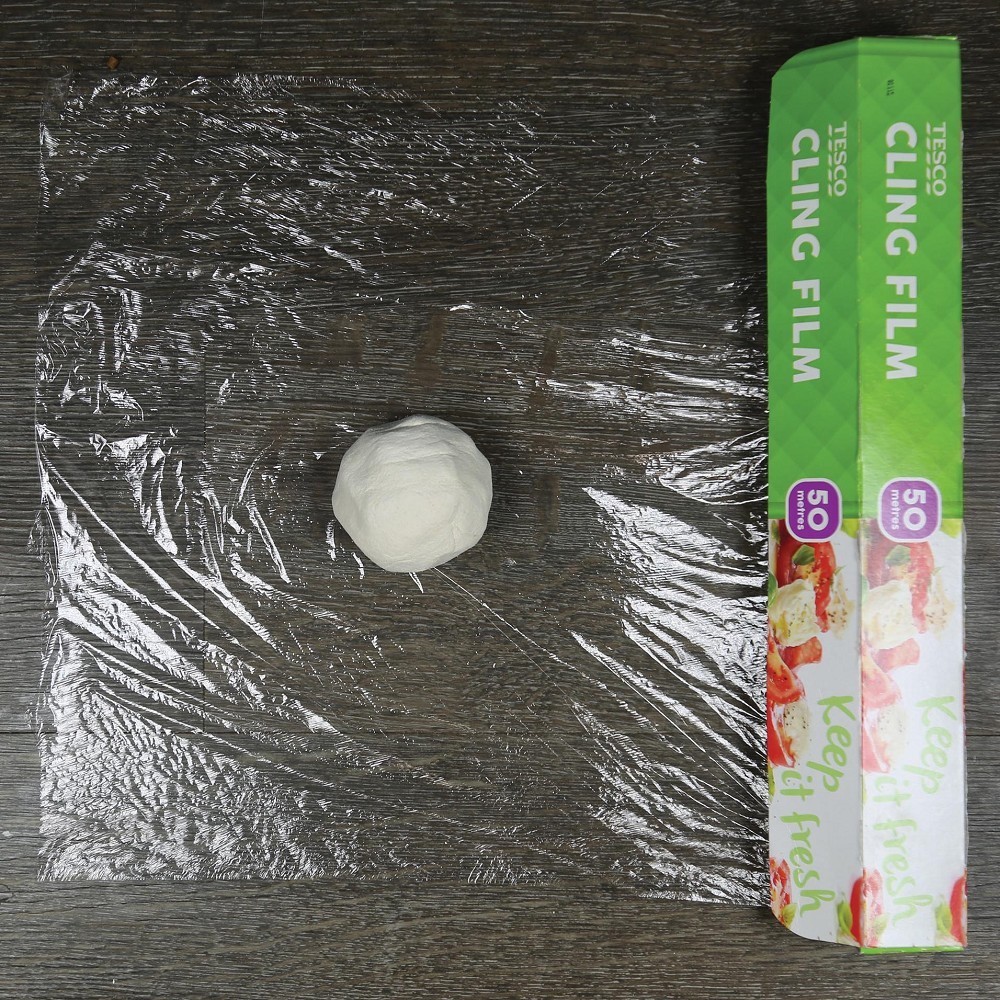 3. Leave the paste wrapped in cling film for about 30 minutes, allowing it to firm up a little and fully absorb the flavours.
4. Pinch off a small amount of paste and fill the cups in each sphere before placing a 12mm corkball centrally into the sphere with the collar around.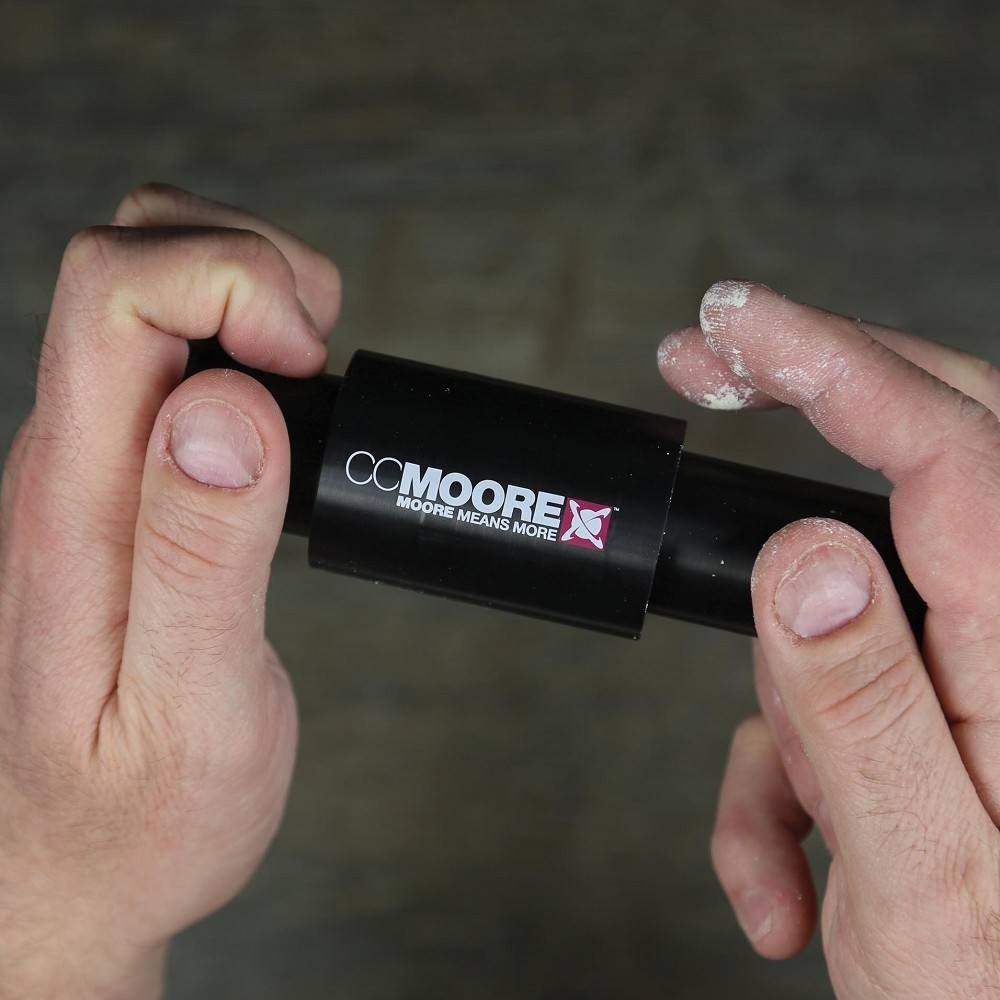 5. Slide the collar up on one sphere, before inserting the other sphere so both cups meet. Rotate the spheres back and forth, while applying a small amount of pressure together.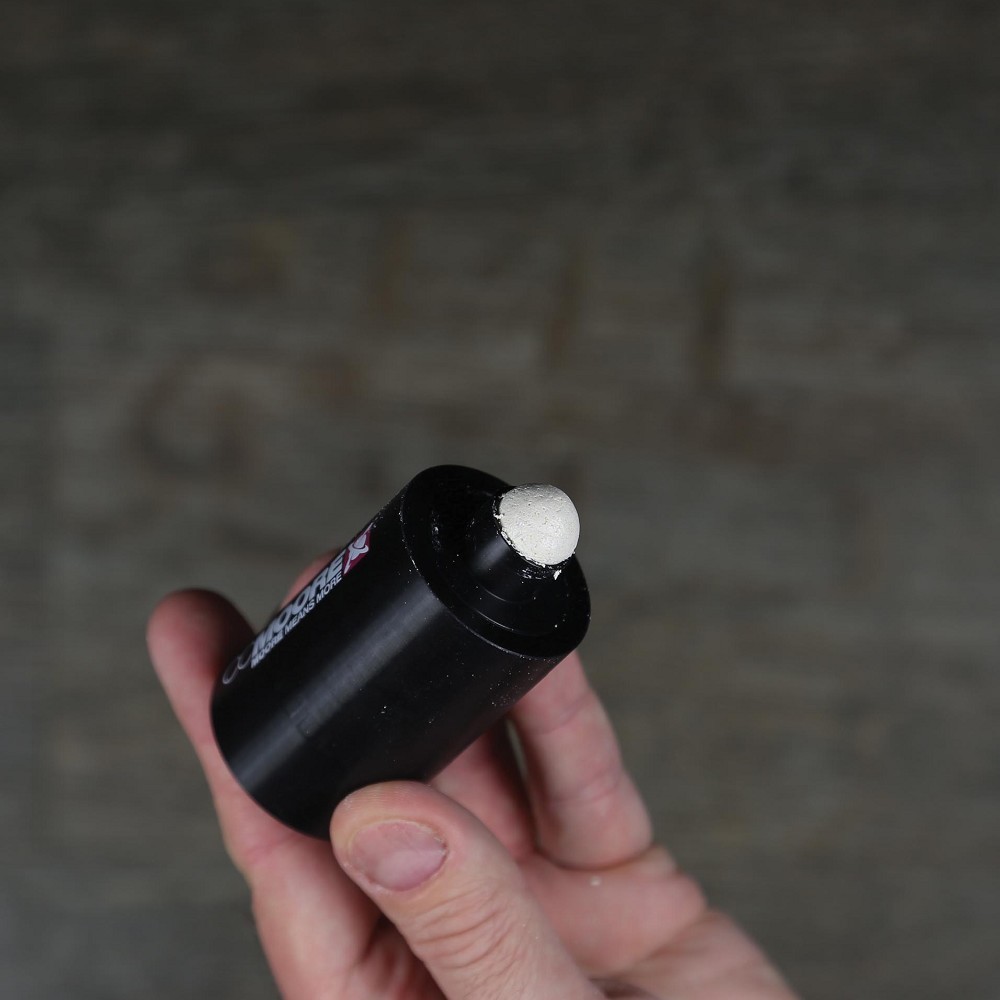 6. Remove one of the spheres and slide the collar down, removing the cut excess paste to reveal your perfectly round corkball pop-up.
7. Give the bait a quick roll between your palms to remove the slight ridge & then boil for 30 second.
8. Place corkballs on a soft towel to dry for two to three days, move around gently to remove moisture.