Mark Pitchers' chorizo-boosted crusty tuna baits
Step-by-step guide...
Mix breakdown
CC Moore Tuna boilies
your textHot Chorizo Liquid
CC Moore Crayfish Meal
your textFox Narrow PVA Mesh
Wafter hookbaits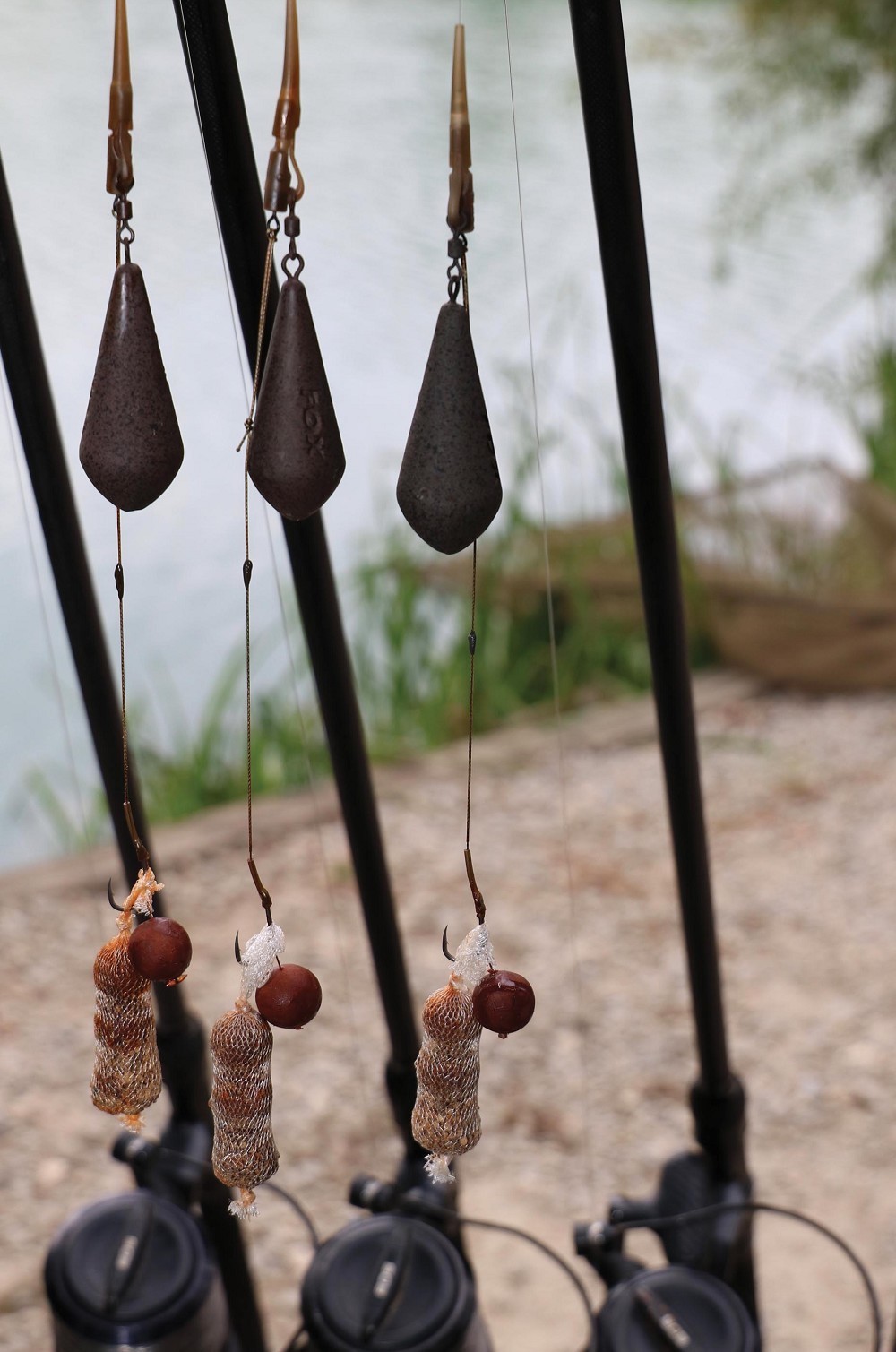 Pulling it all together
1. Start off by adding your Tuna boilies into a bait bucket and then add enough Hot Chorizo Liquid so all the boilies are covered.
2. You then need to leave them for 48hrs so the boilies really soak up the liquid rather than the liquid just coating the outside of the bait.
3. After that time, they will also be tacky to touch so now, when you add the Crayfish Meal, it will stick to them and form a crust.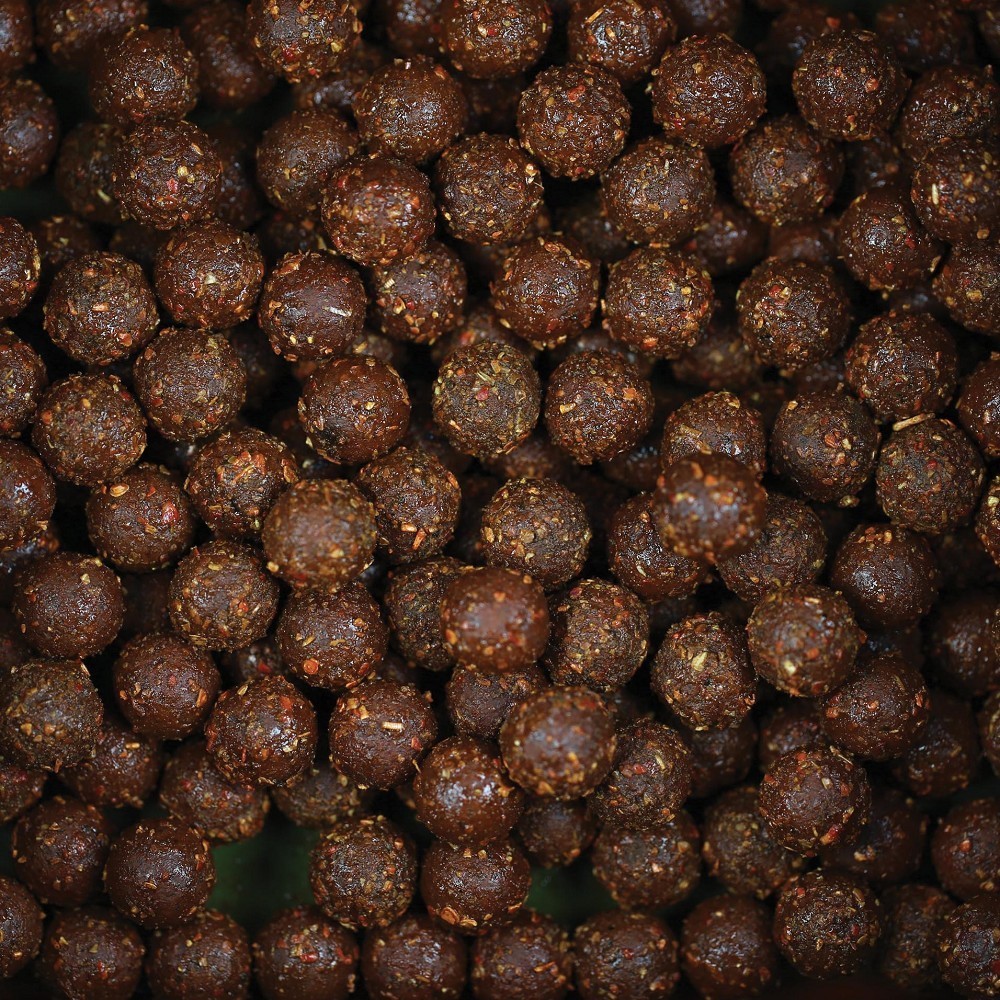 4. Mark uses a simple Blowback Rig and fishes this with a three bait stringer created from Fox's Narrow PVA Mesh. He then fishes a Tuna Wafter hookbait on the Hair.