How to make the ultimate chilli nachos on the bank
When it comes to the ultimate bankside treat, this takes some beating...
When it comes to the ultimate bankside treat - which is both tasty and reasonably healthy - this takes some serious beating. Not only are Chilli Nachos dead easy to make on the bank (of course you can make the chilli at home and then just reheat when you're bankside) and if you use the XL RidgeMonkey Toaster to heat the nachos it avoids having to dish up the food between you and your mate(s) as it doubles up perfectly as a giant plate!
What you need...
1 Onion
250g of mince
Colman's Chilli Con Carne Mix
Small tin of kidney beans
Small tin of chopped tomatoes
Nachos
Cheese
Oil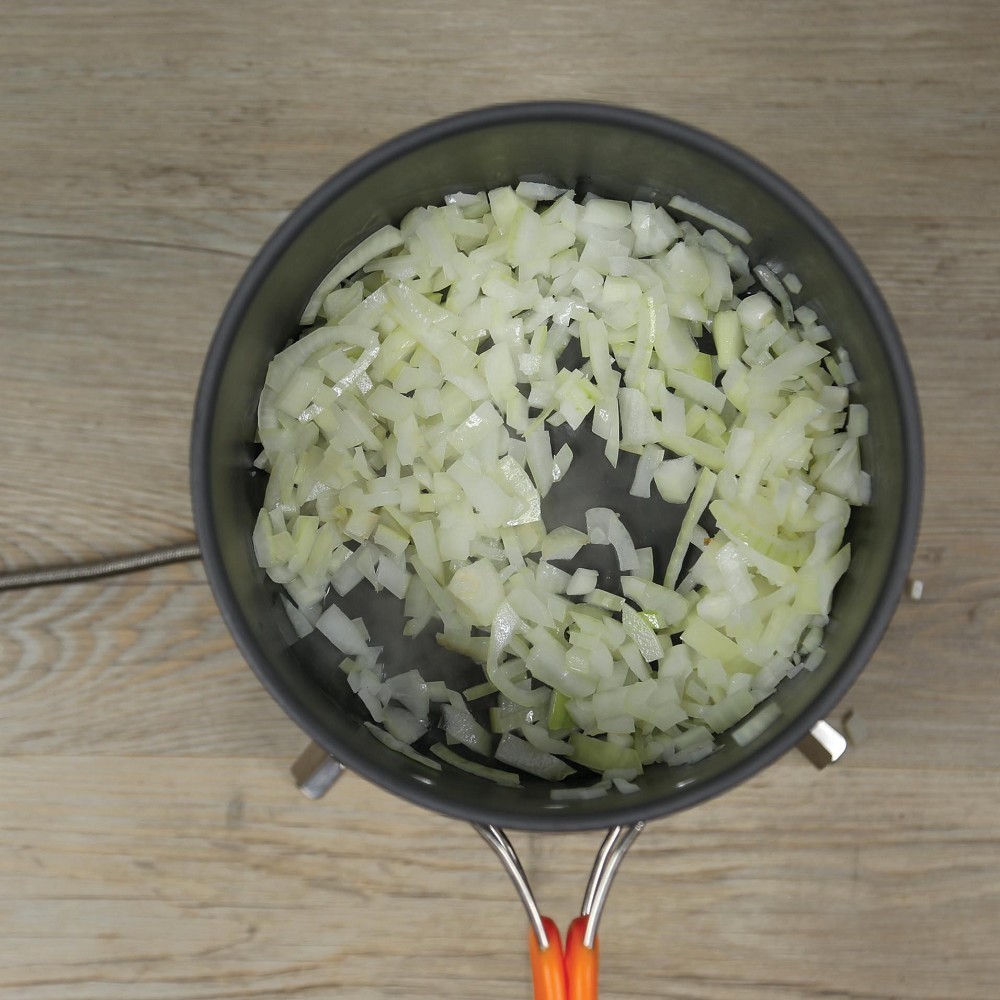 1. Start off by heating some oil and then add one diced onion.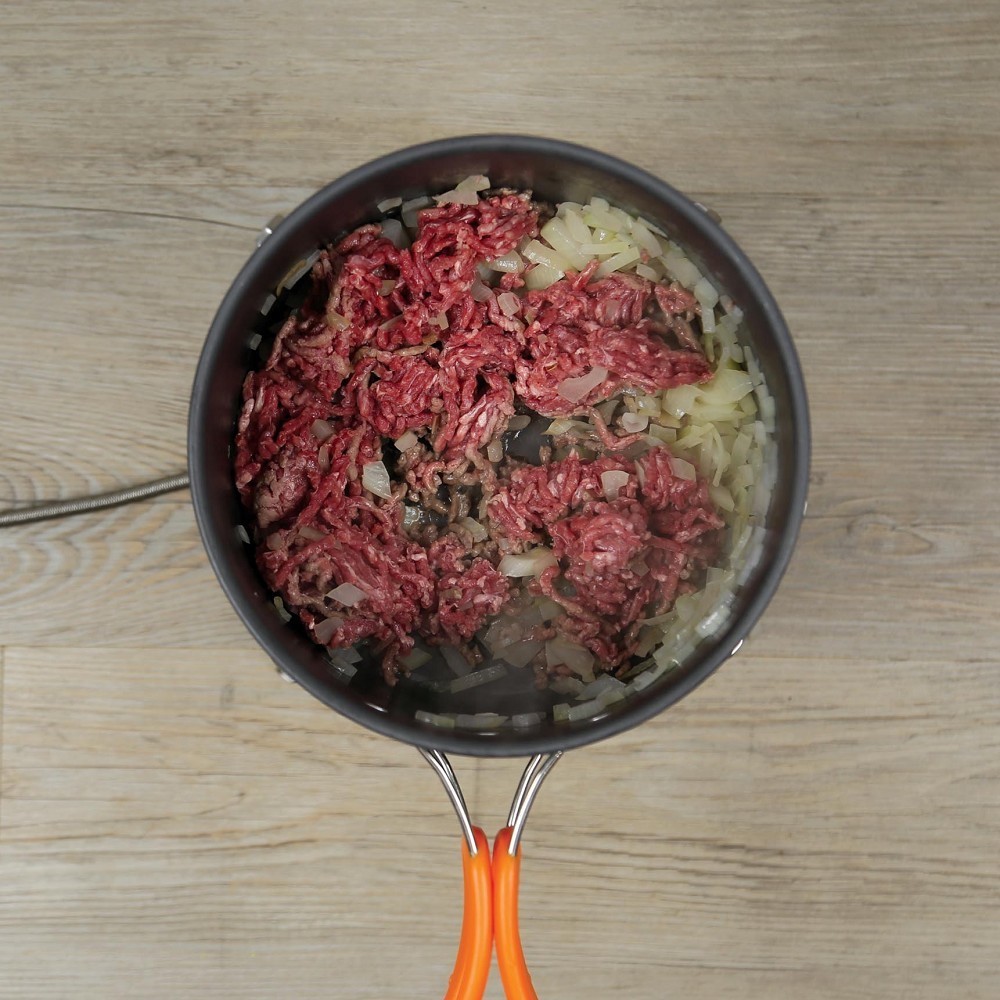 2. Once the onion has softened, add 250g of mince.
3. And then add the Chilli Con Carne Mix and half a mug of water.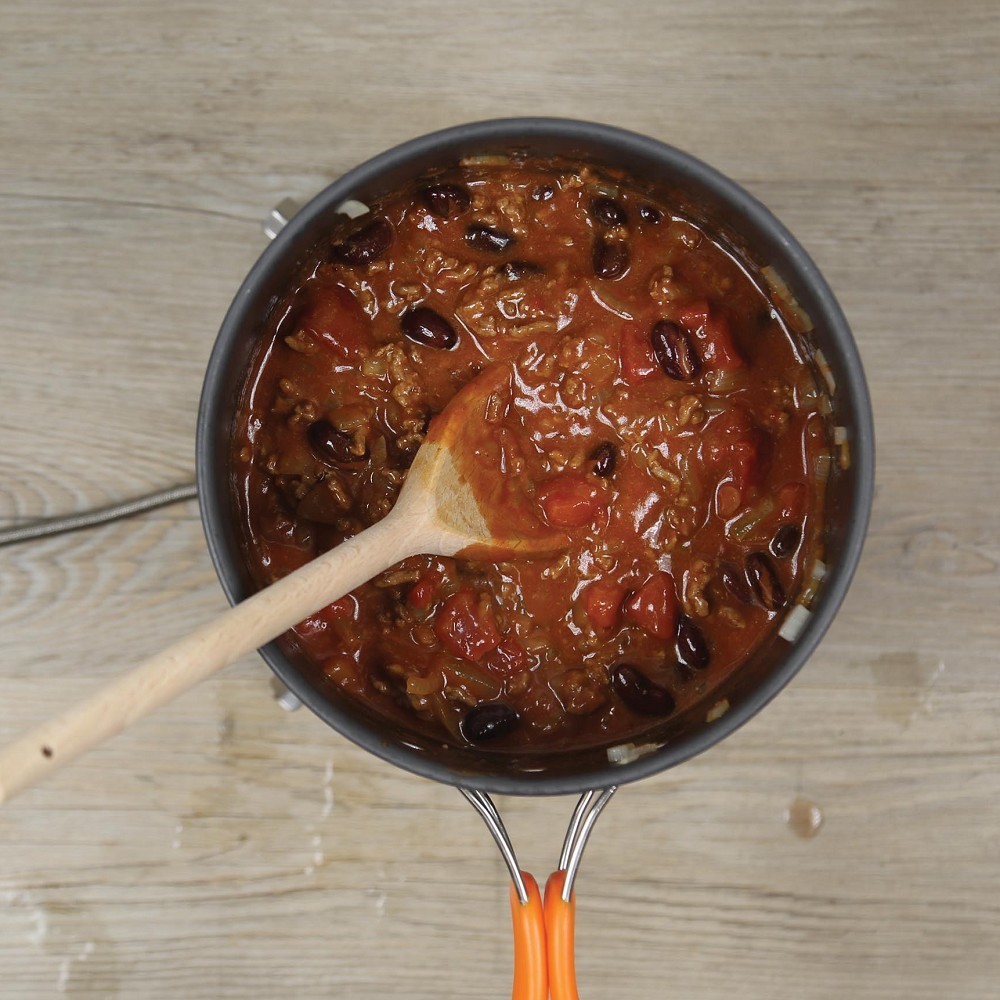 4. When the mince has browned, add the kidney beans and chopped tomatoes and then simmer for 20 minutes.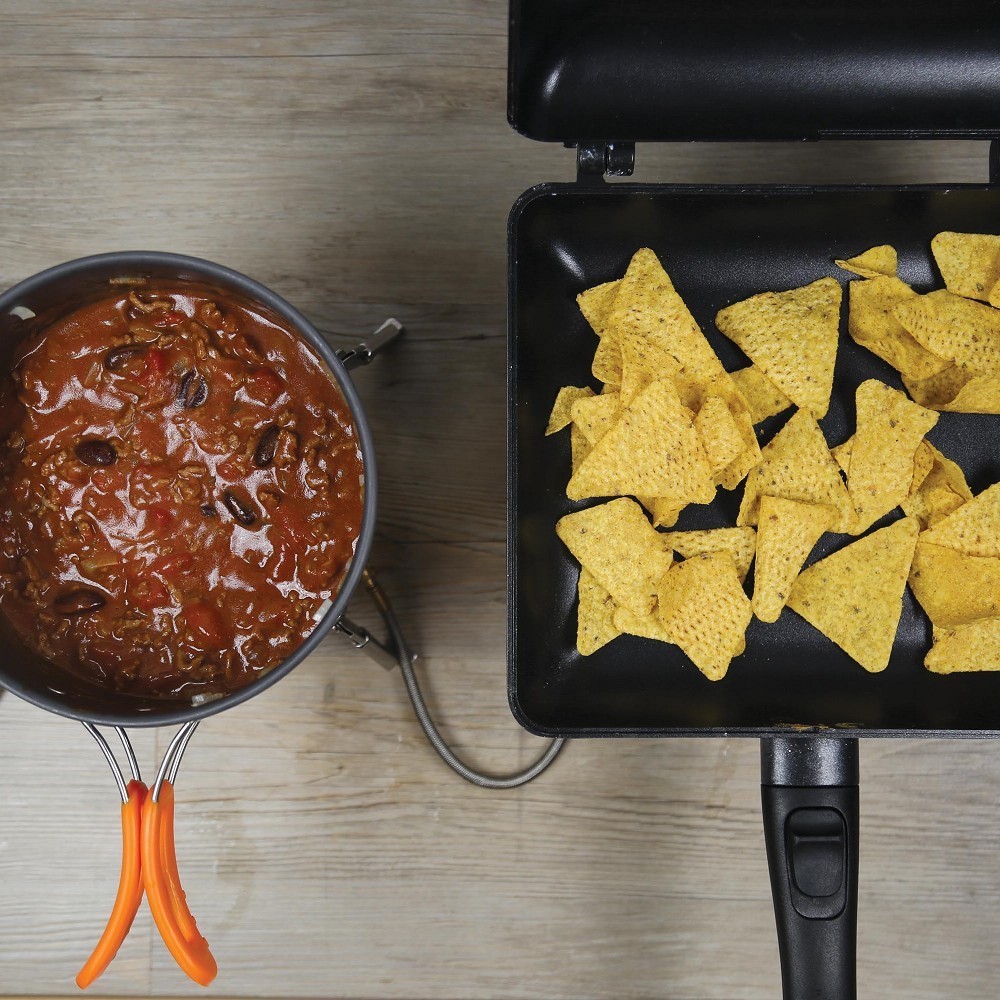 5. Once cooked, remove from the heat and then warm up some nachos in a RidgeMonkey on a low heat.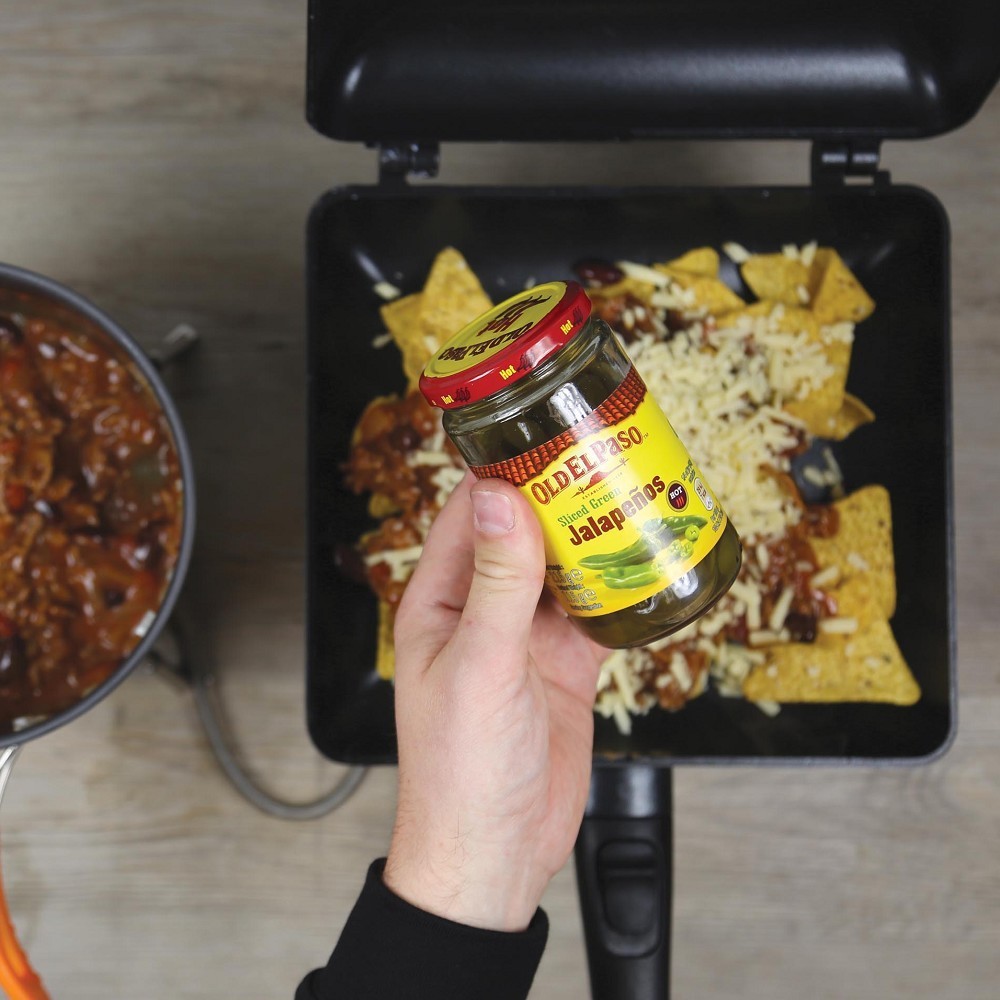 6. When they are warmed through, pour the Chilli Con Carne over the nachos and then add jalapenos and cheese to finish.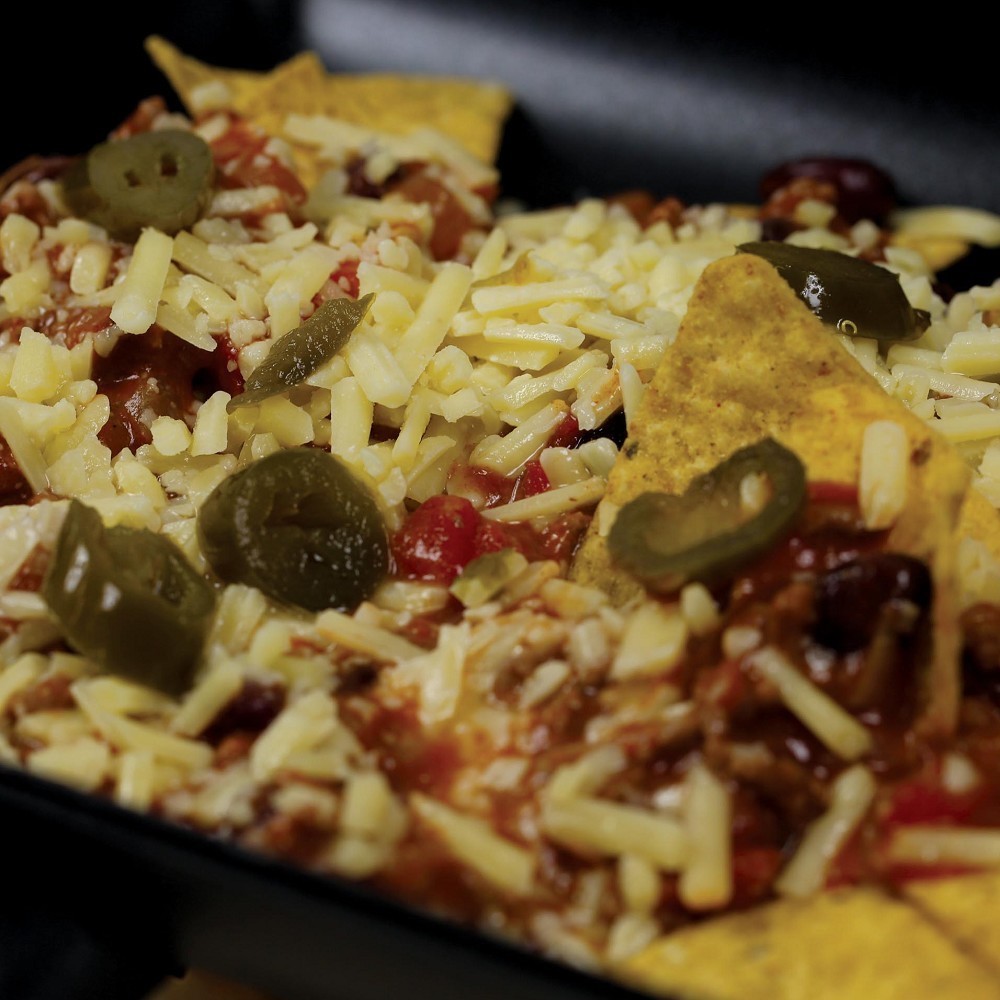 7. Leave for a few moments so the cheese can melt and then tuck in!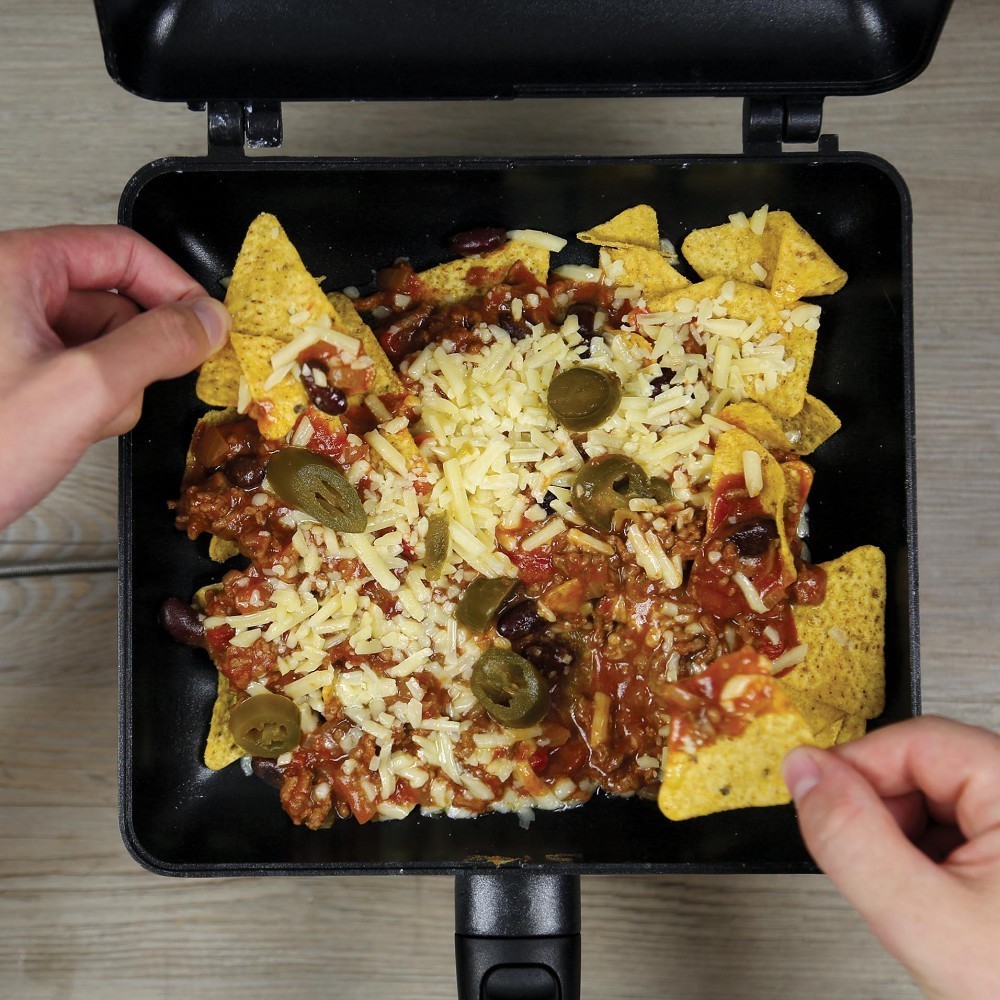 ---