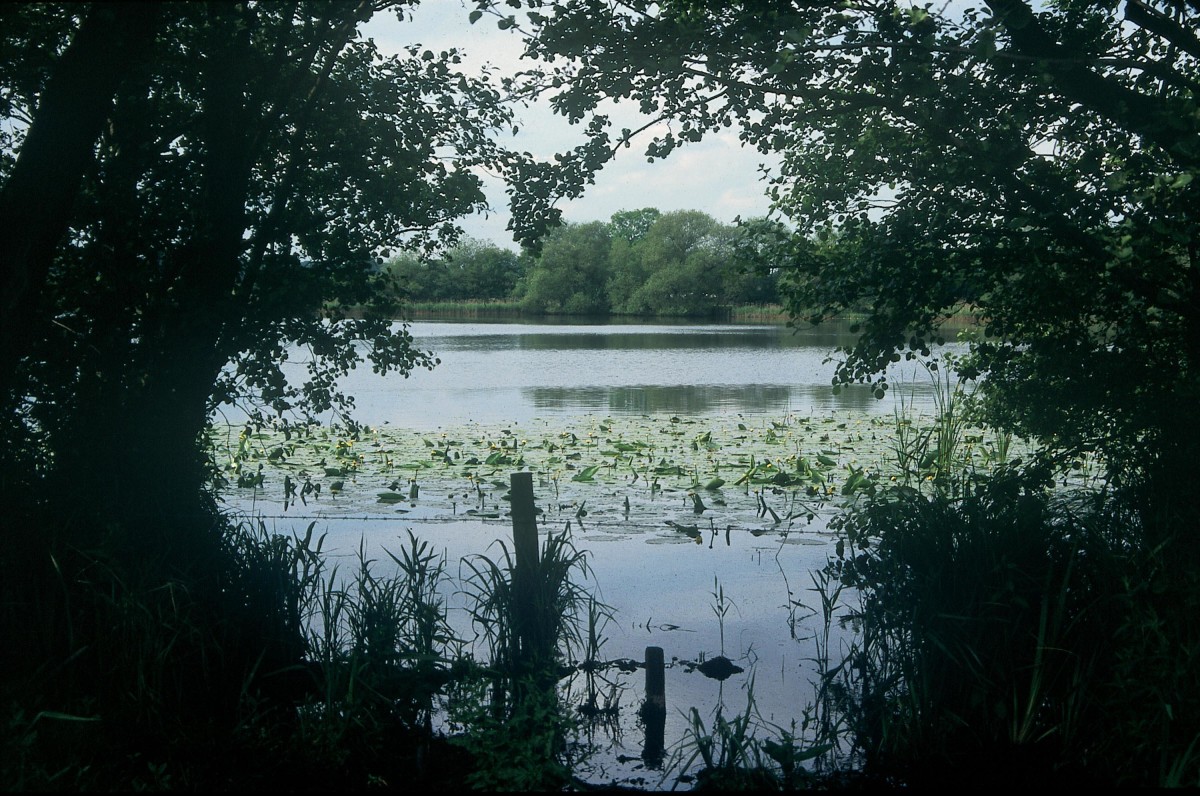 Memory Lane: Whatever happened to...
The Mangrove, Kryston Driftwood, Mary Crouch and Maison du Lac Bleu...
The Mangrove
SIZE: 16-acres.
WHO FISHED THERE? The main anglers to have documented their time here include Tim Paisley, Shaun Harrison and Paul Selman.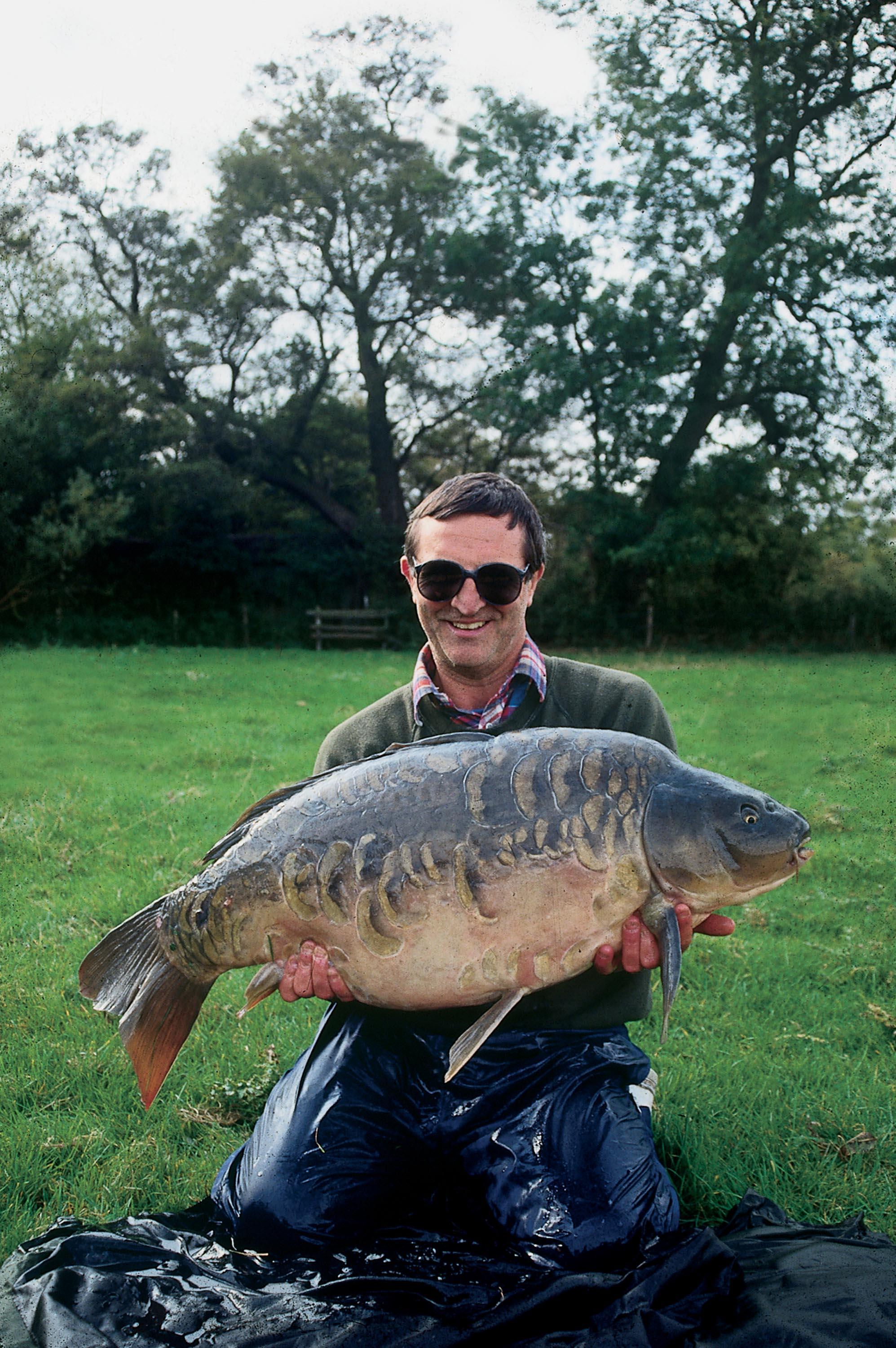 CLAIM TO FAME: Fishing on this silty Shropshire mere was made famous by Tim Paisley, who wrote about the lake extensively in Carpworld. He was introduced to the venue in 1983 by Dave Preston when it was a day ticket venue under a different name. Six years later, Tim secured the fishing rights and a dual-rota syndicate was formed. With swims that needed to be reached by boat, a good head of 30s and decent winter form, the Mangrove Swamp (a nickname given due to its snaggy, tree-lined nature) held a unique place in British carp angling and appeared in many magazine articles in the 1990s and 2000s.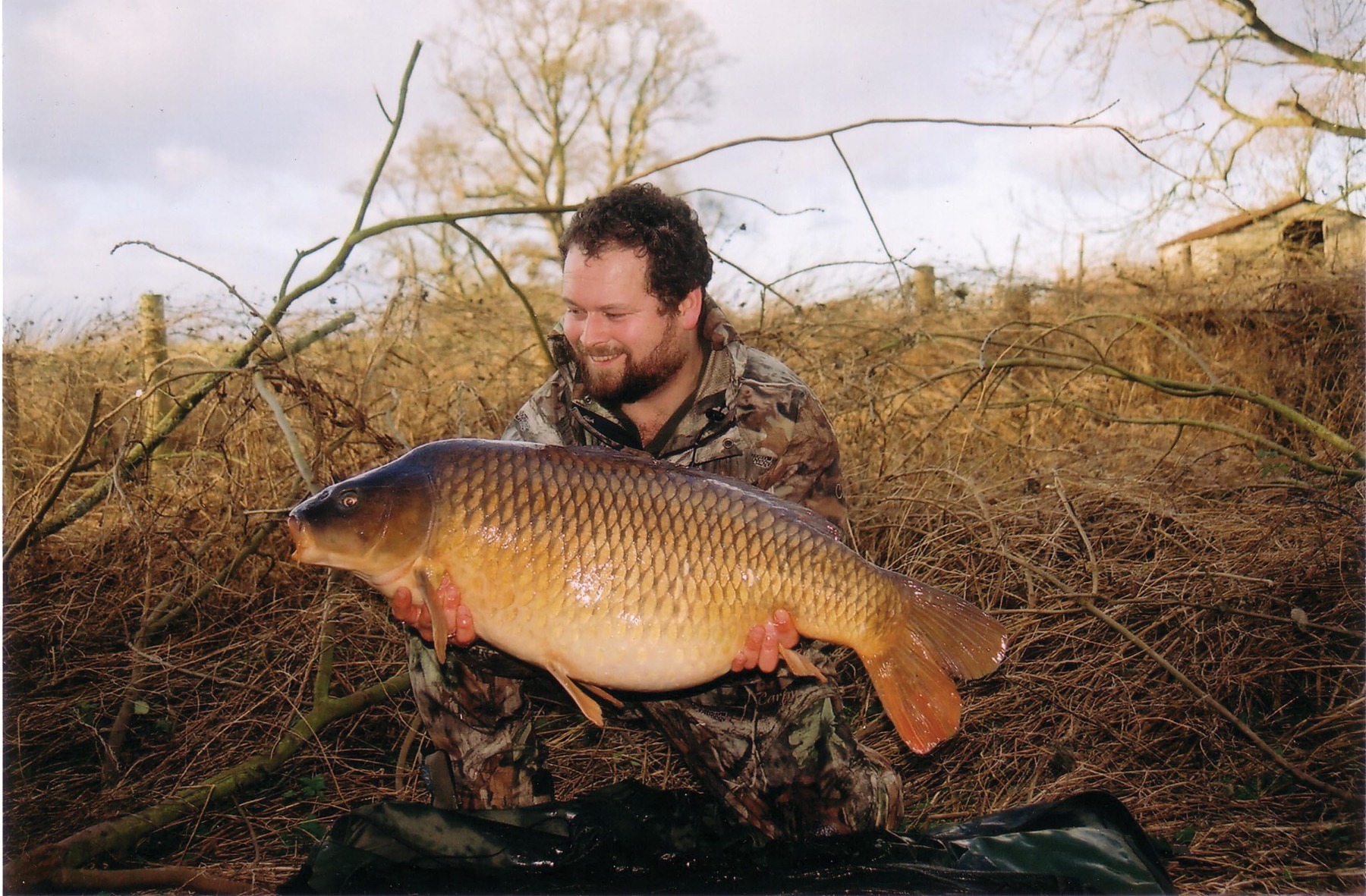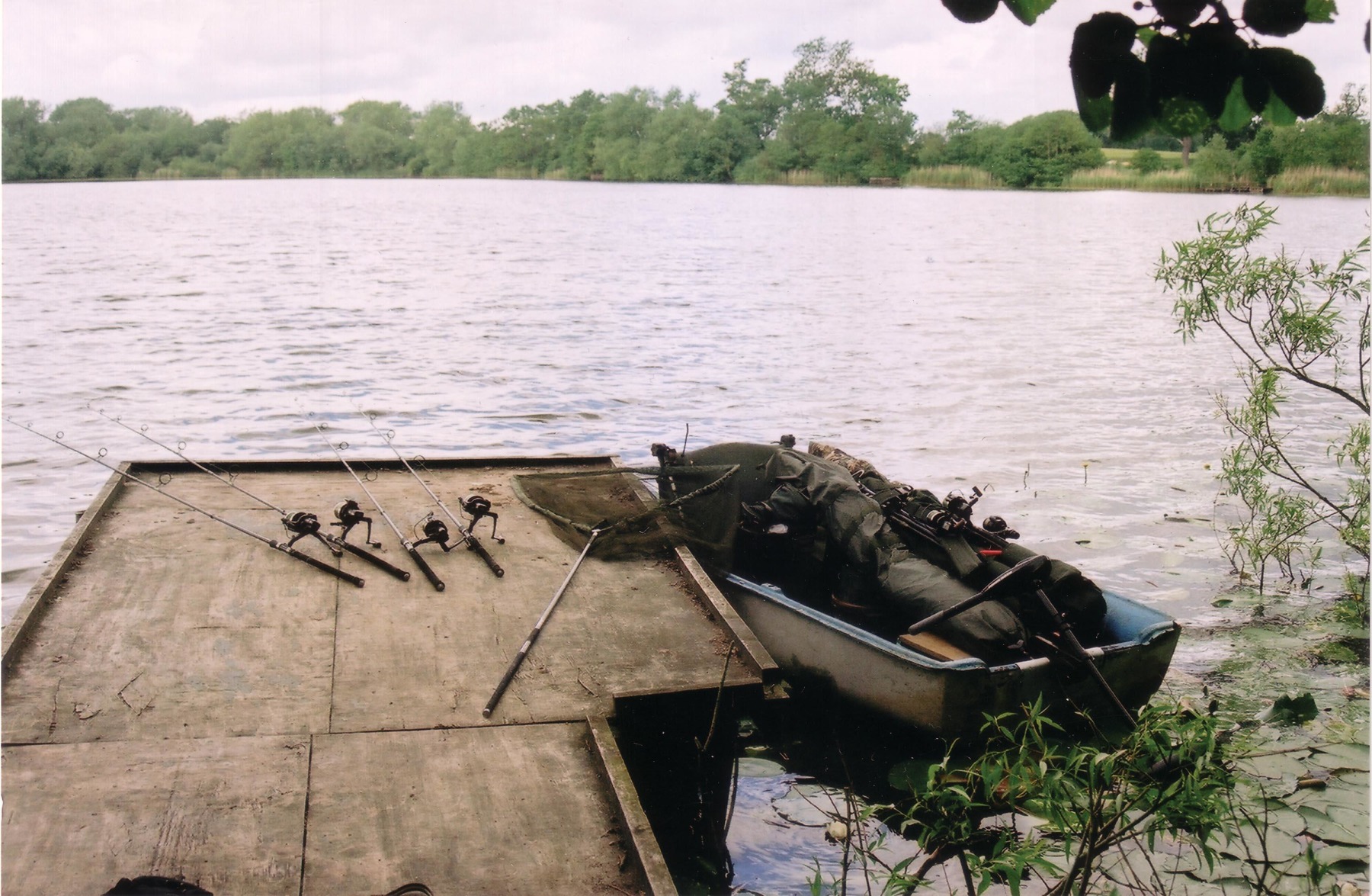 WHAT HAPPENED TO THE LAKE? The venue is still operated by Tim Paisley and Steve and Lisa Guy under the Carp Waters banner (their other venue is the equally well known Birch Grove). Less is heard about the place these days, but it appears it's still throwing up good fish and commanding a long waiting list for tickets.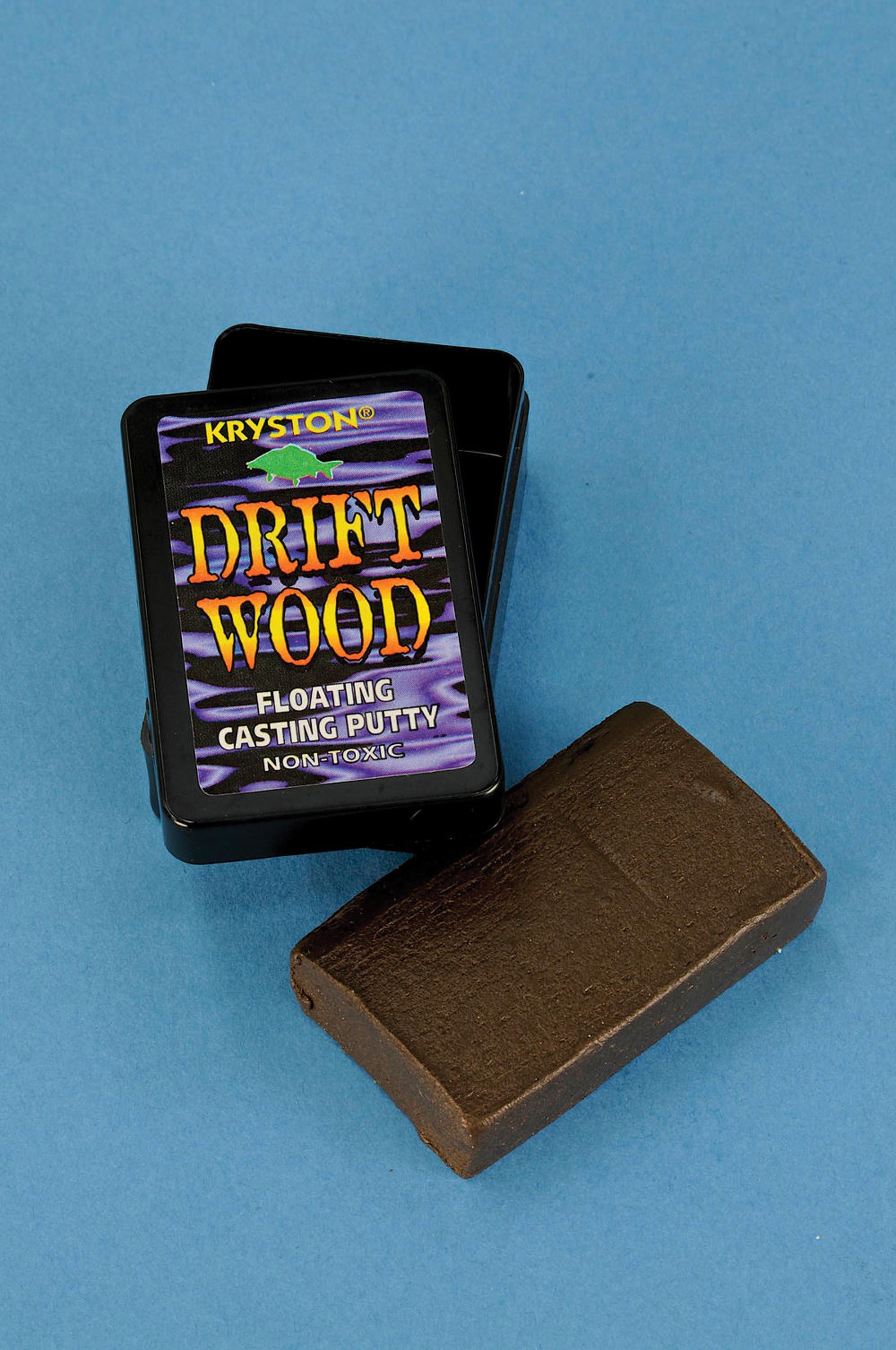 Kryston Driftwood
WHAT WAS IT? Floating putty
WHAT WAS SO GOOD ABOUT IT? Kryston have always been innovators, perhaps sometimes releasing products before the market is ready to comprehend how useful they might be! Driftwood might be one of them - a Play-Doh-like material that acted as a mouldable controller float. It helped add weight to free-lined floaters, create bolt rigs (when craftily moulded around a section of drinking straw) and act as a visual aid when floater fishing at range.
WHAT HAPPENED? Clearly never destined to be a bestseller, this niche item evidently failed to find a home in enough tackle boxes. The concept and execution was spot-on, but perhaps us lazy carpers just weren't motivated enough to move on from easy-to-use controller floats.
COULD IT MAKE A COMEBACK? This product has disappeared and reappeared at least once before, and with Kryston now under relatively new European ownership it might once again be smuggled out of their box of tricks.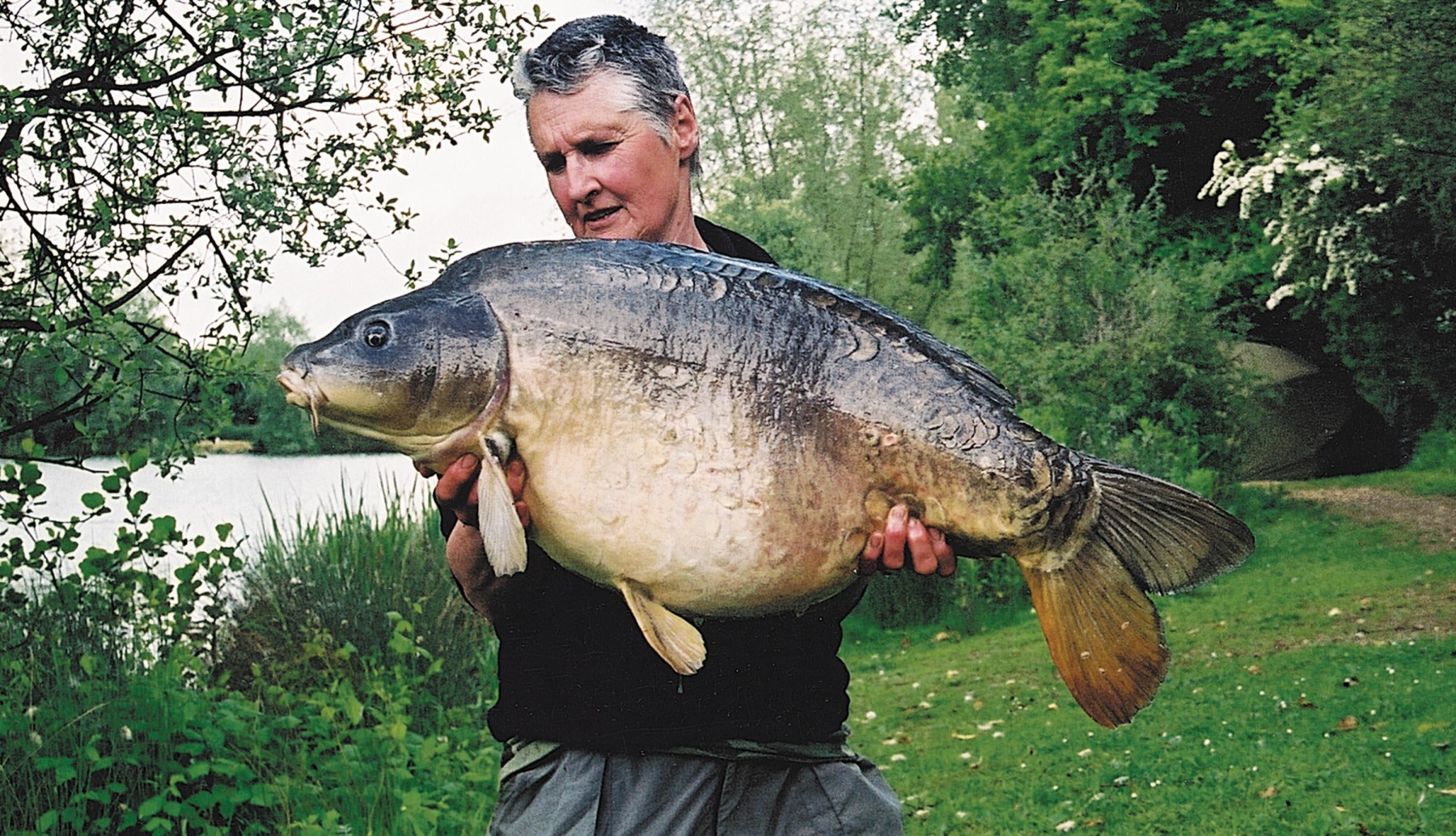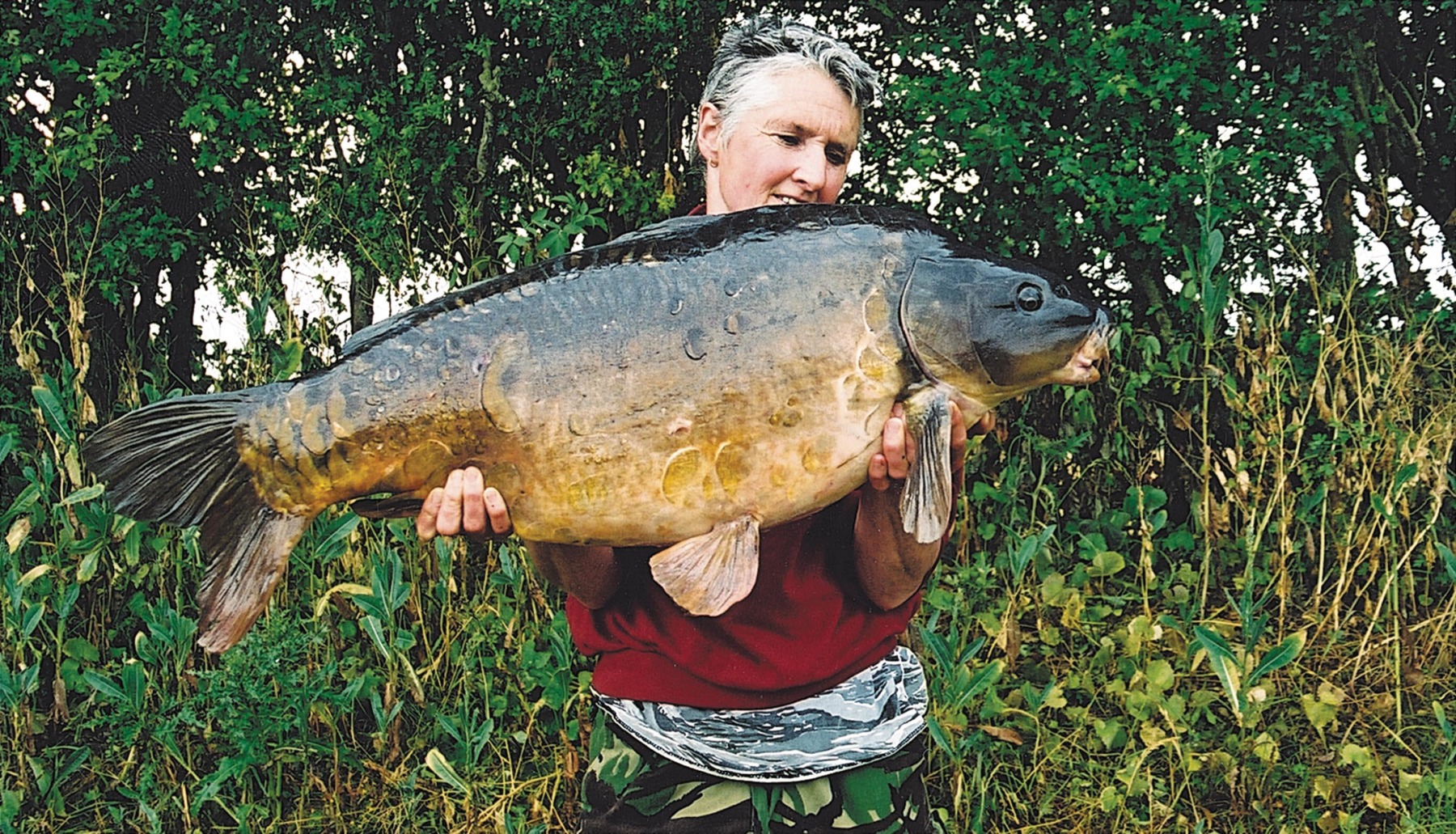 Mary Crouch
WHO: One of the first prominent female anglers.
VENUES SHE FISHED: Linch Hill in Oxfordshire is where Mary made her name.
RENOWNED FOR: Back in the late 1990s and early 2000s, female carp anglers were sadly few and far between and there was no social media to unite them or inspire others. Mary Crouch, however, quietly and successfully went about catching plenty of fish, including the very sought-after Petals from Christchurch on the Linch Hill complex. She was also one of the early anglers to experience the potential of the St Lawrence River, bagging dozens and dozens of fish from the mighty waterway close to the border of Canada and the United States on an exploratory trip in 2000.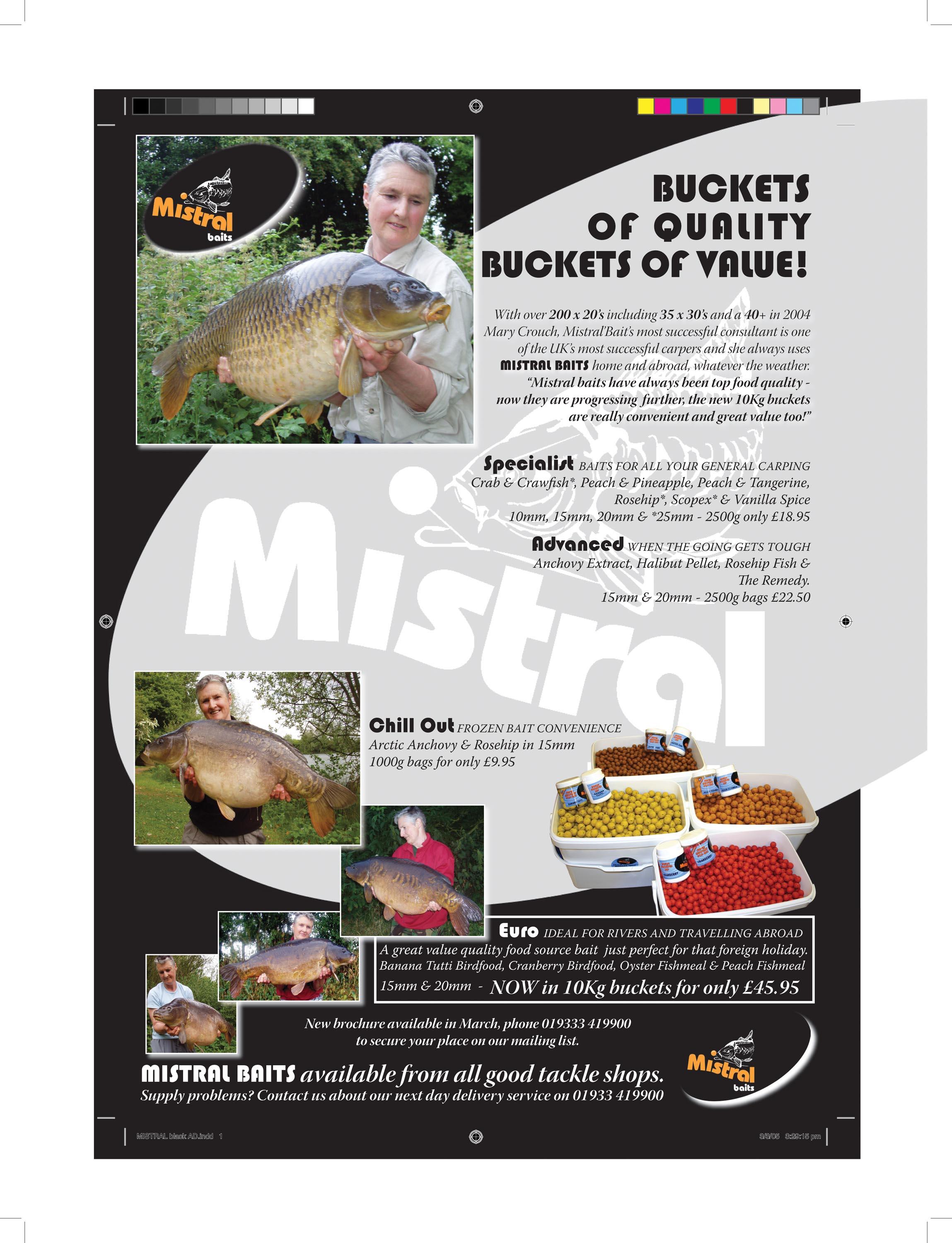 WHAT SHE DOES NOW: Mary, once a regular in the angling weeklies, has seemingly vanished from the scene in recent years. A Facebook profile suggests she's moved from Oxfordshire to the Isle of Wight and is a big fan of cricket and photography, but perhaps she has hung up her rods?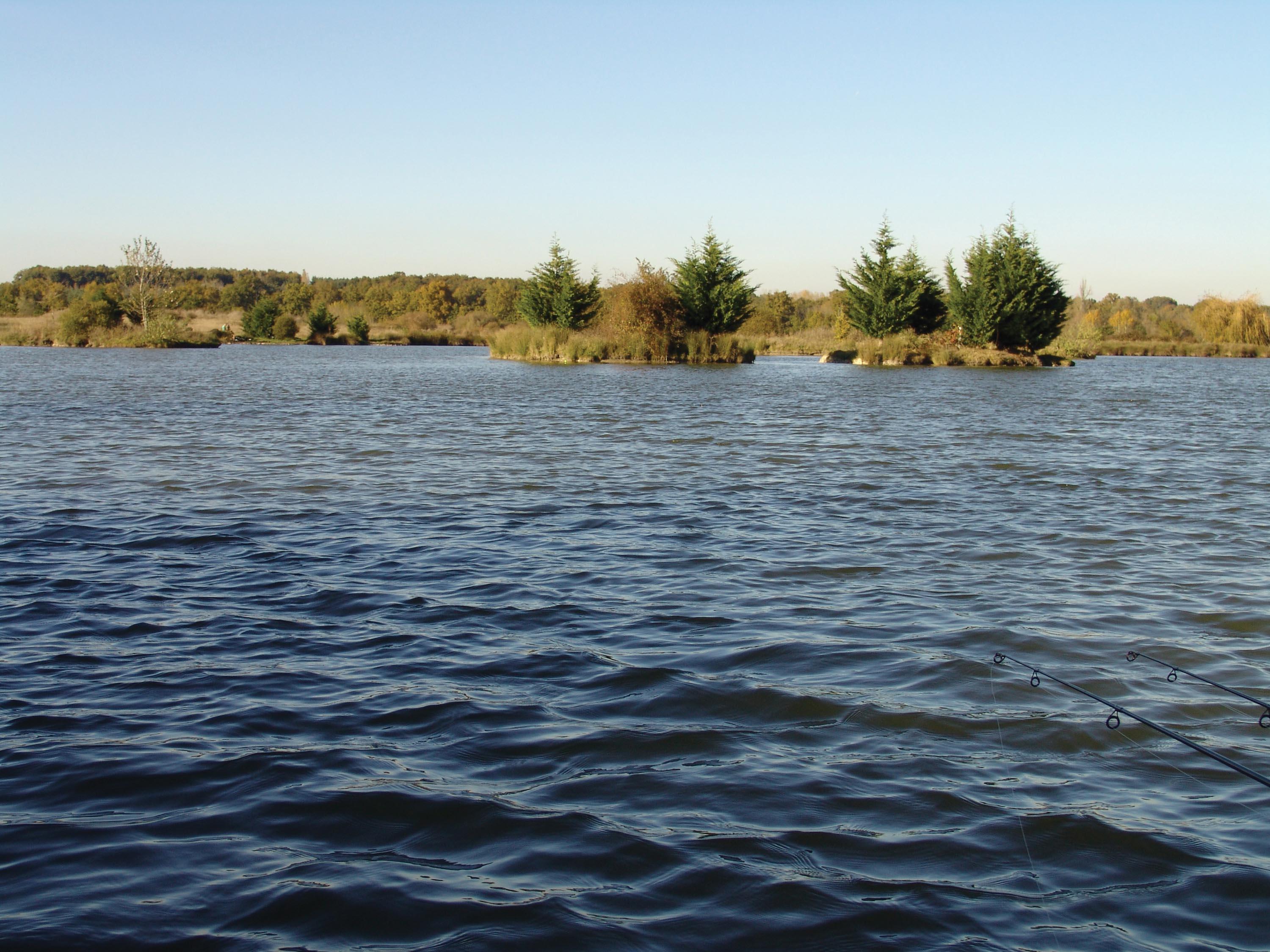 Maison du Lac Bleu
SIZE: A 250-acre site with four lakes.
WHO FISHED THERE? One of the early all-inclusive French venues with massive fish, plenty passed through the gates including lots of Korda anglers such as Danny Fairbrass and Neil Spooner.
CLAIM TO FAME: Although six or seven hours' drive from Calais, this complex in the south-west of France was, during the 2000s, one of the best places to head for a 50 or even a 60 in comfortable surroundings. There were four lakes on site - Neuf, Joly, Pirouet and Genetries - and big hits and monster carp were possible across the venue. In the latter half of the 2000s it was a place on everyone's lips when planning a summer getaway.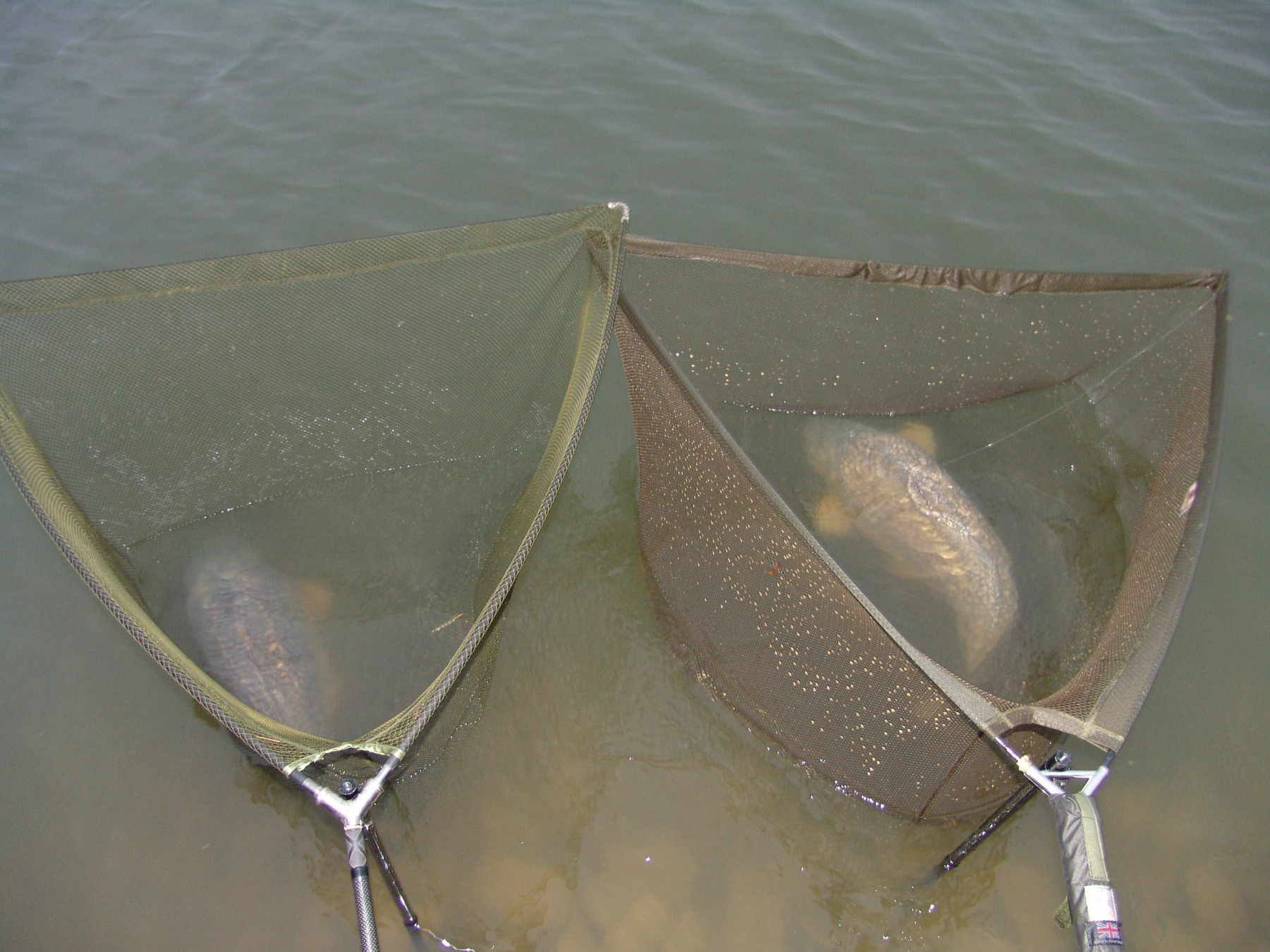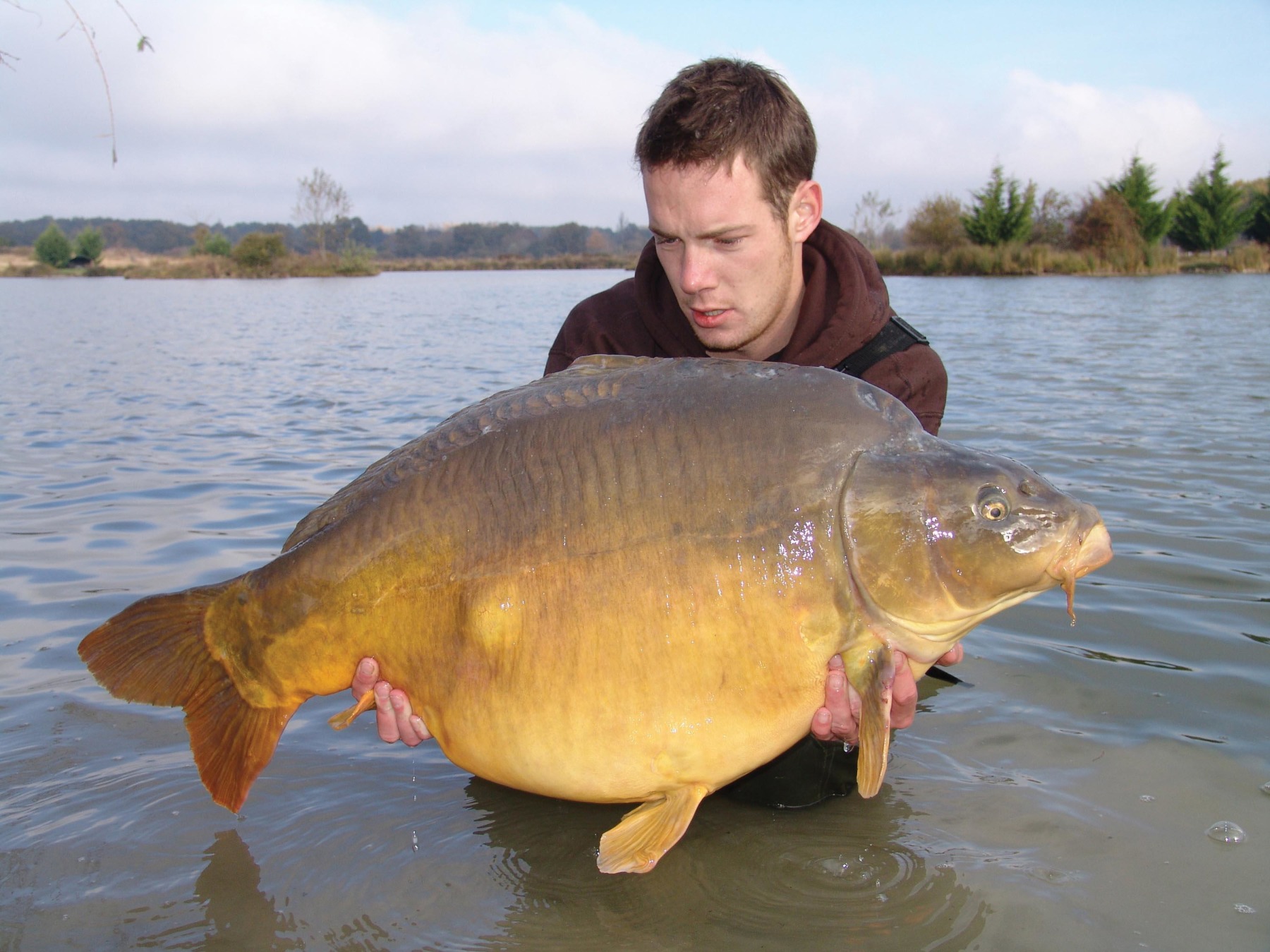 WHAT HAPPENED TO THE LAKE? The venue was run by Brits Nick and Cindy Davies but we can't find any evidence of fishing post 2010. One website states the site was sold and is no longer run as a fishery.