Gardner ATT Pulsar Headtorch
This rechargeable head torch offers plenty of options
Anglers who had to put up with bulky head torches only a decade or two ago will look at the ATT Pulsar in wonder. This is an exceptionally light and compact device that can sit on your head for hours without your noticing. It weighs just 68 grams and has a very comfortable and easily adjusted head strap.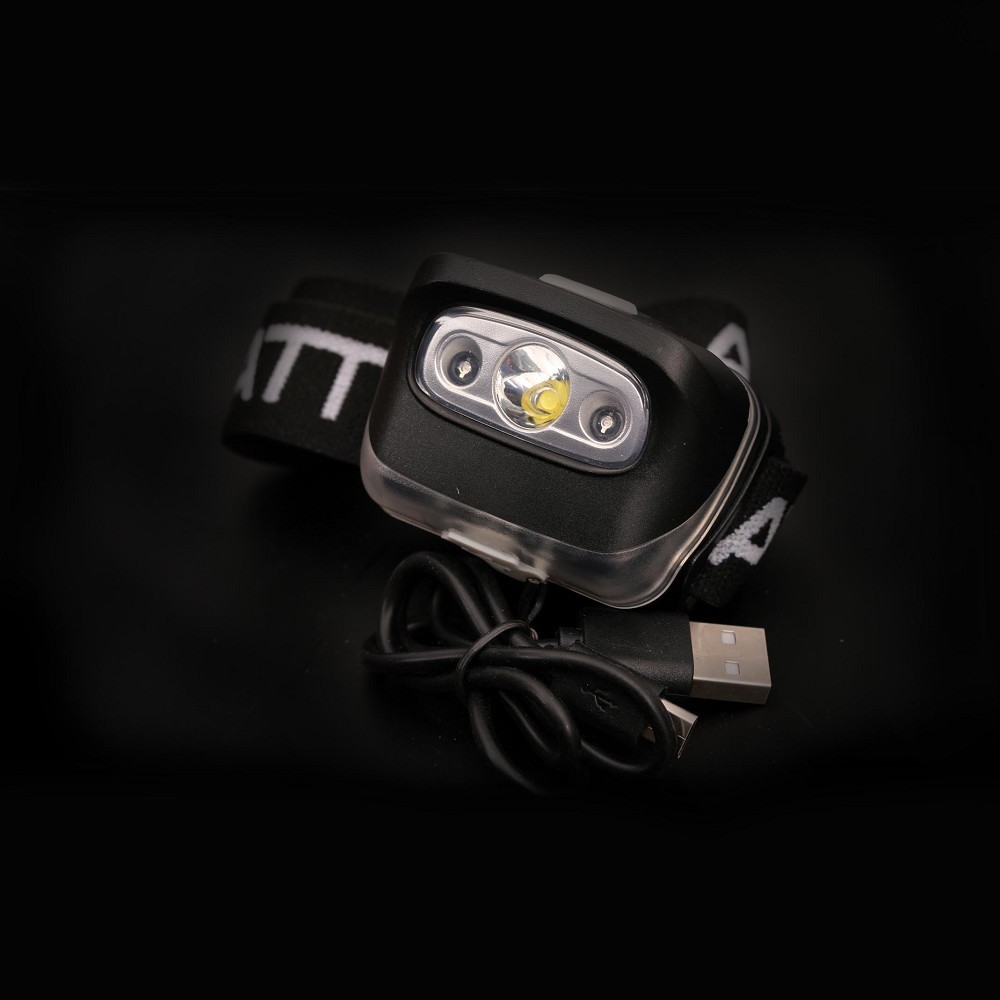 Comfort is important when it comes to choosing a headtorch, but it's clearly not the device's main function - and the Pulsar doesn't disappoint in the illumination stakes. The main white beam is capable of pumping out 170 lumens, which is more than bright enough to help you net a fish on the darkest nights. However, if you prefer a more subtle approach - or wish to conserve power - then the torch will also operate on a lower setting of 67 lumens. In addition, there's a red LED mode to help preserve your night vision. All these modes are easily cycled through on the torch's top-mounted button.
The Pulsar is also water resistant, so it'll be fine for use in the rain, and, even more crucially, is rechargeable. Power is supplied by a USB cable, which comes included, so it can be topped up from any portable power bank. A full charge takes 3.5hrs. For under £20, it offers everything you need from a headtorch.
£19.99
The Big Four Pluses
1. It weighs a measly 68 grams.
2. The torch is water-resistant.
3. USB charged (lead included).
4. Recharge time is just 3.5hrs.