GARDNER TACKLE PRO-PELA XL THROWING STICK
Gardner have widened the diameter of their popular Pro-Pela stick with this XL model
The original Gardner Pro-Pela carbon throwing stick is a much-loved tool, but its maximum width of 25m was just not quite wide enough for some anglers fishing very large baits. Enter, then, the new Pro-Pela XL, which has all the same characteristics of the original but with an increased bore for donkey-choker boilies of up to 25mm. Here are five reasons why you'll want to add one to your kit…
£79.99
The Big Five
1. Carbon construction
Just like the original 22mm version, the XL is made from high-modulus carbon with a matt 3k carbon finishing wrap for strength and looks.
2. Very little weight
Coming at just 85 grams (a mere 15 more than the original), the XL is a fraction of the weight of plastic throwing sticks.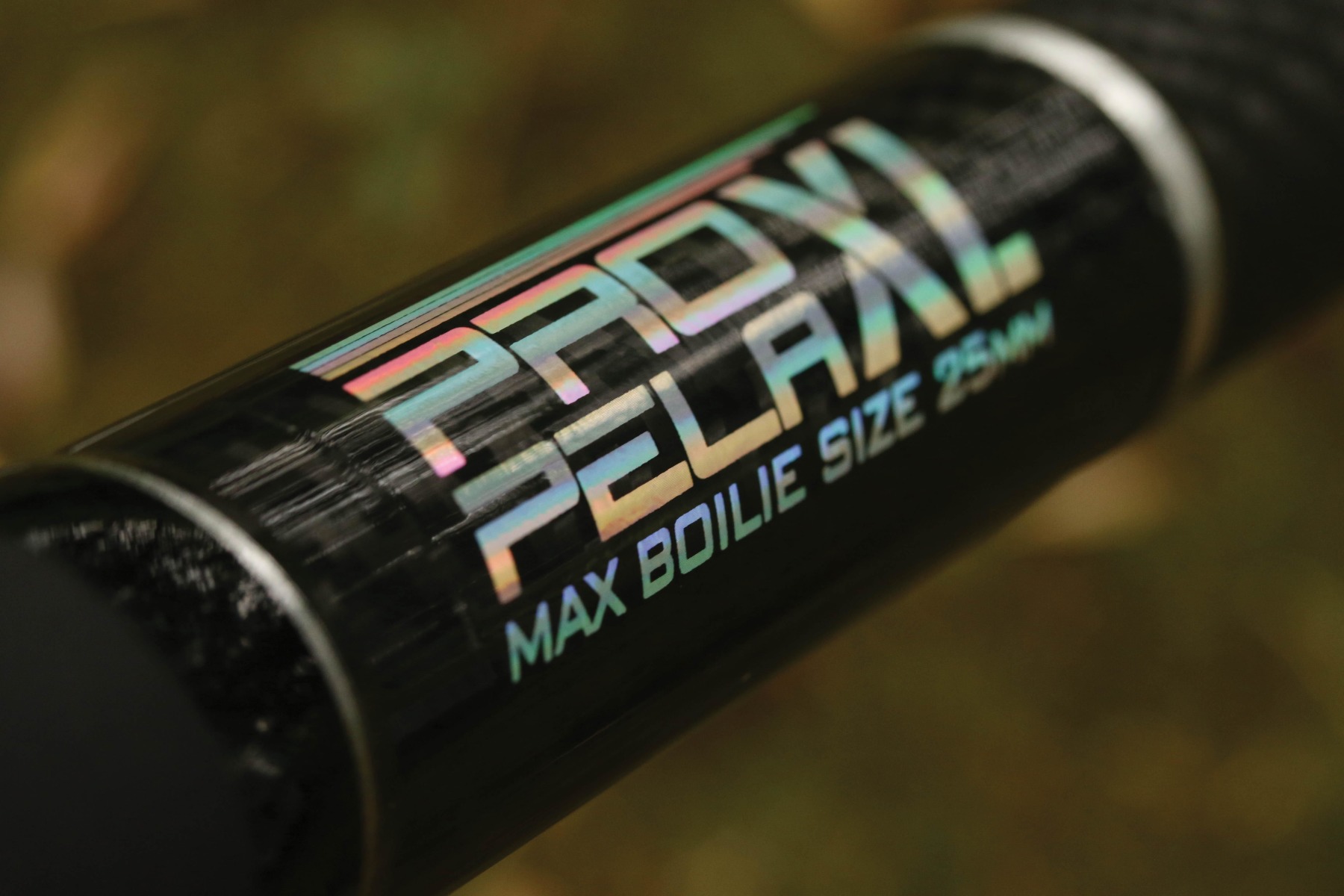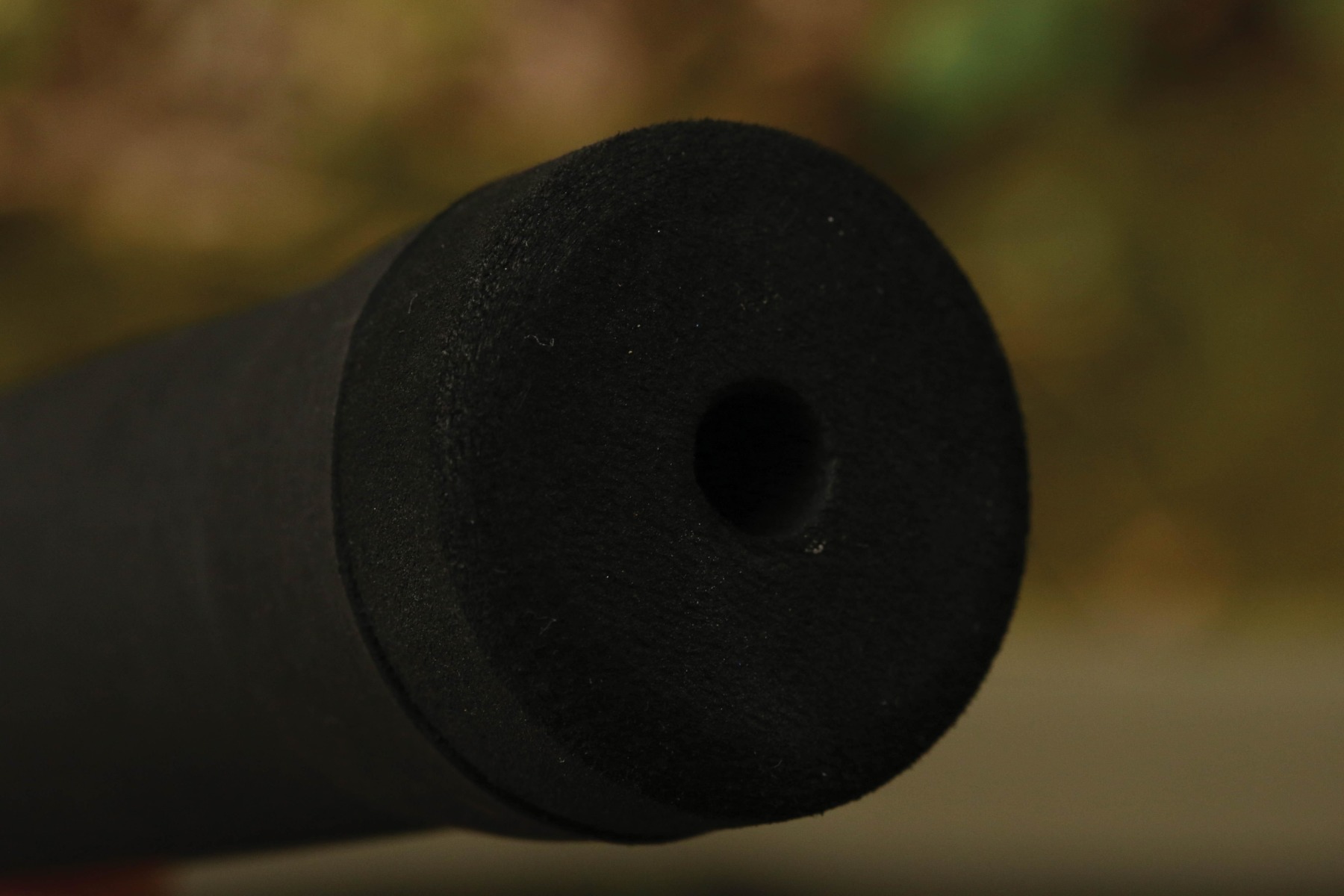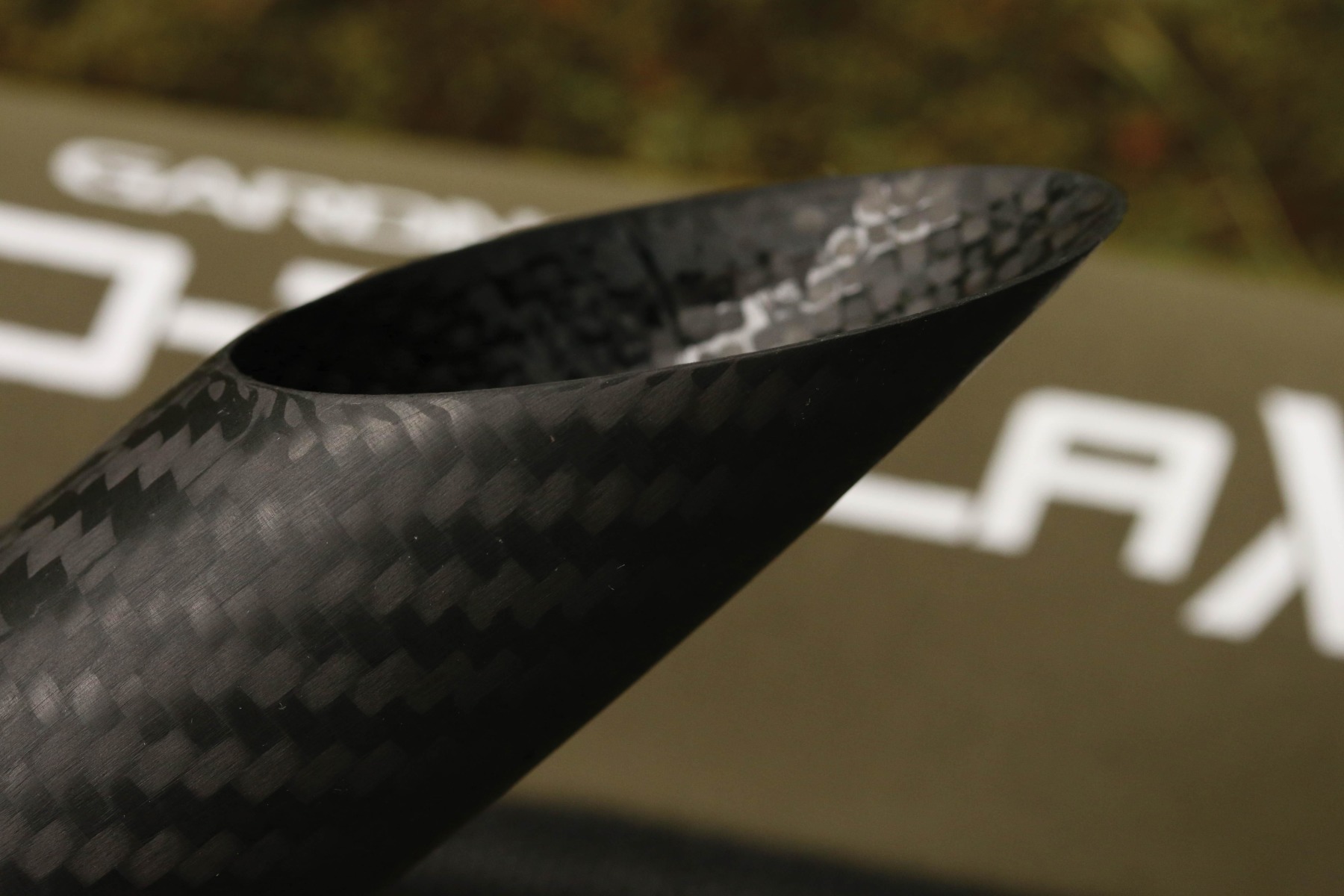 3. Much less fatigue
The lightweight construction and comfortable shrink-rubber hand grip mean using the Pro-Pela XL is simple and won't cause your arm to fall off after five throws.
4. Easy action
The gently curved shape of the Pro-Pela lends itself to an easy, unstressed action that doesn't force you to stop your arm abruptly like some throwing sticks can.
5. Protection included
The Pro-Pela XL comes supplied with a lightweight neoprene sleeve to keep it safe from being chipped or scratched in transit.