Hardware News
Rounding up all the inside information on what's about to hit the shop shelves (or the rumour mill...)
Cryogen Trig-Hammer
A few years ago, ESP introduced Cryogenic tempering to its flagship range of hooks. In short, this complex process improves the molecular structure of steel, which in-turn reduces stress and improves strength and wear resistance. To put that into a statistic, using this process, the Oxford-based brand's hooks are 25-30% stronger than other Teflon-coated hooks in the same wire gauge. Impressive, huh?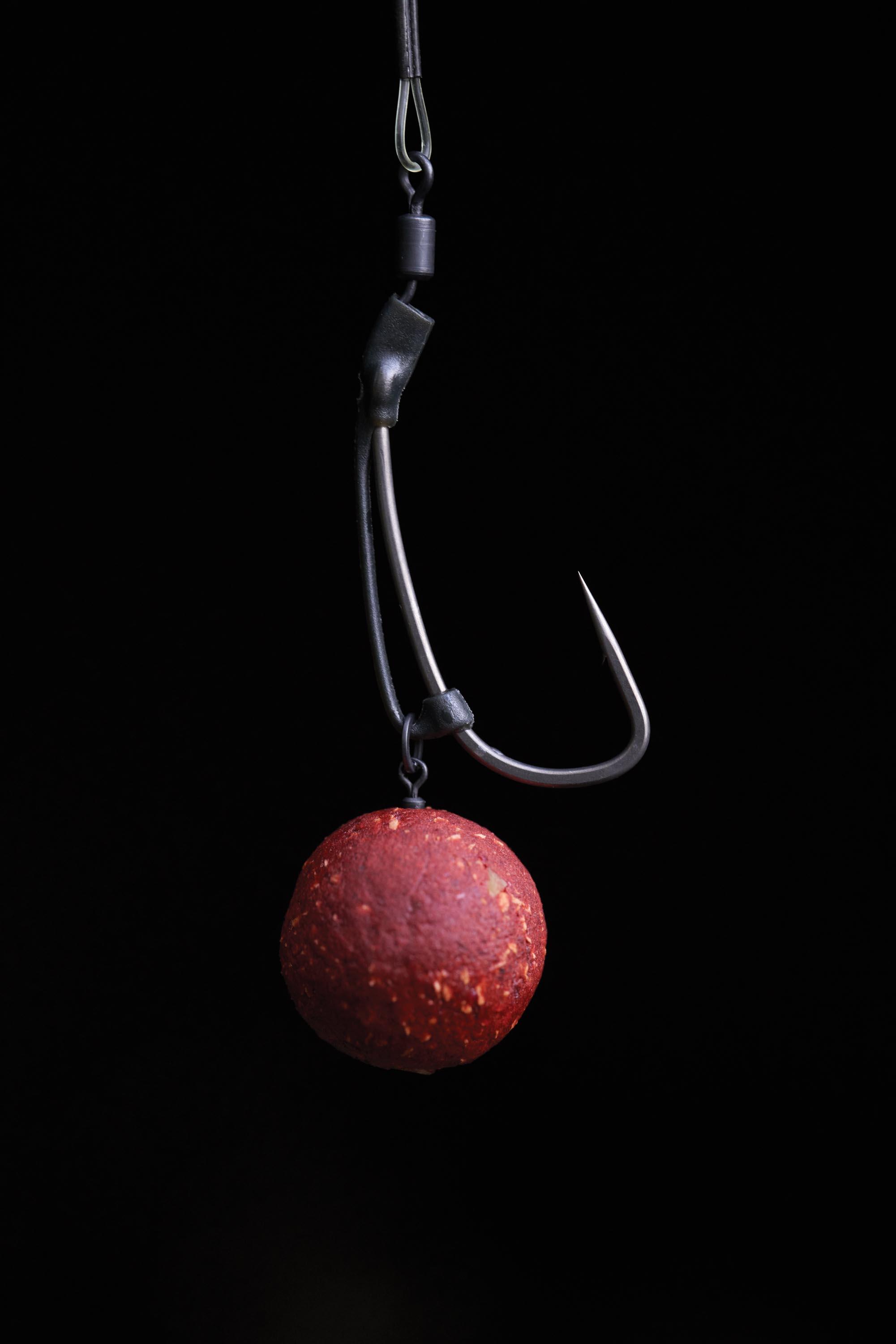 ESP already manufacture many all-time classics in their Cryogen range: the Stiff Rigger, Curve Shanx, Gripper, and launching this month is another brand-new, bespoke pattern: Trig-Hammer. This aggressively long shank pattern is perfect for Ronnies and bottom bait rigs. Of course it's super strong due to the twin tempered manufacturing process, but what's most impressive are those incredibly sharp and durable, long fine needle points that produces exceptional hook holds.
Available in micro barbed and barbless (all of which come in a slick PTFE Teflon finish) in sizes 4, 5, 6, 7 and 8.
£4.45
Shop here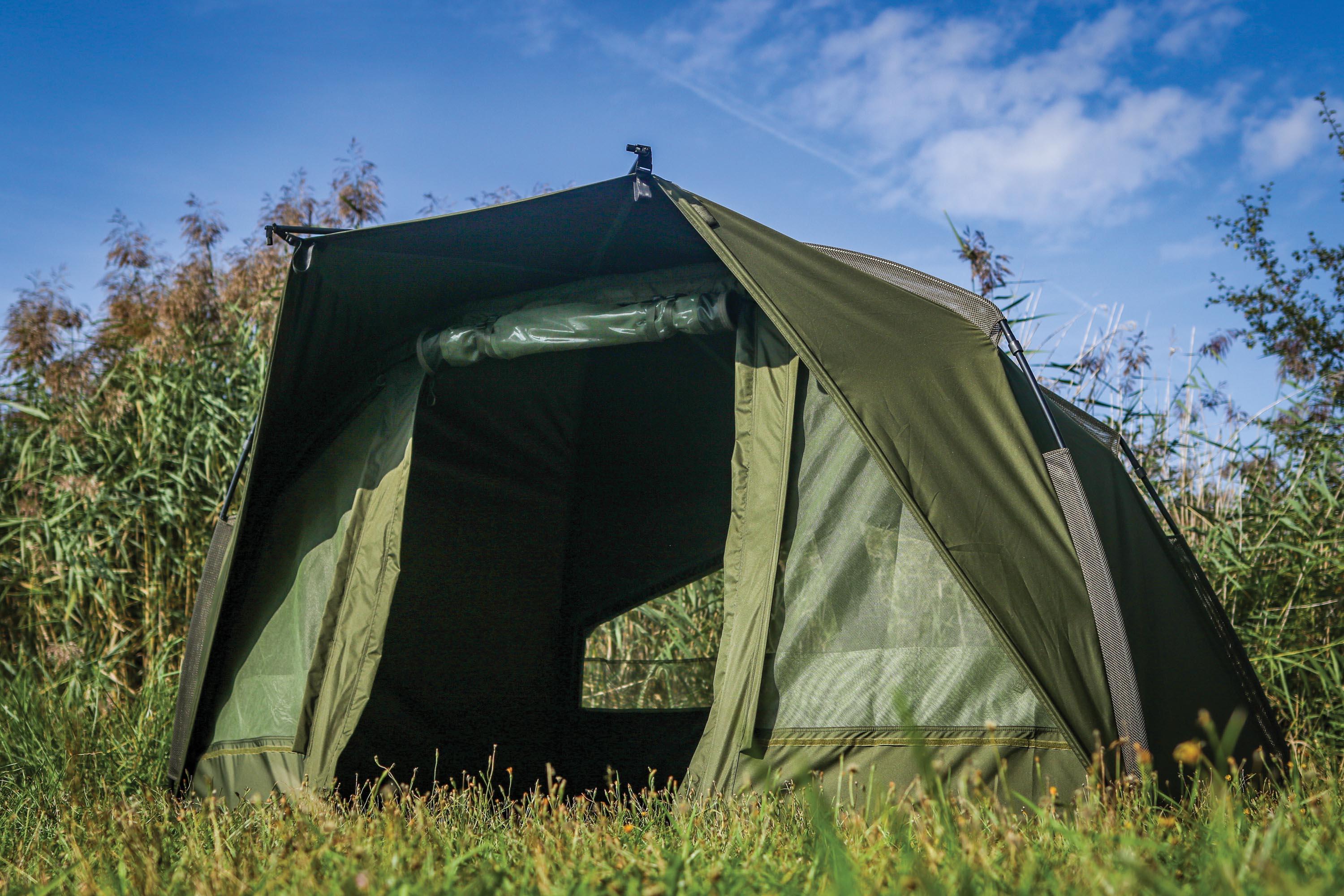 Sonik shred up the rulebook
When you think of Sonik, you think of their legendary rod range. Dominator X, Vader X, Xtractor - and for next year you can add Insurgent and Recon. But we think their 2020 product range will be remembered for the ASX Bivvy. In a nutshell, it's epic. The material ticks the right box - 10,000mm HH Cloudbase fabric. The central hub and lightweight aluminium frame provides an ultra-quick and stable set-up. Its shape is almost box-like, meaning there's acres of space in a small footprint, and you'd be forgiven for thinking the price is a misprint… £269.99 for the Bivvy System, or £179.99 for the Shelter version and £129.99 for the Brolly. You need to see this in the flesh before splashing out on a new bivvy, so get along to any one of the UK shows this winter.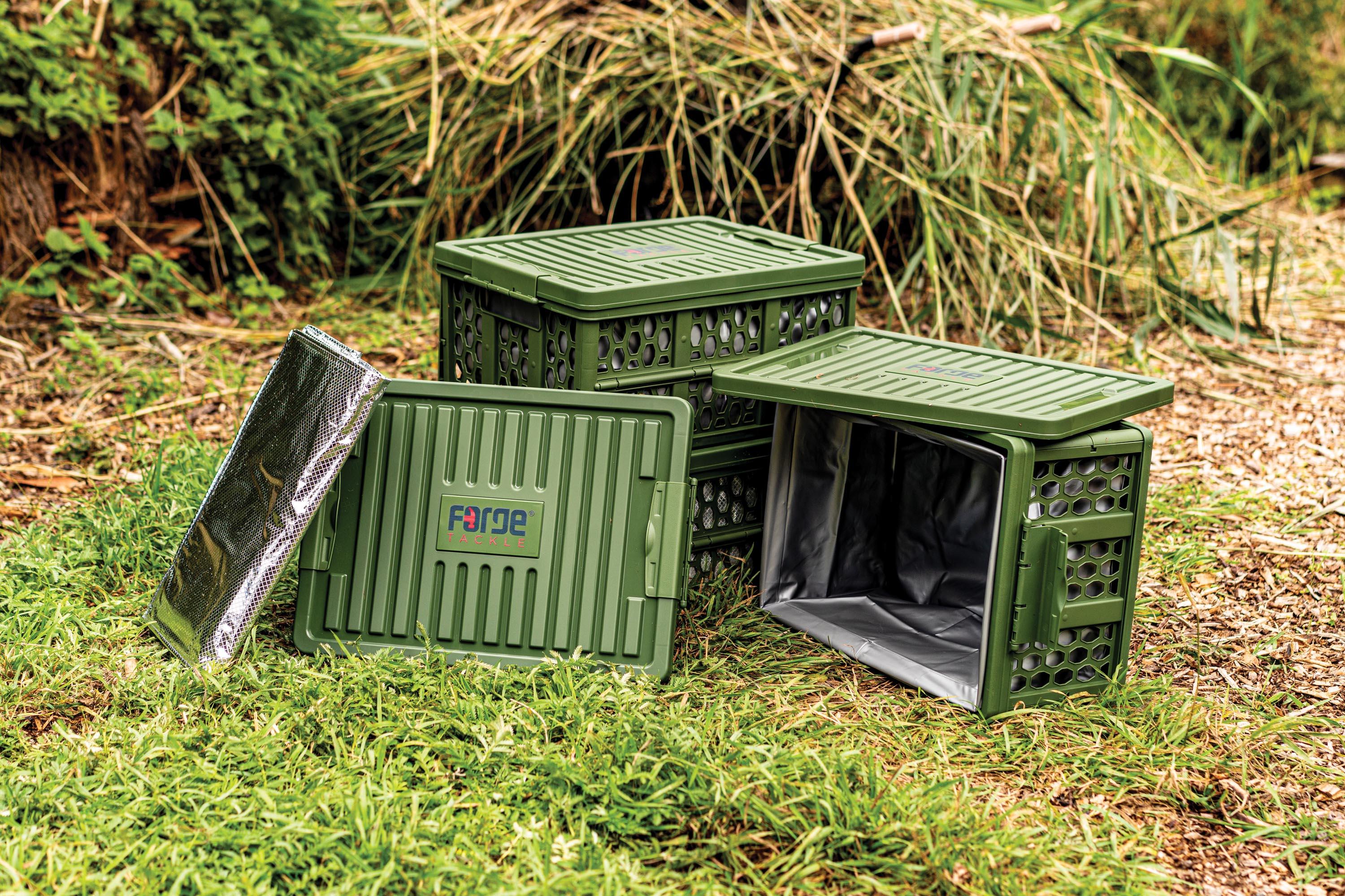 Essentials from Forge Tackle
We've championed Forge Tackle since its birth last year. They are a bit like the RidgeMonkey of Slovenia - producing really useful items of kit that's functional and angler-friendly. We've been using their EVA Classic Bags and Utility Boxes - the latter being perfect for storage in the van and the former, because it's 100% watertight, can be left outside your bivvy for housing waders and the like. Both come highly recommended.
forgetackledirect.com
Strong and shiny
Finally, some good-looking rod supports which don't come in a matt black finish. New for 2020, JRC's Extreme TXS collection is precision CNC machined high grade stainless steel and comes with a raft of neat features. Anti-loss thumbscrews, inner and outer section points on the banksticks for separate use, and threads on the buzzer bars so you can use them with single sticks or as a goalpost set-up. It's a big range too: bars, sticks, Auger Point Sticks, Stabilizer, Snag Ears and Stage Stand.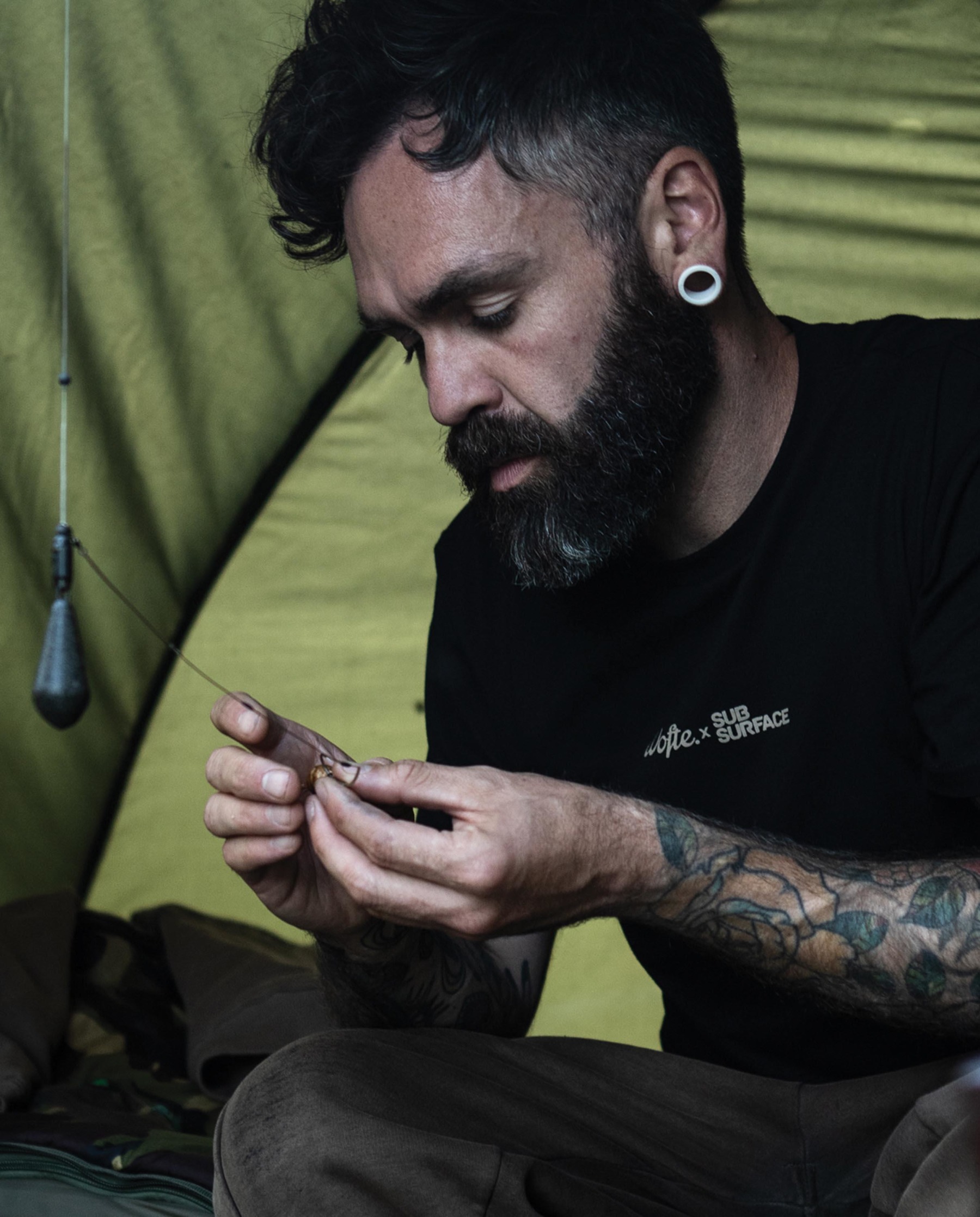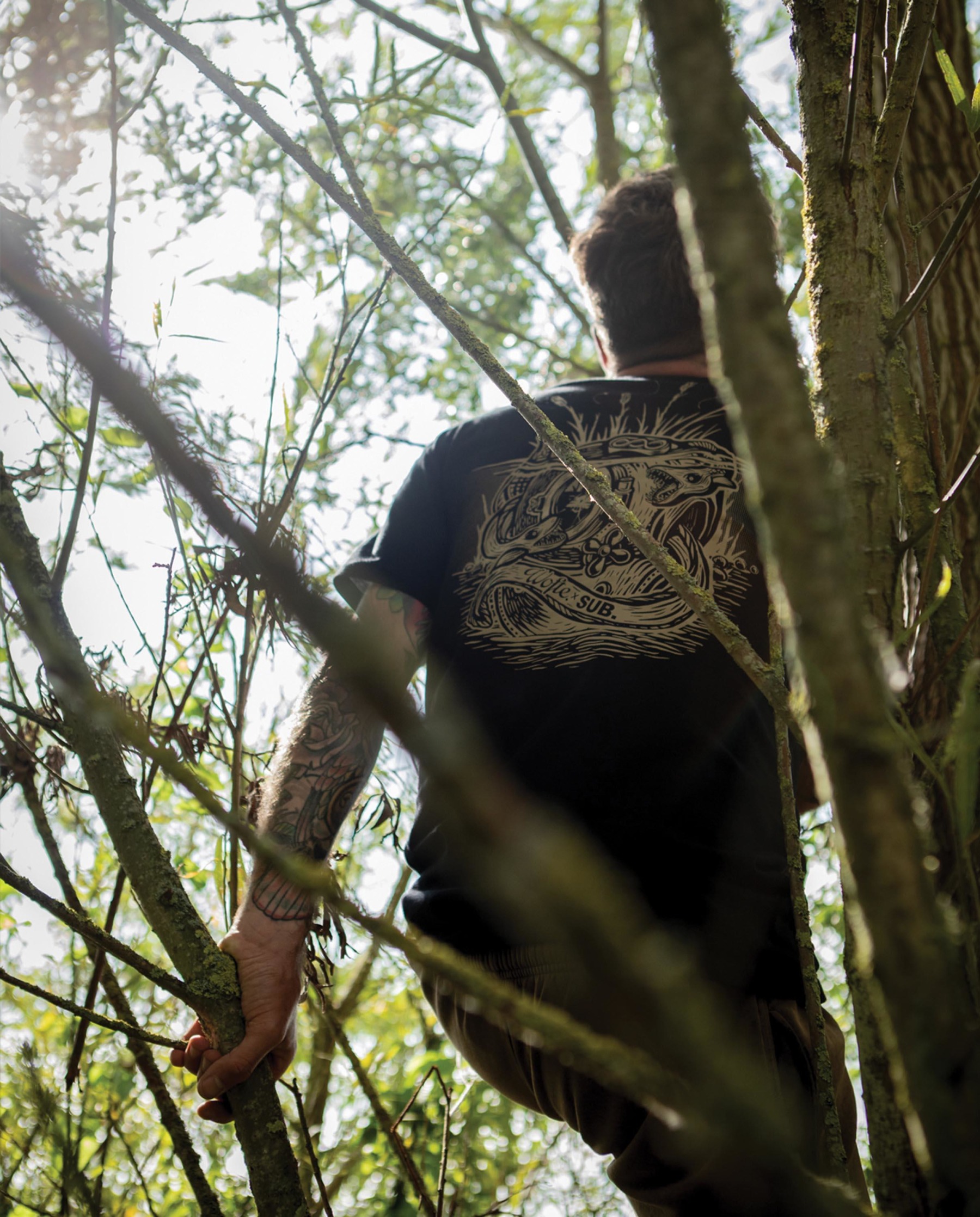 Wofte x Sub collab
When a really rad artist collaborates with a clothing brand that has a keen eye for detail, the results can only be great. WofteClo meets Subsurface and the design outcome is one of Subs editor, Gaz Fareham's finest pieces. This has been printed across one of Wofte's shit-hot, super-soft T-shirts (£24.99) and hoods (£44.99). There is also a Mug and Sticker set available (£12.99), but be quick, as all three pieces are seriously limited edition; a one batch made job. subsurfacejournal.bigcartel.com