The Ultimate Budget Alarms From JRC?!
JRC's popular Radar range gets a sleek new look…
JRC, who will be 30 years old next year, have produced plenty of stand-out products in their time. Most anglers will probably think of bedchairs and bivvies when asked to name one of their products, but the Radar alarms have been a bestseller for years, and rightfully so. The latest version—Radar DR Alarm—has ditched the trademark 'scrolling column of LEDs' but looks like being the most impressive wallet-friendly incarnation yet.
The Big Questions
These look a bit different to the Radars of old…
They certainly do! The cases have been nipped and tucked like a Hollywood star to produce a much more compact alarm head. Dependable reliability wrapped in a tough package at an affordable price appears to be the name of the game for the Radar DRs.
Hit me with some features then…
You get single ultra-bright long-life LEDs on each head, with an afterglow function that lasts for 15 seconds after a bite, plus the ability to adjust tone, sensitivity and volume. The alarm bodies are made from high-impact ABS plastic and the units are designed to work in all weathers.
So, they're built to be strong?
Yeah, these are clearly no-nonsense alarms designed to cope with the rigours of all-season carping. The screw-thread fixing is reinforced and the overall build quality looks to be spot on. Non-slip rod supports help add to the all-round feeling of rigidity and sturdiness.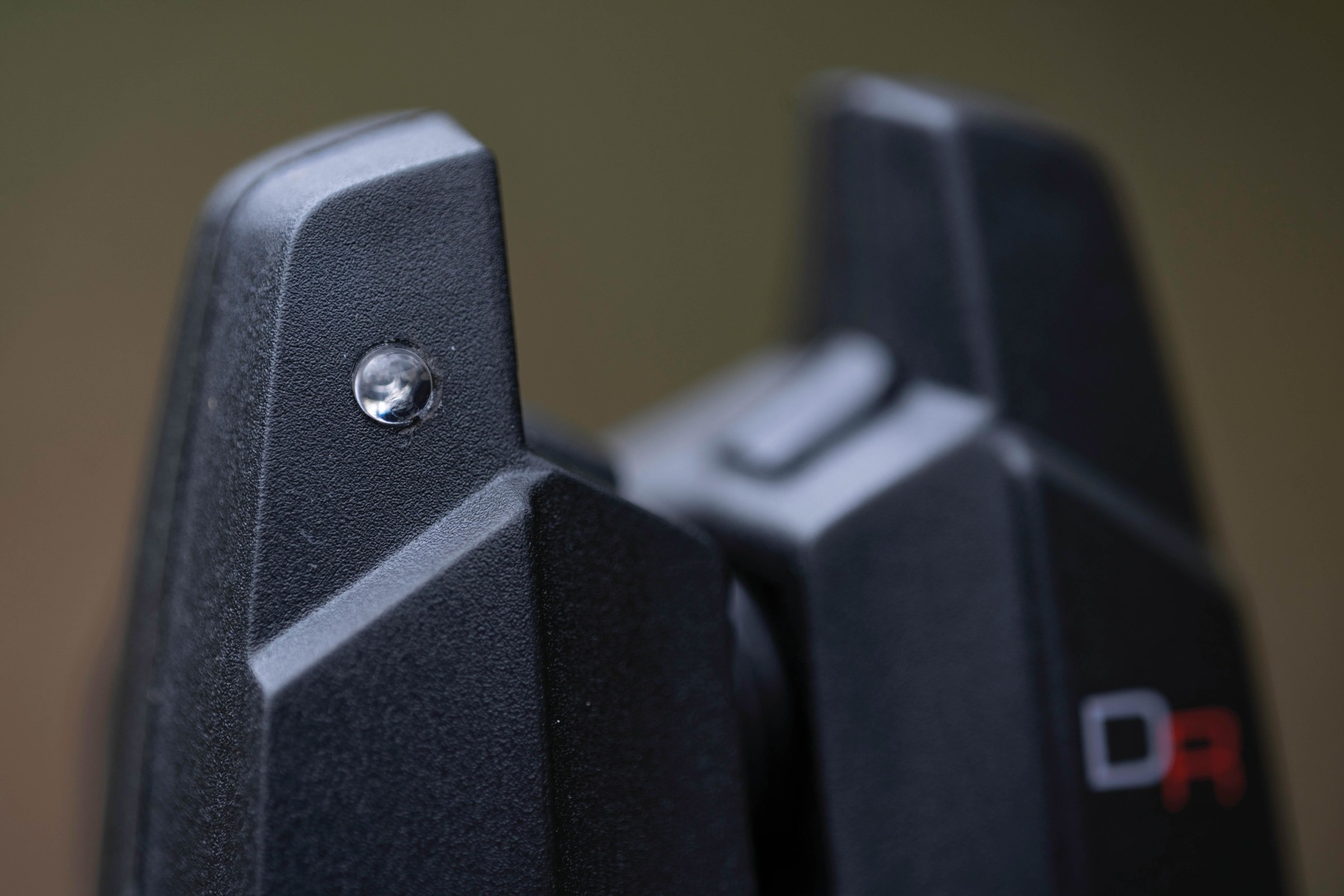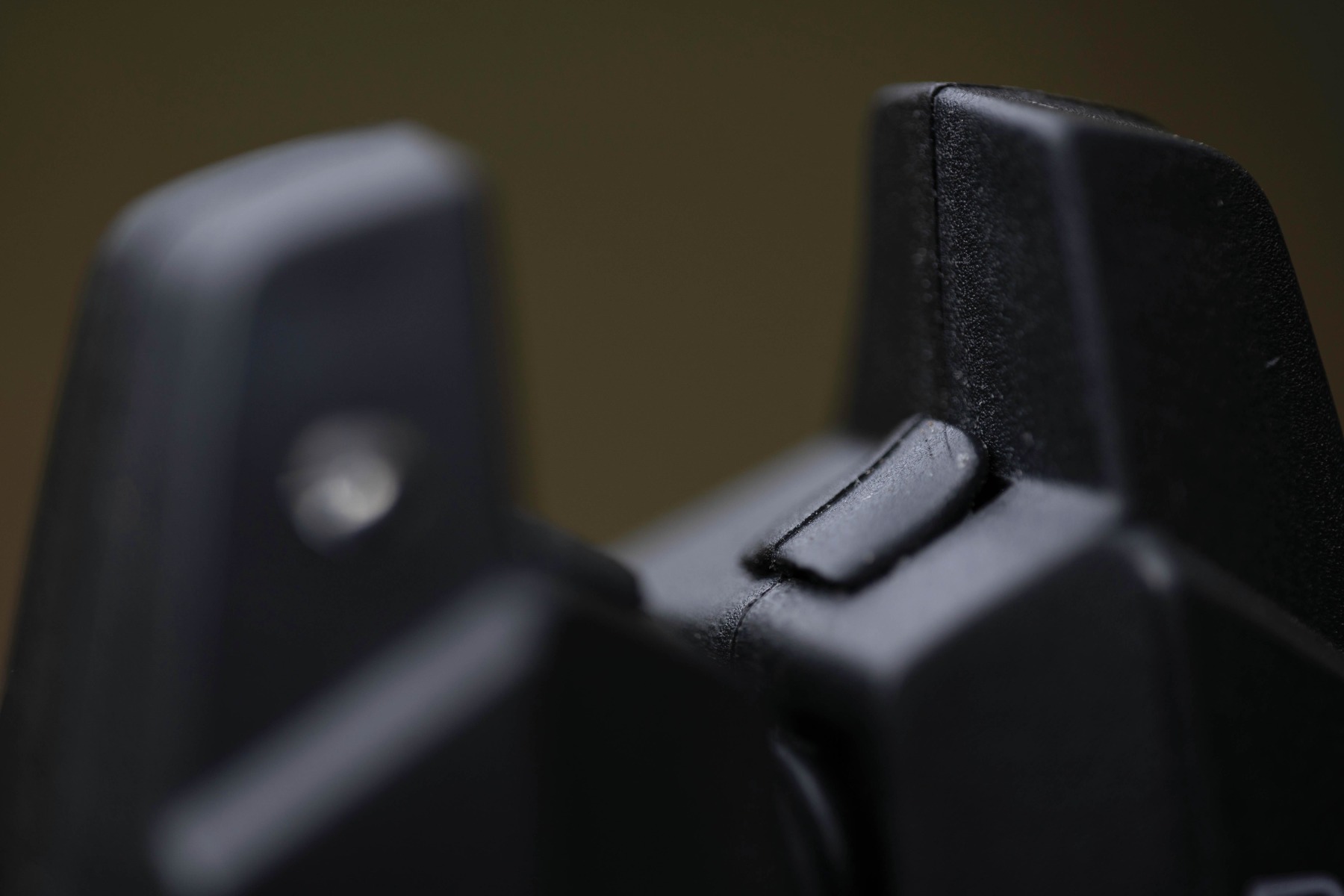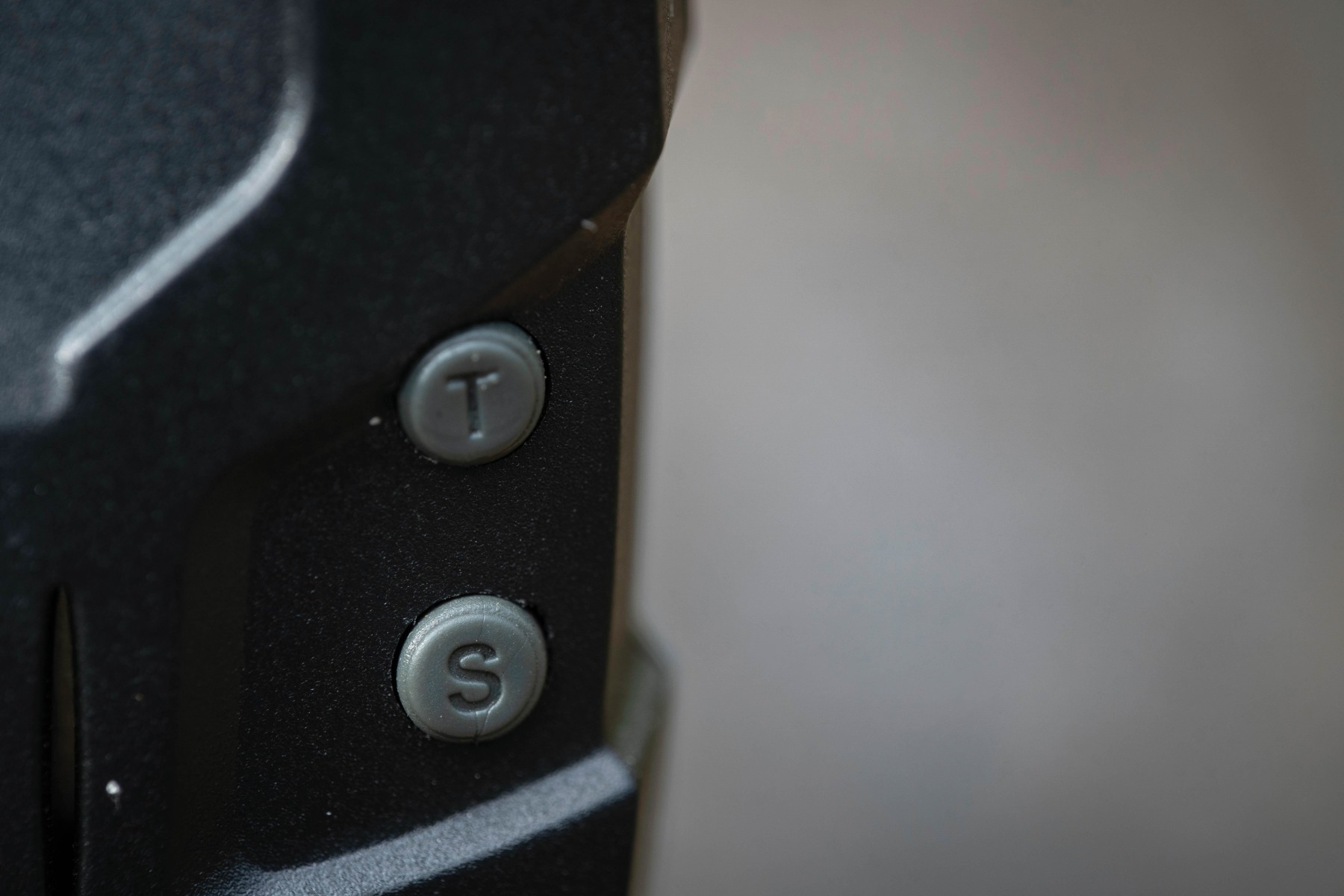 Do you get a receiver?
Yep. You can buy two or three-rod presentation sets, each with a remote receiver. JRC says it has a range of 120m in a clear environment, which is plenty strong enough for just about any angling scenario. The receivers are super compact and sturdy too, and can be stood upright on a bivvy table or bucket, or hung from a loop attachment on the small aerial. Each receiver can be paired with up to four rods.
How are they powered?
The alarms themselves are powered by a single 9v battery, while the receiver works off three AAA 1.5v batteries.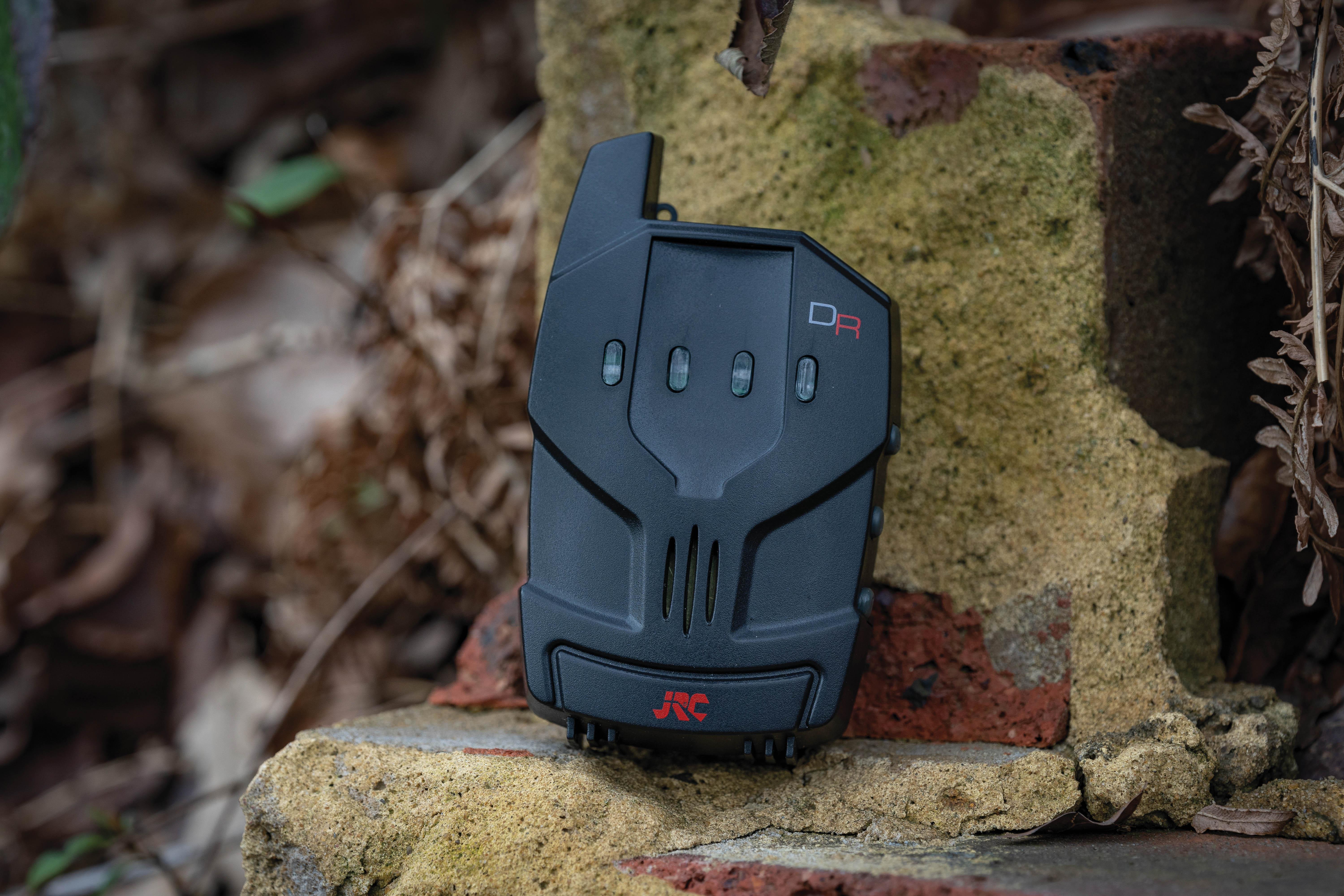 ---