How to tie Adam Penning's Wafter Rig
Adam Penning's step-by-step guide...
As with all rigs you are looking to achieve an accessible, concealed and tangle-free presentation.
Gravel is one of the easiest areas to effectively present a rig over, therefore your main focus should be concealment.
In this scenario, I would favour the Wafter Rig. The idea being that the rig lays completely flat and pinned to the deck using small drops of tungsten putty, whilst the critically-balanced wafter hookbait hovers above the hook, masking it from view.
Due to the weightless nature of wafters, minimal effort is required for a feeding fish to pick up the hookbait along with the rig.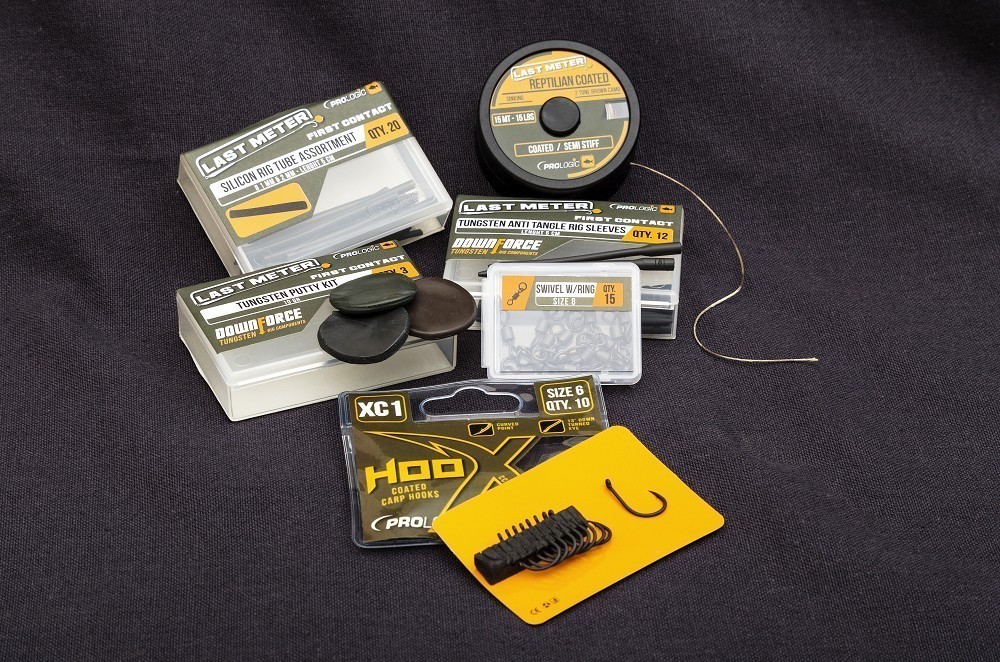 You will need...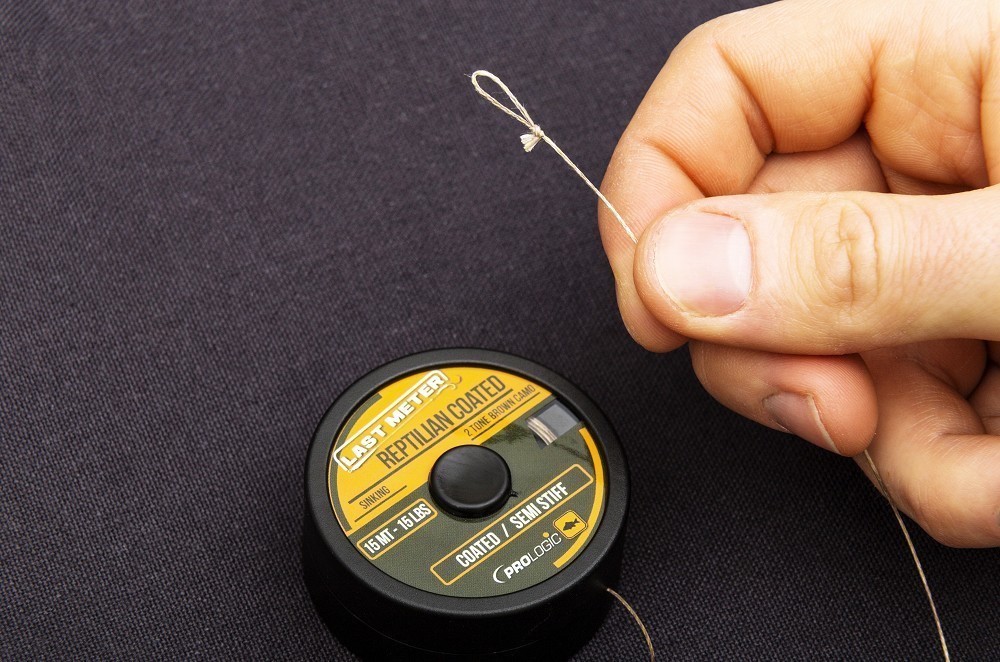 1. Strip approximately 3 inches of coating from Reptilian Coated to expose the braid and tie a small loop.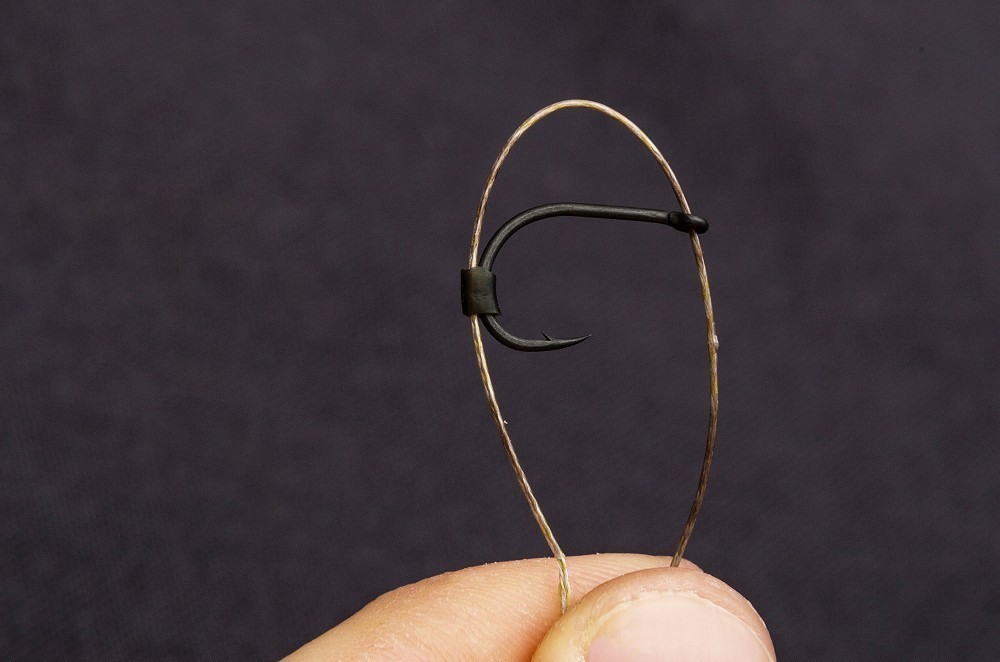 2. Thread a small piece of silicone tubing and an XC1 Hook, trapping the braid to the hook.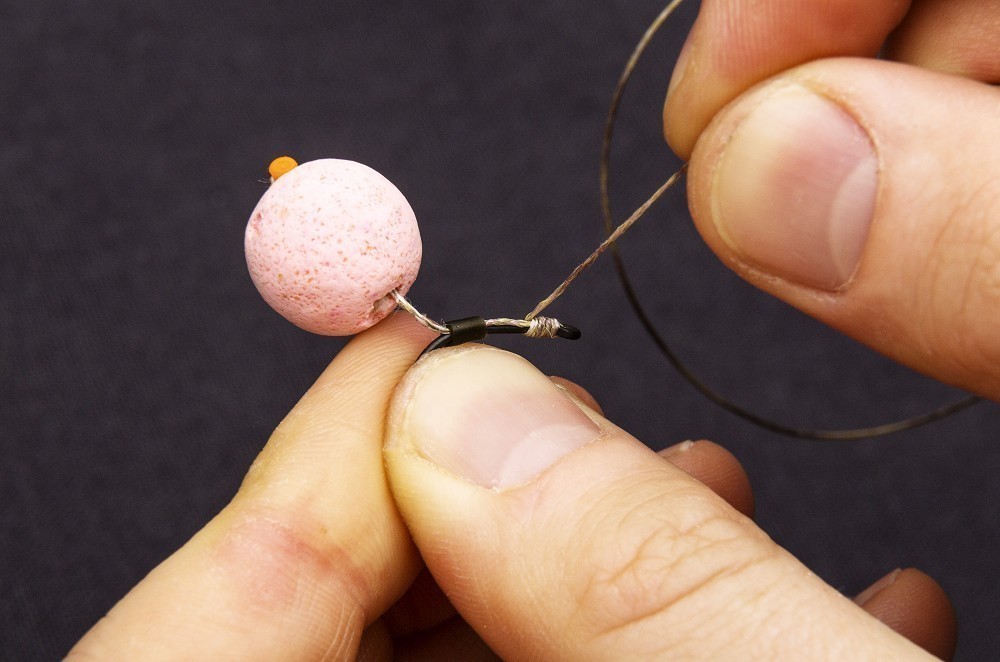 3. Add your wafter hookbait and attach your hook using a Knotless Knot, leaving a 20mm gap between the bait and the hook and 30mm of uncoated braid behind the hook eye.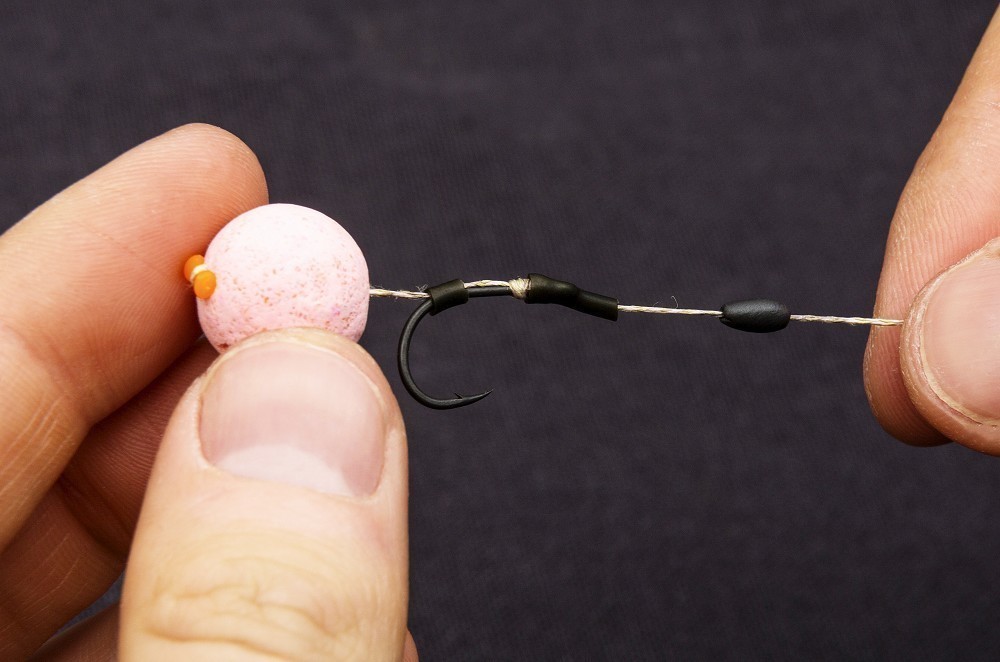 4. Slide 10mm of silicone tubing over the hook eye and angle slightly. Add a small drop of tungsten putty where the coating starts.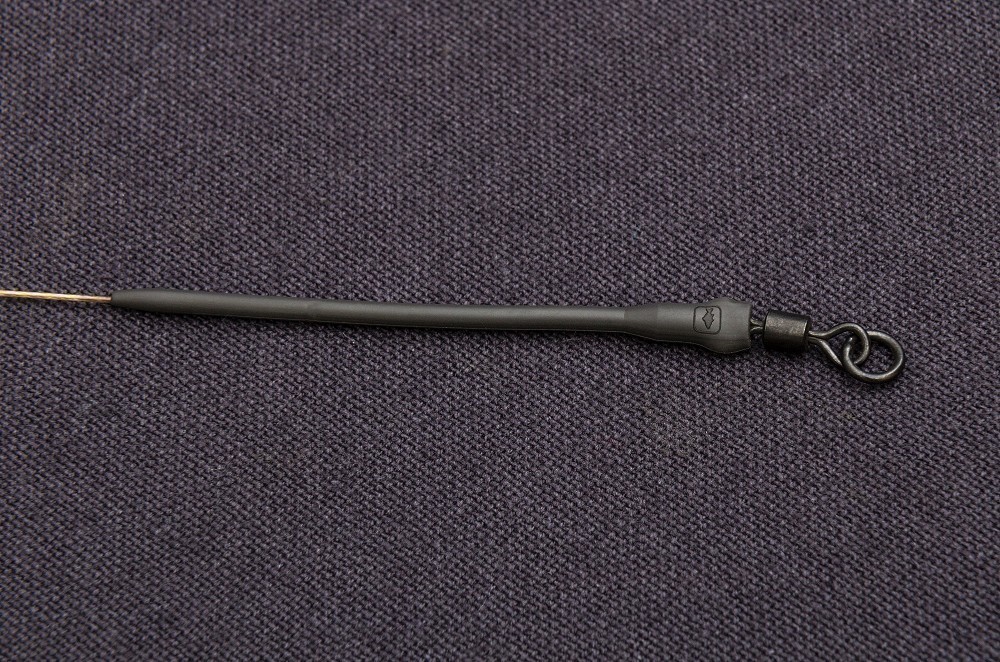 5. Thread a Downforce Anti-Tangle Sleeve onto the hooklink before attaching to the Quick-Change Ring Swivel.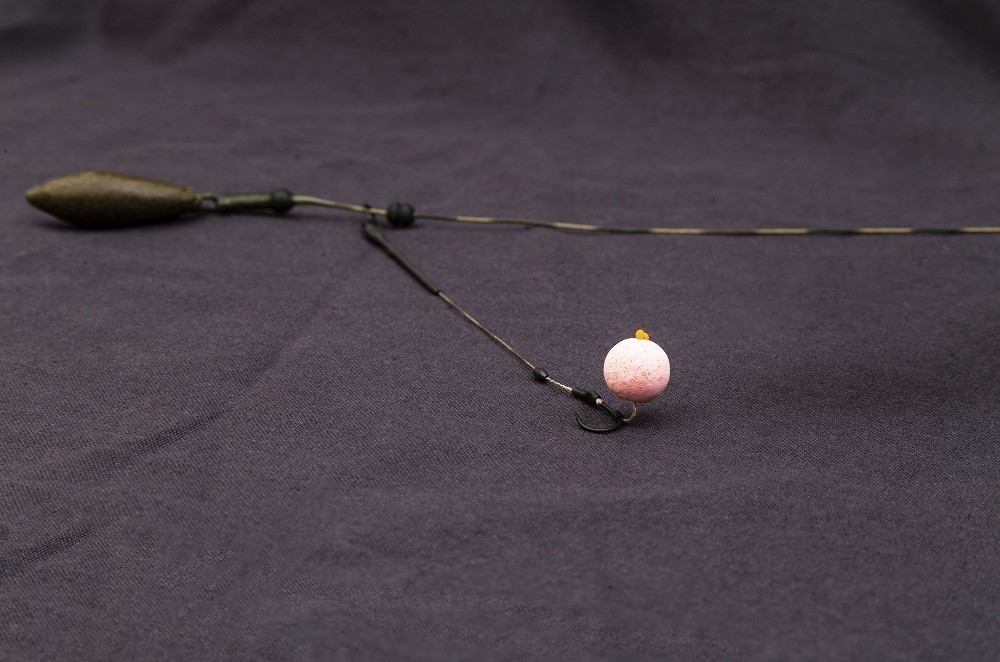 6. Test your rig in the margins. If necessary, add/remove putty until the bait sinks slightly slower than a normal freebie and ensure the hook point faces outward, away from the lead.