5 caster spod mixes to try
All mixed with other great ingredients...
Until recent times (read: when everyone watched ESP/Terry Hearn's Little Grey film on YouTube), casters hadn't really been grabbing the headlines, so we've mixed them with some other reserved yet awesome ingredients; ones which perfectly compliment the casters.
The mixes
The first thing you'll note about these mixes is all the ingredients are light and small. Peanuts are the crushed variety that come ready-prepared from CC Moore; the bloodworm pellets we've used are teeny 2.3mm ones (available from Sticky Baits or CC Moore); and the tiger nuts are crushed (just blitz your own). The result of this are mixes which are packed full of attraction and keep the carp hunting for food for much longer periods of time. Here's the mixes…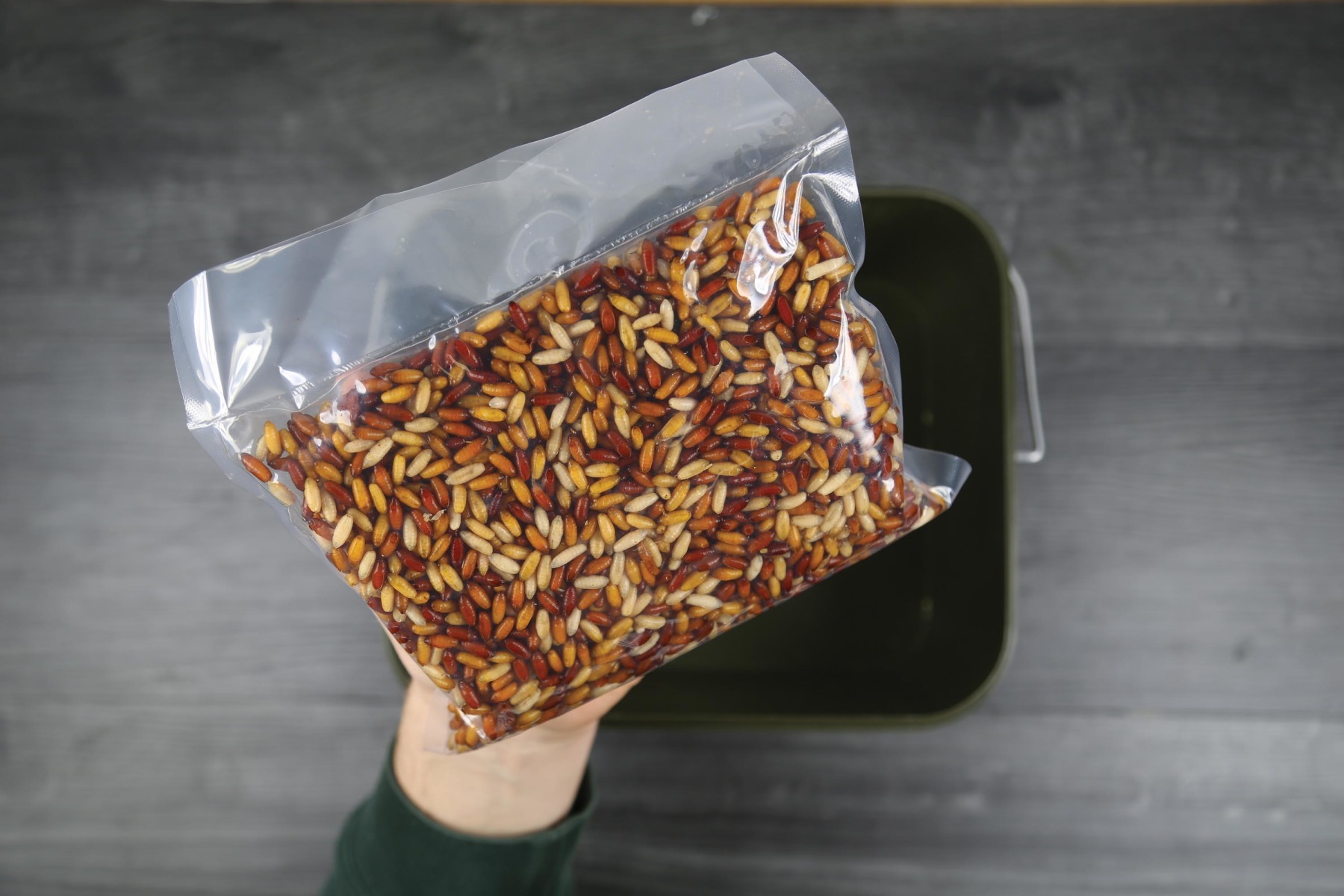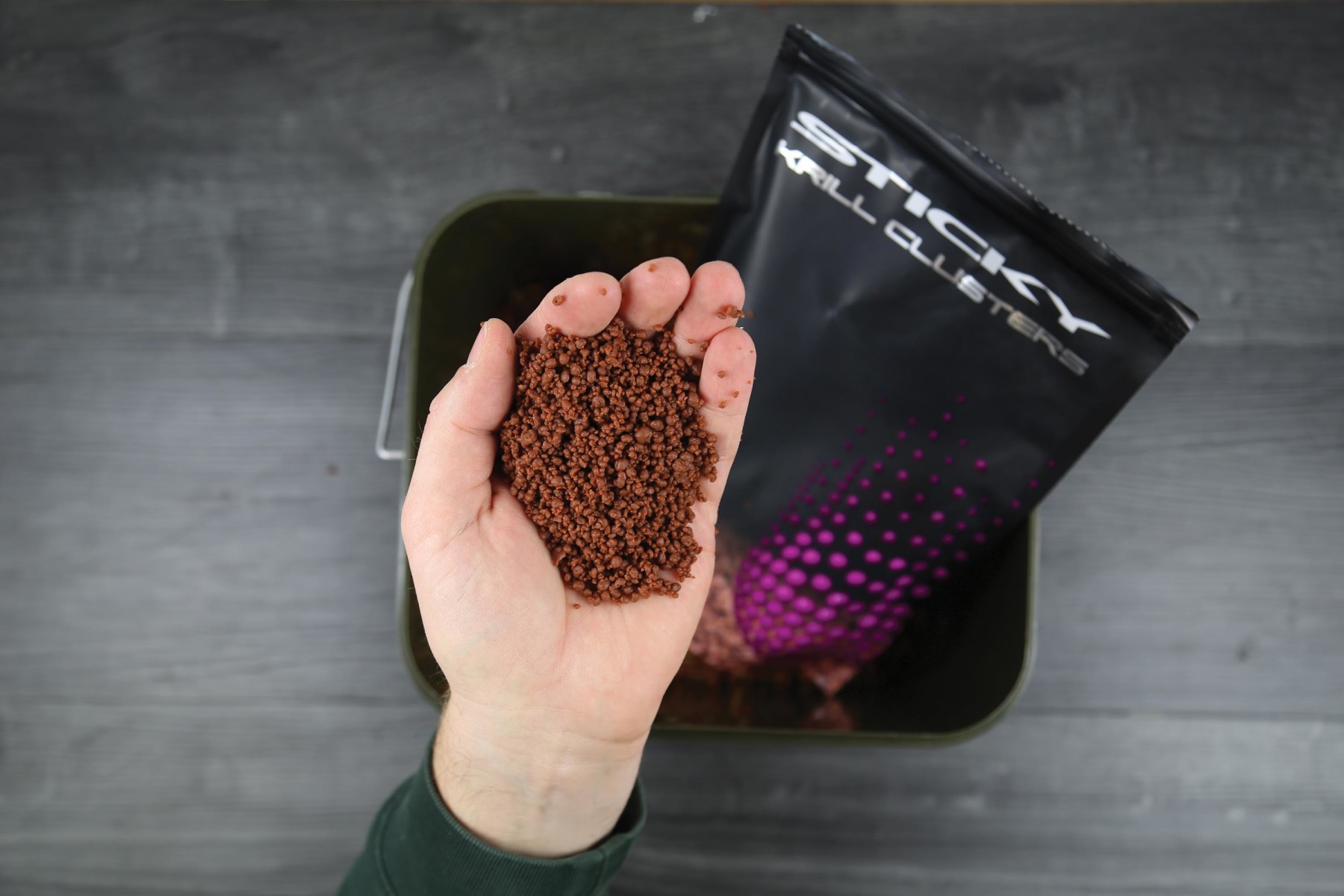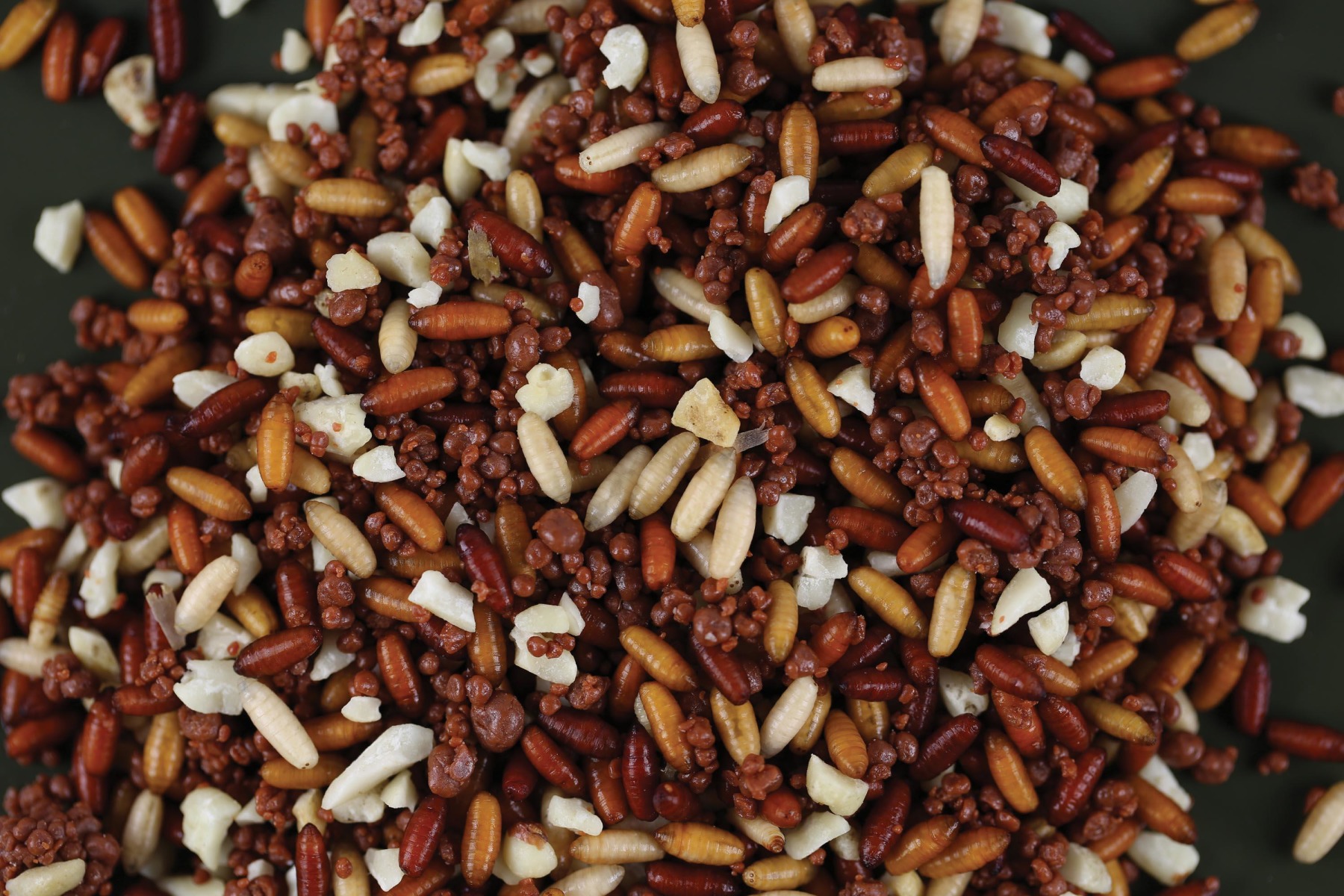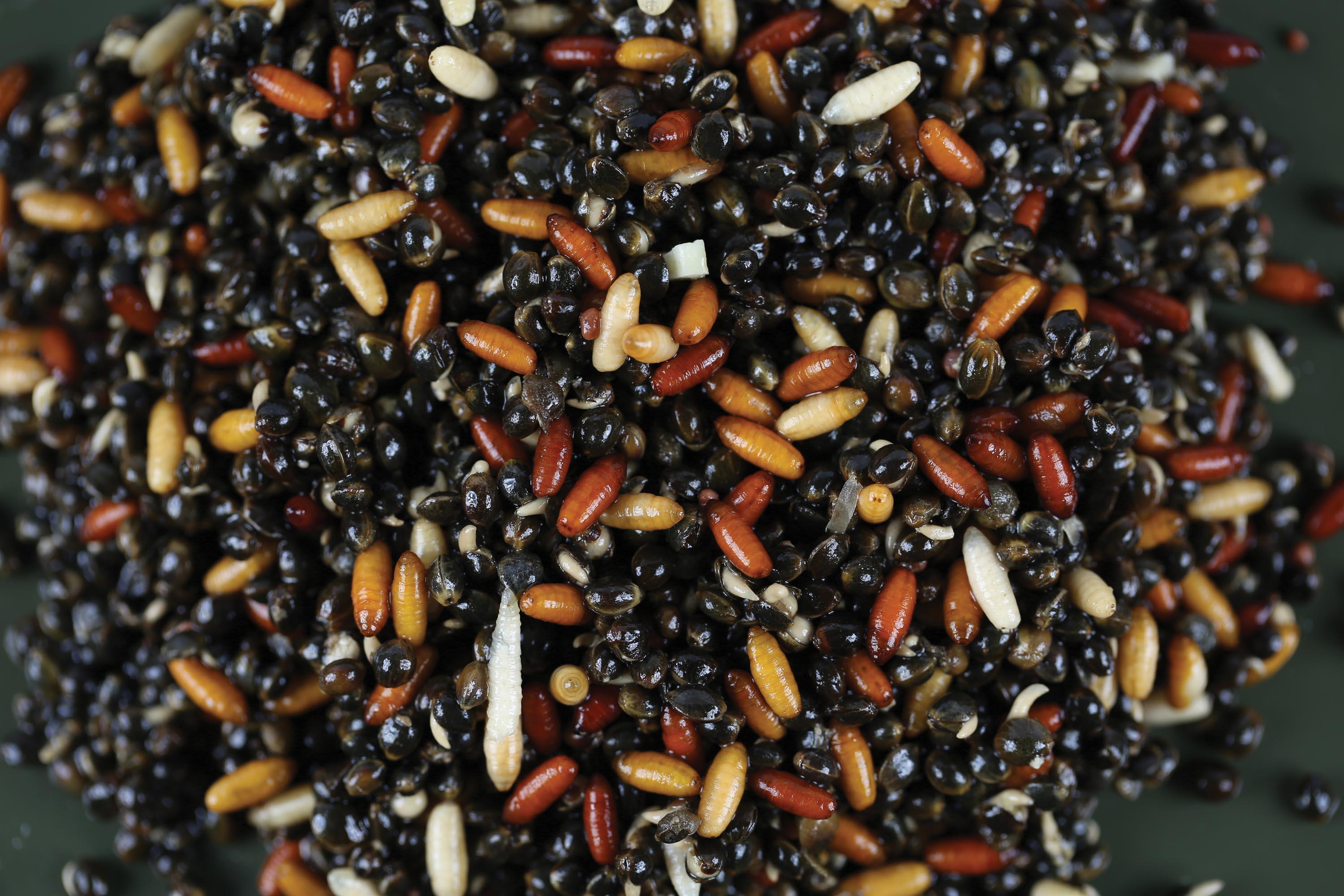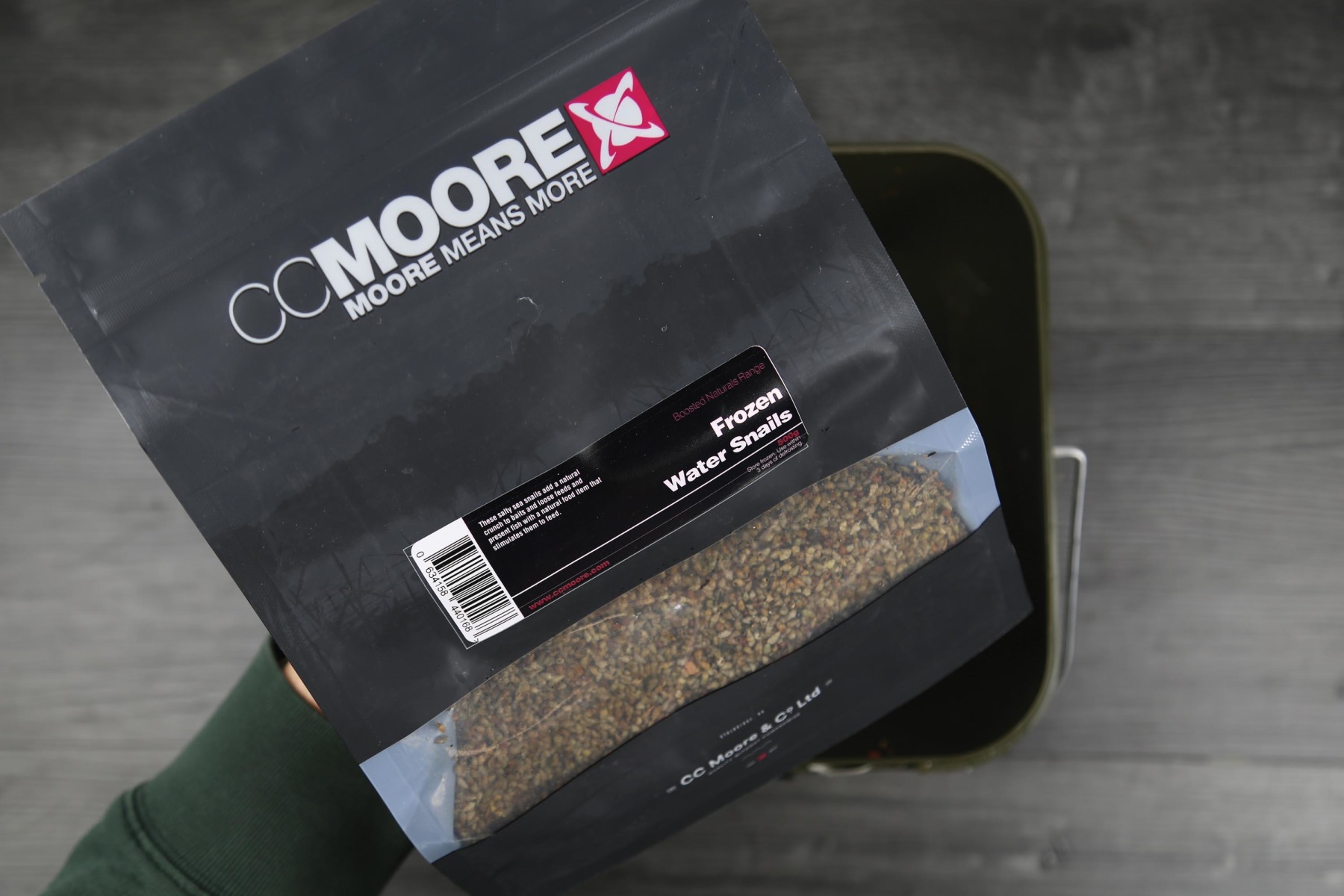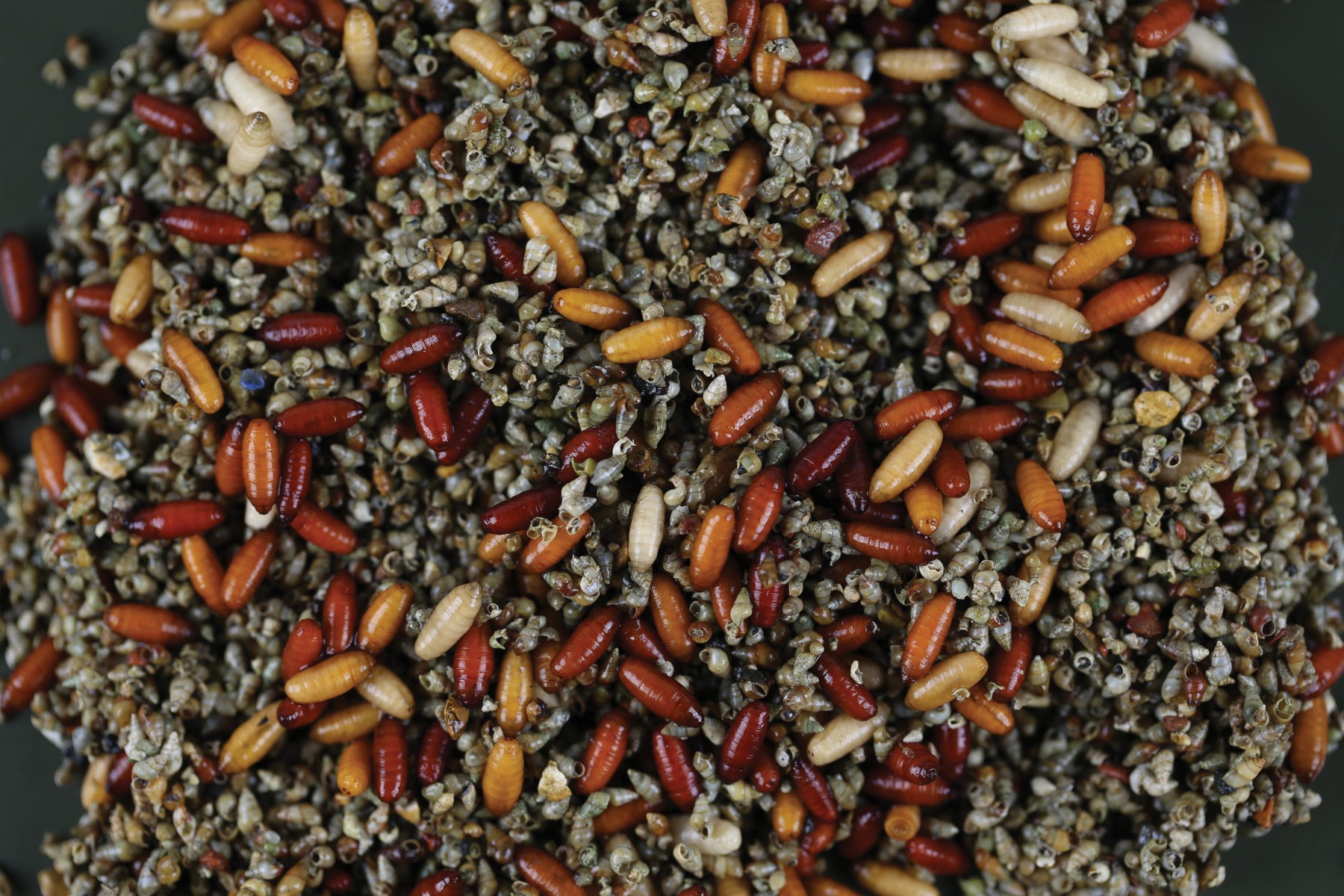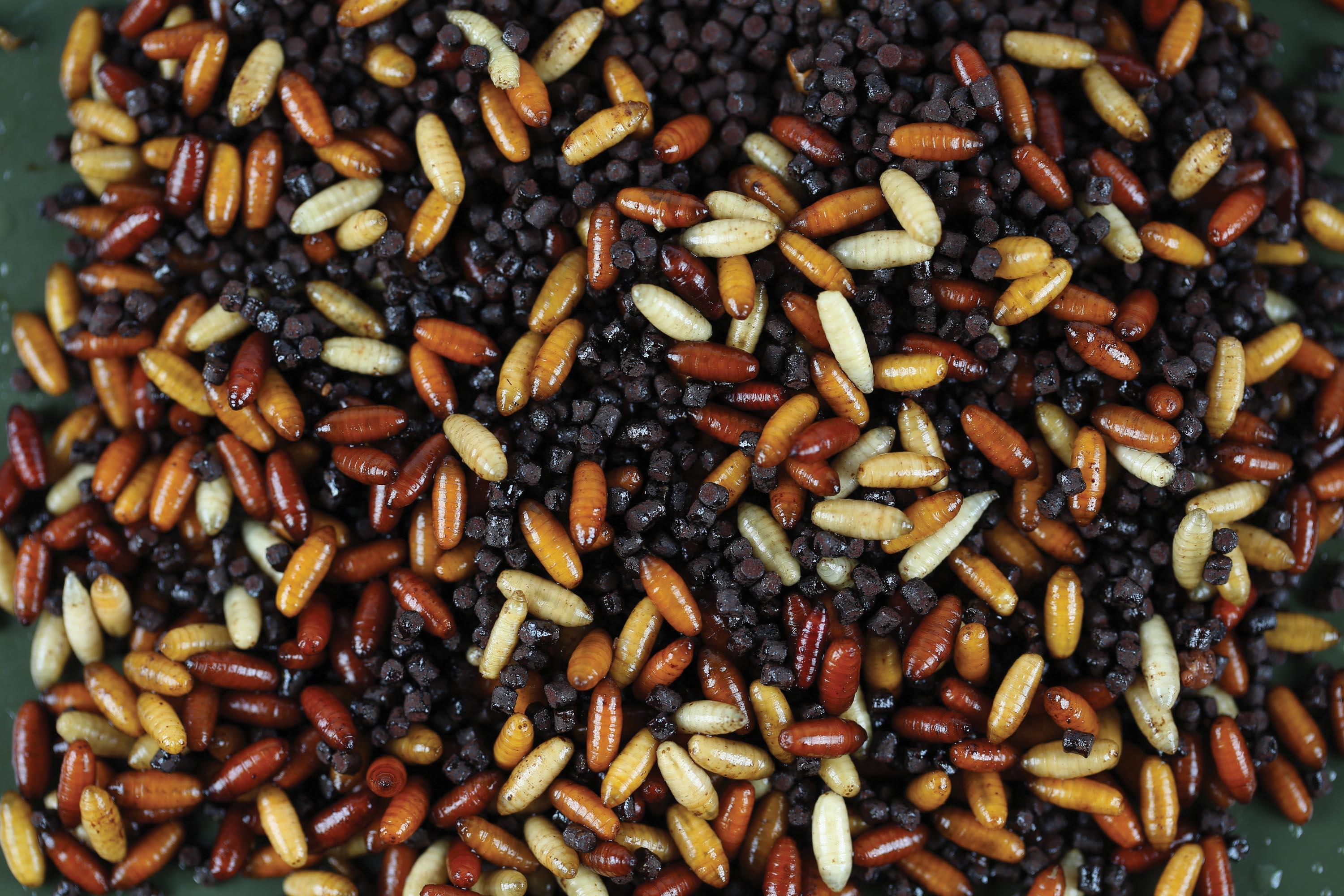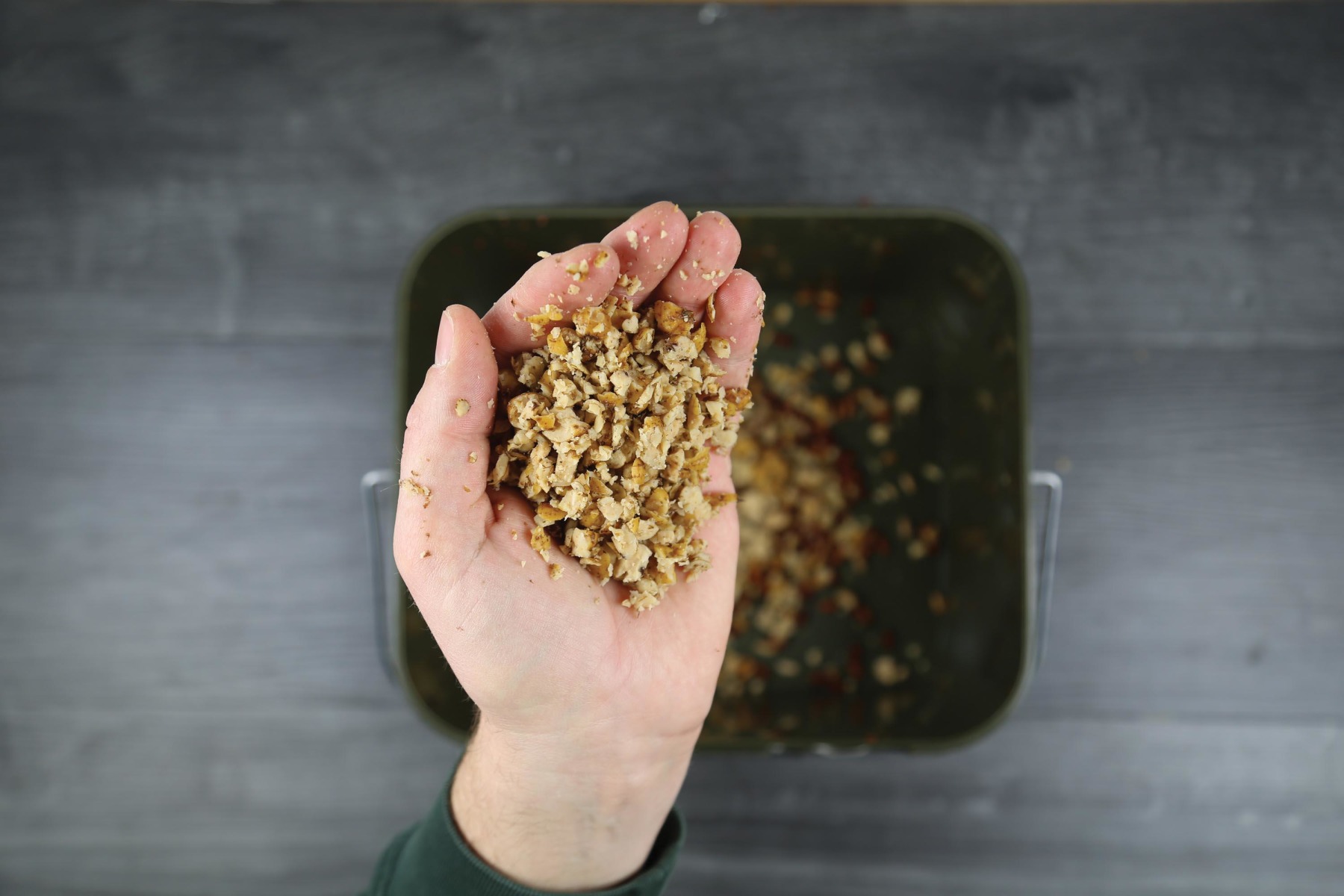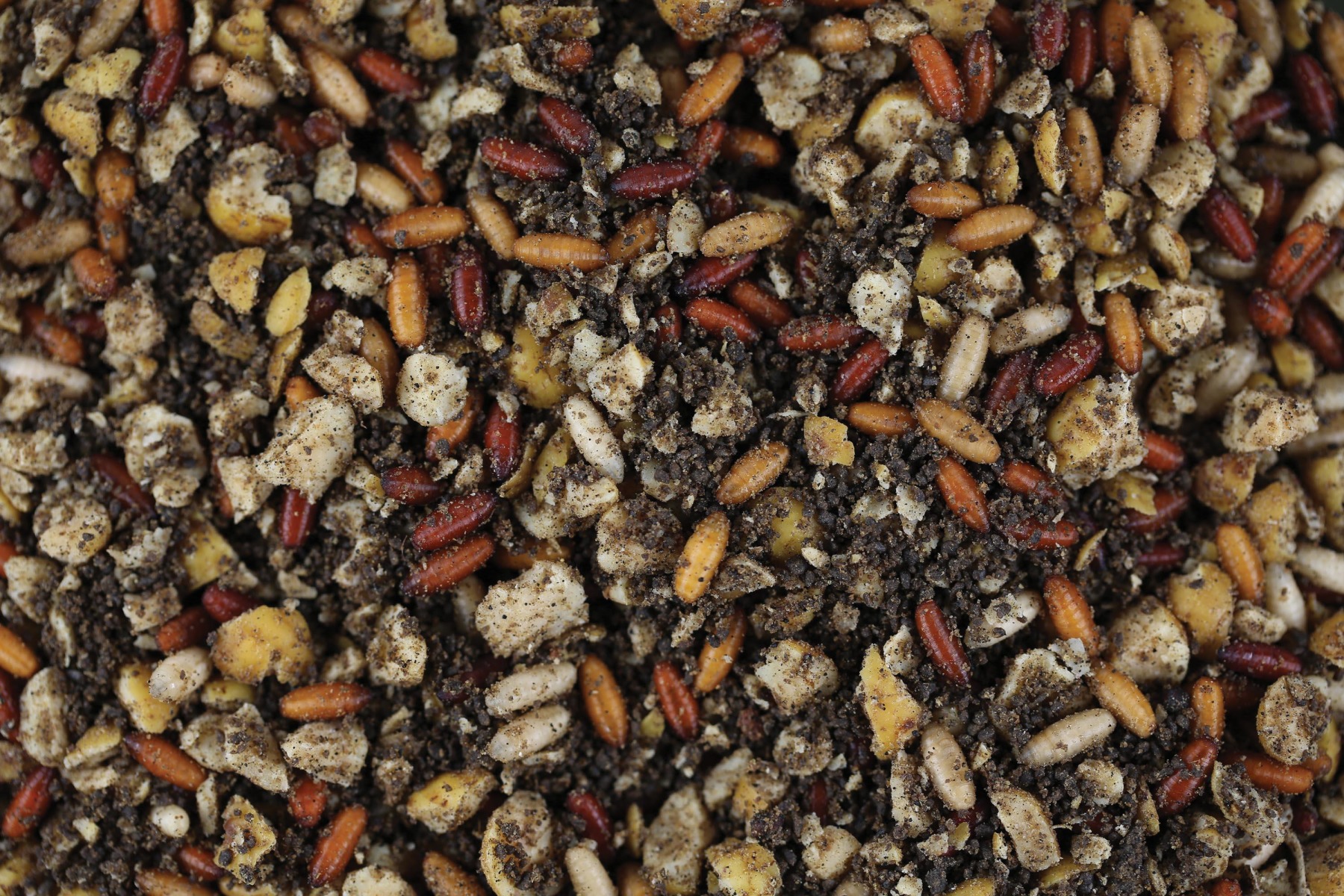 Just on their own
Of course you don't need to add any of these other ingredients; casters on their own are incredibly effective. When it comes to introducing them, try using a bait dropper, something like Dinsmore's Tear Drop Bait Dropper. The Medium-sized model (it weighs 4oz) will deliver the perfect amount of casters in one fell swoop. And, unlike forms of baiting, every granule (casters in your case) will hit the lakebed at the same time, leaving you with a tasty pile of food.