Current Issue
---
Contented Creator
Alan Blair on sleep, breaking the rules, regretting nothing and staying blissfully happy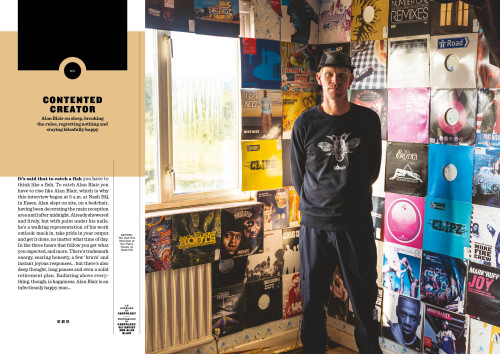 ---
It's All About The Angles
Cutting down the angles results in better indication, says Simon Crow, so giving a bit of thought to your set-up could result in more fish on the bank…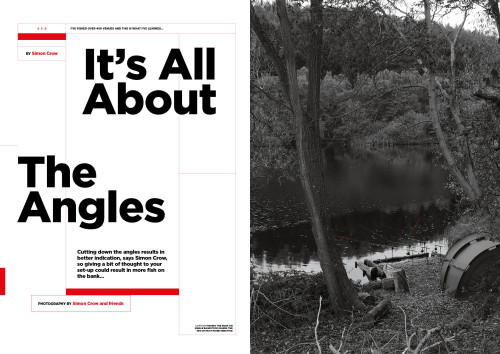 ---
Different Level Dream Achieving
In an exclusive interview, Greg Ellis gives CARPology a firsthand insight into how he managed to do what just a handful before him had achieved: catch the Burghfield Common!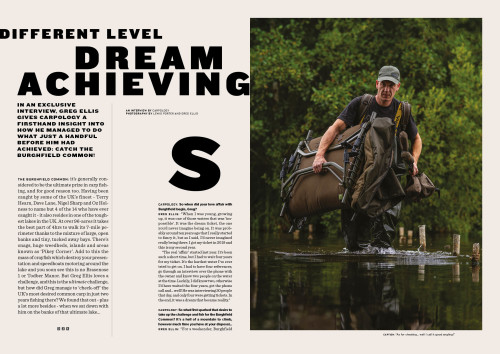 ---
Darrell Peck's Diary
On a busy day-ticket water, the clock's ticking and the cameras are rolling for our diarist in residence, but can he deliver…?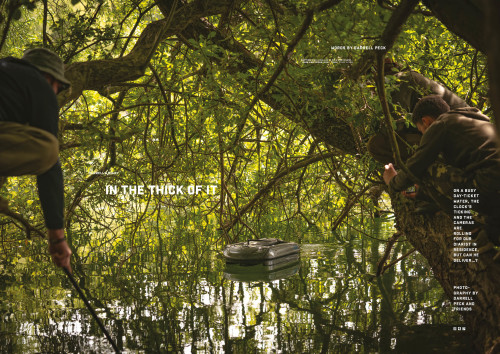 ---
Warm Water, Low Oxygen and Plenty of Aeration!
This summer brought with it a literal perfect storm of very warm weather and overcast skies, and in his latest diary piece, Simon Scott explains why the low-pressure systems such as those we experienced recently, aren't always good news for carp anglers, or carp fisheries…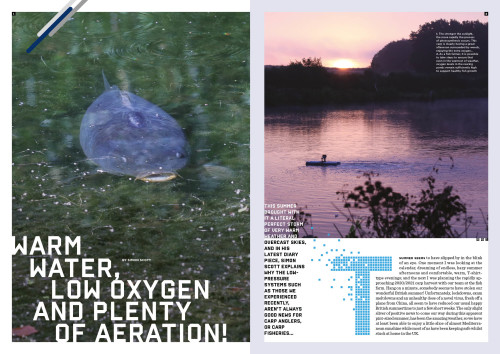 ---
Back To Black
Tom Stokes returns to the bank and redoubles his efforts to capture a much sought-after mirror carp…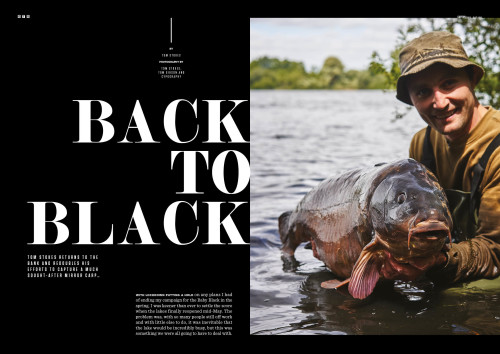 ---
Open-access Venues - Dawford Pool
Our own Luke Venus steps in for Chris Eaglestone, as he and Stu Lennox head west, but how did they fare on a small, newly opened venue…?