Current Issue
Regular CARPology Cover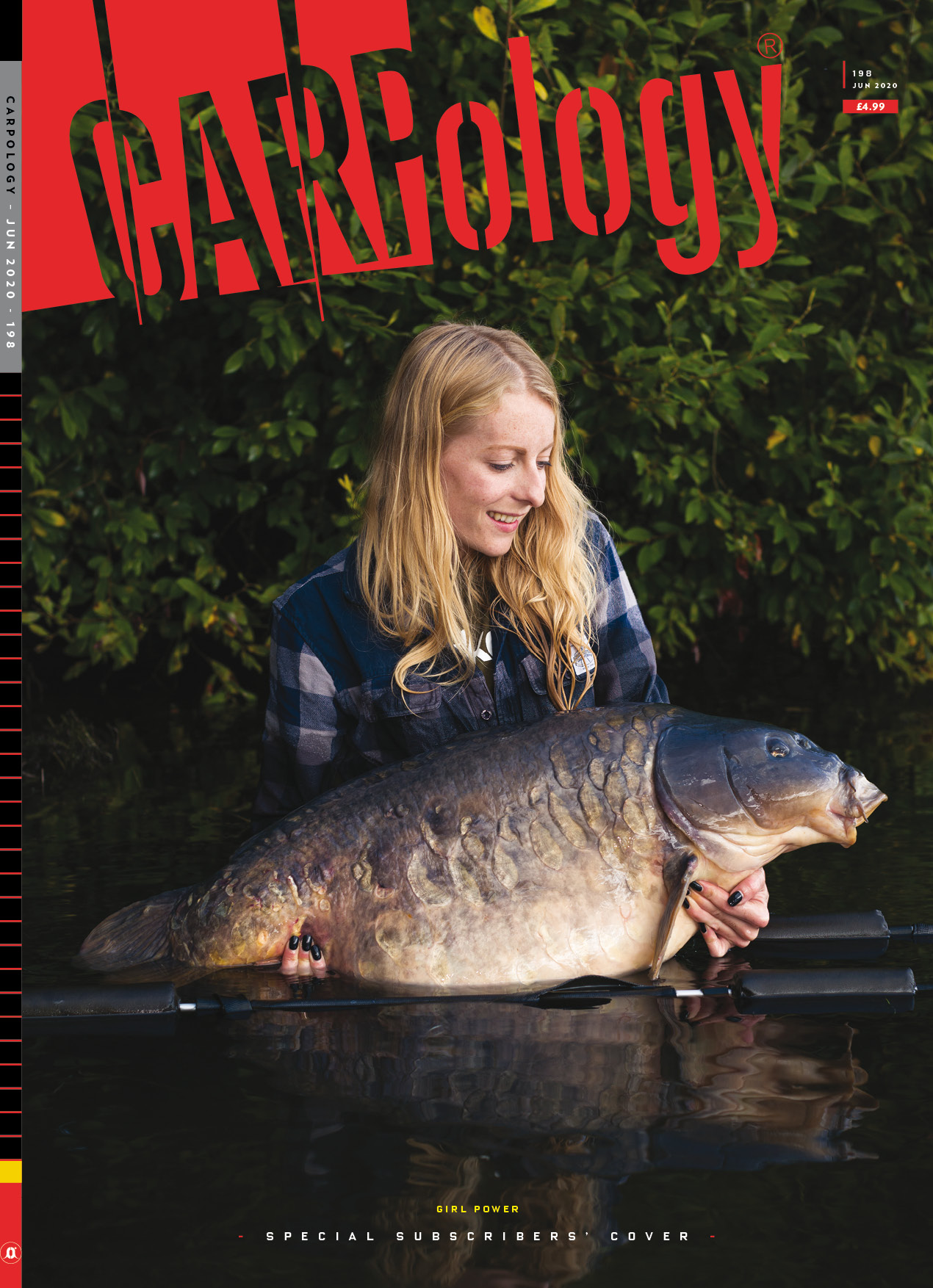 Special Subscribers' Cover
---
Darrell Peck's Diary
As fishing comes to an end on a favoured syndicate water, Darrell Peck sets about catching a few of its residents just one last time…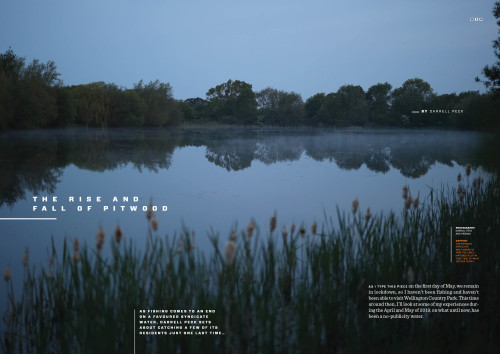 ---
No Bullsh*t, Just Good Solid Angling
Ian Chillcott recalls the onset of his carp-angling mind-set, and how microwaved boilies proved the downfall of one very special fish…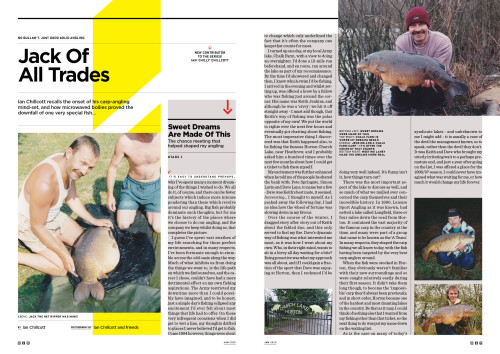 ---
Strategic Carping
Way back in the 1990s, Rob Hughes and Simon Crow wrote a book about Strategic Carping and it most definitely works…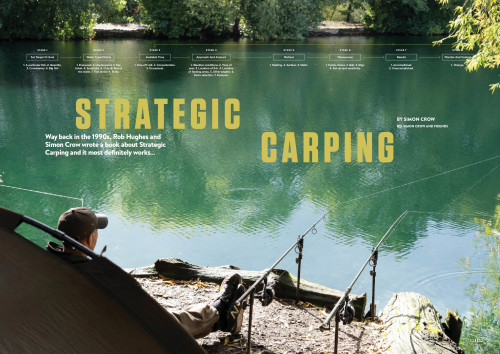 ---
Eurobanx Vol.6
In this, the sixth and final Eurobanx, Alan and Oli head off on a 15 day road trip, spread across six countries and visiting no less than 19 venues. This is the inside story on how that epic adventure panned out…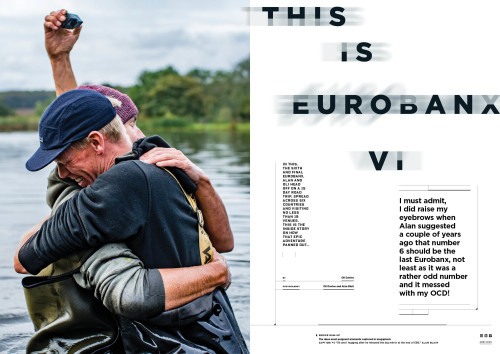 ---
A Genderless Obsession!
Amy Maunder gives us an insight into the South West carp scene, discusses sponsorship, and recalls a film session that went rather well…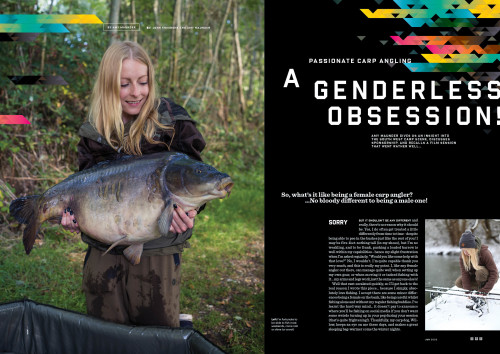 ---
Adam Penning's Carp Diary
Twenty-acres of vodka-clear water; not a single swim, no anglers and an unknown potential. Adam returns to a very special water and the outcome features an uniquely special carp…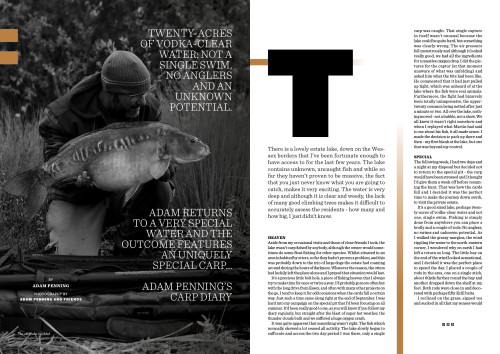 ---
Park Lake Pandemonium
Chris Eaglestone turns the clock back twelve months and recalls a spring campaign where the fish were off the bottom, and the fishing was off the charts!