Current Issue
---
Screamer
Welcome to the underwater world...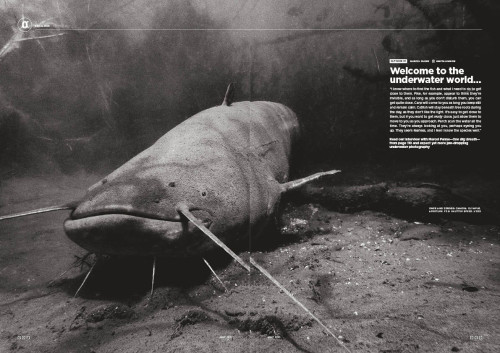 ---
I'm Still Standing
It's a welcome return to CARPology for long-time big-carp angler, Mark Holmes, as he pens his first piece for the magazine for quite a few years. Well know for his forthright opinions, our northern pal looks at how carp fishing often takes us to the extreme ends of our emotional spectrum...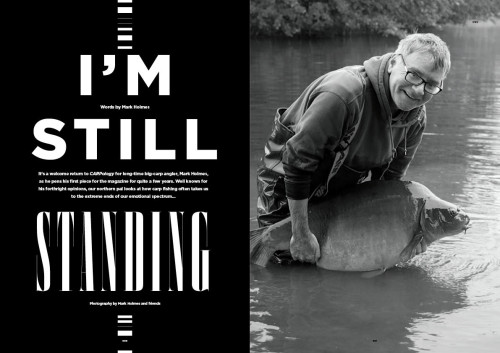 ---
Carping Allegedly
In his own inimitable style, Bill Cottam recalls an occasion when things didn't quite go to plan ahead of the start of a campaign...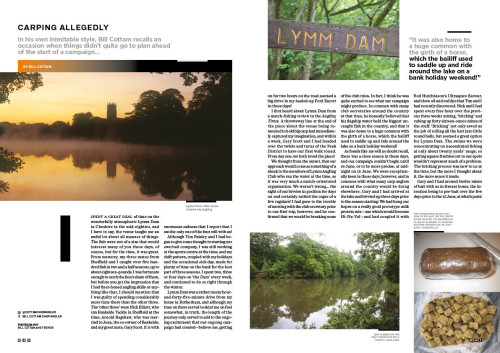 ---
The Rotary Letter
This month's guest Rotorians are Dave Ellyatt (the original Rotorian from back in 2006) and In Chillcott (a contributor since issue 1!)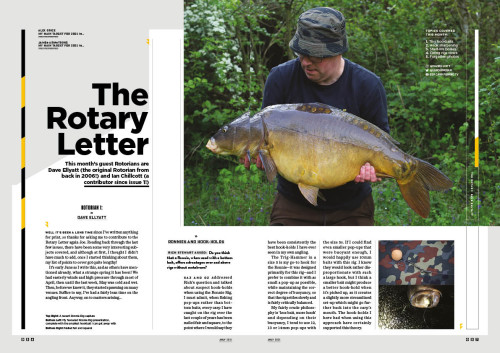 ---
To My Younger Self
Carp fishing was an enjoyable learning curve for a young Scott Lloyd to negotiate, but there are a few things the older, wiser version would love to have the chance to pass on.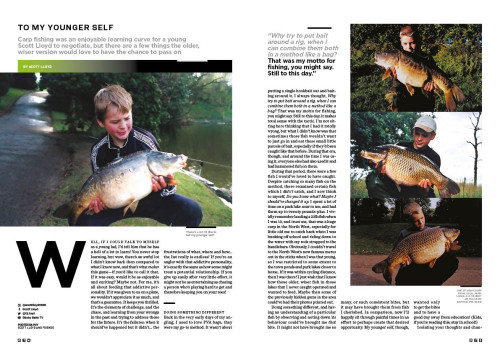 ---
Part Three: The Eighties
Brian Skoyles returns with some tales of the unexpected, shall we say, from his halcyon days on Norfolk's big-fish waters...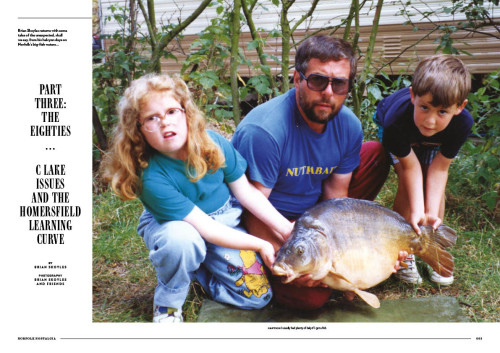 ---
Adam Penning's Carp Diary
"Something preposterous was about to happen and you could almost smell it in the air."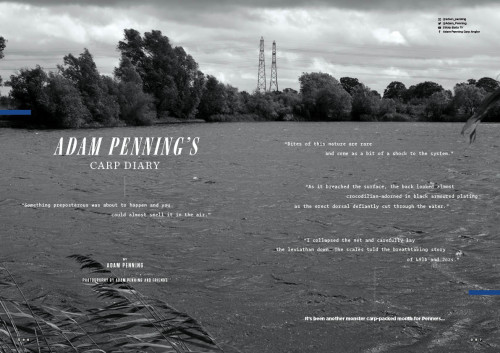 ---
One Big Breath
We chat to freediver Marcel Panne, as he explains what drives his perhaps unrivalled passion for sub-surface photography and videography