Current Issue
---
Back With A Bang!
Tom Maker's behind his rods once again, and it seems he's making up for lost time (read: two red-letter sessions of a lifetime!)…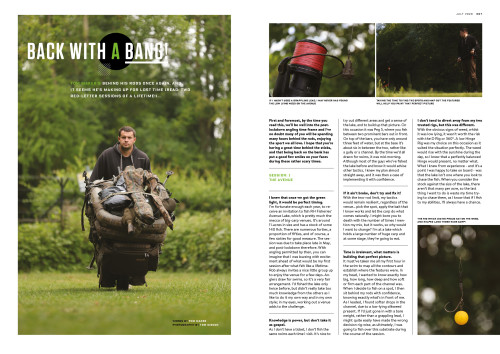 ---
Darrell Peck's Diary
With lockdown restrictions eased, Darrell Peck finally heads for Wellington Country Park, where a change of approach brings an upturn in fortunes…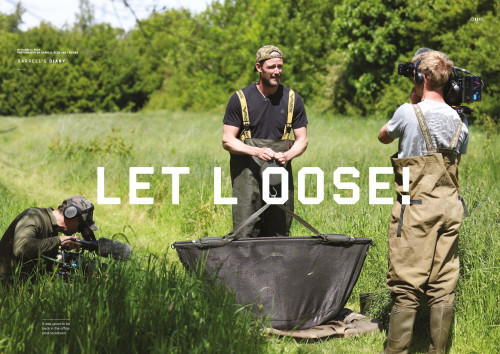 ---
In Conversation With...
The bBook and beyond: Oz Holness talks to John Bird about British records, The Black Mirror, and much more…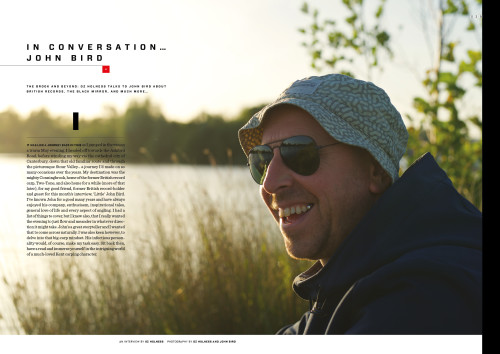 ---
The Family That Helped Create An Industry
In the first of a short series of interviews, Martin Symonds looks back at the early days of Waveney Valley Lakes and explains what he recalls from a time that would become such an influence on the sport we know and love today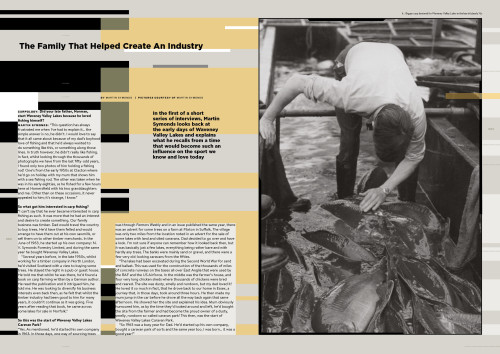 ---
The Diary Of A Fish Farmer
In another fascinating insight, Simon Scott tells you all you've ever wanted to know about carp spawning, and much more besides!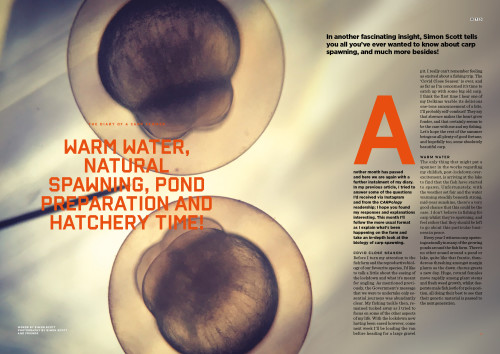 ---
A Tale Of Two Tickets
In the first of a two-part feature, Tom White comes of age on a rock-hard venue where the hardest lessons learned proved to be the most important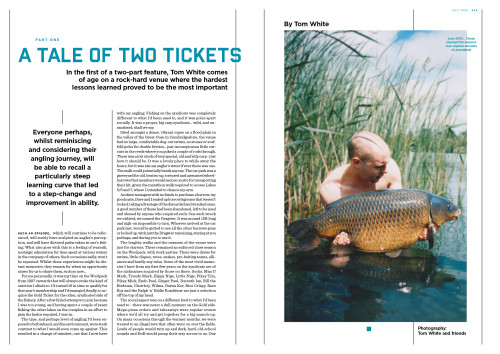 ---
Adam Penning's Carp Diary
Were the stars going to align for Adam as he continued his quest to catch the one remaining, prehistoric creature that he'd yet had the pleasure of holding?