Current Issue
---
Darrell Peck's Diary: On The Move...
Darrell Peck's up against it once again, as he visits two unfamiliar waters with a film crew breathing down his neck (well, not literally these days, obviously!) - but guess what: he delivers once again, but it doesn't come without plenty of moves…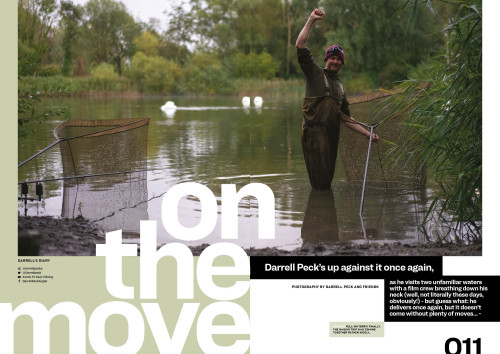 ---
The Rotary Letter's Back!
As our regular feature returns, Joe Morgan and Tom Stokes kick things off and talk otters, mini Zigs and catching carp in the wake of a speedboat!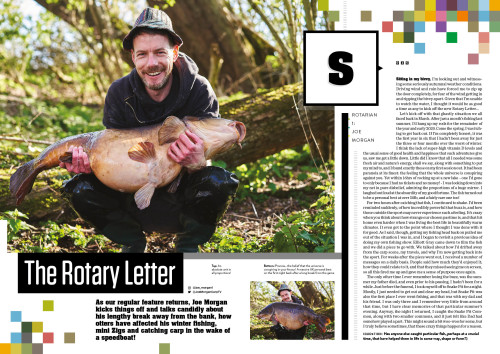 ---
Carping Allegedly
Bill Cottam returns with his trademark column… Be afraid. Be very afraid!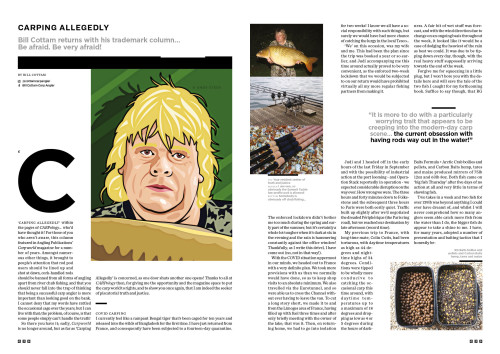 ---
The Diary Of A Carp Farmer…
As he signs off at the end of what's been an informative and insightful series, Simon Scott explains the science of silt, how carp feed, and ends with a thought-provoking suggestion regarding bait placement…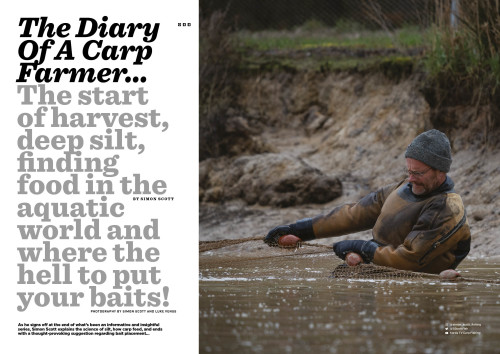 ---
Pausing For Thought (Part 2)
What part - if any! - does your bait play in your captures and why? In the second part of John Baker's mini bait series, he takes a detailed look at what exactly we're all throwing into the lake!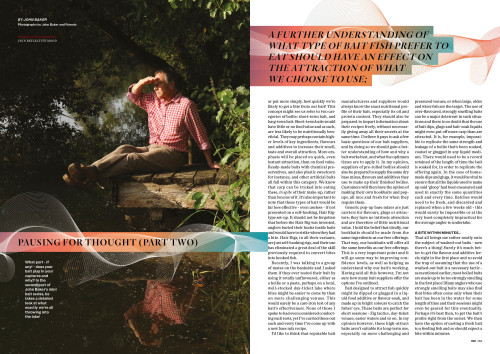 ---
CARPology Raw File
The Autumn Collection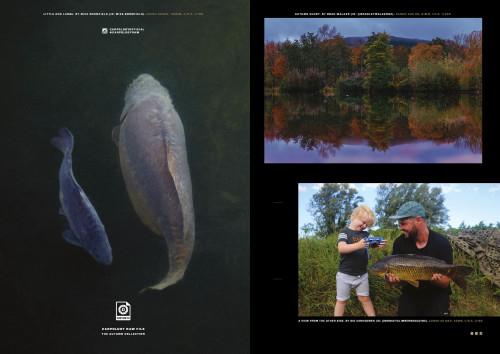 ---
If I Leave Here Tomorrow
The pleasure and the pain: carp fishing and the occasional memorable capture continue to provide welcome respite for Ian Chillcott…