Current Issue
---
Fishing For The Love Of It
Ian Poole reminisces, recounts the odd memorable capture and explains what does it for him carp angling-wise these days...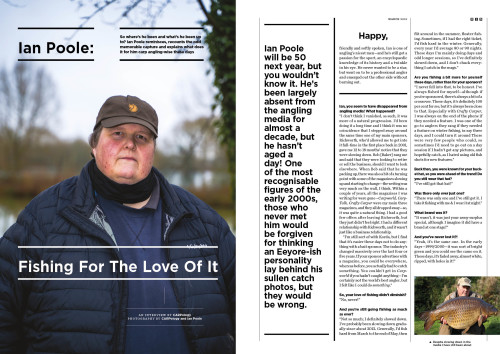 ---
Carping Allegedly
Everest, egos and even personal grooming… Bill Cottam's with us once again to dish out another dose of cynicism and sarcasm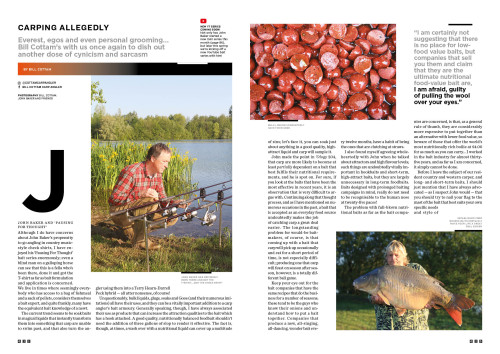 ---
The Rotary Letter
This month's guest Rotorians are Gaz Fareham and Oz Holness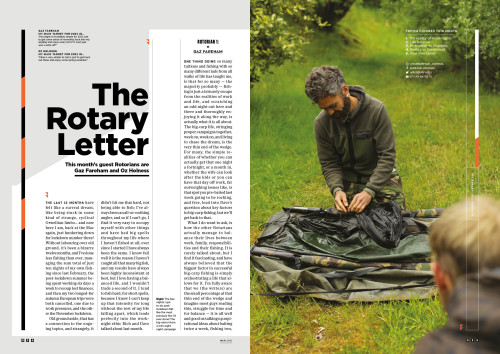 ---
Simon Crow Discusses Gravel And Silt
A comprehensive... Interview to cracking both the soft and hard stuff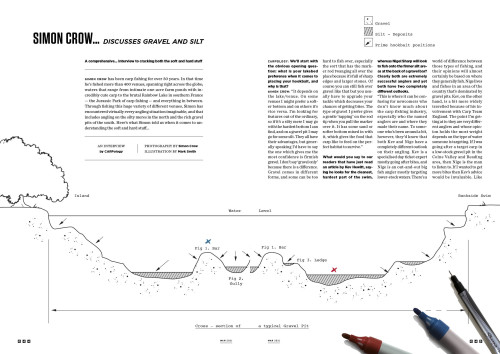 ---
Going Against The Grain
Adam Penning's carp diary follows his first few sessions on his new campaign following a hit of three carp and an absolute monster...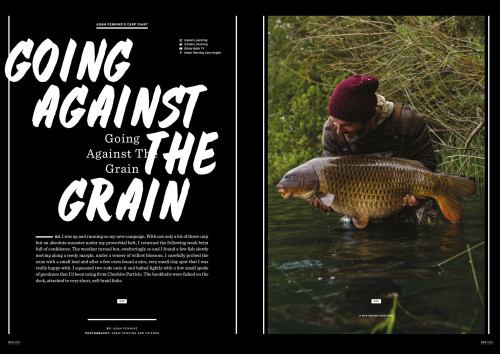 ---
Hookbaits: Taking Back Control
Are you a dedicated follower of fashion when it comes to bait? John Baker returns to explain how using your own unique hookbaits and free offerings can give you a huge edge.
---
A Technical Look At His Angling
As honest and forthright as ever, Sticky's man for all venues reveals the finer details of one of his favourite rigs, discusses his master of watercraft and answers questions posed in our recent Rotary Letter articles.