Breaking The Norm
"If you get the chance to buck the trend, then take the opportunity," says Aaron Copp
Going with the crowd and employing similar tactics as everyone else can be fine, but there is more than a little truth in the saying that doing the same as everyone else, equals getting the same results as everyone else—i.e. yes, you will catch, but the results probably won't stand out.
This reminds me of a season I spent on a venue in Essex a few years back. It's around 18-acres in size and at the time had a relatively low stock of carp. The lake was known for being infested with crayfish, and due to this, spodding particles and using plastic hookbaits had been widely employed. That said, the season before I arrived, the owner had managed to eradicate the crays. For sure, I was not the only one to seize the opportunity and start employing a boilie only approach, but the vast majority of other anglers continued to spod, and some stayed on the particles. My point being, the carp had grown used to coming across tightly baited areas, and quite possibly fed cautiously on those baited spots. Judging by other anglers' results that season, that was generally the case.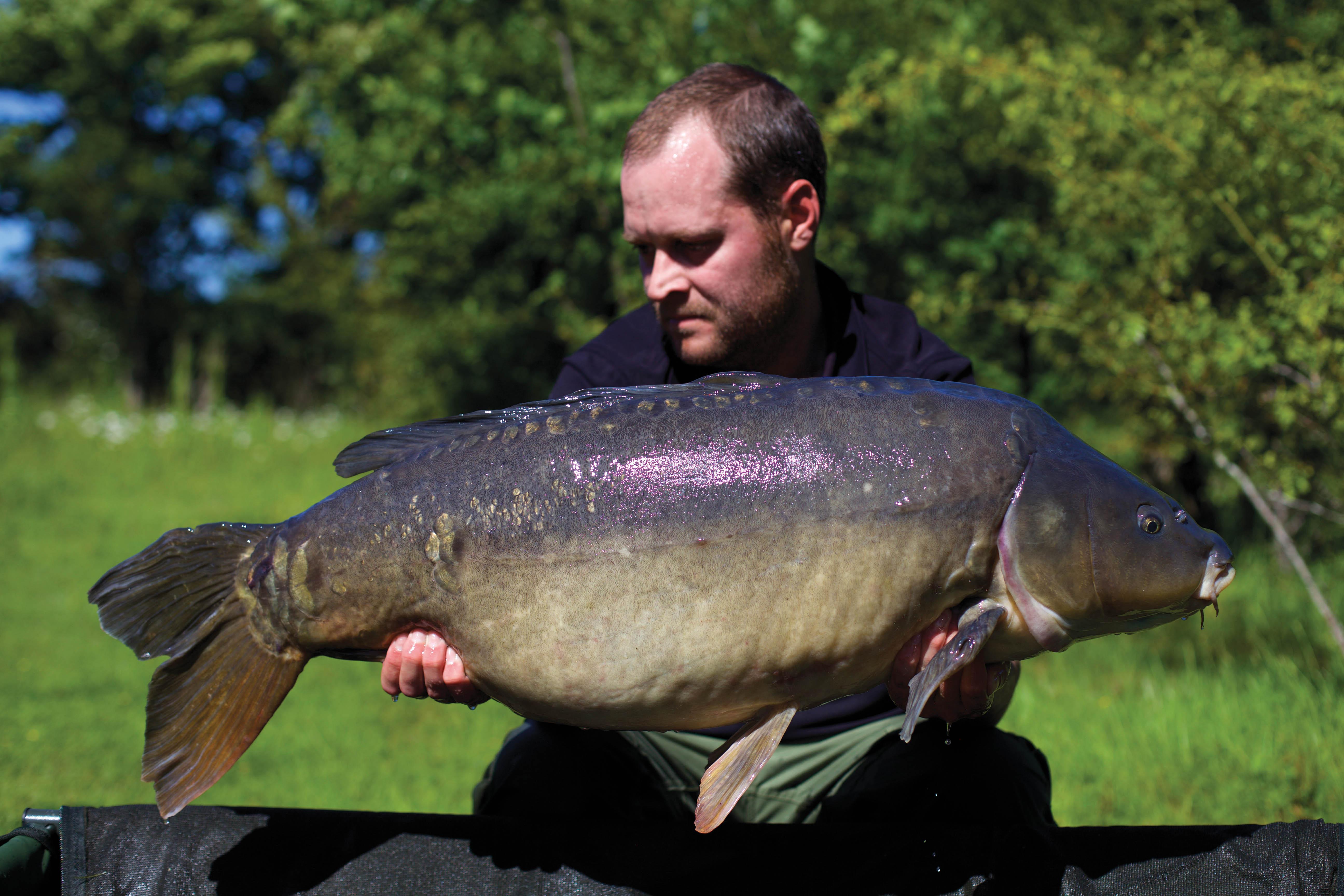 By early summer marginal weed was present in most swims, and my action generally came to Chod Rigs fished over a scattering of 18mm Cell (which helped slow down the ravenous shoals of roach), but as the season wore on, the weed died back and the carp were spending more and more time out in the main body of the lake. My spod rod remained at home the whole season, and instead I put my old throwing stick back into service. Whilst the seagulls made daytime use a little trying (to say the least!), at dusk and into the darkness I would generally use the stick to spread around half a kilo of boilies over the rods, and judging by my results, that relatively wide spread of bait/boilies only approach, was certainly successful, and really did help single out the better fish.
By the time I pulled off the lake the tactics described had accounted for several mirrors over the forty mark, and a fifty pound plus common. If you get the chance to buck the trend, then take the opportunity.
---