How to make Alan Blair's quick-hit mix
Perfect if you're on limited time...
As we learnt from our most recent guest to the CARPology Carpool YouTube series, Alan Blair is always on very limited time when it comes to fishing - and that's the very reason he came up with this amazing mix. Of course it'll work all-year around but it does seem particularly effective in the colder months. Whether it's the maggots, that stunning citrus flavour, the Fizzing Stick Mix, or a combination of all three, we're unsure, but one thing's for sure: this mix will get even the most lethargic of carp moving and feeding! Here's how you knock it together…
What you need:
Bread
Hemp
Maggots
Nashbait Citruz 15mm boilies
Nashbait Citruz Fizzing Stick Mix
1. Take three slices of white bread, add water and mush.
2. Now add some hemp and maggots.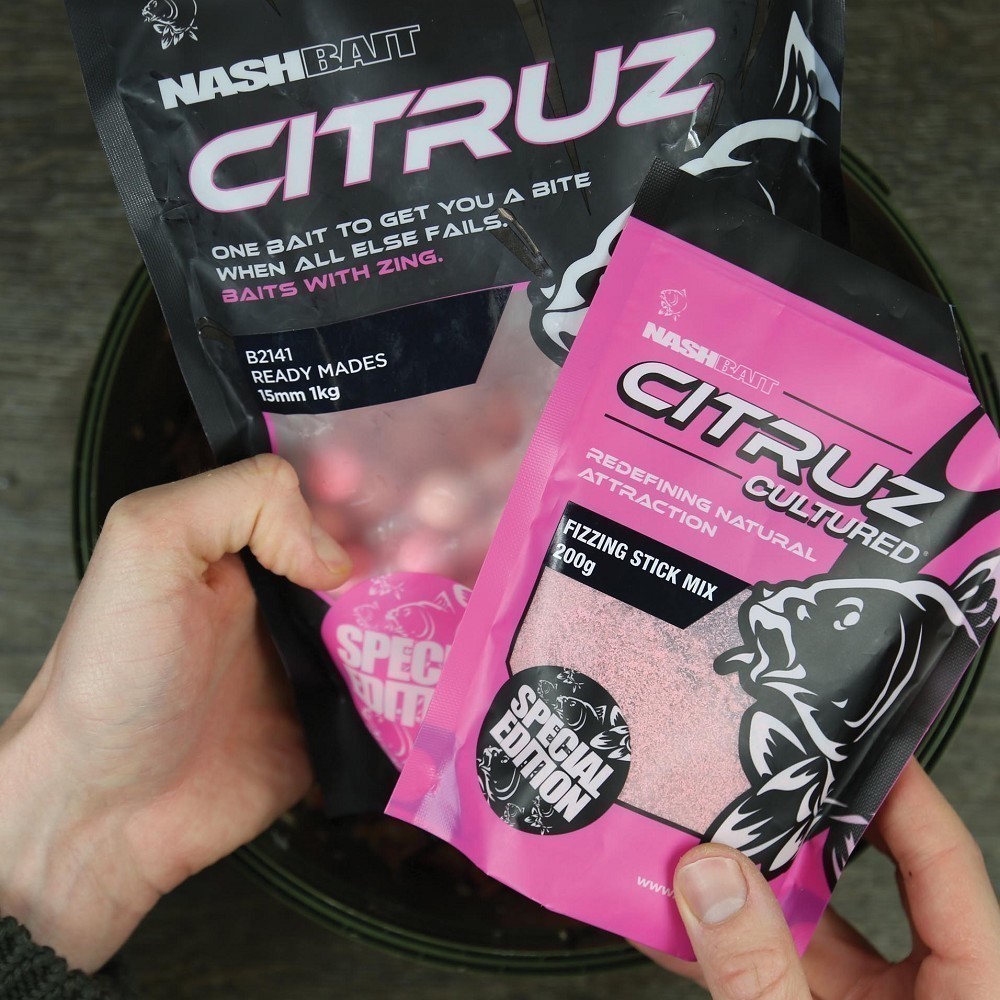 3. Here's how you add visual and scent stimulation: Nashbait's Citruz.
4. Crush up the boilies.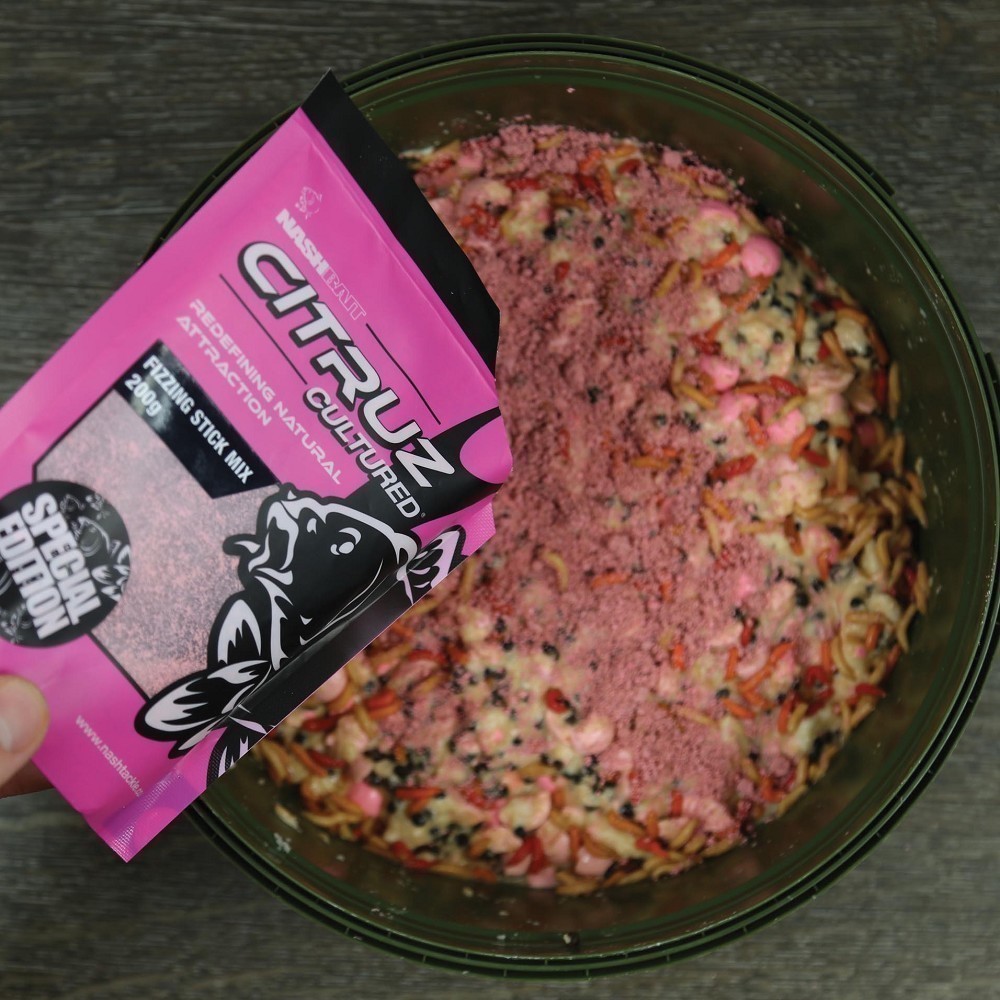 5. Then add a good helping of the Fizzing Stick Mix.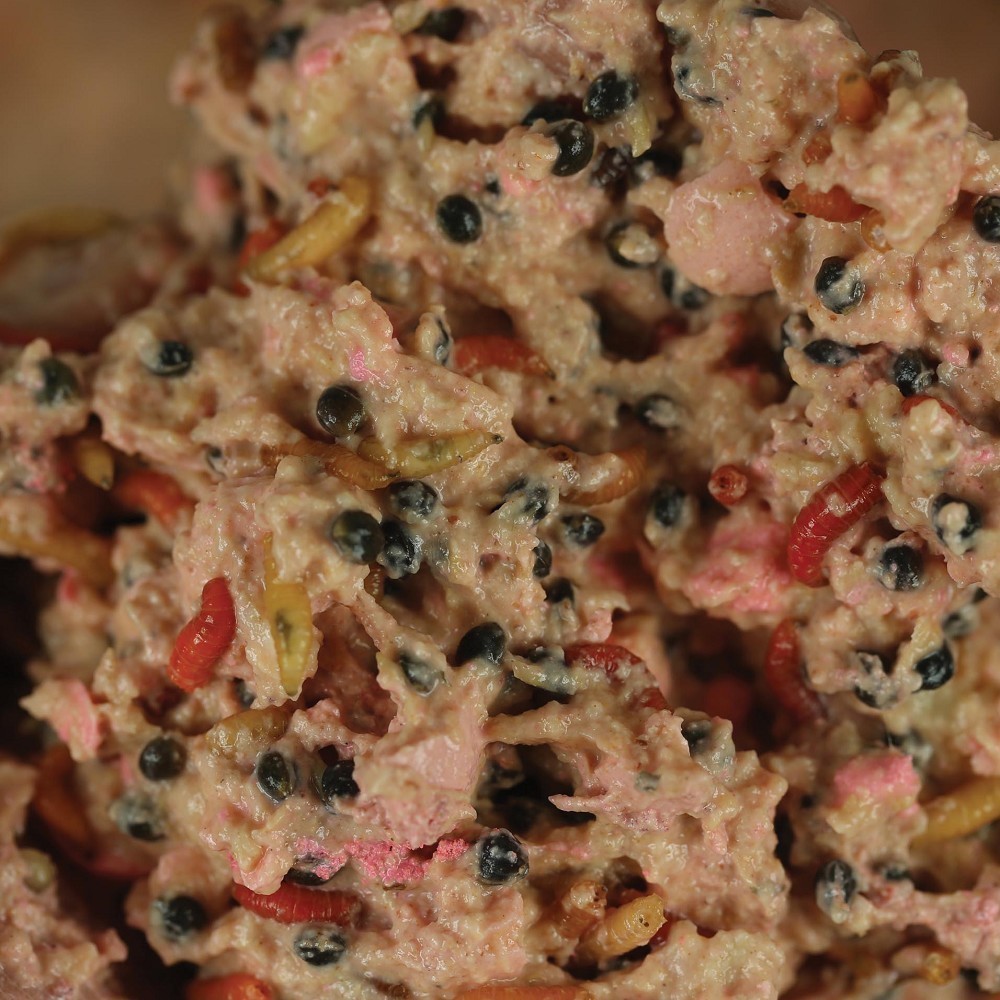 6. Mix well and this is what you'll be left with…