How to make Darrell Peck's white banoffee wafter hookbaits
Darrell Peck's first choice...
The true test of whether something's great is not instant success but consistency, and to this day these hookbaits are Darrell Peck's first choice. They are not only bright, so visually they are eye-catching, but the flavour combination is out of this world - they smell delicious! They work great as a single hookbait in the depths of winter or over a large bed of foodbaits in the summer months. We can't give you Pecky's angling skills, but you can mimic his bait bag! Here's how you roll them…
What you need:
2 parts Polaris Pop-Up Mix
1.25 parts Cell Dedicated Base Mix
Two tsp of White Tru Colour bait dye
5ml Cell Activator
10ml Milky Toffee
5ml Pear and Banana
3ml Sweet Ade
Two eggs
1. Weigh out the Cell Base Mix and Polaris Pop-Up Mix accurately and then add them to a bag and shake to mix thoroughly.
2. Crack two eggs into the mixing bowl and add 5ml of the Cell Activator, 10ml Milky Toffee, 5ml of Pear and Banana flavour, 3ml of Sweet Ade - whisk - and then add in two heaped teaspoons of white dye.
3. Add the powders a little at a time, mixing with a fork first and then your hands to form a nice pliable paste that's not too tacky. Wrap in cling film and leave to rest for 10 minutes.
4. Either roll the baits by hand or use a rolling table and then boil 15 or so baits at a time for two minutes.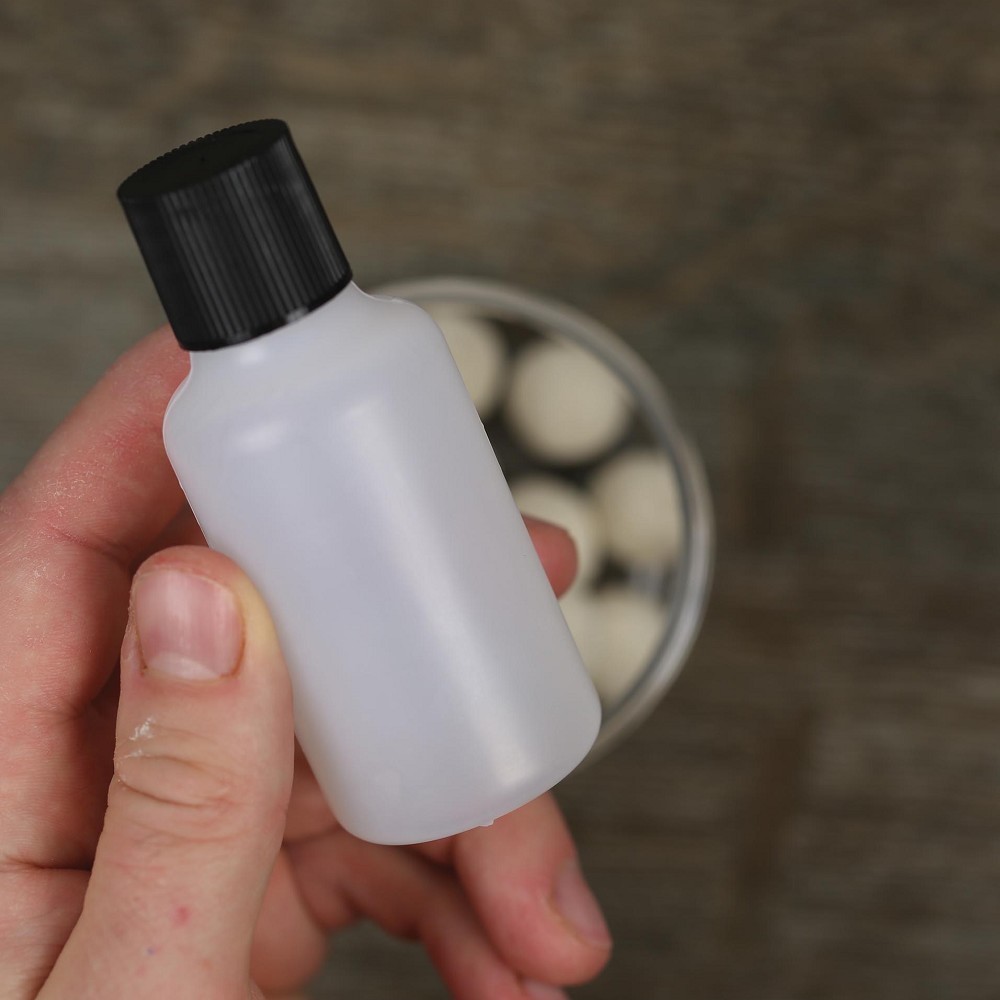 5. Air-dry the hookbaits for about five or six days. For an attraction boost, mix the flavours minus the activator and add a few millilitres to the baits/tub, if needed.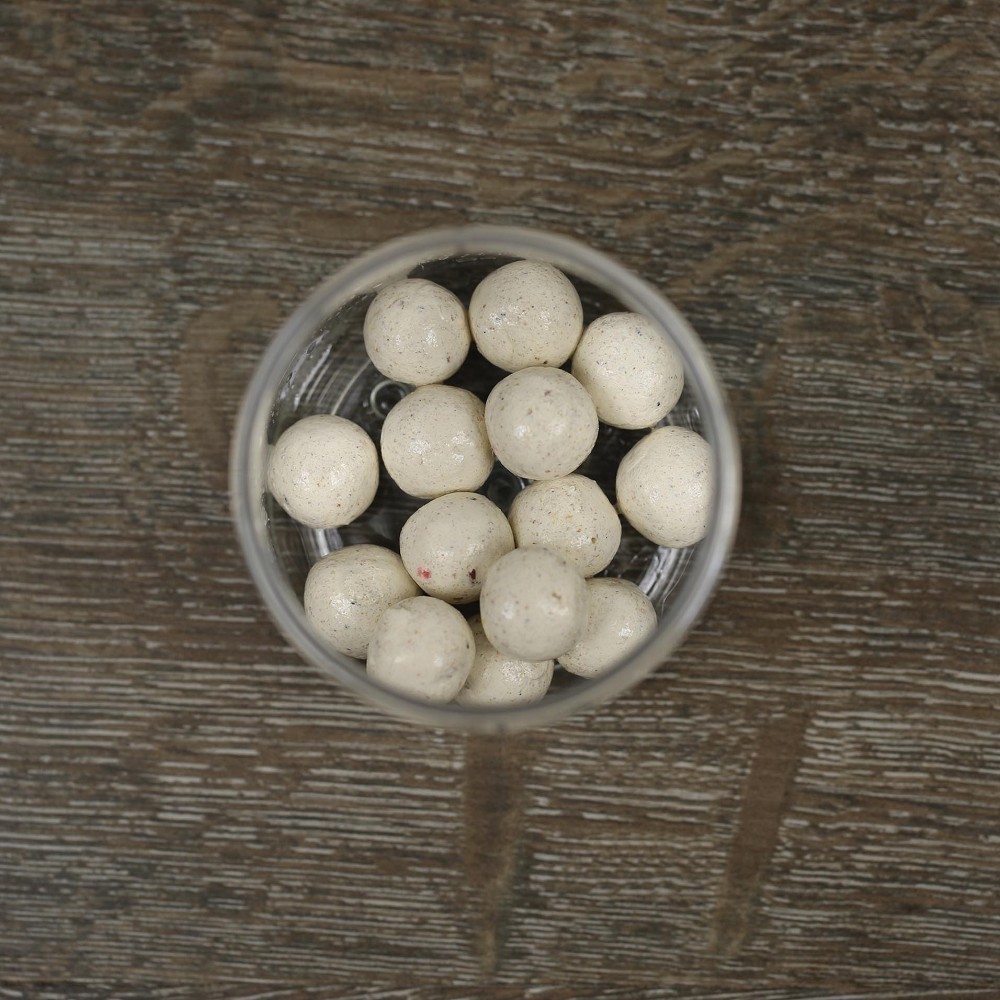 It might sound crazy after using all those flavours - and at those volumes - but a lot of it is lost during the boiling stage, so Darrell keeps a 50ml bottle of the same hookbait liquids, minus the Cell Activator, premixed and he adds 3ml to a pot of baits and reapplies as and when he thinks they need it.