Kriller Bait!
Mistral Baits: quality, attractive boilies just got cheap...
Catching carp consistently shouldn't mean raiding your overdraft; that's why we're impressed by Mistral Baits and their Instant Carp Food collection. This pleasantly priced range is crammed with boilies you'd pay twice the price for at other bait manufacturers' outlets and our favourite from this collection is their new Kriller - a boiled bait made from krill.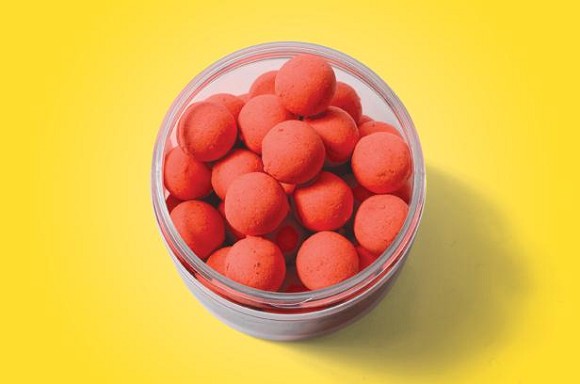 These subtle flavoured crustacean boilies have the ability to trigger carp to feed 12 months of the year on them and the easily digested base mix makes them perfectly safe for cold-water conditions too - but, more importantly, frighteningly attractive as we move into the warmer water months.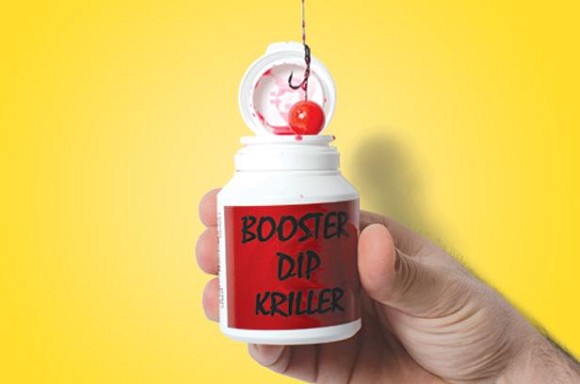 They are a lovely rich orangey colour with a wonderful back-note smell and come in two sizes: 15 and 20mm in shelf-life form. There's also matching pop-ups which are super buoyant, along with a paste, dip and one of their new Slimes which are simply awesome at adding masses of attraction to an already carp-pulling bait.
Like we mentioned at the start, what?s also so attractive about this range is the price - a kilo of the boilies retails for just £7.99 and the pop-ups and dips just £5.99. This spring/summer's baiting campaign just got cheap!
This review was taken from the 2013 Summer Special Issue of CARPology magazine. Be the first to read CARPology's articles in print before they're posted on-line, and get your hands on loads of additional content by subscribing on-line.