Max Hendry's attraction-packed stick mix
Max's coldwater mix ticks all the right boxes...
Max's winter mix ticks all the right boxes: it's vibrant, it's bursting at the pellet-seams with attraction, and best of all, it's active, releasing a stream of goodness up and down the water column, helping to stimulate those half-comatose carp. Just like all the mixes in this supplement, it's easy to create, but the key with this one is to ideally make it up a day or two in advance of your session. This will give the powders and pellets time to really absorb all that delicious syrup that you'll be loading them up with. Here's how you knock it up…
What you need:
2mm Citruz Pellets
Citruz Fizzing Stick Mix
Citruz Spod Syrup
1. First, into a bait bowl add the 2mm Citruz Pellets and Fizzing Stick Mix, at a ratio of 70/30 in favour of the pellet.
2. Blend these together and then add a good helping of the matching Spod Syrup.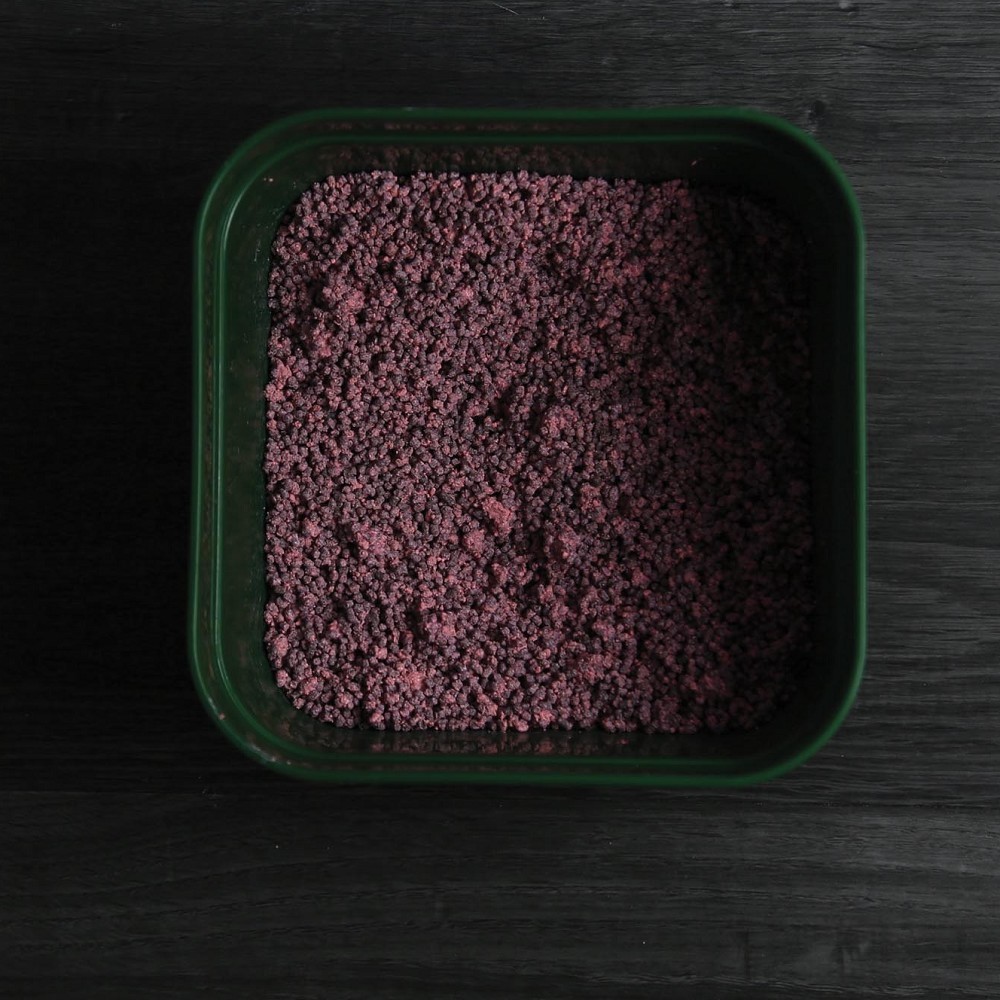 3. Mix well and then leave the mix to rest. Over the course of a few hours, the pellets and Stick mix will soak in the liquid.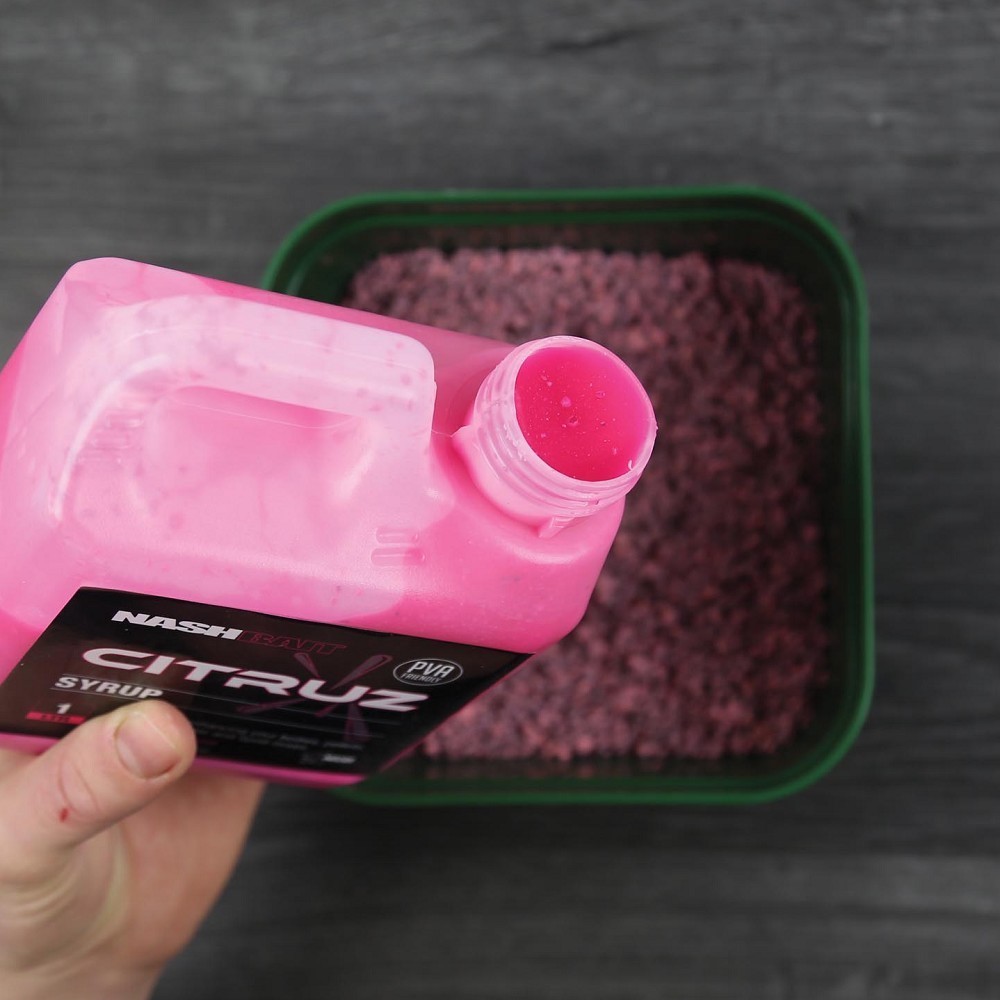 4. Keep adding small amounts of the Syrup and then mix well.
5. The end result will be attraction-packed Stick mix, which is literally oozing PVA-friendly liquid attraction!