Spring: Think With A Level Head!
Chris Cox corrects the mistakes carp angles make at the start of spring...
As carp begin to wake from their winter slumber, it can be very easy as a keen carp angler to fall into certain traps, which seem like a great idea at the time, but realistically you are hampering your chances of getting that all-important bite. A lot of anglers have new bait(s) and strategies already mapped out in their mind for 'next season' whilst unwrapping all those carpy Christmas presents. This is the worst thing you can do when approaching spring fishing… forget stoving in that new bait just because it excites you the angler! Let the fishing situation dictate what you should do. Think with a level head first. As a general rule of thumb on generic big carp waters the fish will simply not be looking for much food at all in early spring. They will be seeking warmth and comfort, weather indicative of course.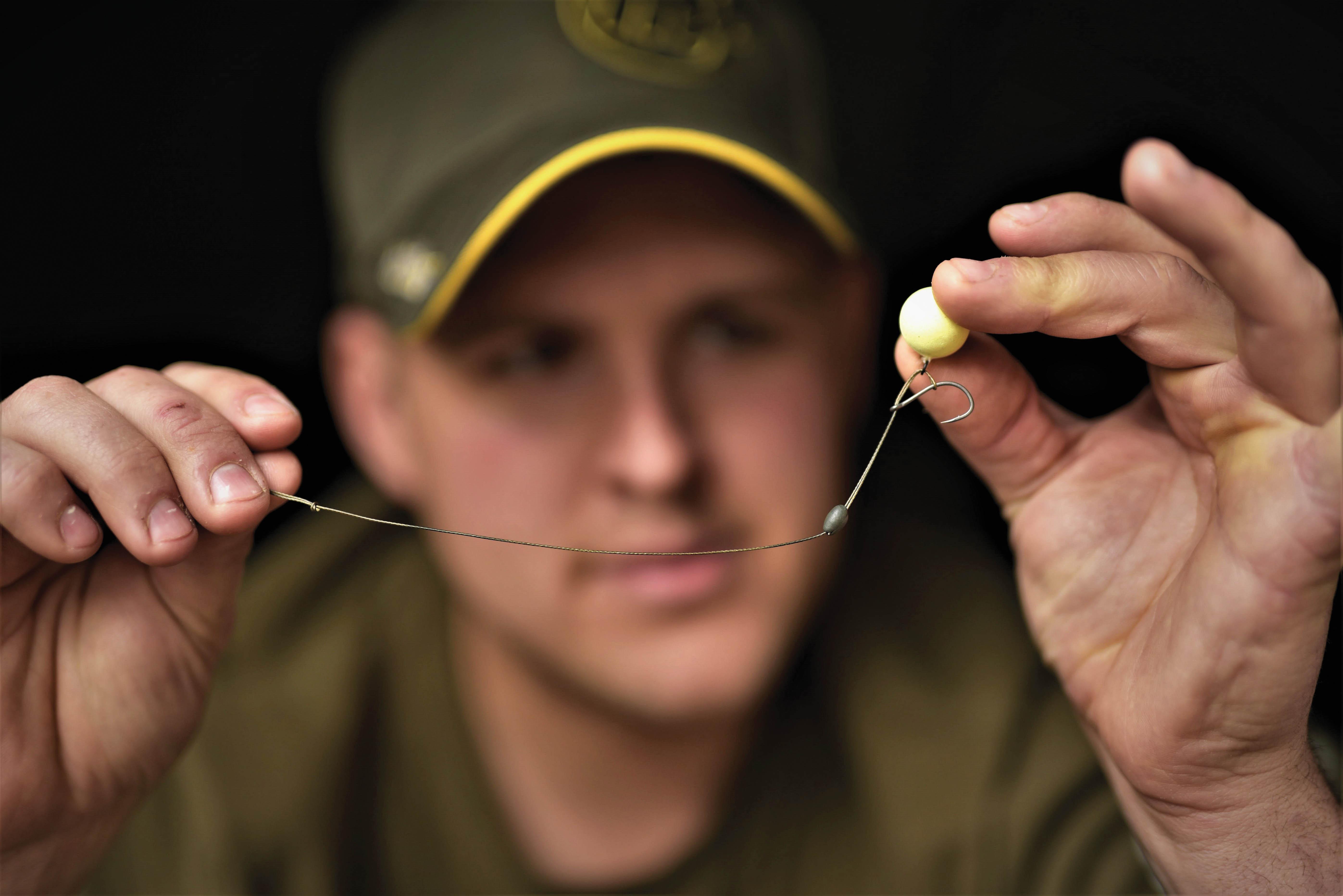 Zigs and bright hookbaits or simple singles will help you far greater than lashings of the new bait on the block. Try to locate the fish to an area of the lake, this can often be the shallower end of the lake on those warm, sunny, spring days. If Zigs are your favoured tactic, start at mid-depth and change the depth every hour to two hours. Generally, when you get the depth correct the bite/bites will come quickly. Mainline Baits Supa Sweet Ziggers soaked in the matching Supa Sweet Liquid is a winner.
Alternatively, if you're a boilie/bait angler, keep those food parcels small and highly visual. Mainline Baits produce a whole host of superb bright and wonderfully flavoured hookbaits for this. A couple of personal favourites for me are the High Leakage Pineapple pop-ups and the Cell/Essential Cell Toppers. I simply love these and employ them an awful lot for the old faithful Snowman set-up. A nice bright yellow-topped Snowman with a small amount of Cell Stick Mix is all that is required for a carp that might only fancy a mouthful of food.
---