The Best Summer Particle Edges
Getting the most from the cheapest (yet some of the most effective) baits on the market thanks to Keith Sykes
"I guess probably one of the most popular seeds must be hempseed, and like any food produce, always try to select the cleanest, freshest hemp you can source. It wants to 'shine' with little or no other bits. I look for a plump seed that will split easily (vacuum flask test) and produce a good oil yield."
"One of my most favourite background feeds is oat groats. Now I shall say here and now you need to get the feeding spot on with these, more so than hemp, as carp will gorge themselves very quickly becoming both preoccupied and satiated. I prepare them by soaking overnight in Carnation Evaporated Milk (full fat version) and then boiling/simmering for a few minutes. As they cool down I add 2mls of a Talin-based sweetener to really compliment the creamy milk. The milk really does create a beautiful plume in the water and will carry well and hold suspended in the water column."
"Peanuts can cause issues and are still banned on many waters, but fed little-and-often they cause no threat, and a method my old mate John Elmer showed me is simply devastating. Take two peanuts and put them in a small piece of stocking which has one end tied off with dental floss. The nuts want to be back-to-back. Next, tighten the mesh and then tie off with more dental floss. To make the nut parcel tidy, just burn the floss ends with a lighter. Fix on the Hair as normal and this will last the duration and attentions of silver fish."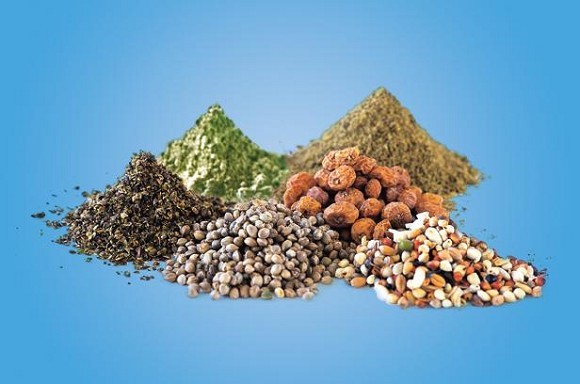 "I never use tiger nut hookbaits that I haven't had soaking in a Talin-based product such as DT's Fruit LMPSE, Hinders Betalin or CC Moore's Talin. This is a definitive edge with the tiger and also is a natural preservative. Use neat with the tiger and if you haven't tried them, get on the black tigers!"
"One particle that I rarely see used is the chick pea and yet I know several of my friends use this over and above all else particularly as an alternative hookbait to fish over background seed. They need to be soaked for about a day or so and then cooked for thirty minutes. They need to be firm for hookers."
"I know I have mentioned this one before but Nashbait's Sweetcorn Extract is just brilliant for soaking any plastic hookbaits in."
"If you are making tigers buoyant, why not flavour the foam or cork that you are suing to give it another edge? Alternatively, flavour the Avid Carp High-Lites; these are really buoyant and work well fished over background seeds."