Think: Bait With A High Nutritional Value
As carp wake up in the spring they are after food, John explains how incorporating bait with a high nutritional value can catch you more fish!
At this time of year, I feel it's really important to focus my approach around a food source bait approach—the time for inquisitive carp, waking up and being predominantly up high the water as they do this is reduced, and you can expect them to be feeding on the deck. Carp prior or post-spawning around this time will be in search of, and need foods with a high nutritional value, either to build vitality and energy to spawn or recover from the process. The most obvious way of incorporating this element is to use a boilie with this kind of makeup; Freezer Baits such as Activ-8, Cell and The Link being ideal candidates. Now, if you're not an out-and-out boilie angler or the lake or situation in which you're fishing doesn't suit this direct approach, I'd still get this food source in somehow, either by including 10mm or crushed, crumbed boilies within a spod mix, and/or using one the Smart Liquids in the mix or over the hookbait presentation—i.e. PVA bag, rig, lead etc.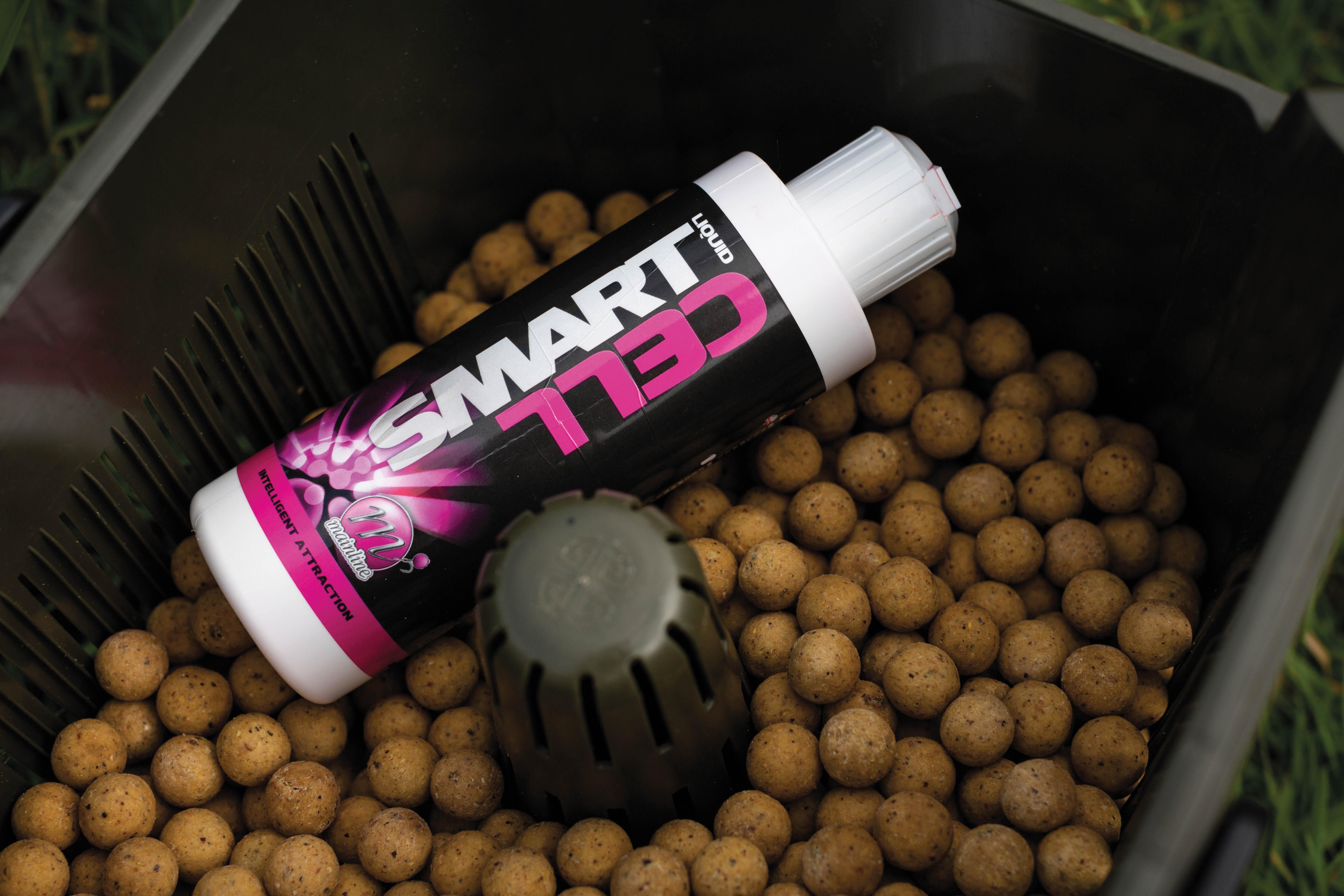 To complement this 'food source' I'd also be expanding my hookbait options. Bright pop-ups are great through spring, and flavours such as the Hi-Visual Pineapple Juice and Milky Toffee still have a proven reliability when fished over foodbaits, but it's also prudent to have some 'match the hatch' style hookbait options. Bottom bait boilies/hookbaits straight out the bag are seriously overlooked, yet very effective and obviously copy your feed boilies perfectly, but there is one small drawback? They do not negate the weight of the hook, which can sometimes increase the chances of rejection. For me, a slow-sinking, wafting hookbait is a far better option. Not only great at overcoming the increase in weed growth, but essentially acting much like the free baits unattached to rigs and terminal tackle. These critically-balanced hookbaits react extremely quickly when investigated by feed fish— massively helping the mechanics and speed your hook can turn to strong hooking position. The rig itself doesn't need to be overly complicated: a size 6 Kurve on a Hair rig will perfectly balance a 15mm Balanced Wafter or Cork Dust Wafter matching your boilies.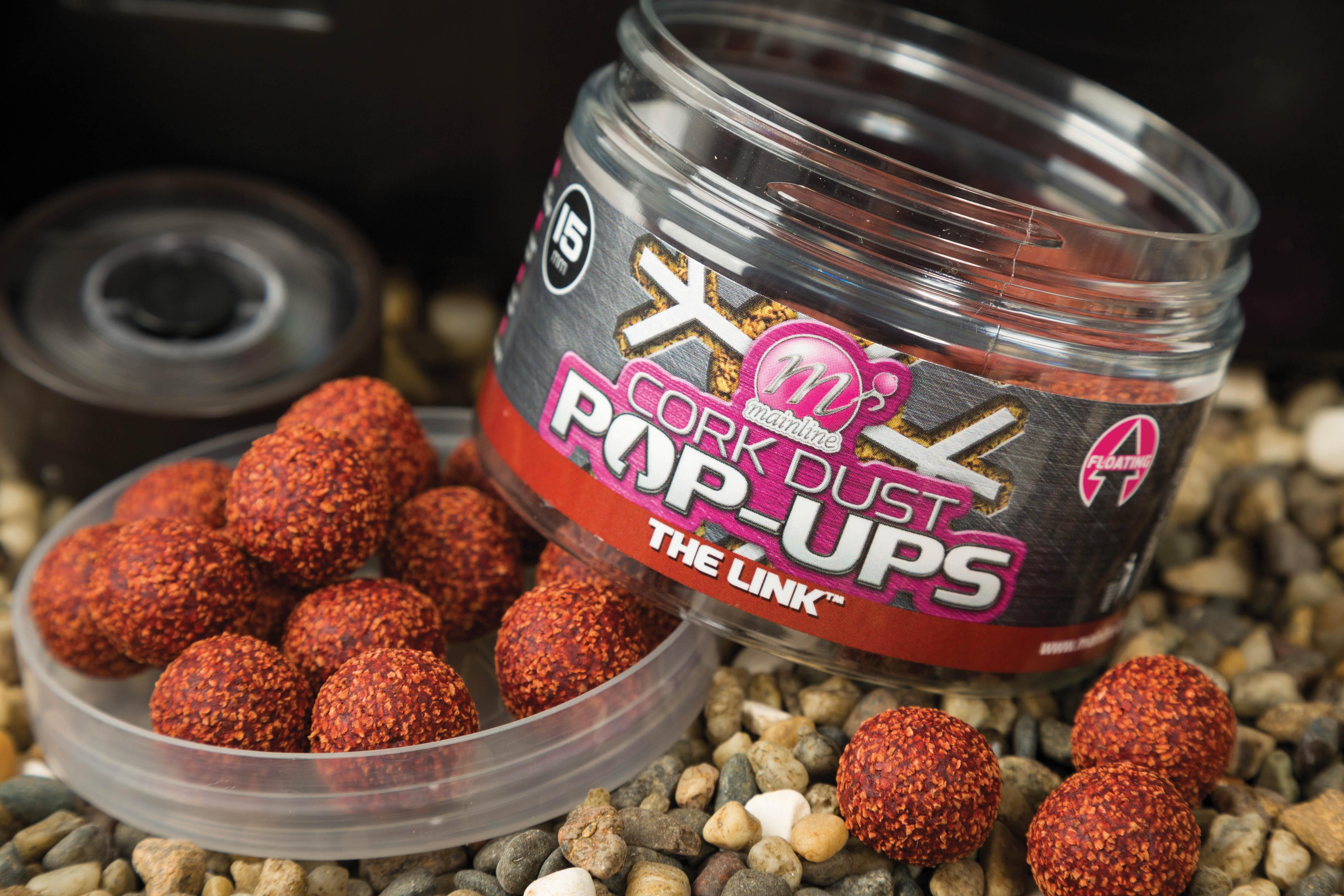 ---