Adjusting to different conditions
KODEX angler Luke Vardy explains how he adjusts to different conditions...
It has to be said that October is usually a really productive month for angling, but this year it's almost as if the fish have completely switched off in some places. We're currently experiencing high pressures, bright skies and cold nights and it has made things very difficult indeed.
In the last month, KODEX's Luke Vardy has managed three overnight sessions down on his midlands syndicate water, plus a rare annual social trip over to Carlisle. Because his sessions are weekend based, he has to take as it comes in terms of weather conditions. We would all love low pressure and south westerly winds each week, but that's just not going to happen. You have to be able to adapt to the situation you are faced with. If you can be consistent week after week, this will ultimately become the journey to achieving your goals and targets.
So how do you adjust to suit these particular conditions? Luke Vardy explains…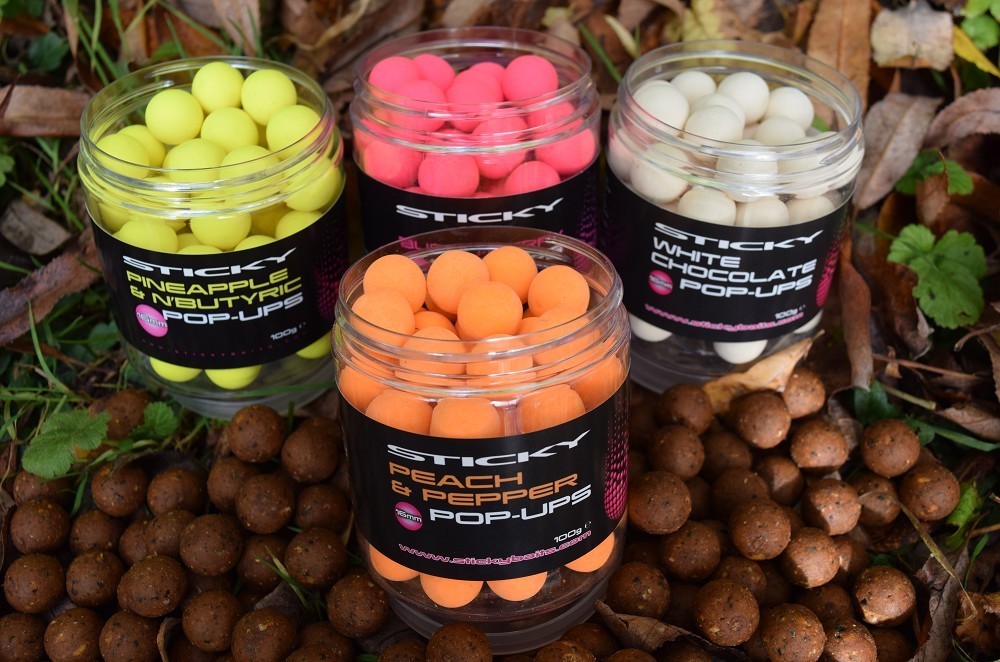 "Just recently, due to the lack of activity on my syndicate lake, I've been varying my hook baits in relation to sizes and colours. On the day, there is one particular colour that will produce more results than others. For my bottom bait fishing I've been using flouro pop-ups, which I've been casting towards showing fish. I will always start on three different colours, until one starts to produce more bites than the others - at which time I will switch another rod onto the same colour. This is no different to my Zig rig fishing.
"As a standard rule, I would always start with black foam as the hook bait on one rod - my past experience and results have given me so much confidence in this particular starting point. My other two rods would be different and bright, to hopefully persuade the carp into making a mistake.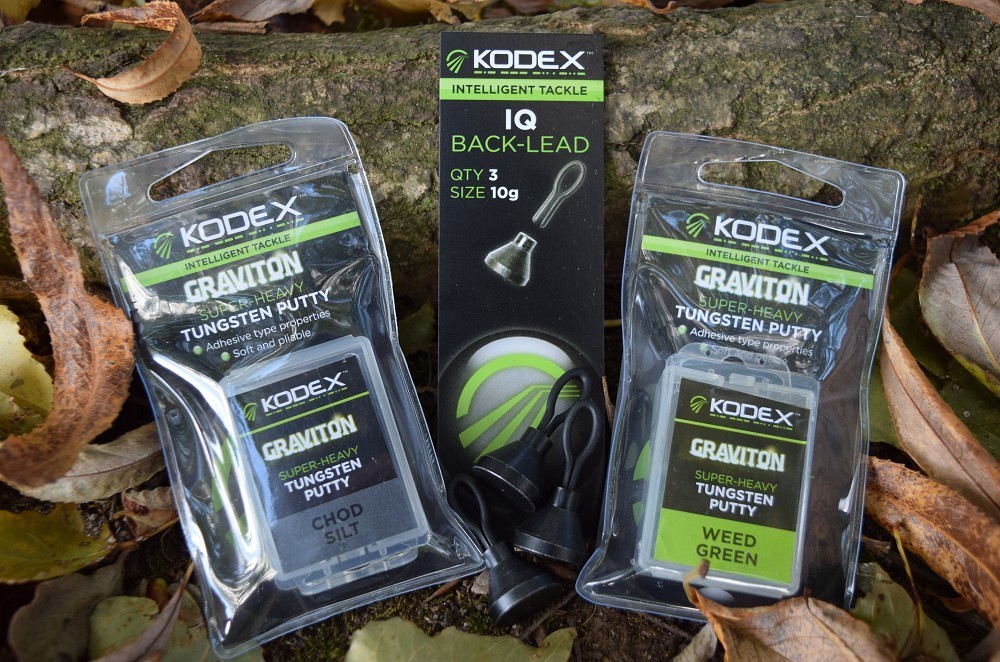 "Over the past month or so I've begun to realise how line shy the fish are becoming on my syndicate water. With the lake becoming crystal clear, this has forced a dramatic change in my approach. I've started to use IQ back leads in the 10g weight, and add small pieces of Graviton Putty to my mainline. The general purpose of the putty is to allow your mainline to sit flush and follow the contours of the lake bed - I do this by applying small clumps at 1ft intervals from the tubing for approximately 1 metre up the mainline, then sliding the back lead down from the rod tip to the bottom of the marginal shelf. I believe that over the coming months this will be a massive edge and ultimately help me put more fish on the bank. Line concealment has always been a high priority for me, and now more so than ever.
"Another edge I've recently had success on is to trim down a piece of KODEX glow-in-the-dark Air-Corn, which I would use to top off a piece of foam, or simply add to a standard Krill bottom bait. This works particularly well when casted to showing fish at night, as the hook bait then stands out in the water.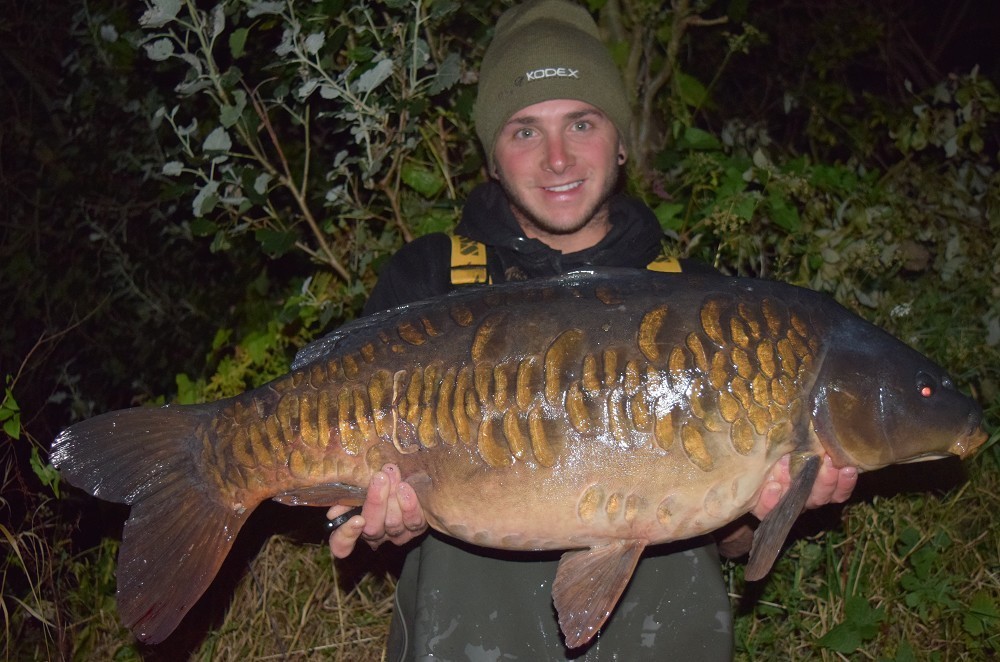 "I've also started using the new Kompact CN 9/10ft rods and, having used them down on my syndicate lake for the first time last weekend, I can say I was really very impressed. In this instance I was using a 3oz lead, which the rods were more than capable of casting without feeling overloaded. Another interesting finding is that I was getting much better touch downs with the lead, the rod was transferring all the right signals through the blank when the lead was reaching the lake bed. Removing the 1ft extension piece allowed me the option to reach the smaller areas of the lake for stalking opportunities during the session. So, in my opinion, these rods are definitely worth a look at – see the review in December issue of CARPology.
"It looks set to be an interesting month ahead and one I'm truly looking forward to… Until next time…"
Luke Vardy