Dean Watson's Day Ticket Tours: Blackthorn Fishery
Dean Watson's new series sees him visit popular day ticket fisheries...
This year sees me embark on a new venture with my diary blogs. I wanted a new challenge in my own fishing, one that would help anglers and fisheries at the same time. Working in a busy tackle shop I get asked loads of questions about local venues in the area, that might be anything from: how big are the swims, what's the biggest fish, what baits work, rigs & tactics etc and I hate not being able to answer them. The plan is to visit popular day ticket waters within a 40 minute drive of the tackle shop, Total Angling based in Shrewsbury, Shropshire, do a full video blog on the place, a tour and hopefully bank a few fish at the same time.
Venue One: Blackthorn Fishery
The first fishery I visited was Blackthorn Carp Fishery. Based up in north Shropshire, not far from the England/Wales border. A beautiful fishery nestled in the Shropshire hills. Just under 4 acres, islands, log cabins, stunning VS strain carp that go to 35lb, this place has the lot! Not a runs water by no means, the fish here can be moody at times but fish it right and the rewards are there to be had.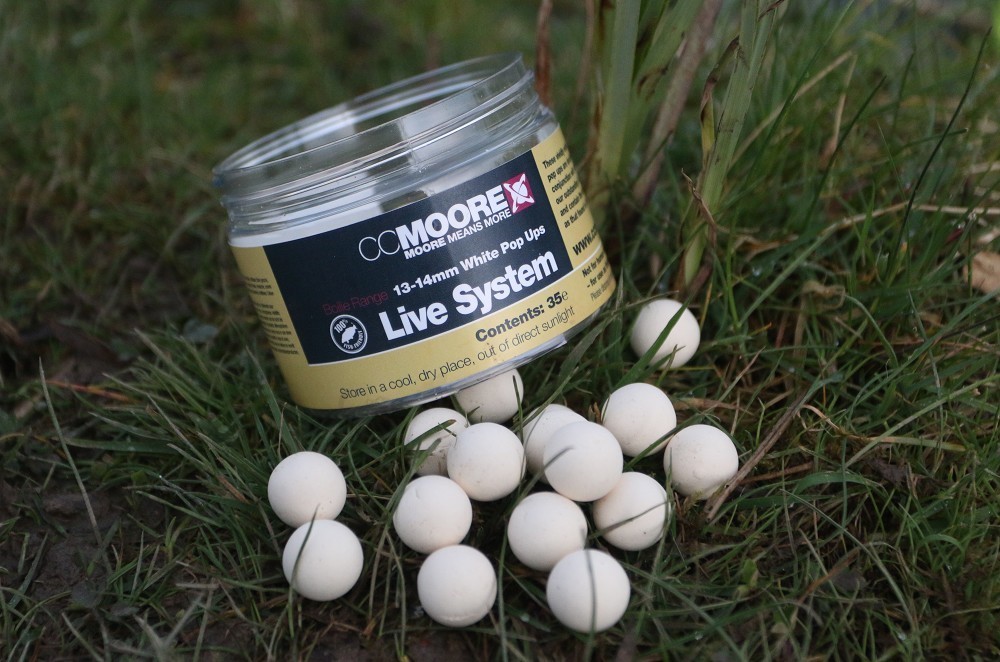 I had to endear some awful weather at the start of the session, snow, wind, crazy amounts of rain. Ringing a few changes after an a uneventful first night the second evening saw me bank a stunning mid 20lb mirror known as the 'Eye Fish', I added to that tally the following morning with a nice scaley mirror at 22lb, a great result on the first fishery tour.
The video below will give you a good insight to the fishery, the session and tactics used.
Tight lines
Dean