Dean Watson's Day Ticket Tours: Merrington Fishery
Dean Watson's new series sees him visit popular day ticket fisheries...
This year I've seen record number of people getting into carp fishing.
Working in a busy tackle shop I get asked the same question time & time again, the most common one: ''Where can I go fishing?'' or ''Where do you recommend?''
The kids' pool at Merrington Fishery
In my opinion, it's our job to provide the anglers with details of the fisheries available on their doorstep, but I wanted to go one better than that.
I wanted to showcase the fisheries, explaining the size of the lakes, fish stocks, facilities, swims, as much information as possible before they arrive at the venue.
The best way to do this is a video tour of the venue, so with that in mind I grabbed the camera gear and headed around county of Shropshire.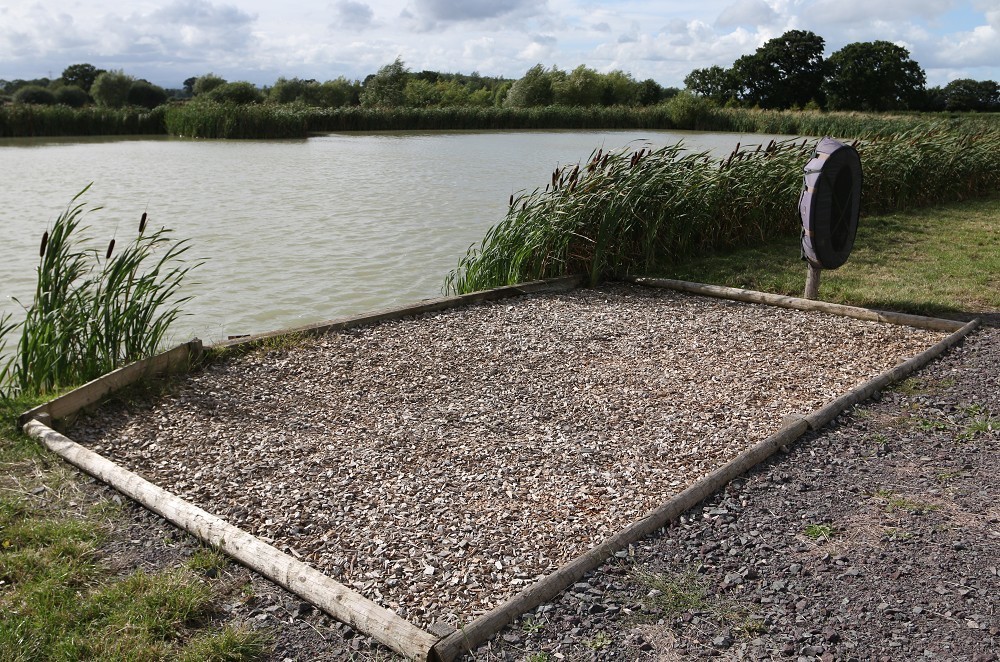 A typical swim at Merrington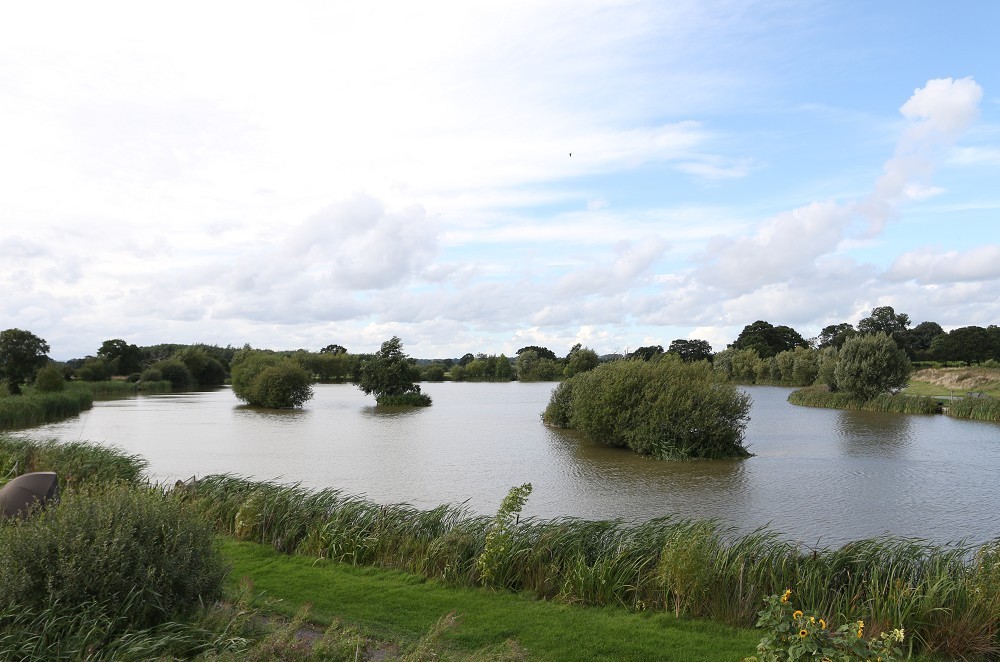 The main carp lake at Merrington
My latest video tour saw me visit Merrington Fishery, just outside the town of Shrewsbury. A stunning venue set in deep in the heart of the Shropshire plains.
Four pools to choose from on the complex, a kids pool where teaching the youngsters the art of the waggler, a pleasure pool which house 10 swims for matches or just a few hours of fun on the method rod if you prefer.
Also a runs water called Merlin's Lake at 1.5 acres, with 3 well-spaced barked swims, a great social pool. The main carp lake being a reed lined 9 acre water , 4 islands and carp to mid-30. Which really is the jewel in the crown of Merrington, definitely worth a visit. Just check the video tour below out to see why.