Getting it right for autumn bites
Arron Newport explains how effort really does equal reward...
Coming up to the colder months I start planning and organising my angling a lot more. As the nights start to draw in and the days get shorter the more I have prepped and ready the better - anything to help make my time on the bank easier and more efficient. This in turn really helps to bank more fish.
I like to stick to one lake at this time of year and concentrate all my efforts on it , that way I can stay in tuned with what's going on. I manage to get one or two work overnighters a week so my sessions are always quite short and I need to make the most of my time on the bank.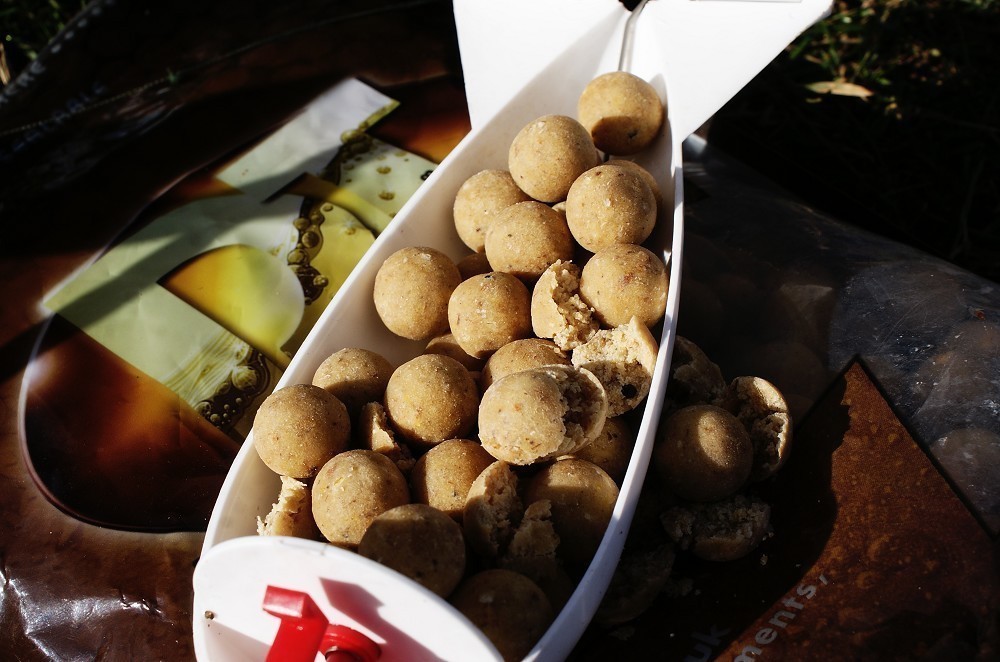 I tend to be less mobile in the colder months. I will try and get one swim going for me. I'll put the effort in and find out roughly whereabouts I think they will be. I like to use quite a bit of bait when working one spot and try to top it up when I can even when I'm not fishing. I'll go down and bait up the night before I go fishing which can dramatically help as it can draw fish in ready for me when I turn up for my quick session. This also means I can put less bait out when I arrive causing less disturbance. I use DT Bait's Supafruit this time of year before it gets really cold. It never lets me down and I can sit behind my rods without a single doubt that I'm using the right bait. I bait up with around 5kg of bait consisting of 3kg of boilies and 2kg of hemp the night before.
When I arrive to fish I will put out a kilo more of just boilies to save time spodding, causing less disturbance. Topping up with a kilo once there I find is enough for fish to stop and have a feed if the previous bait has gone and not too much over the top to shy them away if the bait hasn't been touched yet. Fishing this way over the years has kept me catching constantly when others haven't. I also put out more bait before I leave in the morning so they can continue getting used to feeding on my spot.
To help me stay on form and efficient I also get as much ready indoors as I can. I tie up plenty of rigs so I'm not sitting in the dark doing them as quick as possible to get fishing and I have spares to swap straight over to during the night. I stick to very simple and efficient rigs I know won't let me down and are anti-tangle.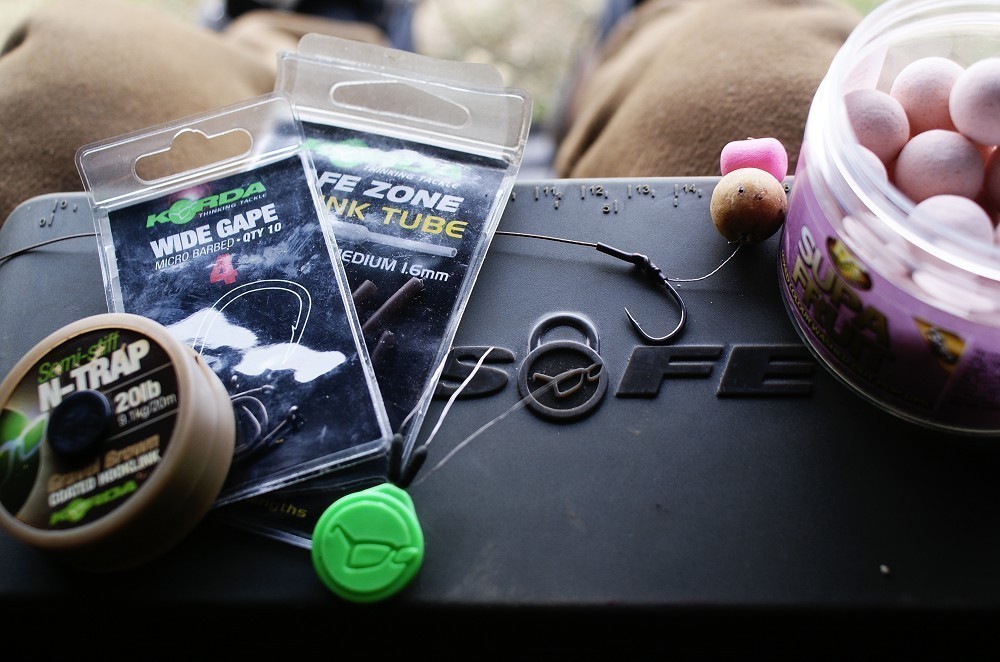 I use a simple knotless knot rig using N-Trap Semi Stiff, a size 4 wide gape hook and finished off with some shrink tube to make that hook hold a bit more aggressive. The last thing you want on a short session is to be fishing unproductively with tangled rigs that are not performing. A standard Snowman hookbait always does me proud - a Supafruit bottom bait and a hand rolled Supafruit barrel topper.
My rods always stay clipped up on my spots. I do this before I leave the lake each morning saving extra time when I get back meaning all I have to do is clip the rig on and cast straight onto my spots.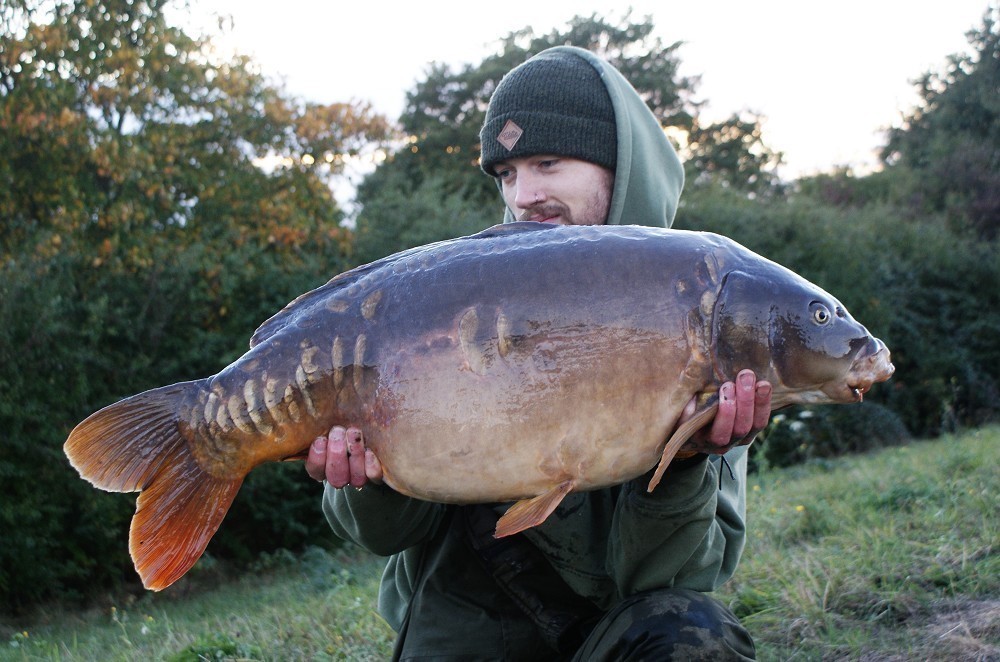 I take as little gear as possible to save time on setting up and packing down. This also means bit more time fishing, every second counts...
As I'm writing this I'm on a session that I set out to do this blog on and by using this method of prepping my swim I have had nine fish including fish of 34lb 8oz, 34lb 5oz, 31lb 2oz, 27lb, 24lb, 22lb, 20lb, 18lb and 16lb.
Effort really does equal reward!