The Photo Moment
If your target fish is on the bank, do you reach for your phone, prefer a more old-school DSLR, or have you embraced the mobility and simplicity afforded by the new mirrorless format?
Unless one of my trusted pals is around—and there are only two or three—then I will always do self-takes. That way, you have only yourself to blame if the pictures don't come out the way that you wish.
A few years back, I managed to bank one of the A-team from my park lake. The capture was seen by a member of the public, who annoyingly then hung around like a bad smell. As a result, I decided to let him have a go with my camera, because he assured me that he knew how to use an SLR. I configured the camera with the settings I wanted, using a larger aperture than usual and higher shutter speed just in case. Well, the shots were out of focus! He'd actually focused on a bush in the background… and the framing was terrible! I am pretty picky when it comes to catch shots, and this was a lesson well and truly learned the hard way.
Since this incident and as a consequence, I have taken hundreds of self-takes. If I'm honest, I have mastered them to such a level that they are just as good as, if not better than trophy shots that might be taken by another person.
I guess it's all about preparation and having the correct equipment. I use a Canon EOS 6D MKII, which is a full-frame camera, complete with a 35mm f2 lens. I create the perfect shots for my taste, with this combination. In order to achieve the results, I use a bankstick and one of the JAG Camera Stick Adapters with a simple dual thread which facilitates attachment of an SLR. The camera itself has a spirit level function, so I can get it set up perfectly with the horizon dead straight. The arrangement also saves carrying a bulky tripod to the bank, which will weigh you down and add extra load.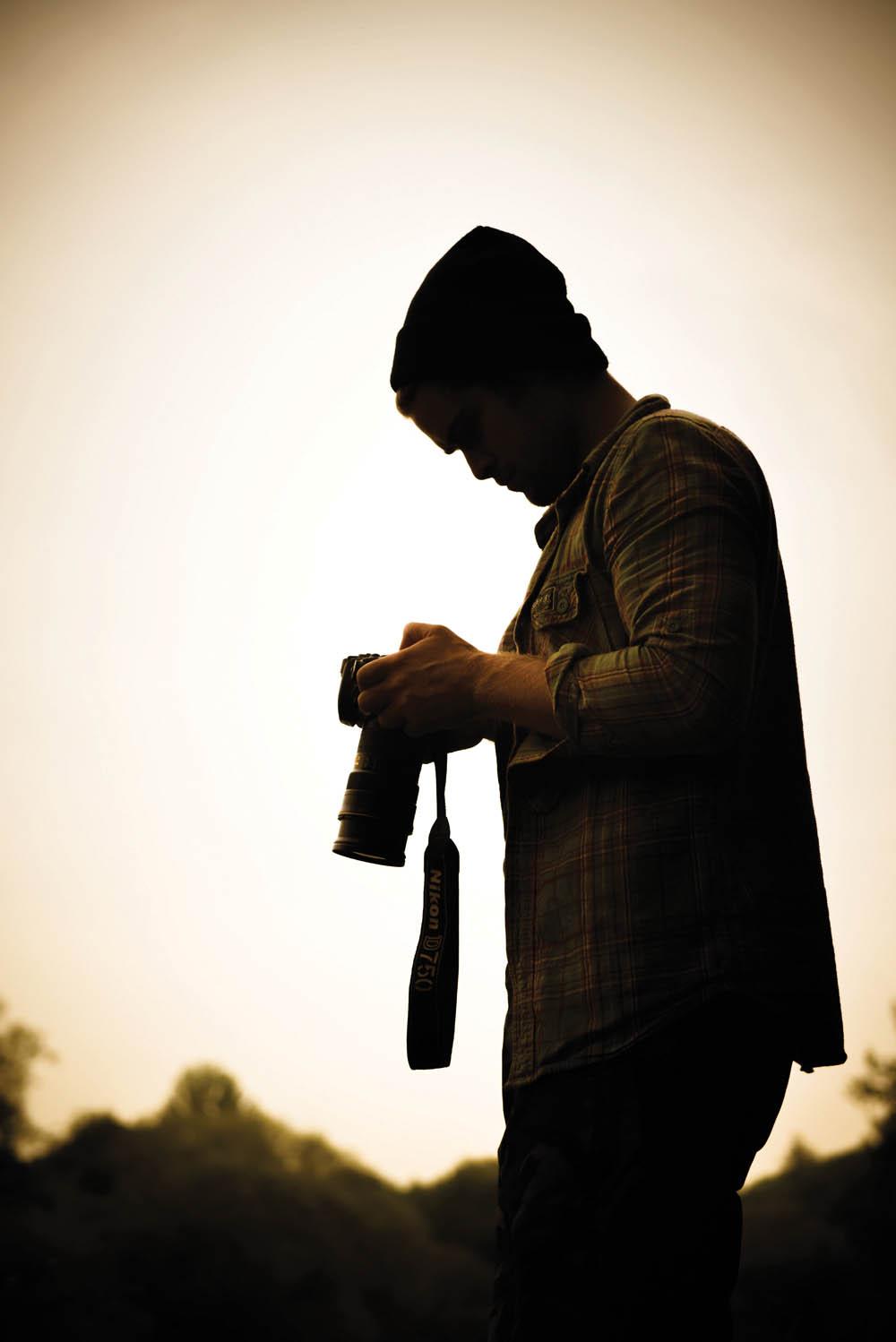 When I catch a fish, I will safely transfer it to a flotation sling, firstly to give it time to recover, and secondly to allow me time to prepare my self-take equipment. I then position my mat, rather than a cradle—the mat features a flap which you can secure the fish with. I grab my water carrier, and position the camera, ensuring that the mat is centre of the frame. Using the interval timer function on the camera—from memory, set up to shoot 99 shots at 7-second intervals—I configure the settings and then shoot some trial images. The camera autofocuses in this setting, so there's no need to focus manually—this is a hugely advantageous feature for hassle-free self-takes. Once I am happy with the framing, light levels etc., I can safely press the shutter release on the camera and hold up my prize. The beauty of the MKII is that it has a flip screen, so after every shot I can view the result. I can then adjust my framing if I need to, or shoot at a different angle—when you have 99 shots, you have a lot of time to get the shot you want.
I am sure there are some better, more modern cameras now, but I've used my current model for a few years now, and would be hard-pushed to change it.