To My Younger Self: Location is the key to success
Martin Bowler reflects on what he wished he knew 30 years ago...
It's an interesting concept to write and impart knowledge to your younger self, and in my opinion, perhaps rob yourself of the best moments in your angling career. To have a deep and long-lasting love of carp angling, it's important that the road walked is full of both success and failure, so I count myself extremely fortunate to have enjoyed - and at times endured - that journey. It simply never got any better than when a small common carp took pity on my gold hook and sweetcorn offering, subsequently dragging my split cane rod down the towpath. If I was forced to send the said letter though, I'd write across the envelope in bold letters, 'DO NOT OPEN'! Would I have had the common sense not to open it? Of course not… I did far more stupid things than ruin my angling! Hindsight is a wonderful thing, and youth would prioritise catching over any rose-tinted notion of how it should be. Under duress then, here's what I'd write in an effort to help me fool more carp…
Dear Martin,
During the formative years of your angling and well into your early twenties, there'll be a notion that there's some kind of magic taking place that will lead to confusion and the belief in mysteries that do not exist. Carp fishing is a simple pursuit where location is the key to success. Everything else pales in comparison with watercraft, so fill your mind with learning how to find them, and not on some ridiculous rig or bait. The 'mown grass' flavour that you're due to buy in your teenage years isn't a good idea and it won't suddenly help you to become the next Rod Hutchinson or Kevin Maddocks.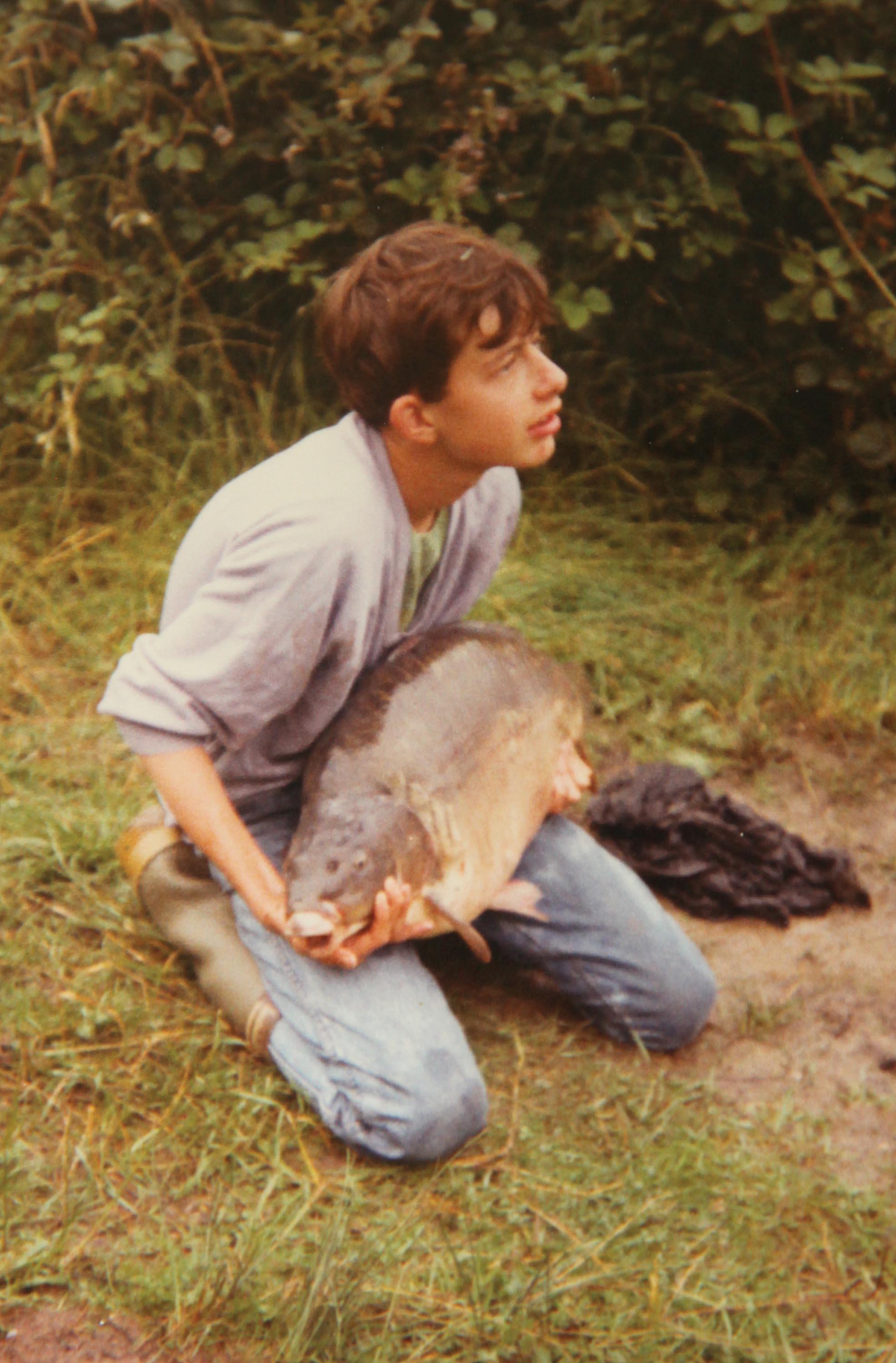 When first using boilies, stick to a known fish catcher like Scopex or Monster Crab and allow others to waste their time looking for something different. This philosophy should never change, even in the future when marketing hype might suggest you change flavours every few months. If you pick a tried-and-trusted boilie, don't blame your bait when you blank… it's your fault! Other offerings also have their place, so don't forget sweetcorn, hemp and tiger nuts… and when trout pellets become available, jump on them quicker than a tramp on a kipper!
Terminal tackle also demands a similar mindset and firstly, pay attention when John Wilson teaches you how to tie a knot. Also, don't waste a month casting out the godforsaken, multi-fibre hooklength most mornings, only to reel in a tangled mess later! Keep things simple; a principle of no tangles and sharp hooks will never be bettered. You'll not discover the new Hair Rig, and those extra loops and swivels are quite frankly ridiculous… on what scientific basis do you think they're ever going to help? Allow others to reel in tangles.
Occasionally however, there'll be improvements like the Chod. You should copy these after they've proved their worth, but only then. When you reach your late forties, you'll use four rigs at most, and you'll be quite happy to use ready-tied versions. A great tip is to get your rig and lay it in the margins - ideally over the type of substrate you'll be casting to - and check first that the bait is visible, and second whether the tackle stands out like a sore thumb. If the outcome is a positive one and it doesn't tangle, then you're good to go. Oh, and be aware also, that it's often easier to catch carp on a firm substrate and not amongst the huge weedbeds you'll have a penchant to cast into! How can you tell? Well, when your lead impacts the water's surface, leaving your bale arm open with coils of line spilling off the spool isn't really sensible. Feel for a drop with your finger trapped on the spool so a tight line is formed, and with your rod tip to the side and above your head, you'll be able to gauge depth and how hard and/or clean the bottom is. This leads me onto the most important piece of advice…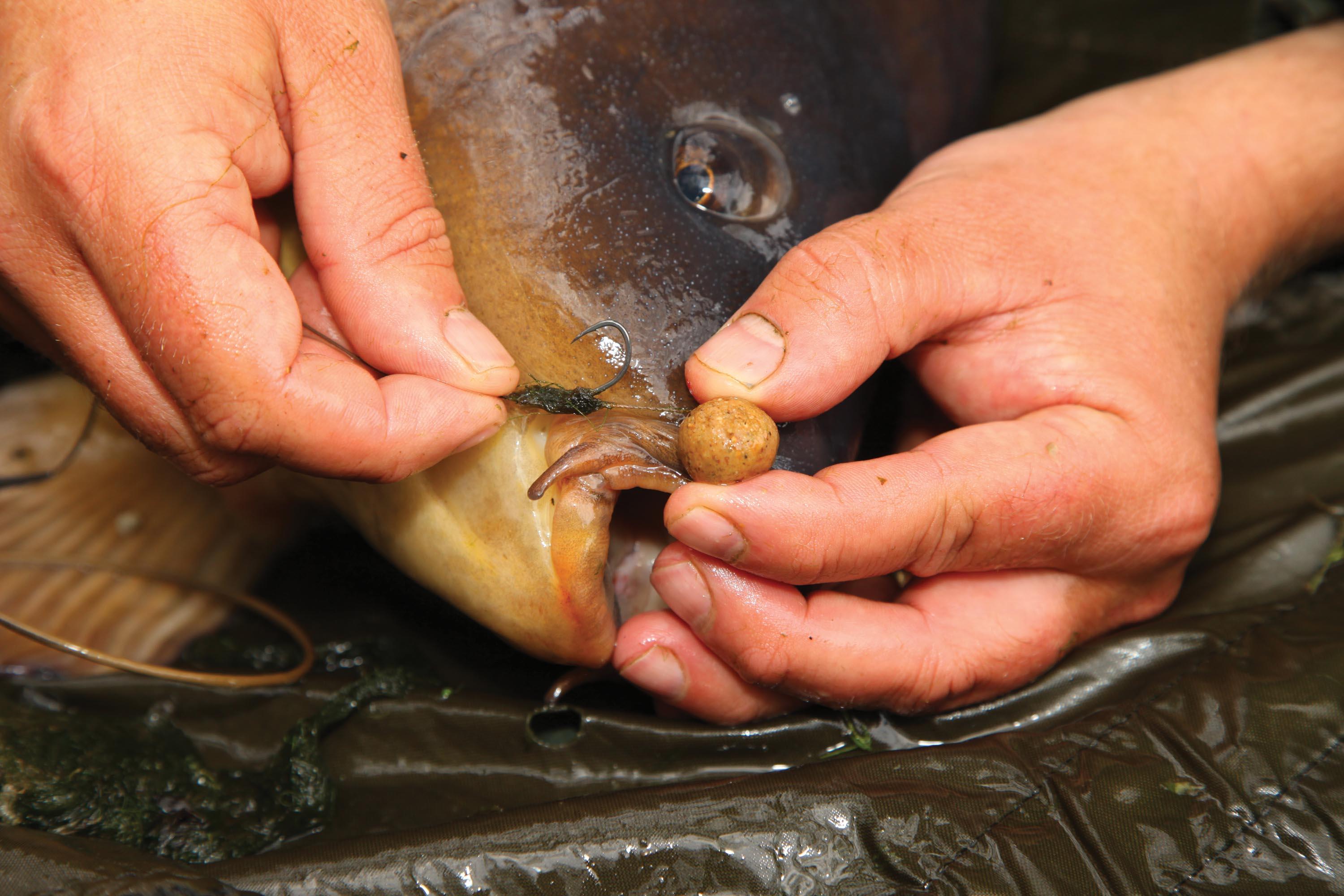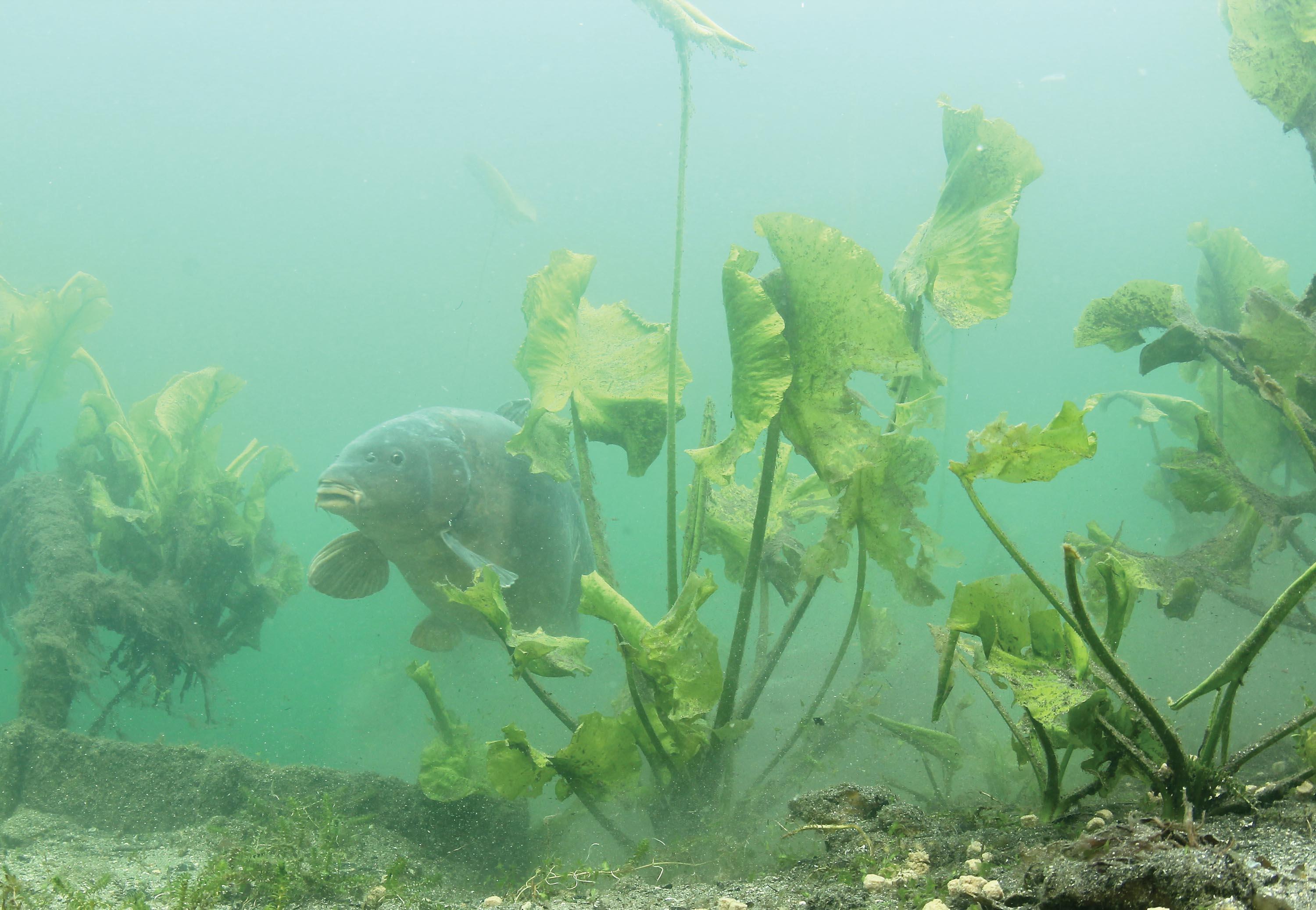 At present, the world under that watery veil is a complete mystery to you and it seems impossible to comprehend. The moment you can visualise what it's like beneath the surface, angling will become so much easier. Alas however, at the same time that the spell's broken, the mystery will be gone forever. In time, underwater cameras, and drones overhead will short-circuit this process, but for now, invest as much time as possible in observing and fishing for your quarry in clear margins. You'll learn far quicker what works and what doesn't this way, than by casting into the abyss.
Also take to a boat and drift across as many bodies of water as you can where you're able to see the bottom. Even though you're not fishing, this investment of time will be invaluable, and it'll last you until the day you hang up your rods. Understand how different weeds grow, and how they impact your line-lay and your rigs. See the importance of finding, and casting accurately to, areas that allow the rig to be found. Study how the margin slope falls away and see that bars rise off the bottom. Carp love features, so wherever change occurs, consider these as likely spots.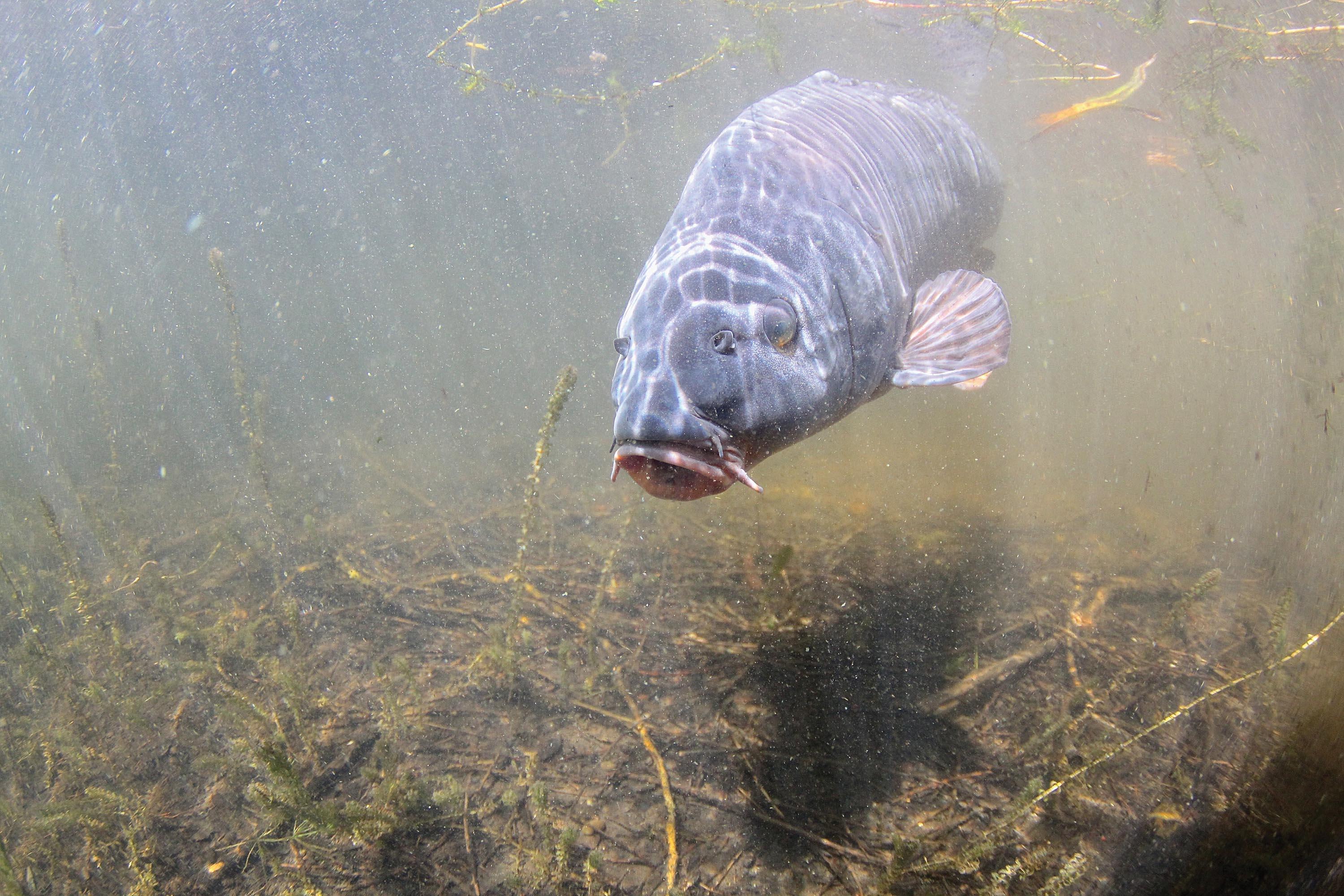 The bottom is as fluid perhaps, as the water above it, and things will change constantly, so keep thinking about the waterscape that you cast into. Likewise, the seasons will impact on where the carp will be, and almost certainly, things will be different in January compared to a warm day in May.
Nothing, I repeat nothing happens in nature by accident and whilst we might not always understand things, fish will feed and move only for logical reason. The moment you're able to comprehend this, you'll catch more and never trust in luck again. Don't however, believe that this will make you happier, because as the curtains are pulled back and the show is revealed, anticipation is lost, and this is equally as special as the end result. Best fishes.
MARTIN BOWLER