What is your ticket budget?
Do you have a set budget which you won't go over, or are you willing to do whatever it takes to get that special ticket?
The first time I took a hit from a really expensive ticket was my five-hundred-odd quid for CEMEX'S Car Park Lake at Yateley. Although a significant jump from the usual club ticket prices I was accustomed to—which, of course, came with the associated crowds, angling pressure and extensive sets of rules that weren't necessarily tailored to your average carp angler—the cost of the Car Park ticket seemed inconsequential at the time… having the chance to angle for the most desirable carp I'd dreamed of was worth every penny alone.
If I remember rightly, I still had my club lake ticket at the time, which gave me somewhere to go in the spring. I even indulged myself in a White Swan winter ticket too, and by my calculations, all these probably set me back a princely total of £950 for the year. Bear in mind that this was back in 2007, and carp fishing was my sole selfish obsession, one which consumed my thoughts every available second it could! My evenings were spent at the lake, watching and learning, as I plotted my single midweek worknight and weekend plans of attack. Whilst fishing as hard as humanly possible every week, racking up the rod-hours throughout the entire season, the annual cost was the least of my concerns, and my pounds-per-night net outlay wasn't too offensive come the end of the year!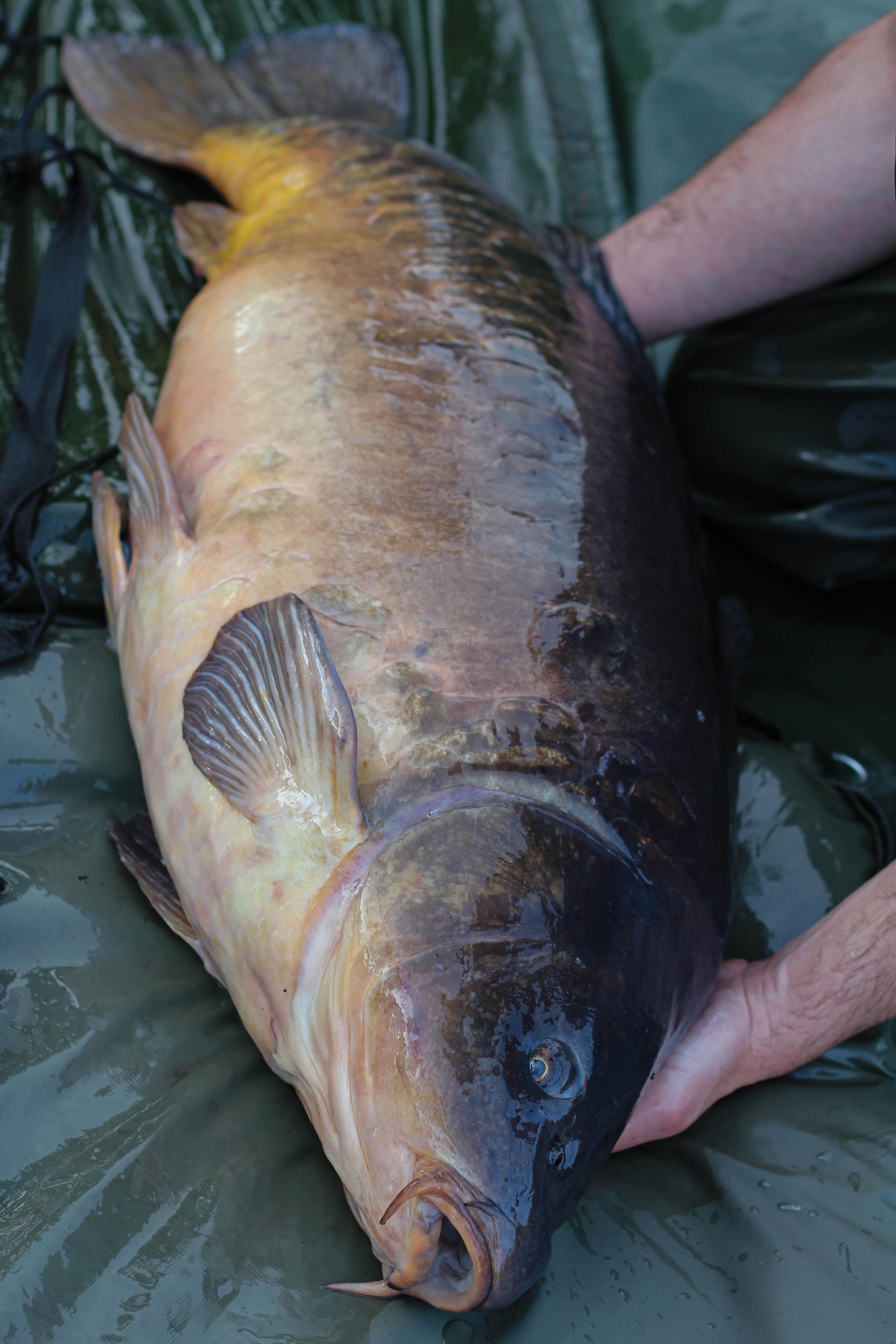 Back then, the exclusivity offered by investing in a syndicate, over the popularity of an open-access club ticket was quite novel, and a breath of fresh air. The opportunity to angle alongside a very experienced and knowledgeable set of like-minded anglers was a hugely beneficial stepping stone in my angling, and lifelong friendships were also forged.
I've maybe digressed a little, but going back to the original question, a couple of years back I found myself at a loose end for a lake, and managed to secure a Gold Card for Dinton Pastures Country Park. This saw me able to access Black Swan and other lakes in the locality. The initial yearly cost was around £1,000, and would have been the dearest ticket yet, but it's crept up in the last couple of years to £1,275. The impressive stock grows year on year, and I've found myself in the 'Gold Card trap', still waiting—and hoping!—for a Black Swan single ticket. It turns out that only a couple of people have dropped out over the last two seasons, and it's become one of the most desirable tickets around. Now working in the industry, I'm fortunate enough to have help with my tackle and bait. With the lake being so close to home, I try to console myself by the fact that the higher ticket price is offset by what I'm fortunate enough to save on tackle, bait and fuel.
To conclude, if another desirable ticket ever became available, I envisage biting the bullet as I enter the long card number and three-digit security code!