When Should You Call An End To A Campaign?
Ian looks at what point he draws the line and calls it time on a lake, whether he keeps going until he has caught the one he is after no matter how long it takes...
For me personally, there are lots of reasons for moving on to pastures new. Catching a target fish is certainly one, but just trying new venues along the way brings fresh challenges and keeps my angling mind ticking over. Once I am catching regularly on a certain lake, I have sometimes needed something new to get to grips with, rather than having that constant feeling of knowing that I can just turn up and will probably catch. Having more than one ticket is ideal for this, as I can then move regularly between venues, and doing so keeps me on my toes.
Regarding target fish, that end goal doesn't always happen, and when I joined Wellington Country Park, I didn't know the carp well enough to pick out any in particular. When one did appear—and it was always going too—surprisingly, it wasn't one of the usual suspects—like The Turtle, for instance—which caught my attention. On one of my early trips, I photographed a 37lb mirror for another member, and that particular carp just stuck with me. The grey, well-proportioned mirror was known as the Dark One, and immediately, it became one I really wanted to catch. Now, looking out for one carp in a water containing so many, would be considered nothing more than a lottery by many, and simply not viable, but it is something I like to do on most venues; a little personal challenge if you like.
Sadly, I left a few seasons later without the Dark One in my album—it was hovering around the mid-forty mark by then too. For some reason, it just didn't happen, and with captures of previously uncaught fish becoming scarce, it was time to move on for some new challenges, and to leave that fish be.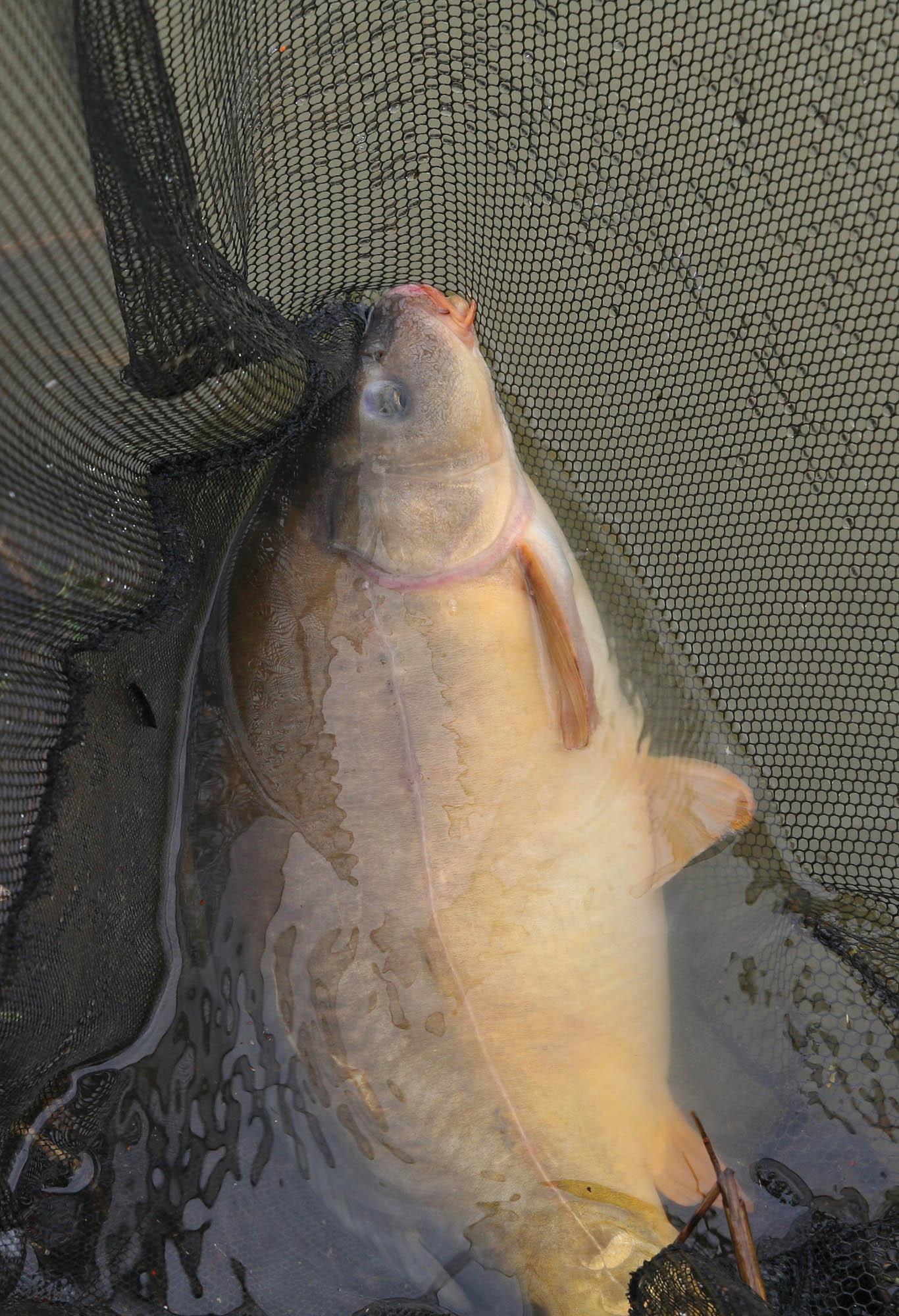 What didn't help, was that a couple of fish in particular seemed to follow me about. At one stage, I caught the venue's largest mirror at the time, a fish known as Split Tail, five times in under twelve months. Slipping a UK forty back without even lifting it out of the water was something I never thought I would ever do, but with good pictures of it having been taken just three weeks before, it certainly felt like the right thing for the fish, and that matters more than anything. You can't choose what fish picks up your bait, of course, but in a stock that I guess at the time was around a couple of hundred fish, it seemed hard to believe that one carp could keep coming to the same angler, with very few other captures falling to anyone else during that period.
As mentioned earlier, the capture of individual target fish is certainly not a reason for me to change waters, and sometimes you fish a lake that, for whatever reason, you just don't click with. This was the case with me on the Wasing syndicate. I waited years for my ticket, then fished it only a handful of times before drifting away up the country to have a little go on Elstow. At the time, the mighty Parrot was the star attraction in Wasing, and looks-wise, it was as good as it gets and simply a lovely looking venue to be on. The few other members I met there were spot on too. "Ah, then you must have blanked," I can hear some saying to themselves. Well, you couldn't be further from the truth. I had a bundle of fish on my first trip, with a couple of double-takes, so I didn't struggle to get some action.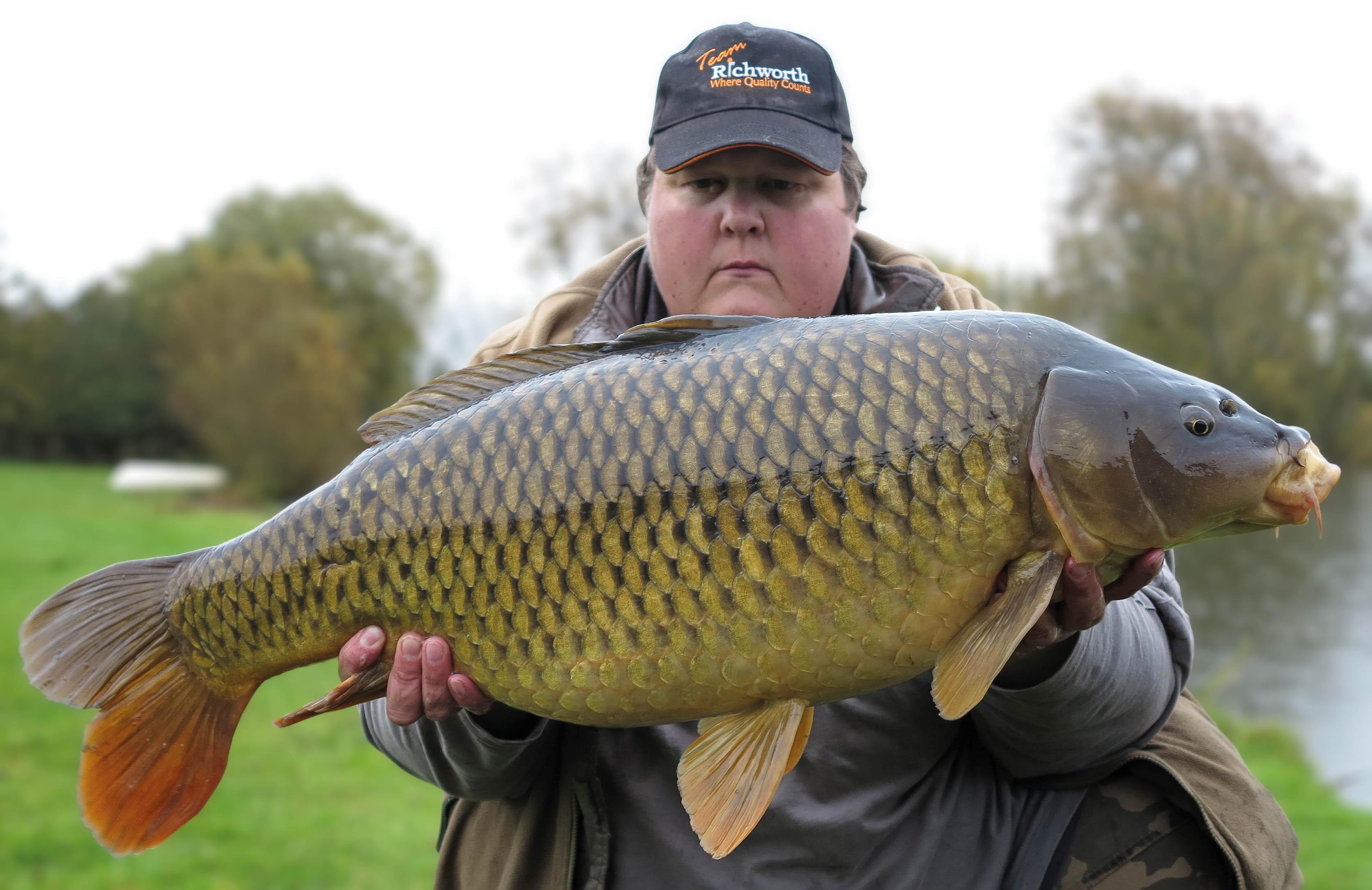 In hindsight, I was probably a bit quick to give up what was such a hard ticket to acquire in the first place, but with none of these big-name waters being particularly cheap, sometimes a tough decision has to be made. In an ideal world, you would keep every ticket, but life isn't like that for most of us. However, if it is for you, then fair play, and make the most of it. I know I certainly would!