10 of the biggest carp fishing myths!
Get your fake news here! 10 of the very finest pieces of rubbish
1. It has a mouth curtain so it can't have been caught before
Some weapons-grade bone-headedness goes into believing this myth, which seemed to prove bizarrely popular with TV anglers like Matt Hayes back in the day. The theory goes that an intact mouth curtain meant the carp had never been caught before. Except the mouth curtain, often nowhere near the hook hold, was still intact at the moment of capture. Bonkers.
2. They don't take floaters in here
If you ever hear this phrase, it almost always translates as 'I gave it a go once, for a couple of hours, back in 2006 and it was really hard so I gave up'. Sure, some fish are more likely to take floating baits, but you can get them off the top everywhere.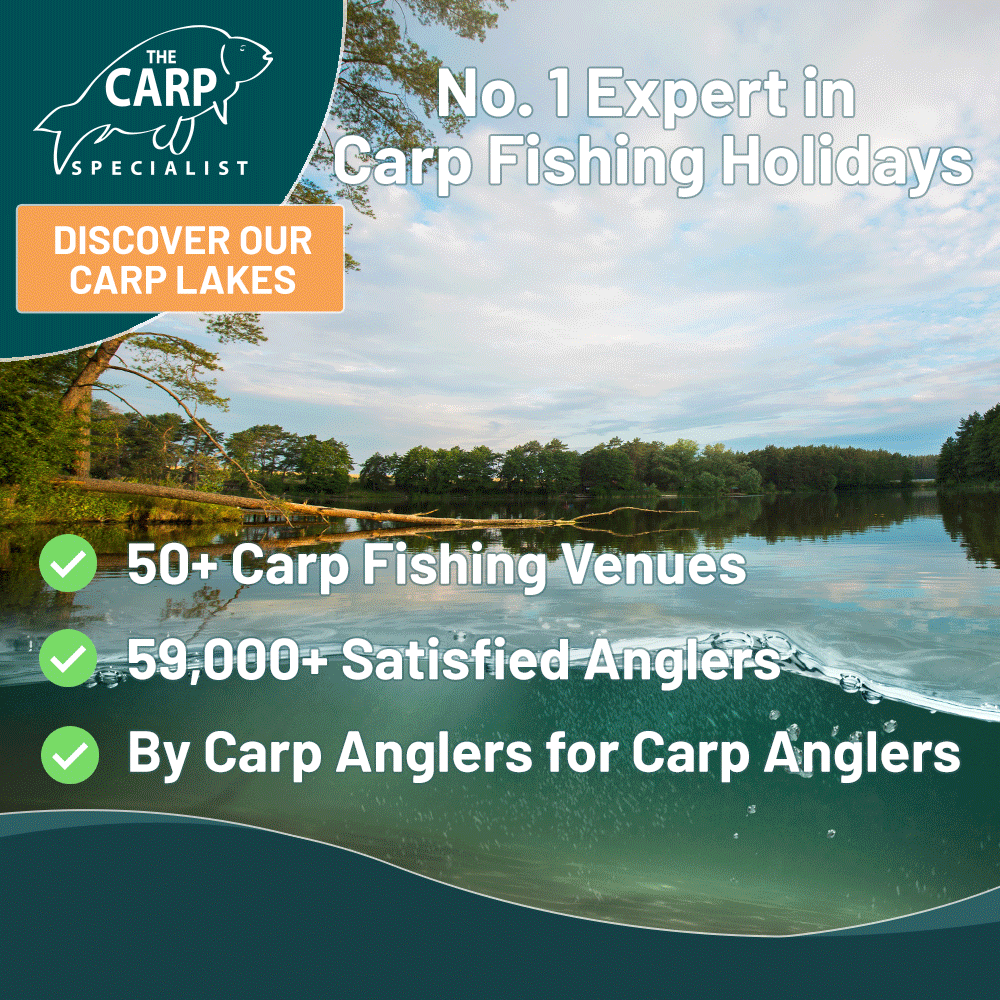 3. Don't make too much disturbance, they'll spook
The art of stealth is a good skill for a carper to have, but carp are also curious creatures and like to see what's going on. At a BCAC final at Wraysbury, Kev Hewitt and Mark Bartlett spent hours noisily raking and baiting their swim and thought they'd scuppered their chances of a quick bite - but they had takes almost instantly…
4. French fish don't take Zigs
Take this attitude with you to Gigantica and you'll soon have a rethink!
5. They'll always be on the end of a southwesterly
We agree that carp are often at the end of a warming breeze, but we also agree that they are contrary buggers at times and like to thumb their noses at our 'rules', too. On pressured waters and after long periods of settled weather, the carp can be anywhere!
6. Britain rules the carp world
It's exactly this kind of arrogance that has led British sports teams astray in world events for years. Sure, the modern carp-angling 'industry' began in this country, but a visit to the World Carp Championships will tell you that other nations are just as talented, if not more so, at catching these fish.
7. A thumb in its mouth will calm it down
Beloved of old-school bailiffs and other elders dispensing 'wisdom' to newcomers to the sport. 'Just pop your thumb in its gob and it'll stop flapping,' they said. Boll*cks. It just made you look like you had a weird fetish when you came to see the catch photos.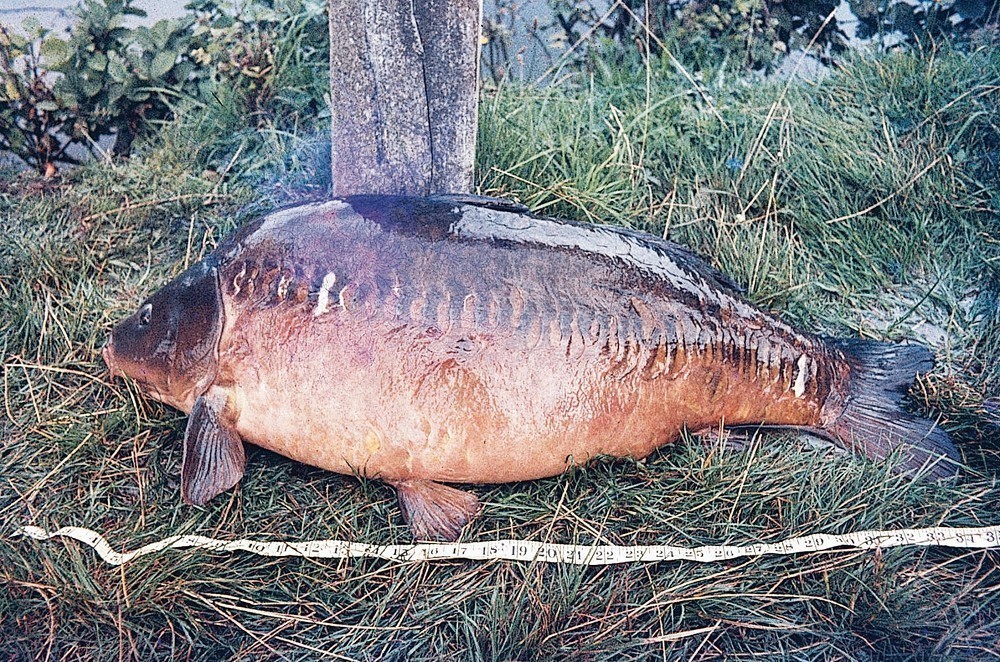 8. Leneys are true British carp
Donald Leney may have created and curated that classic 'English carp' but his original fish came from the Netherlands from the Polish Galician strain.
9. This place is stocked with Leneys
Mr. Leney certainly stocked thousands of fish into dozens of venues across the country in the 1940s and 1950s, but just because your venue contains long, dark, scaly ones doesn't mean they came from his Surrey HQ.
10. Big commons get caught on a full moon
There's a saying in statistics: correlation is not causation. Certain big commons have been caught under a full moon, but that does not mean the lunar phase was the reason they were caught. And yes, the moon may well influence the way some fish feed, but not all big commons get caught on nights of big moons.
---
---