Future-proof carp rods
How the tackle of the future will look and feel. This month: carbon rod rings
To get a feel for how our rods and reels will look in the future, simply head east and stop at Japan. It's where the original SS3000 reel came from – along with the Basia, Basiair and the super high resin carbons for ultimate performance in rod design. Their next creation is AGS – which stands for Air Guide System. In English it means the rod rings of the future will be made from carbon.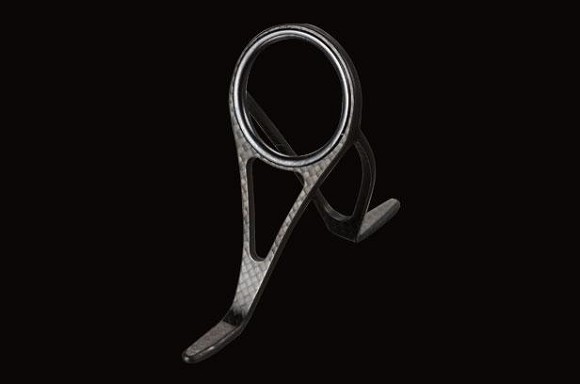 It's our endless lust for ultimate lightness, this, another world first for Daiwa, is said to allow for greater casting distance, with improved accuracy. Plus, the toughness and rigidity of the carbon frame allows for a much higher sensitivity – in our language that means they're going to be perfect on your marker rod.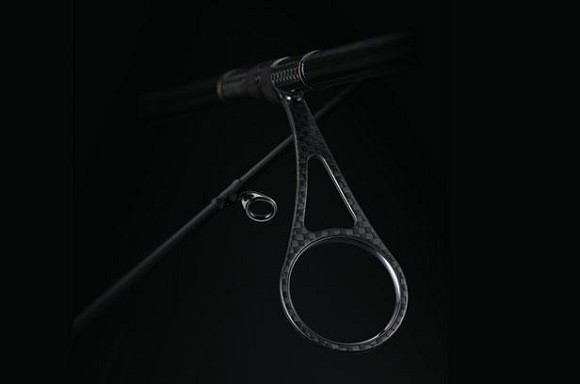 To give you an idea of their weight, a complete set of carbon guides is around 40% lighter than conventional frames. Or, to put that another way, on the company's Tournament AGS 701LFS rod, it uses seven AGS guides and these total only 4.4 grams for the whole set – that's lighter than one Fuji 30mm guide!
Now whilst this all sounds lovely – and visually they look outrageously stunning – don't bother rushing down to your local Daiwa stockists just yet. Daiwa UK say it'll be "at least two years before they make their way over here" and don't expect any change from £200 for a set... daiwasports.co.uk