Gemini Carp's Double Ring Swivel Leader
The simple way to fish solid bags with drop-off leads
If you're not familiar with Gemini's range of fluorocarbon leaders by now, then you should be. Constructed from 100 percent fluorocarbon, they're tough and inconspicuous, but, even more impressively, they're as strong as can be in the areas where traditional leaders can fail. That's all down to the 'Fused Bond Technology' that creates perfect loops rather than frail knots.
The latest additions to the range are these solid bag leaders with double ring swivels. They allow you to easily fish solid PVA bags quick-change style, while also allowing your inline lead to drop-off on the take. Each leader is 30cm long, which is the perfect length for this style of fishing, and the 3mm fused loop on which you attach your main line will keep on providing strength session after session. These leaders also have a light refractive index of 1.42, which keeps them super stealthy underwater, and the 45lb breaking strain will give you peace of mind in all situations.
If rapid-fire PVA bagging on well-stocked waters is your go-to method then these leaders certainly remove a lot of the hassle. Each packet contains three leaders.
£3.89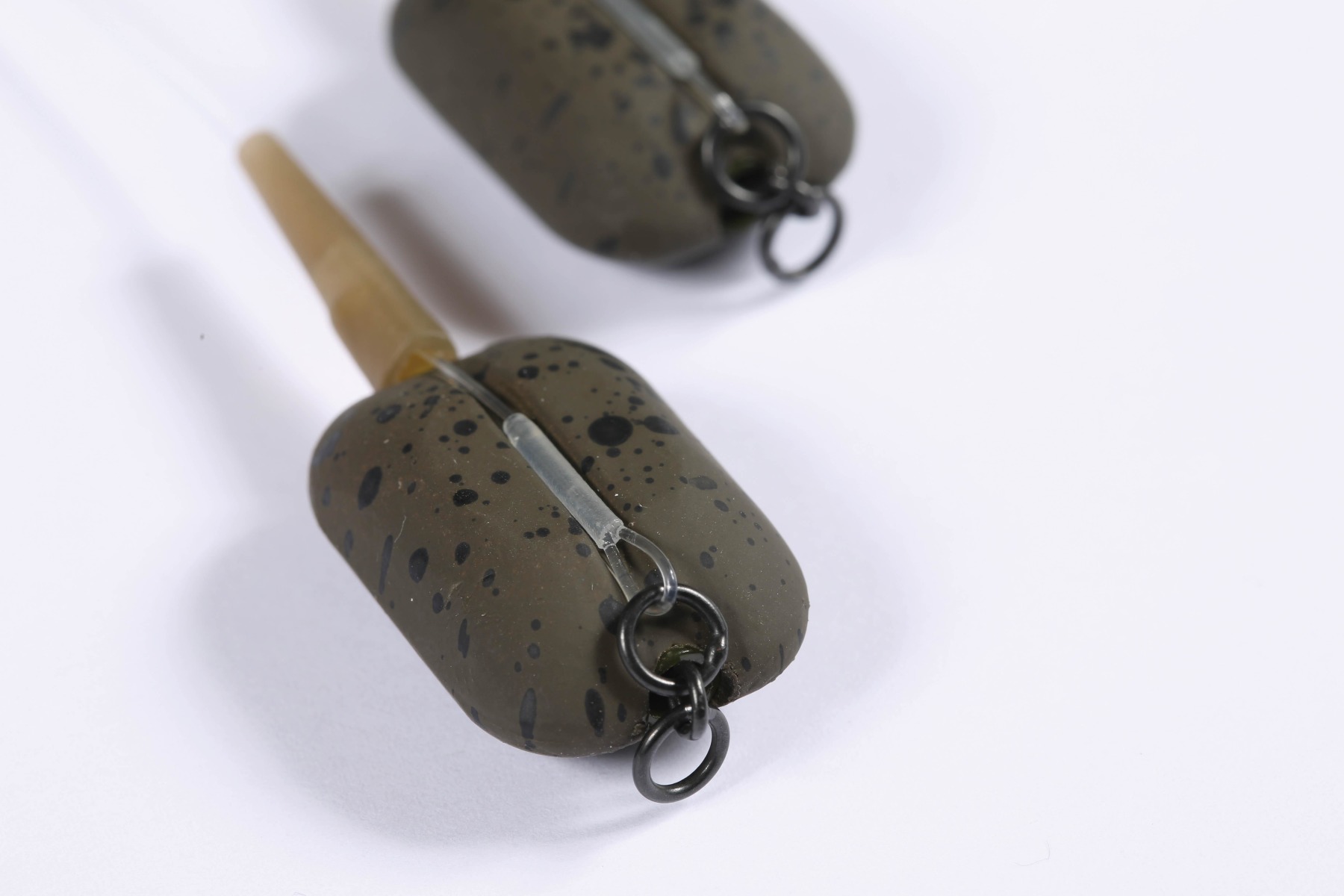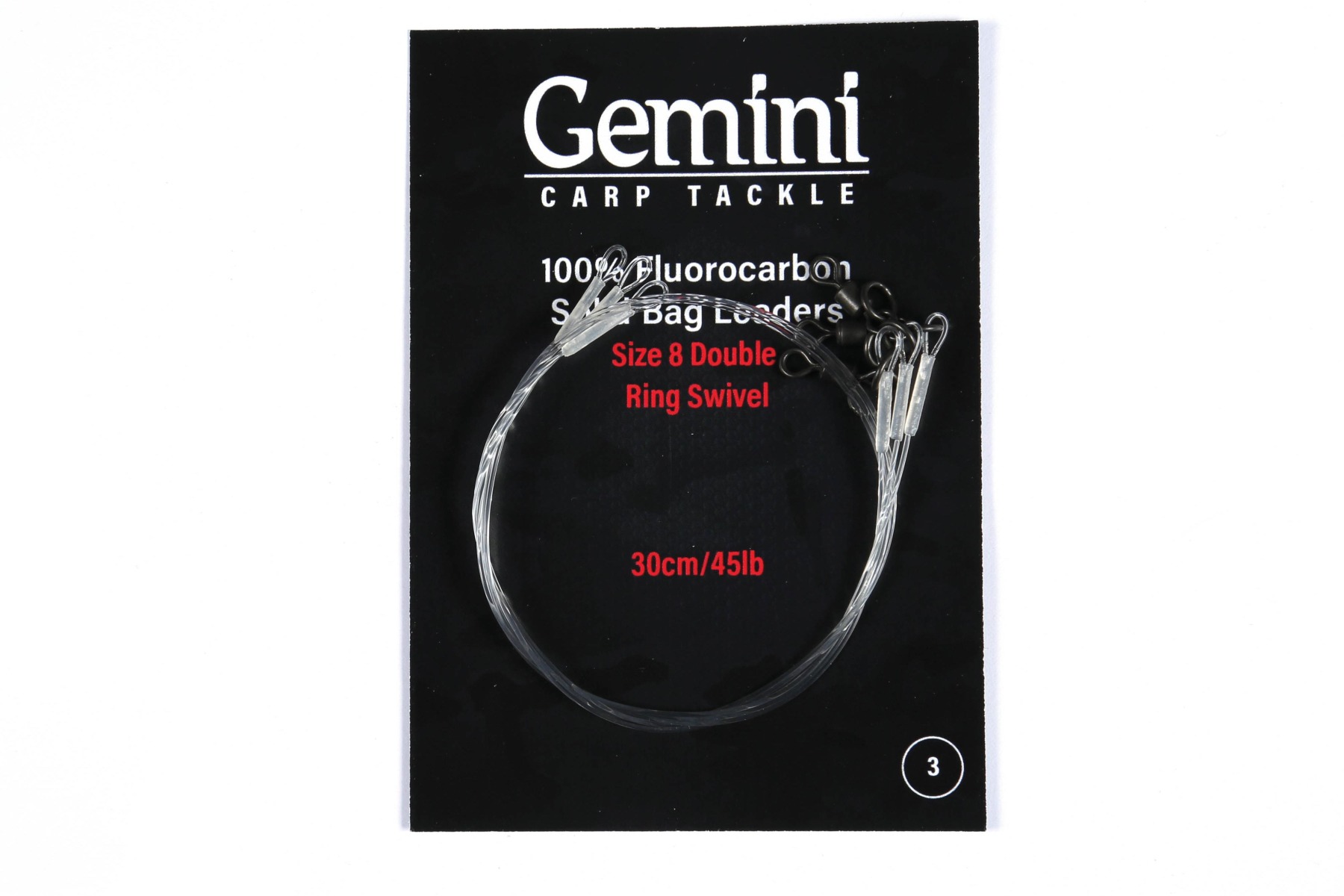 A hidden gem: the Tidy Boom
"I'll start with the avoidable journalist quote: these are BRILLIANT! Gemini's Tidy Booms must win Product Of The Year. If you fish any rig that incorporates a boom, then you really do need to try these. Forever straight, forever perfectly round loops and incredibly strong. They come in a range of styles, from The Low Level—fitted with a size 11 Spinner Swivel—to The Ronnie, Hinged Stiff, Turbo German and The Combi. Available in two lengths: 5.5 and 7" and sold in packs of three for £3.75. Honestly, they are game-changers."
JOSEPH EARL-WRIGHT, CARPOLOGY EDITOR
---