Going against the grain
Steve Renyard explains how going back to basics has helped catch big fish from some of the busiest day ticket lakes
For most of my tuitions I've based myself on the popular Linear Fisheries complex in Oxfordshire. In my opinion, Linear is undoubtedly the best day ticket water in the country. It comprises waters to suit every angler's needs and desires, from small, intimate lakes to much larger, perhaps more challenging ones. One thing they all share though, is their incredible stock of big carp - even the so-called 'runs' water, Brasenose Two.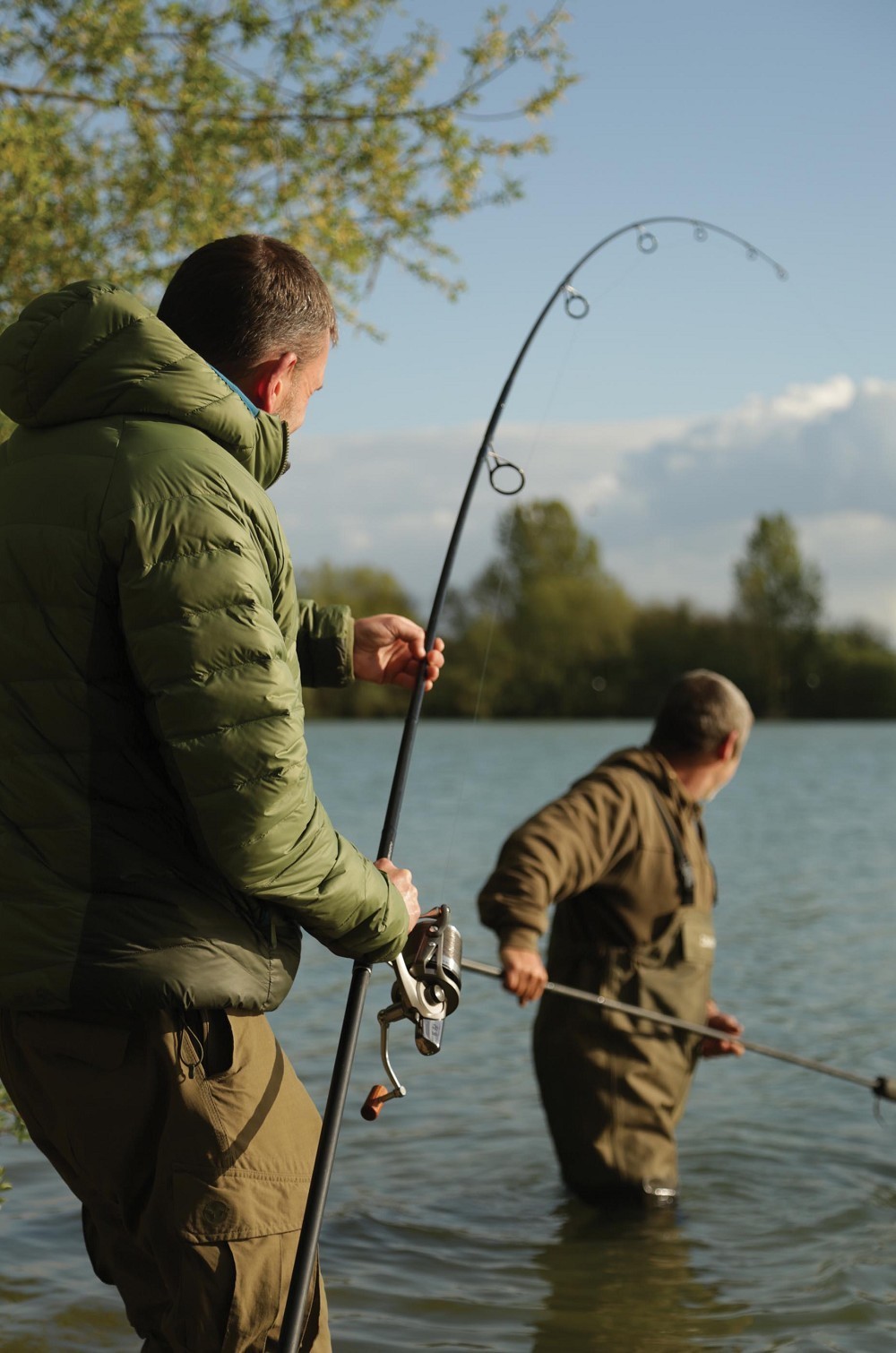 Steve's clients have had an amazing time fishing simple boilie tactics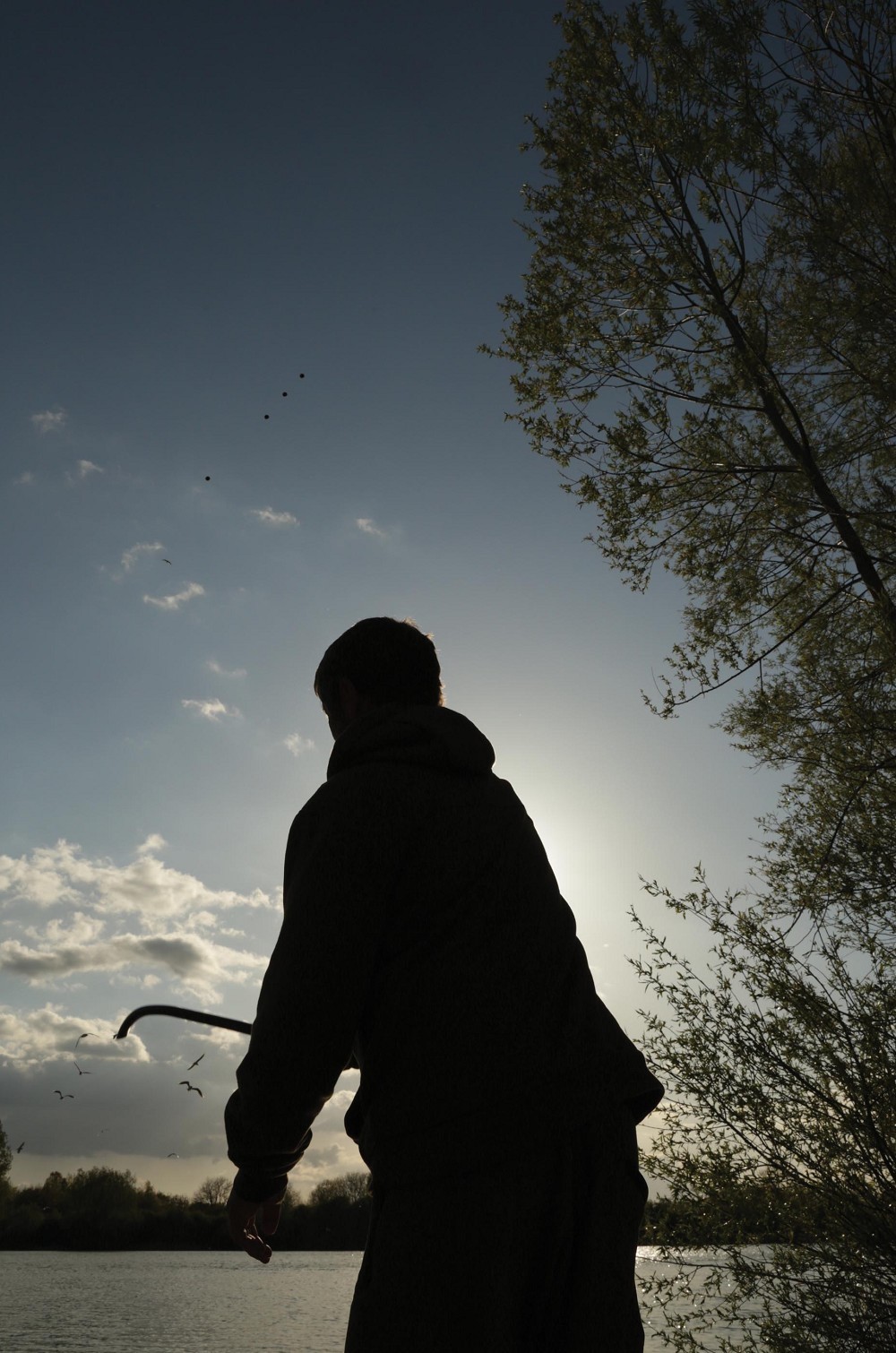 Throwing sticking boilies: how often do you see that on day ticket venues?
I was never aware just how many large carp the lake held, a number of which go over 40lb. Over the course of a couple of weeks, I watched nearly every angler arrive, find a spot with the marker float and begin to Spomb out small food items. I've always been an angler that doesn't like to follow trends and as I watched the action unfold - or lack of it, to be more accurate - I decided that my clients and I were going to do things a little differently. I wanted to take things back to a simple way of fishing, one that has worked for me for over 30 years: boilie fishing. We discarded the Spombs and spods and used just a throwing stick with some 20mm Krill boilies. I witnessed the method's success earlier in the year on 'B2' and knew it would work. So, a good spread of 20mm baits went out and a Basic Complicated Rig was tied up on each rod.
The rig itself is super simple and incorporates a fluorocarbon hooklink with whipping up the shank of the hook itself and the Hair pulled out before whipping continues up a few more times. This kicks the bottom bait out at an angle and the fish find it really hard to deal with it, especially with that large Hair and big bait, as they really have to suck hard to get it. I use an out-turned, eyed hook for this set-up to allow the fluorocarbon to come out at a good angle.
How many people use a 20mm bottom bait straight out the bag? My guess is not many, but with the fishes' preference for boilies - and bigger ones too - it made perfect sense, given that nobody else was using them.
As long as it went down with a drop, I left it. If the gulls proved a nuisance and didn't allow us to re-bait, we attached a round stringer to the rig. We couldn't cast it quite as far, but it meant a few freebies would surround the hookbait. With everything virtually invisible with this set-up with the use of a smaller hook, the fish have difficulty discerning which is the hookbait.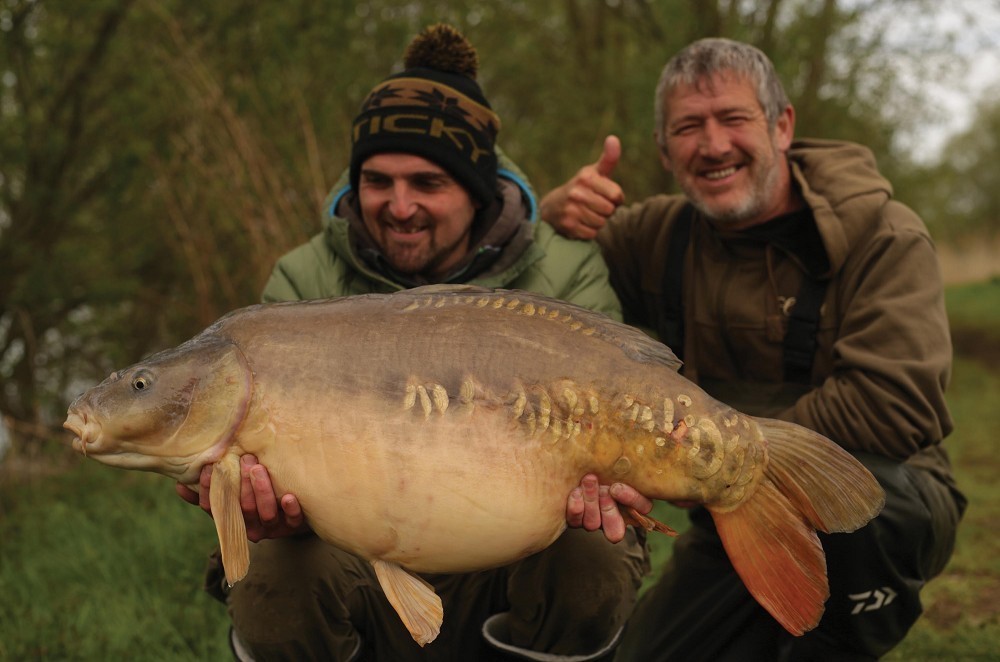 A cracking 35lb mirror, caught on the boilie tactics
Over a week of tuitions we had goodness knows how many fish, but 22 were over 30lb and I managed to bank a 42lb mirror - one of the biggest fish in the lake I understand. Every client caught a 30lb fish and none of them could believe how such a simple way of fishing was proving so successful. It just goes to show that being different on busy lakes will help you achieve the results you're after.
How to tie Steve's basic complicated rig