How To Prepare For A French Trip
From researching your chosen venue and prepping your bait to fitting everything in the wagon…
1. Do your homework
The task: Research the venue you're going to. Scroll back through the lake's Facebook page to see what was happening at this time of year in 2019, 2018 and so on. Ask other anglers on social media if they've visited the same place and have a look at the lake on a mapping website. Importantly, however, use this info as a guide not as gospel. Use it in collaboration with your own watercraft once you arrive.

2. Get the right kit
The task: This doesn't have to be expensive! If you're going to a venue that suits a certain style of fishing then make sure you have the right kit. If a bait boat is needed and you don't have one, ask to borrow one from a friend or look up a hiring service (there are a few around). Among your mates it's likely that someone has a something useful you can borrow for a week.

3. Take some cash
The task: You've probably paid up front for your holiday, but you'd be surprised how often you can arrive at a European venue to find that you can hire a boat, buy fishery pellets or use the on-site freezer for a few Euros. Many of us are used to cashless transactions even on holiday, but a small stash of notes can be very handy.

4. De-clutter your tacklebox
The task: There can be a real temptation to take the kitchen sink when going abroad, but it won't help your angling. Thinning down the half-empty packets and the odds and ends in your tackle box gives you a good chance to assess what you're taking and makes you a more efficient angler once you've crossed the Channel.
---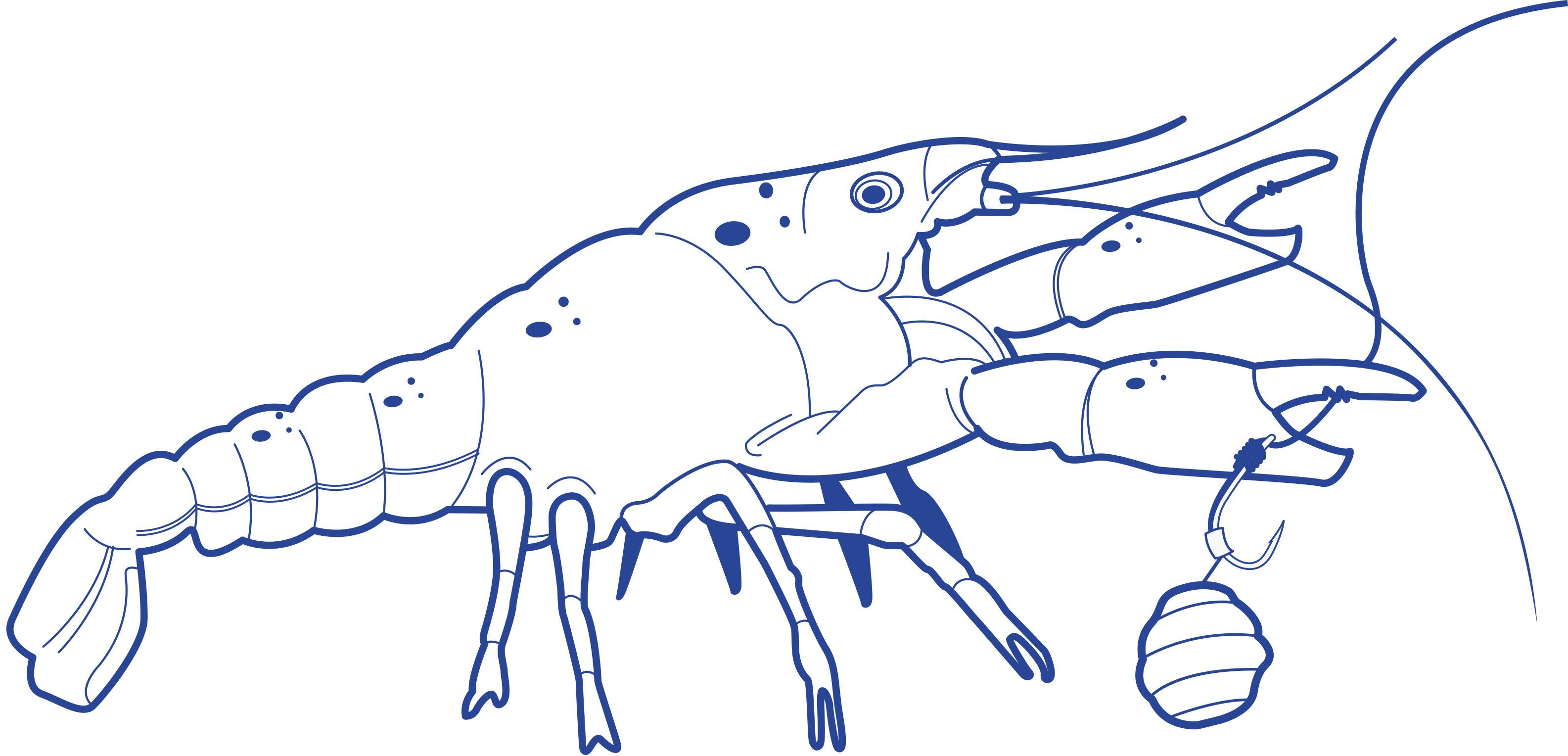 JollyAdvice.01
Simon Crow: "Most commercial Lakes in France are no different to the UK waters. The only thing to be aware of is the different nuisance species you might come across. You may fish a water with crayfish or poisson chat (small catfish), which will whittle your baits down in no time. Be prepared for them by packing some hard hookbaits, like tigers, or dipped artificial baits, or even bait cases for boilies."
---
5. Think about unusual extras
The task: On the flipside of de-cluttering your tackle box comes this tip: holiday carping is generally longer, more social and more static than anything you encounter in this country, so ask yourself if taking an extra shelter for group cooking and use as a larder would be a good idea. It often is. Likewise, items more often associated with traditional camping, like foldable tables and windbreaks can also be handy.

6. Prep your bait
The task: Partitioning your bait into daily usage amounts can be a good way to avoid piling in all your supplies on day one (or scrimping and feeling pressured to pile it all in on the final day). Think about how you will keep freezer baits and particles fresh. You can air-dry the former and cook the latter on the bank if needs be.

7. Check the rules
The task: Just because you use a certain bait or item of terminal tackle every week here in Britain doesn't mean you'll be able to on your chosen holiday venue. Read the rules carefully so you don't end up taking a heap of kit and bait that you can't actually use once you arrive.

8. Dry your stuff
The task: If nothing else it's common courtesy to arrive at a water in another country with dry nets and fish-care equipment. And at best it can help prevent the spread of water-borne diseases. So dry out your nets, slings and unhooking mats before going, so you're not transferring something from an English water to European carp with potentially different immune systems.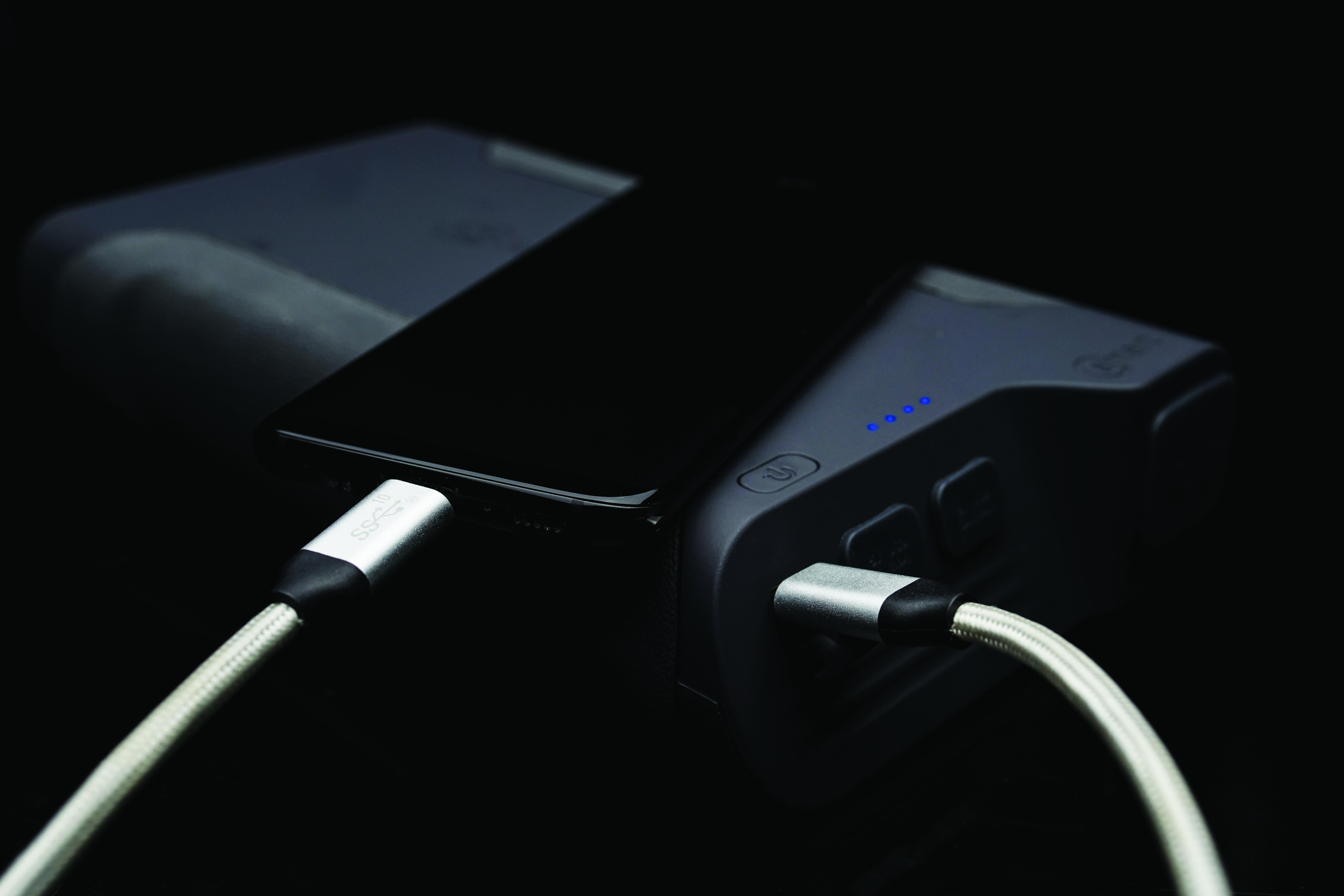 9. Charge your batteries
The task: It might seem like a no-brainer to charge your devices before going, but our increasing reliance on rechargeable lithium batteries does present some challenges. These batteries (present in power banks and many electrical devices) do not respond well to being left without charging and discharging for long periods. Go through them all well in advance of your trip.

10. Make sure it fits
The task: If you're sharing a vehicle with a mate, make sure you know how much stuff each of you is planning to take before you get to departure date. If you're likely to max out the capacity of your family car, buying or borrowing a roof box can be a real winner.