Mitch Hammond: Life On The Big Pits
Considerations when you go about tackling larger waters? Mitch Hammond shares his thoughts.
---
I absolutely love the big pits and have done for as long as I can remember. Everything about them does it for me: I love how peaceful they are, how tough the fishing can be and the condition of the fish. The challenges such venues present only increases my personal level of reward. They're not everyone's cup of tea however, and I can understand why. For me though, there are few things more satisfying than the capture of a carp from a huge expanse of water.
---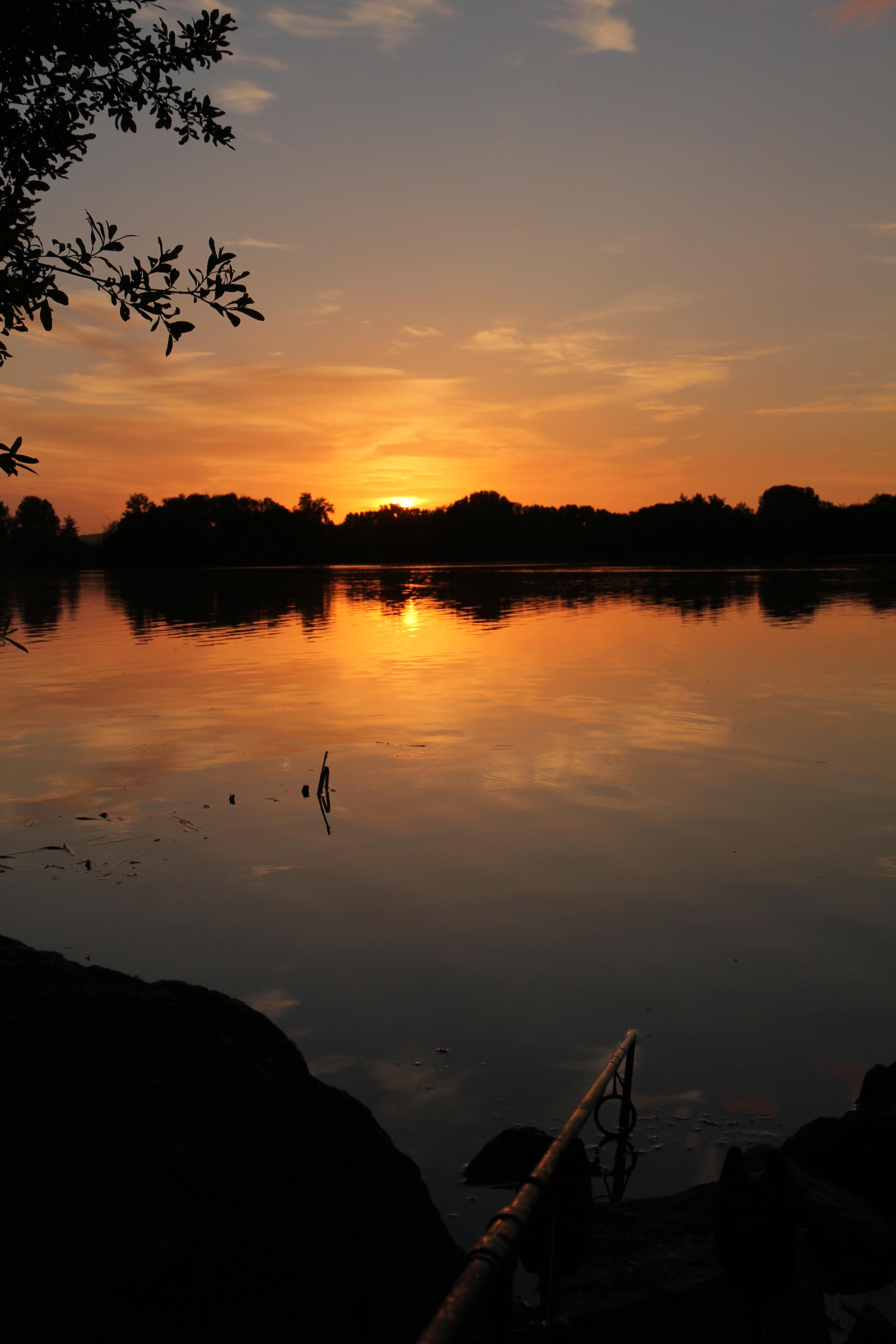 1. Location
Location is everything on any lake, but it's something that's much harder and more important on a bigger pit. If you're not on the fish on a small venue, there's a good chance that the fish will visit your swim at some point in a 12hr period. On bigger pits, it really could be a matter of weeks before the same happens, so making sure you find them is key. First light is normally the best time to be on the bank. When you're watching, do so from an area that gives you the best vantage point. Don't tuck yourself in a corner with a restricted view; make sure you can see the main area of water. If you don't see anything, you might rule out a large area, but if that's the case, you can go on the wind and the weather. If it's hot, look for shallow water. If the wind is a new one, check out the bank that's facing it. A lot about location is common sense, and with the bigger lakes being less pressured, the fish will often behave naturally.
---
2. Nuisance species
I use Hinge Rigs a lot, as they're a bit blatant shall we say, for tench and bream, and I can leave them out in the lake much longer. I fish them a few inches off the bottom, often with a plastic hookbait if they need to stay out for a good while, as I know they'll be fishing no matter what. If I want to fish on the bottom, I use quite a large bait - either a big Snowman Rig or a homemade 50mm hookbait - these are more because of the presence of crayfish, which can be a real problem on a lot of lakes nowadays.
---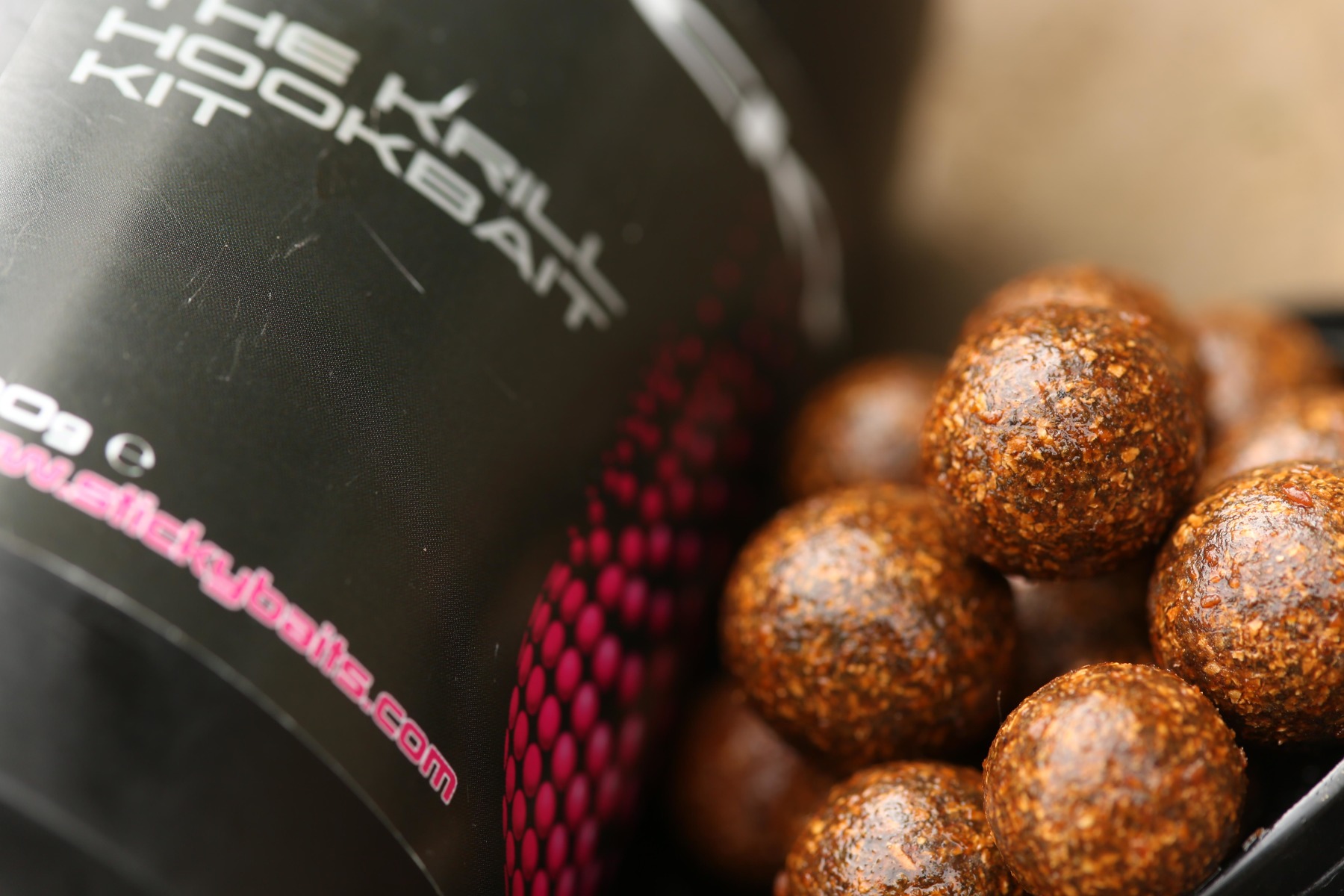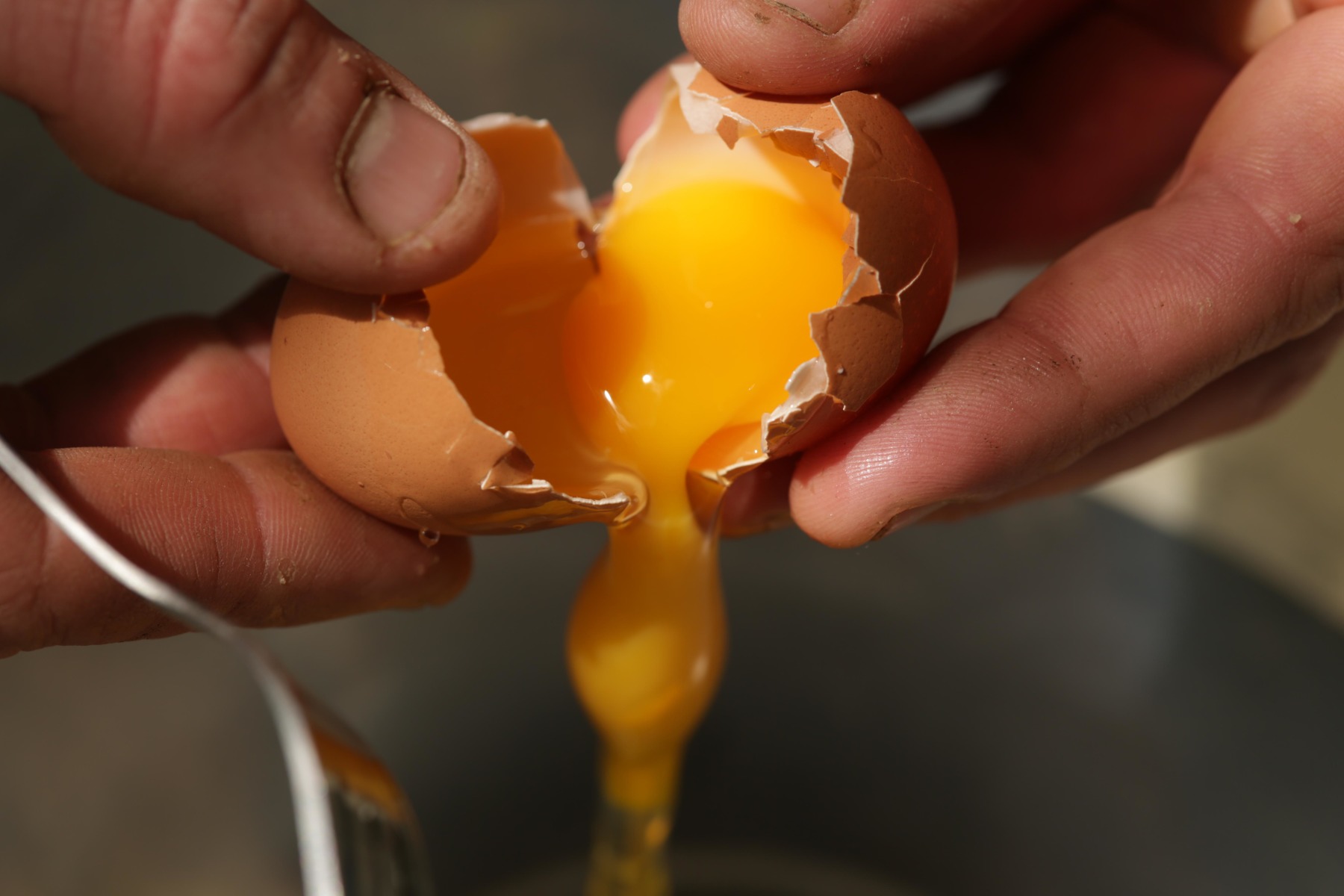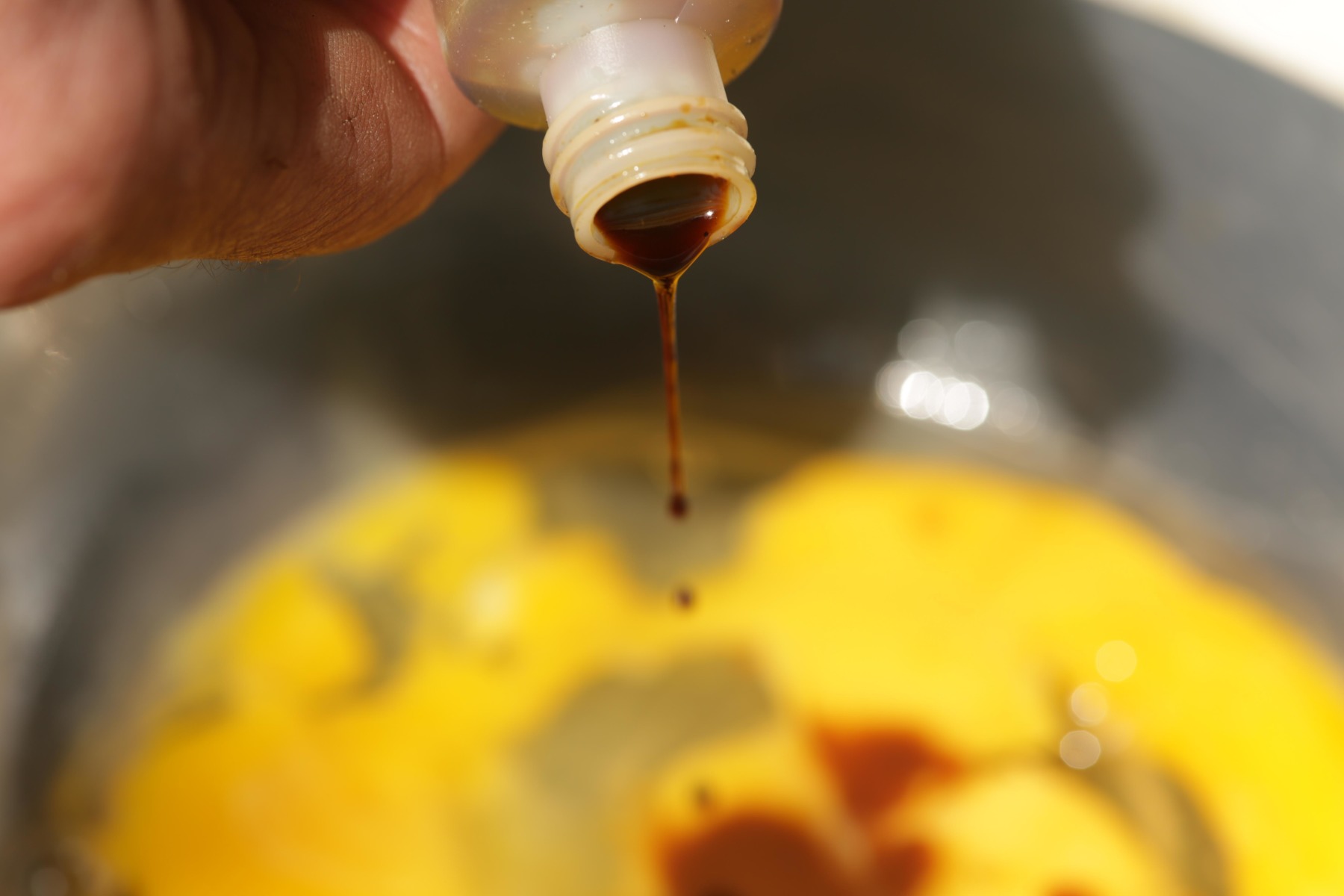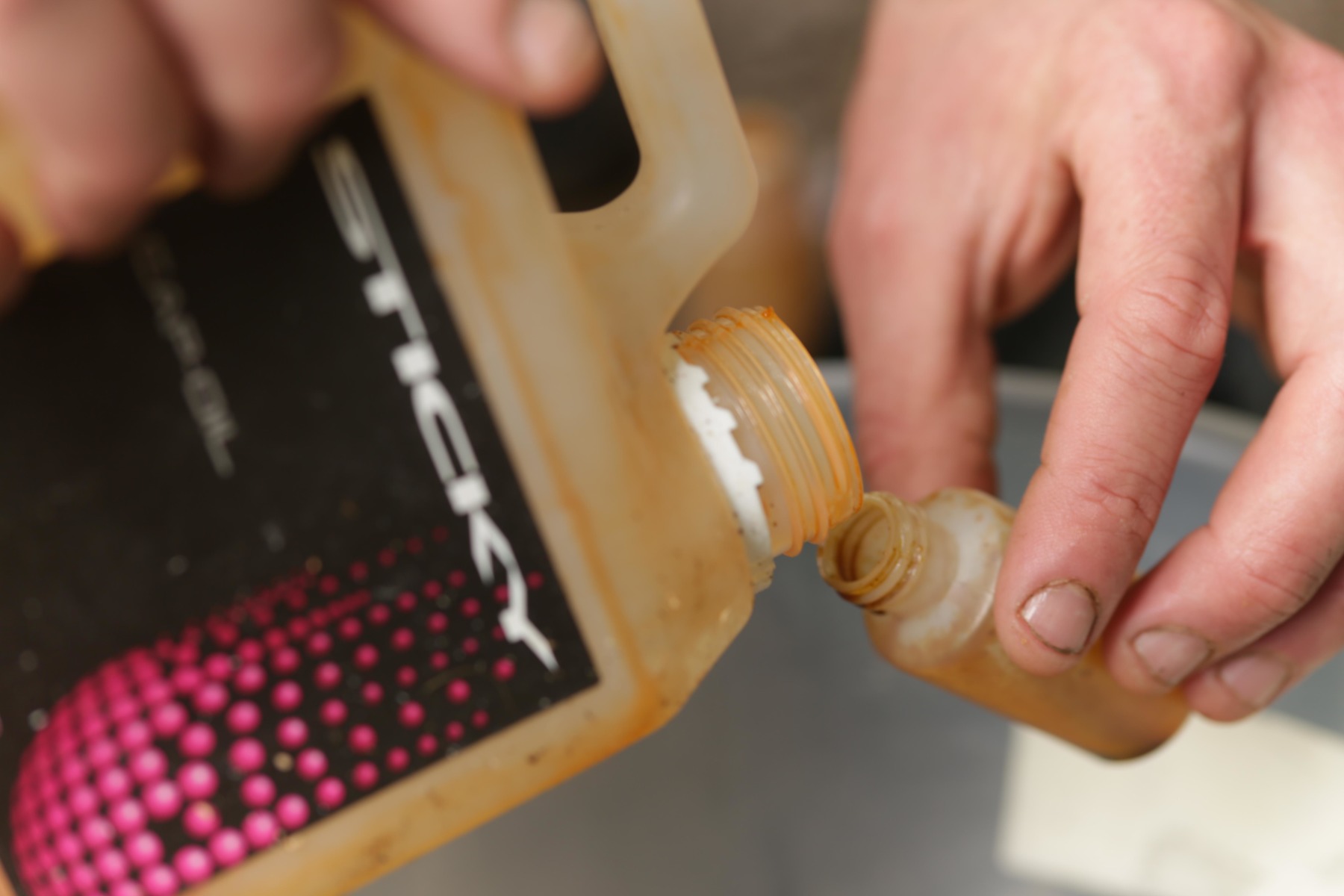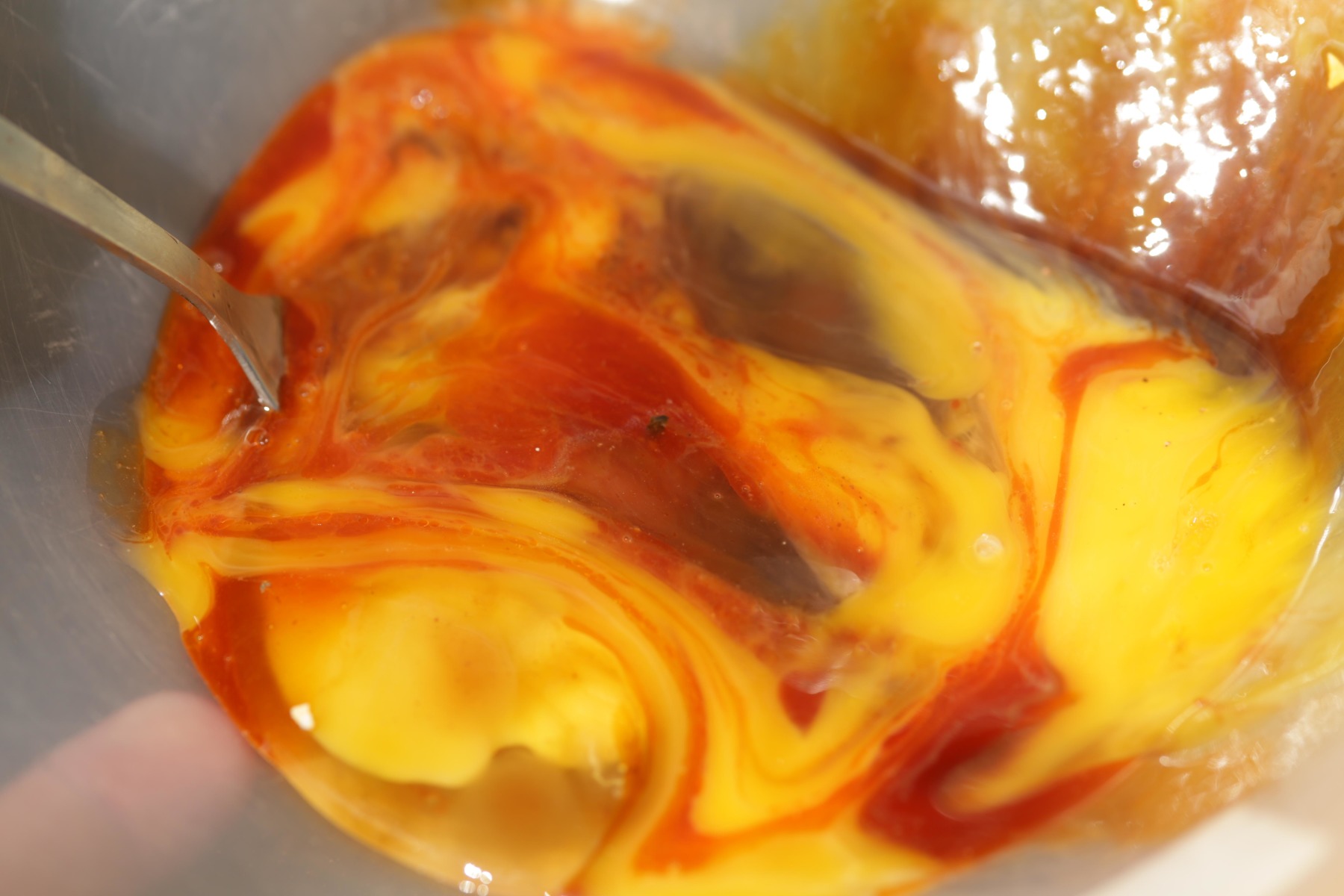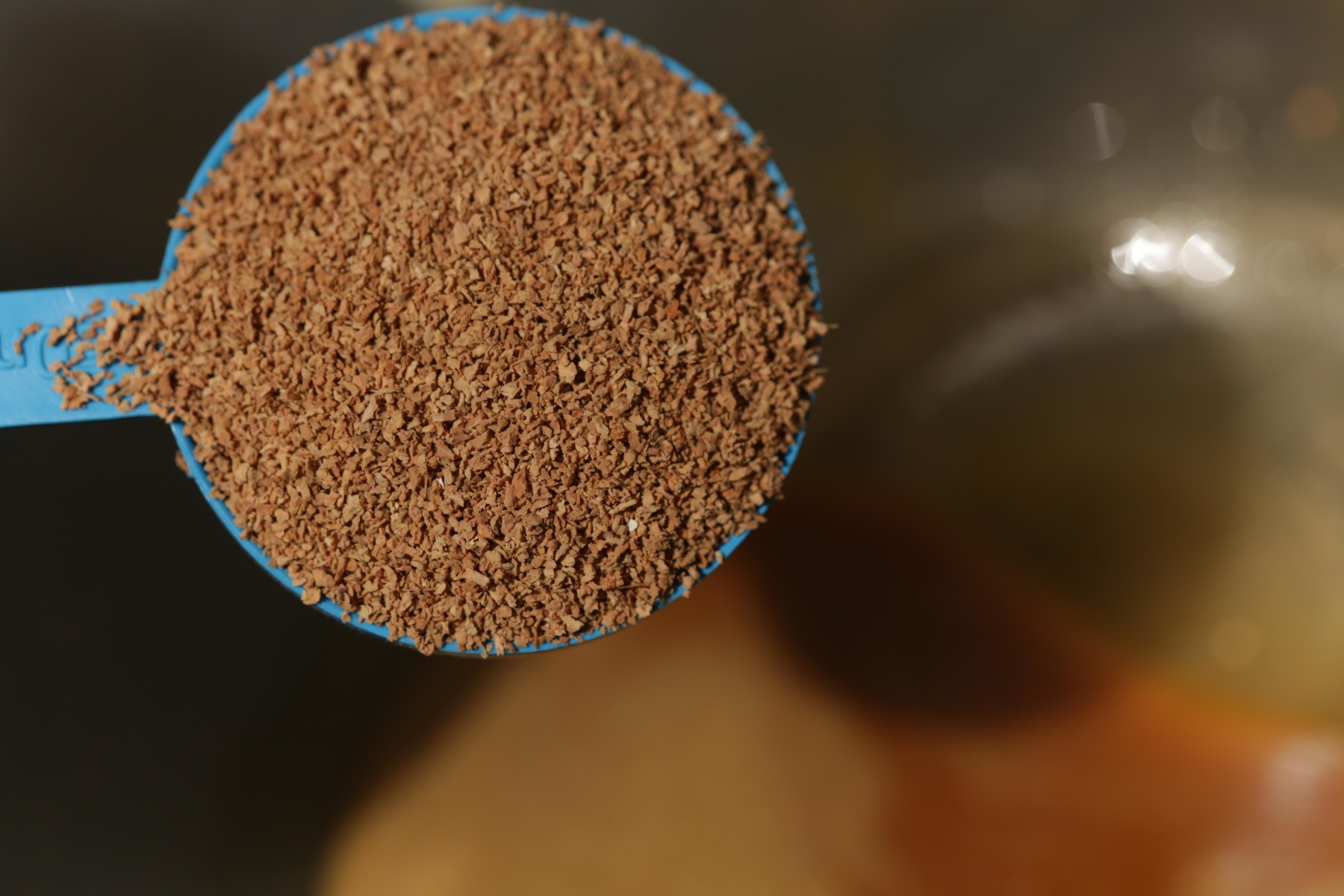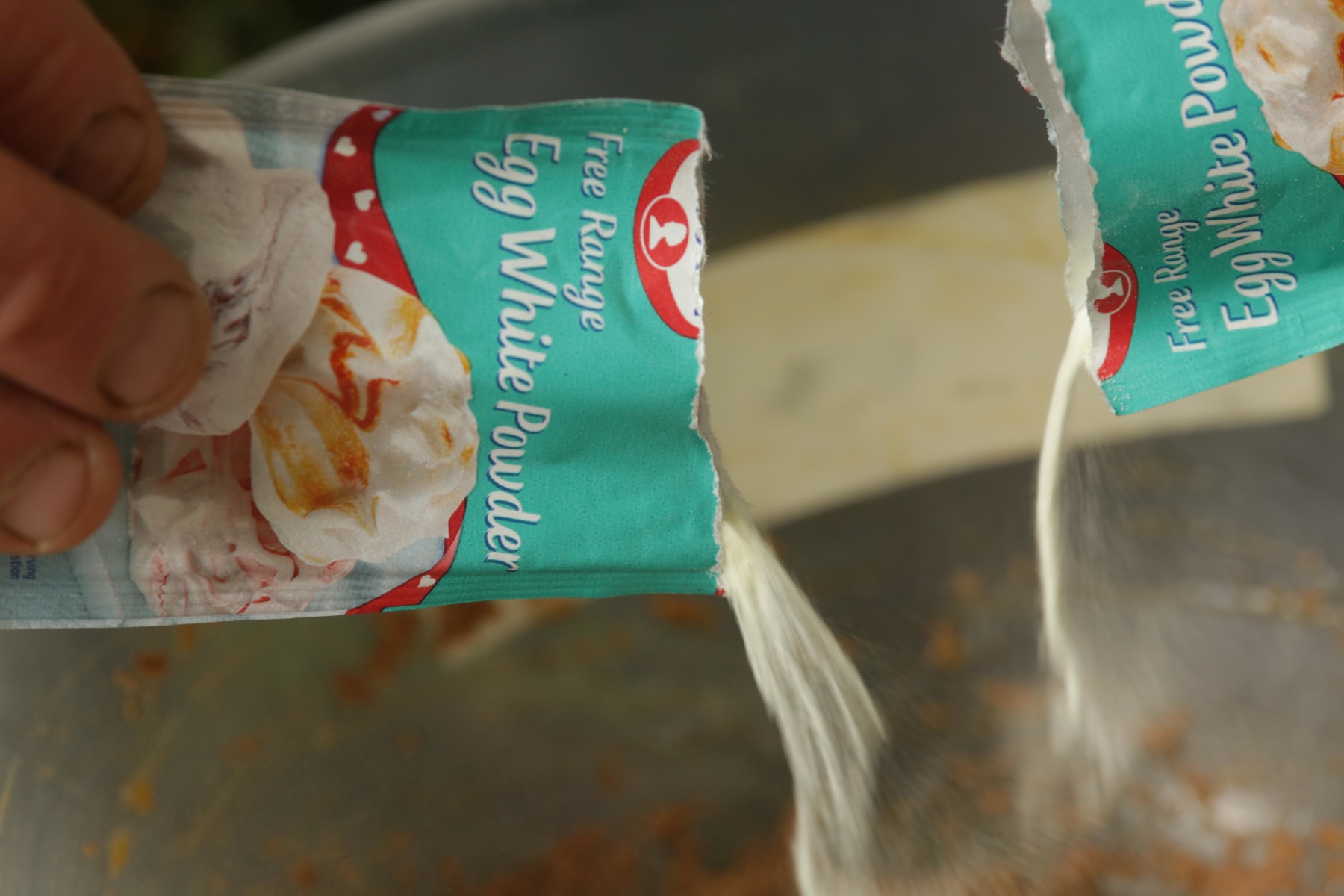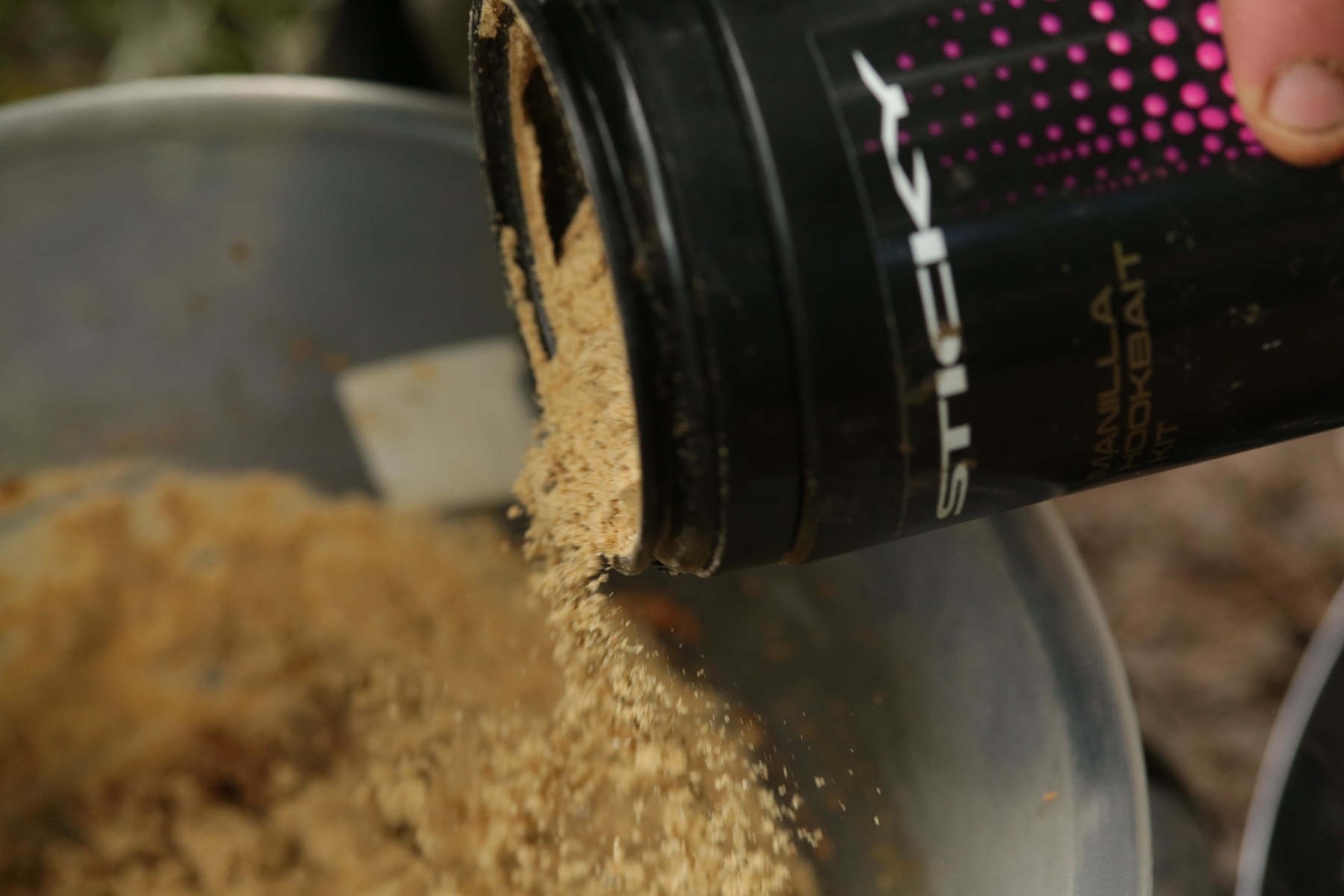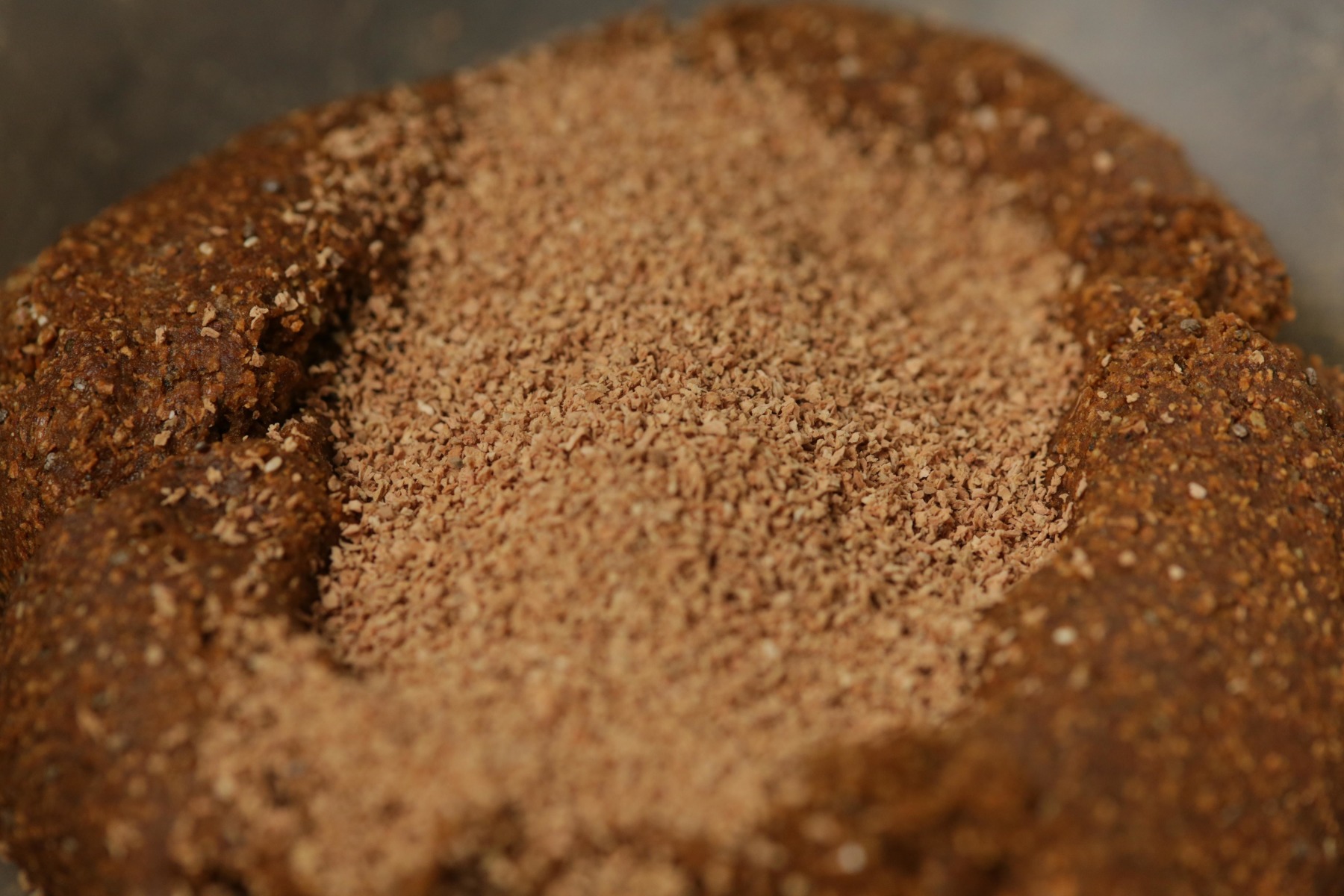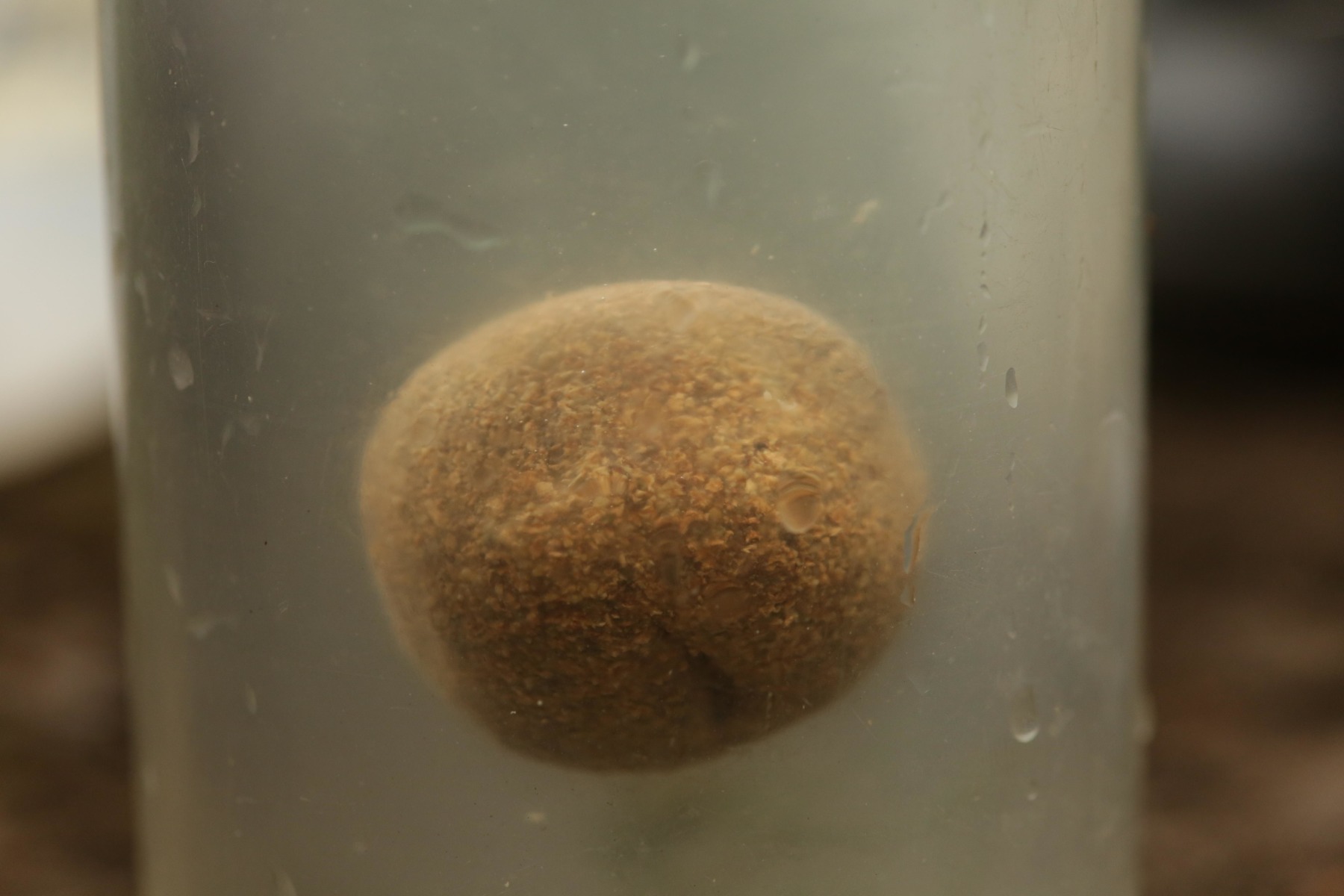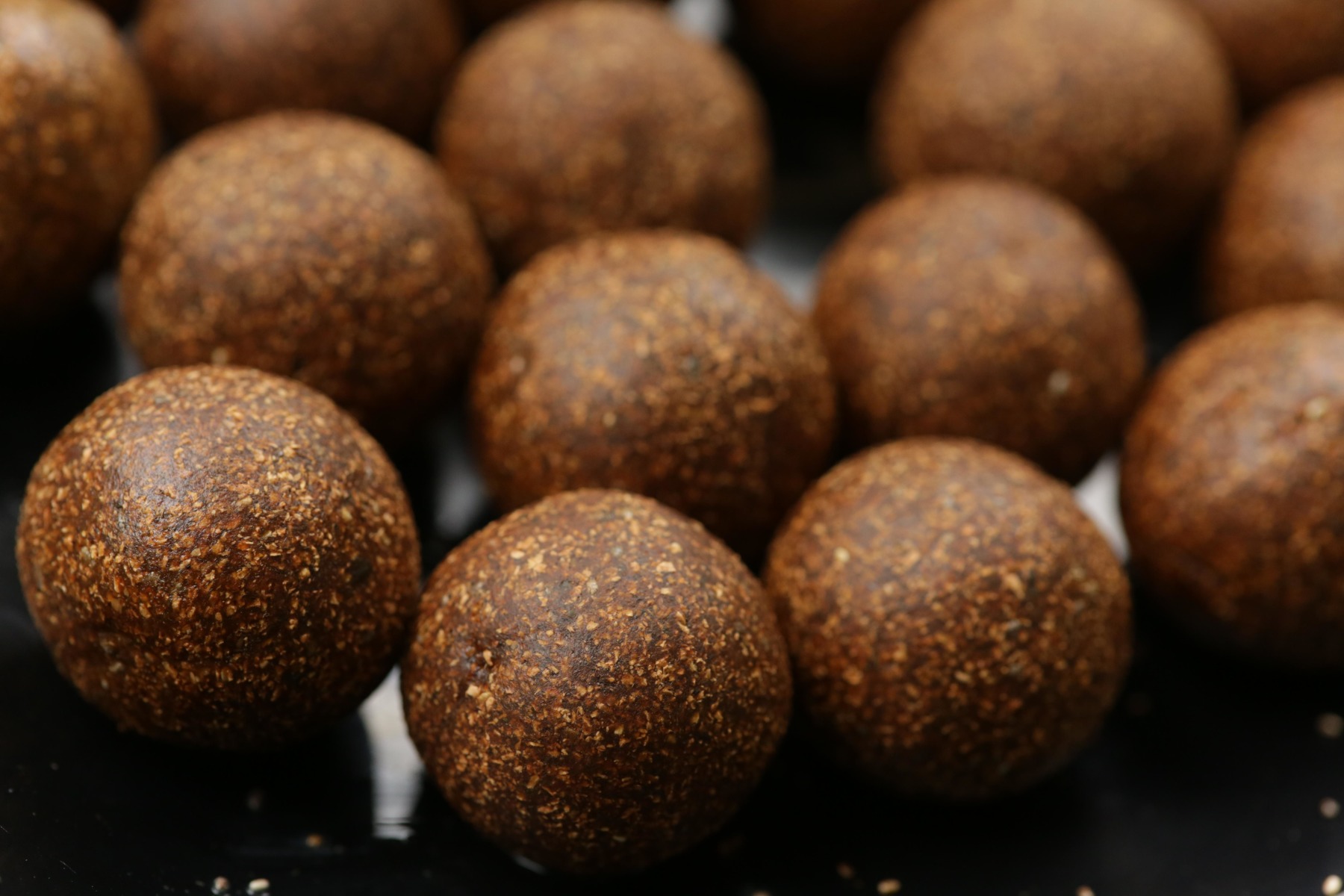 ---
3. Baiting
These waters are rich and teeming with life, and so they create the perfect environment for all species, not just carp. Most bigger lakes will have a large head of tench, bream and roach, all of which will eat our conventional carp baits. It's worth taking this into consideration, so for me, baiting levels need to be higher than on your average pit. I use bigger boilies (in sizes of 20mm and 24mm), and a lot of maize. The smaller fish don't tend to go for maize as much and it's dirt cheap. If I want to bait an area heavily, maize is first in the bucket, before I complement it with as many boilies as I can afford.
---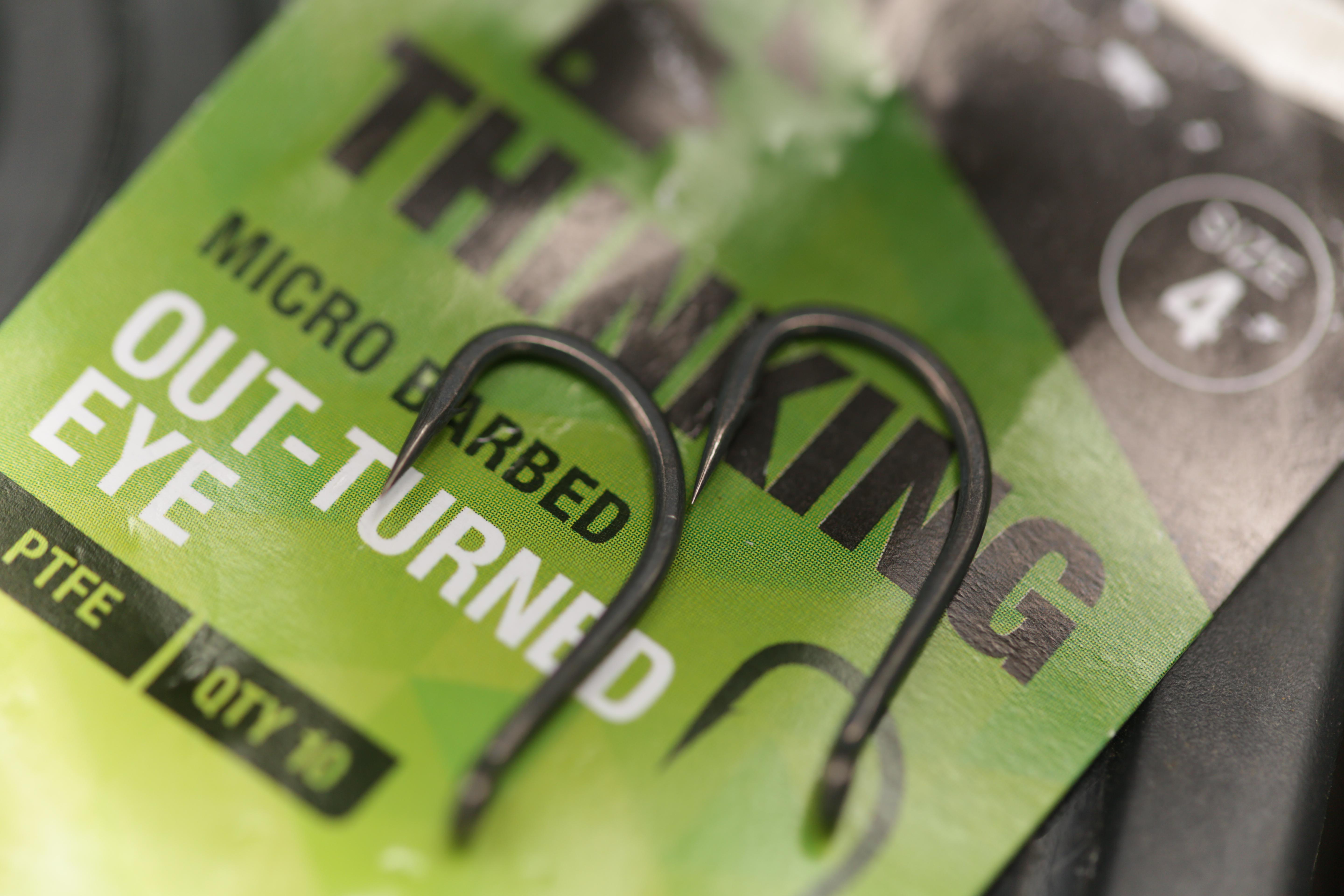 4. Strong kit
I can go long periods of time without a bite, so when I do get one, I need kit that gives me the best chance of landing what's on the end. These pits are testing environments, with bars, weedbeds, snags, buoys and other obstacles, so my gear has to be up to scratch. I use the strongest line I can get away with, and size four hooks that are nice and thick in the wire and consequently super strong. Everything has to be bang-on, and I have so much confidence in my kit that I eliminate the worry of it letting me down.
---
5. You're not alone!
You have to remember that we often share these sorts of venues with so many other people. Most such waters have sailing clubs, rowing clubs or other water sports groups, so you need to consider the times that they're on the water. If they're coming out at 6 a.m., you need to be up and ready beforehand. If you're not, they might not easily see you and charge through your swim, taking out all your lines as they do so. I like to be up and about and if I have the opportunity to politely ask them to stay away, I'll take it. Sometimes you can't however, and they might have priority, so it's a case of reeling in before the boats head out. When it comes to picking areas to bait, if I can, I go for those where the boaters don't frequent, as this will give me more time with the rods in the water.
MITCH HAMMOND
---