Myth or monster?
Even the most level-headed carper can get carried away when confronted with a big, unknown carp in the water
Case study No.1
Fish: The Leather
Venue: Wraysbury One
As well as the more well-known carp that Wraysbury contained; the likes of Mary, Mallins, Mary's Mate and Measles, it also held a group of fish that didn't come out anywhere nearly as often. In fact, just like so many other big pits, 25% of the stock made up 75% of the captures. In the case of this fish, it was never caught, just seen and drooled over! Dave Lane had a series of encounters with this elusive carp, yet never managed to snare it. A short while later, it simply stopped getting seen, and descended into Wraysbury Myth & Legend.
Status: Long gone!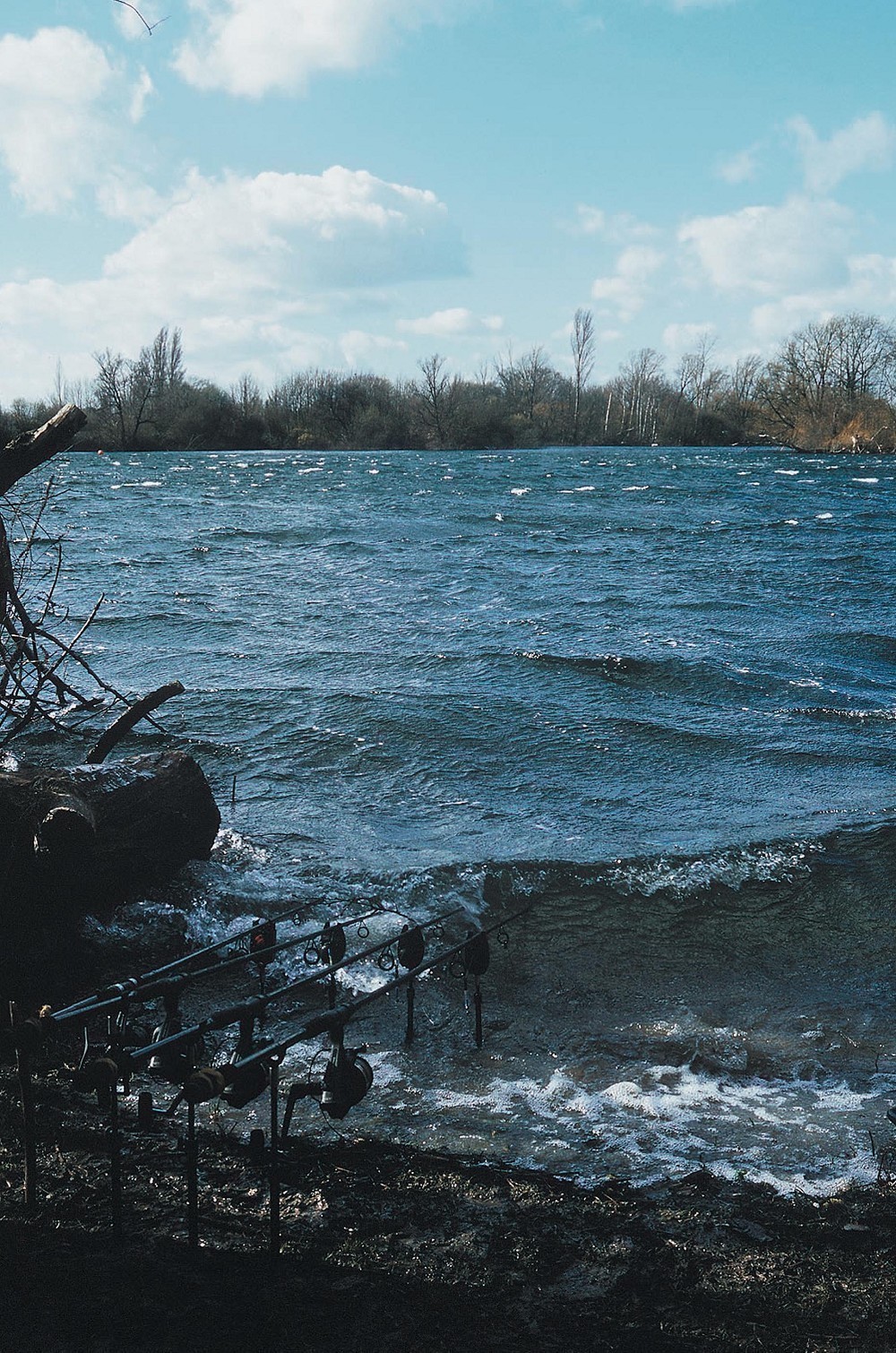 Case study No.2
Fish: Olive
Venue: Wraysbury
After starting life as a catchable fish (if any Wraysbury carp of the era could be described thus), banked by the likes of Chris Ball and John Hallett, Olive became more than elusive as time wore on, indeed she became a ghost, haunting the anglers who tried to catch her, rebuffing all their attempts to do so. Widely thought to be well over 40lb in her prime, Olive was even photographed in the water, but never caught again. Another of the famous band of Wraysbury 'Odd 'Uns' that managed to evade the combined efforts of Dave Lane, Chilly, Steve Alcott, Keith Jenkins and others!
Status: Rarely caught and now unfortunately dead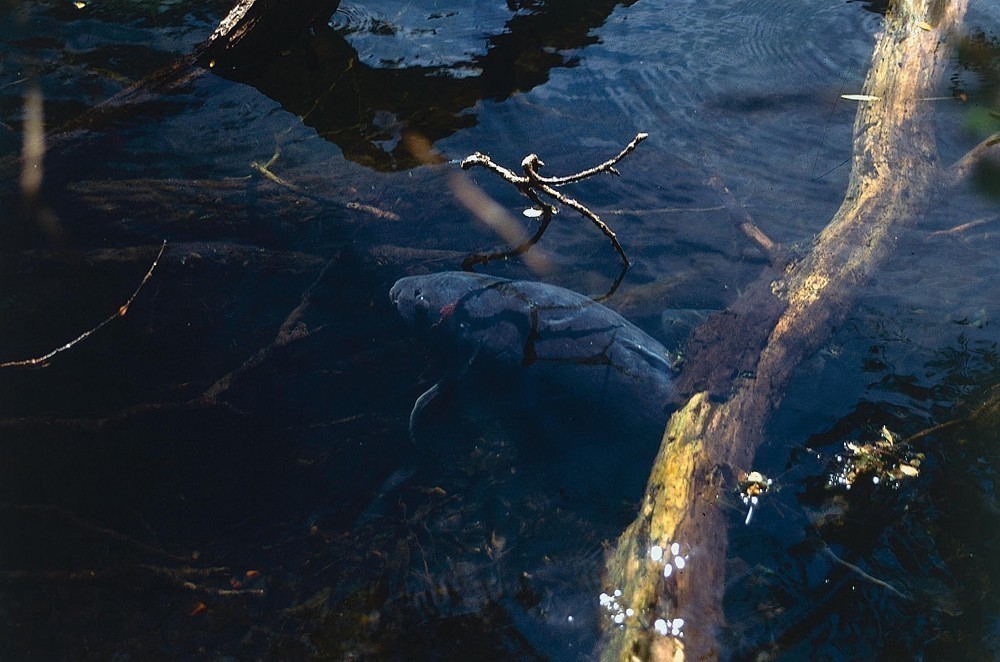 Case study No.3
Fish: The Sandy Fish
Venue: Summerleaze
When the syndicate was first set-up on this large Berkshire pit, it was very much an unknown quantity. The place had been stocked with Leney carp years before, and tragically some huge fish (rumoured to include a 50lb common) had been buried when part of the working pit was back-filled. However, the fish that remained were to become one of the finest groups of carp we've had. King of them all was an elusive giant that anglers dubbed The Sandy Fish. It seems that this colossus was more than a figment of someone's overactive imagination; Steve Briggs even photographed it in the water!
Status: Never caught, not been seen for years.
Case study No.4
Fish: Unknown Giants
Venue: Kingsmead Island Lake
Despite seeing attention from some seriously talented anglers, whose number included John Holt and Alan Welch, the giants of Kingsmead Island Lake never saw the bank. It seems that these huge fish were definitely there, with experienced anglers Del Smith and Chris Pearson getting a good look at a huge common and mirror respectively (thought to both be well over 50lb), from the famous bridge that spans the gap between K1 and the Island Lake. An out-of-breath Chris ran into the Horton Lodge after spotting the behemoth from the bridge, and raced back with other anglers, but the beast had disappeared.
Status: Case unsolved!
Case study No.5
Fish: The King
Venue: Redmire Pool
Perhaps the most famous 'myth' of all. Redmire had already produced a run of huge carp over several decades when the biggest of them began to get seen. Chris Yates went on to see the fish he called 'The King' on a couple of occasions and his assessment of its size chimed with that of his friend Rod Hutchinson when he'd told Chris that the common was "The size of a man"! Probably lost by Jack Hilton, and seen close in by John Carver, The King was regularly put at over 4ft long. People later poured scorn on these sightings, but those who saw the fish were certainly left with a lasting impression.
Status: Never landed!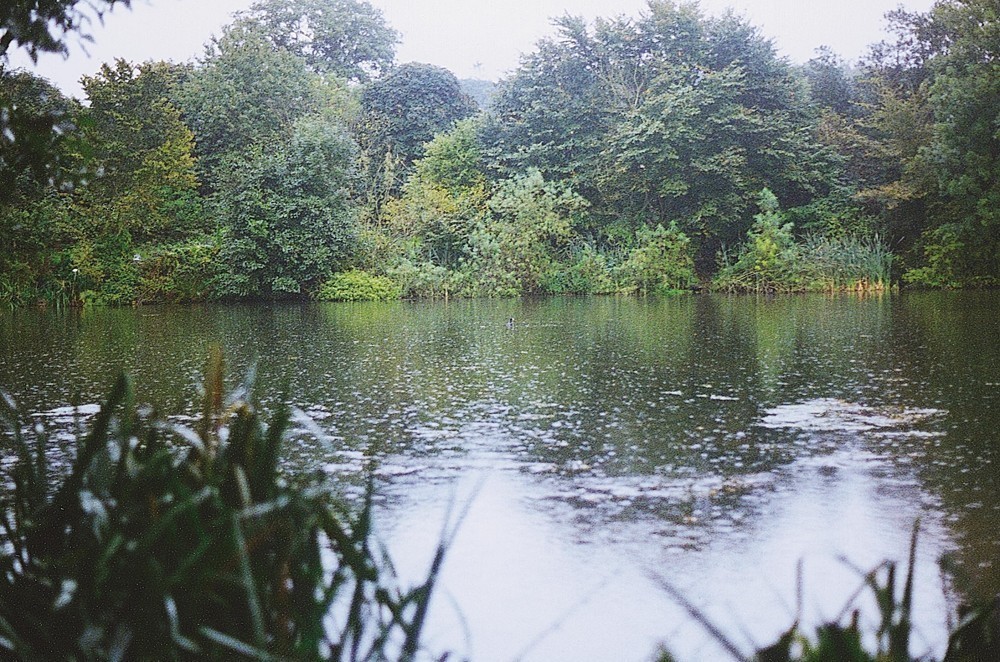 Case study No.6
Fish: The Pineapple
Venue: Yateley Copse Lake
In the late 1980s and early 1990s, Yateley's Copse Lake held a stock of carp that was nationally significant, topped by a giant called The Parrot, which had been recorded at weights of up to 39lb. However, alongside that giant, others had seen an even bigger fish that they'd dubbed, The Pineapple. If caught, it would have undoubtedly been one of the biggest fish in the UK at the time. Unfortunately, it never saw the inside of a net, and many consider it to have been simply a myth.
Status: In all likelihood, a myth
Case study No.7
Fish: Uncaught Mirror
Venue: Colemere
This granite-hard Shropshire mere produced one of the North West's finest ever carp, in the shape of the Banana Common, perhaps most famously banked by Jamie Clossick after a tough campaign. The lake held a ridiculously low stock back then, but it was reckoned in some circles that it held a mirror that was larger than the Banana Common. Like all great myths though, this one was never to be proven or discredited, and it's likely that if the ancient mere did hold a huge mirror, it's now long gone…
Status: Case unsolved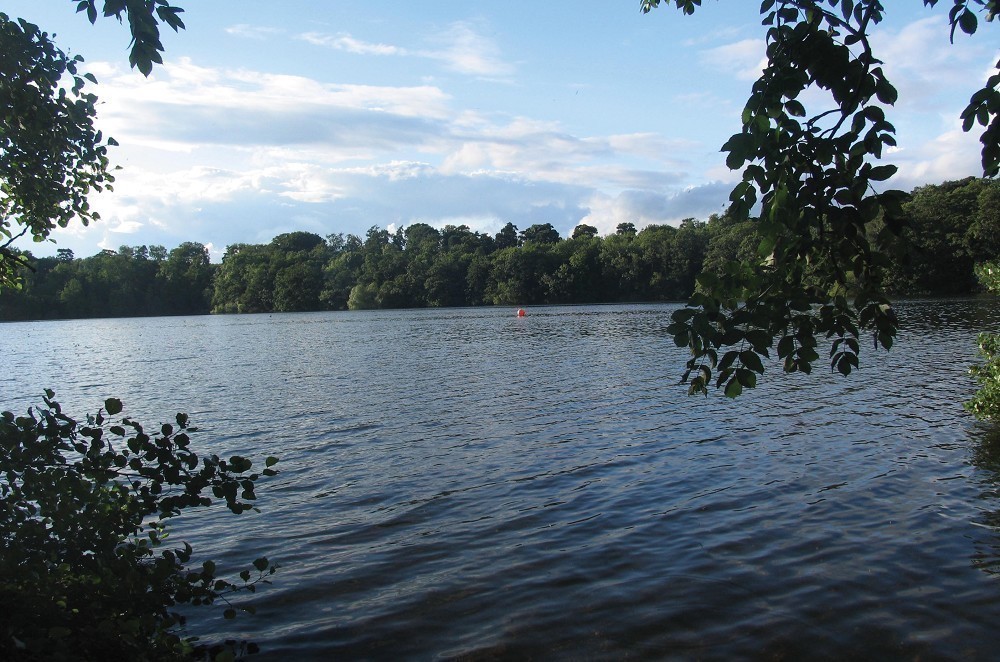 Case study No.8
Fish: Unknown Monster
Venue: Thorpe Park
In the shadow of the theme park at Thorpe Park, there's a huge gravel pit, that had held carp for many years. Rumours had abounded about what might be in there, and there was a strong suspicion that it held at least one huge carp. When permission was granted to finally set-up a syndicate on there, it was a who's-who of carp angling, with the likes of Terry Hearn and Albert Romp taking up tickets. Unfortunately, nothing Earth-shattering ever emerged from the depths back then, although large areas of the lake were out-of-bounds. In a roundabout way, the lake did go on to produce a giant, as it was the original home of the Chertsey big 'un, which topped 60lb.
Status: Any original monsters are now likely to be long gone!
Case study No.9
Fish: The Mere Common
Venue: Colnemere
One of the most enduring myths of recent times. As if The Black Mirror wasn't enough, Colnemere was also reputed to hold a huge common too; a fish that was the equal of the Black Mirror in size. Now, no such fish was ever caught from those dark waters, but several big commons were caught, with Dave Mallin and Wayne Dunn chalking up incredible captures. Anglers who saw the huge fish included the likes of Dave Lane, and they might very well have put its weight at higher than those fish that were eventually banked, but… we'll never know because the stock was wiped out by an oxygen crash in 2010.
Status: Case closed due to total wipeout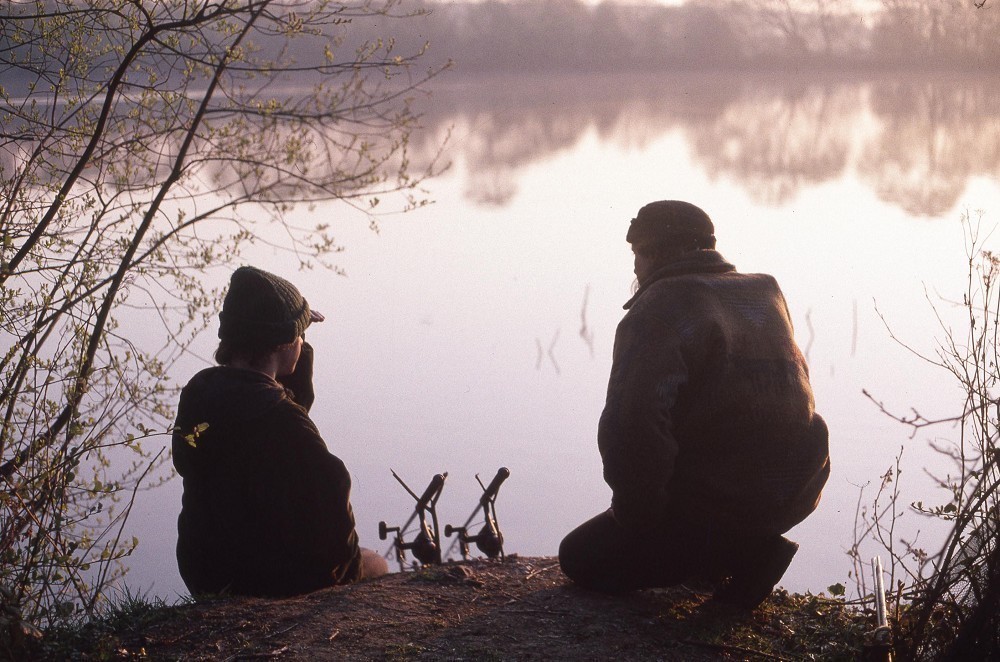 Case study No.10
Fish: Shoulders and Colossus
Venue: Farmwood Pool
When Farmwood Pool was taken on by The Carp Society, it was still a pool full of mystery. The stock was ancient and completely remarkable. It's still reckoned by some to have been one of the very best groups of fish ever discovered. Chief among those fish were two fish that were never caught, but seen occasionally: Shoulders and Colossus. Both were bigger than any fish that the pool produced before it was stocked, and there's even photographic evidence of the existence in flesh and blood of Shoulders. Once more though, time caught up with the pool, and most of the original warriors passed on, some without ever being caught.
Status: It seems they certainly did exist!
---
---