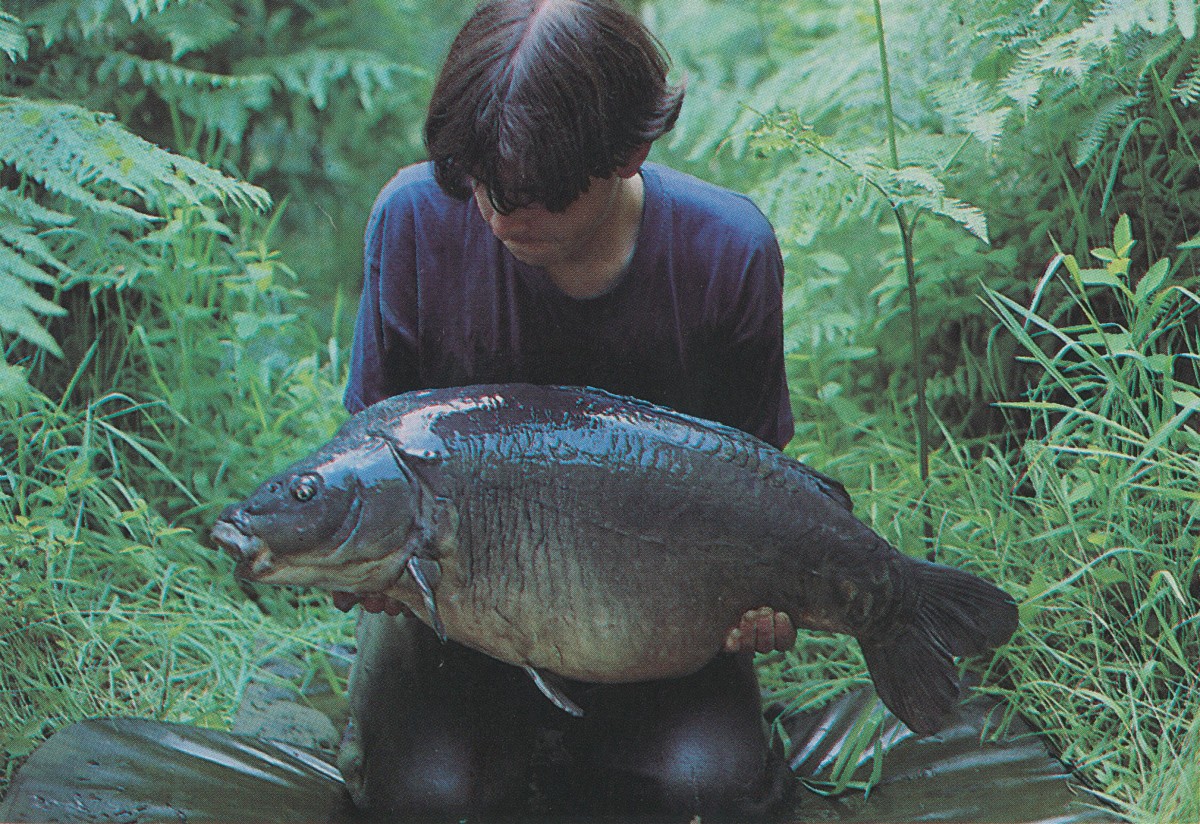 Terry Hearn: My memories of June 16th
Younger readers might not remember the buzz of the pre-season build up, but Tel does, and that's why he doesn't believe we should abolish it on the rivers…
CARPOLOGY: For our younger readers, can you explain what the pre-season build up buzz was like in the early 90s?
TERRY HEARN: "The buzz as June 16th neared was great, but three months of no fishing running up to it was torture!"
CARPOLOGY: Can you still remember all the tasks you used to carry out? Bait-making, fresh line, tying rigs, walking the lake, etc.?
TERRY HEARN: "Oh yes, all the kit would be cleaned, cleaned and cleaned again; rigs would be tied, new line on the reels etc… And that'd all be done by the first weekend of the close season! By the second weekend I'd be setting up the rods and poking my banksticks into the lawn, just to see how the set-up looked… you think I'm joking! I'd visit health food shops and supermarkets for maize meal, semolina and soya flour, and I'd order fresh birdfoods from Haiths. I never used anywhere near as much bait in those days, but I'd always get a few pounds rolled up into little half a pound bags, all done on the old Gardner rolling tables, ready for the off. Walking lakes with friends took up the rest of my free time, and that was always the most exciting bit, when we'd get to see and feed the fish."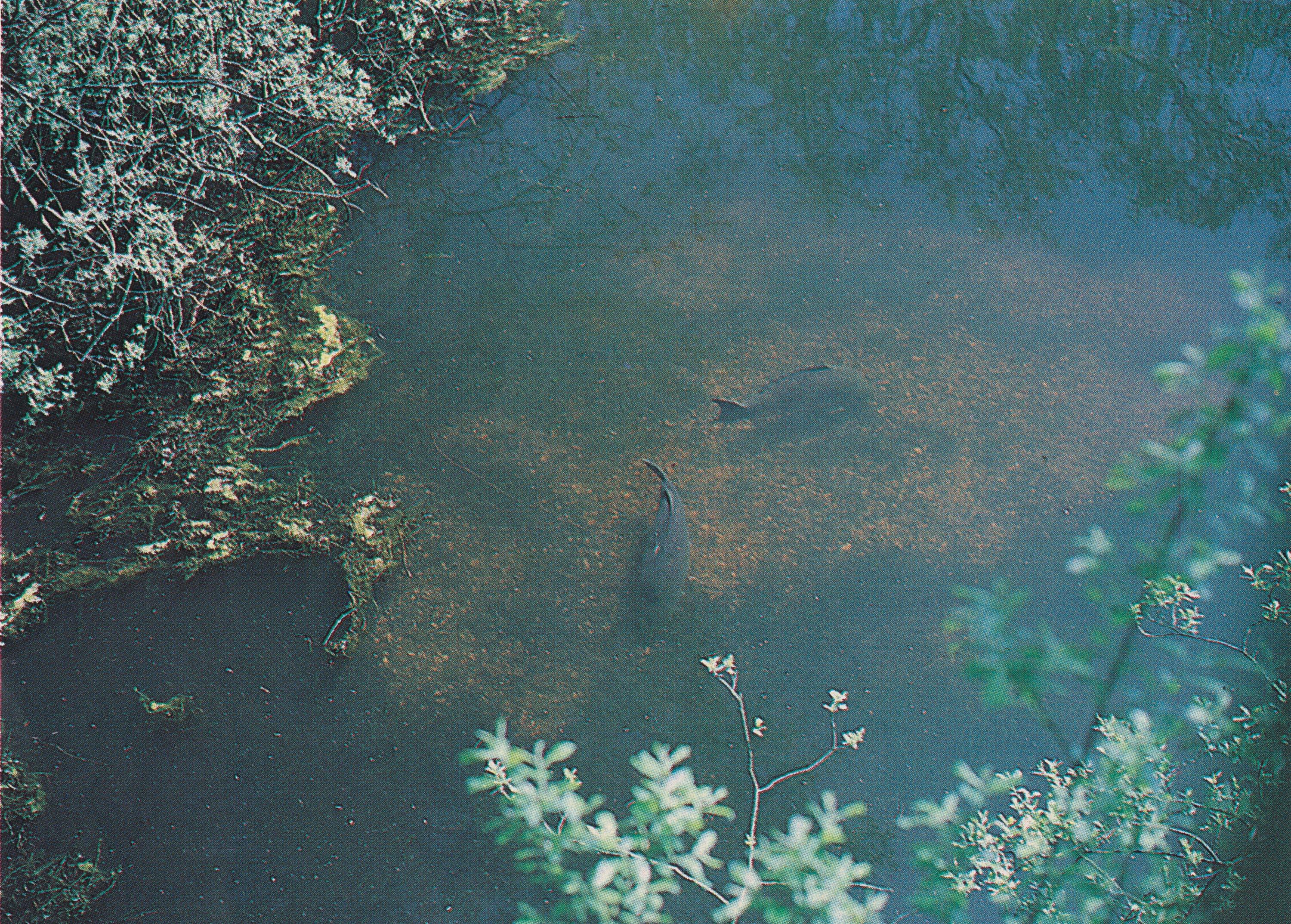 CARPOLOGY: Did you used to do a lot of pre-baiting in the close season? If so, what volumes of bait are we talking and how would that differ to a baiting campaign you'd carry out in 2019?
TERRY HEARN: "Not really. As I say, I never used to use that much bait back then. For the majority of my fishing I still don't use a great deal today either, not unless I'm fishing somewhere like the Thames. Even if I'd wanted to use it, I just didn't have the money for large quantities of bait. I had to keep an eye on every penny, and like everything, bait would be carefully budgeted for and lovingly rolled myself.
"In the late eighties and early nineties I wasn't yet at the stage where I was throwing loads in without actually fishing over it, no blooming way! Think about it, if everyone had to order all their own ingredients, roll their own boilies, boil their own particles etc., then how much less do you think would be going into our lakes today? We measured in pounds too, not kilos.
"More often than not, I'd just walk round with a bag of floaters, as when you got them going on those it gave you a chance to see what you were fishing for."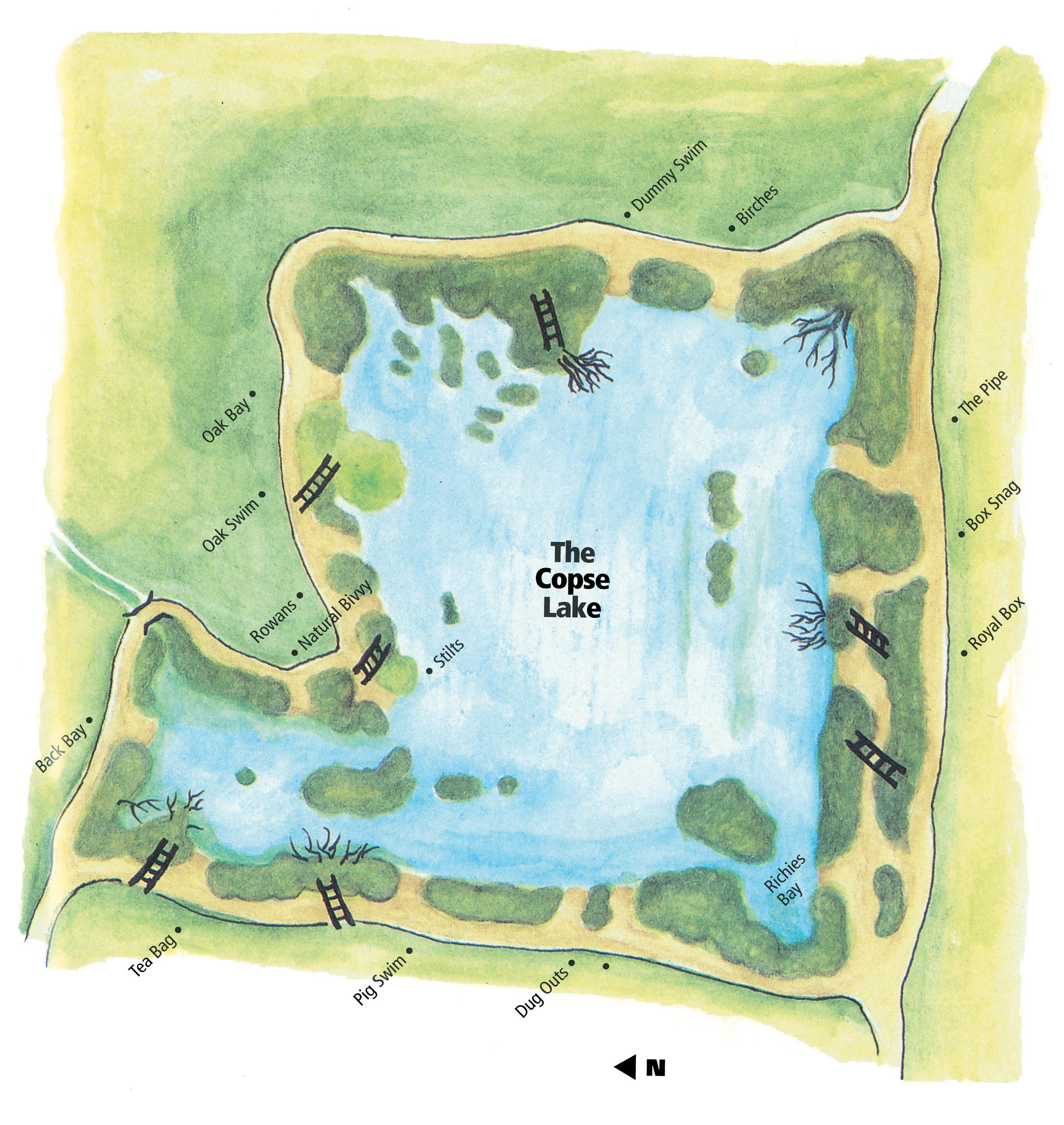 CARPOLOGY: I can fondly remember biking down to Waveney Valley Lakes in my early teens and seeing anglers bivvies up two, sometimes three, days before the start of the season to ensure they got the best swim. Is this something you ever did or saw?
TERRY HEARN: "Most of my close season memories are prior to the 90s, on the ponds at Bushy Park which were only a short distance from home and easily accessible by bus or moped. There was no night fishing in the Royal parks, days only, but we'd get there on the 15th and be hidden away in the bushes until midnight, which was when the park shut, at which point our season would begin.
"By 1990 I was driving, and I remember fishing opening nights on Little Shepperton that year, and Silvermere the following year, before heading off to Yateley in '92. With Shepperton I just got there on the afternoon of the 15th and dropped straight into my swim, which I'd been pre-baiting with tiger nuts for weeks, all of half a pound on each visit. I remember catching one too, a mirror of 18lbs, which back then was a big one for me. At Silvermere there was a draw for swims on the 15th, which thinking about it is probably the reason I never pre-baited at all.
"Yateley was the same, and everyone would wait for the draw in the car park. In '92 my old mate Lewis Read and I fished the start on the Copse. I remember it well because when I went to set off early on the morning of the 15th, my car wouldn't start! Luckily Lew arranged to meet me on route in the Silvermere car park, and good old dad drove me there before work. How we managed to squeeze two sets of kit into Lew's little car I don't know, but somehow we arrived at Yateley before the draw, and we were lucky enough to get two of the better swims too. A good start that one, Lew caught the Pretty One out of the Royal Box swim and I winkled out Crinkle Tail from Oak Bay.
"I used to hear stories about other waters which had anglers setting up days before the start, but fortunately, on the waters I fished it didn't really happen."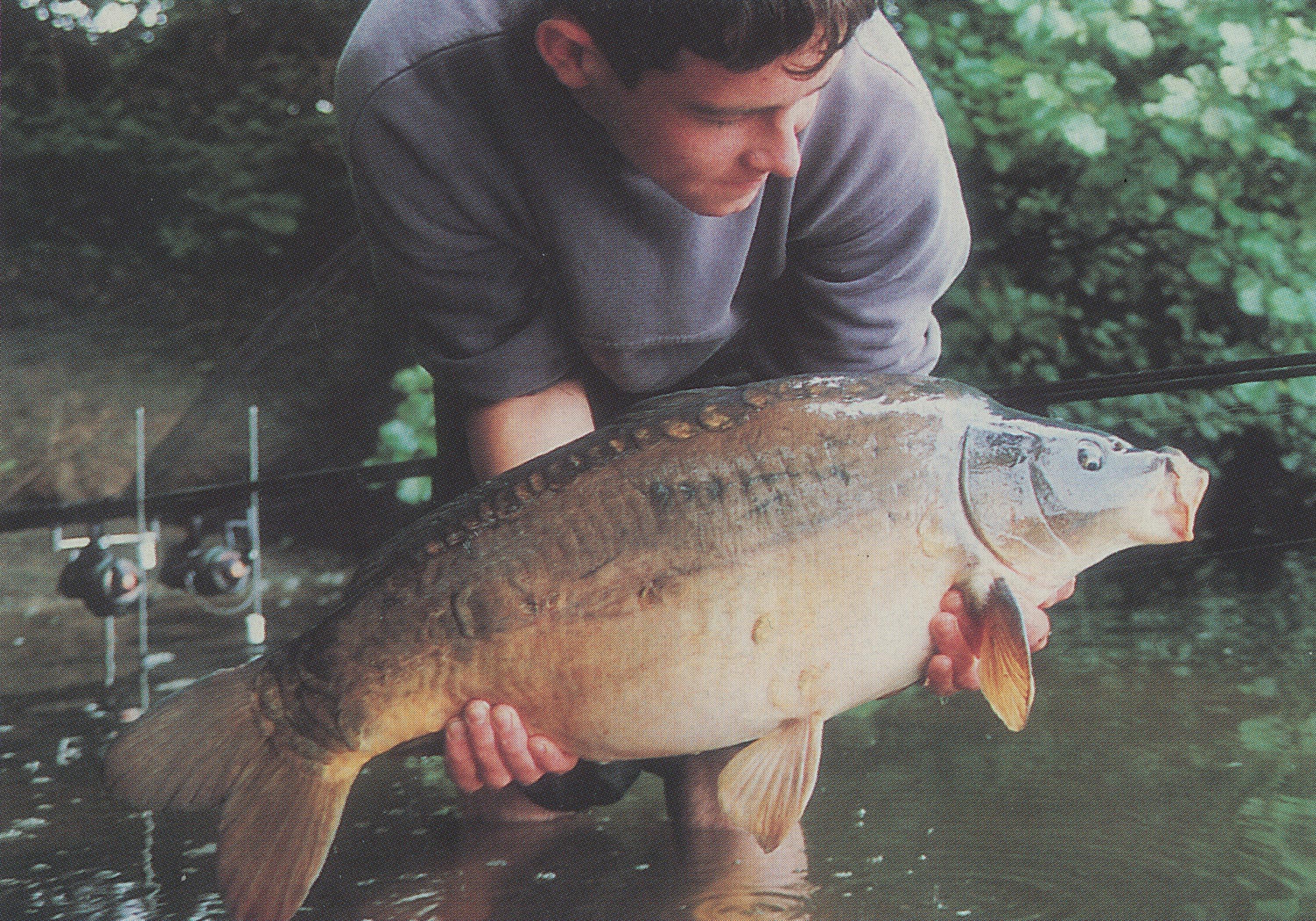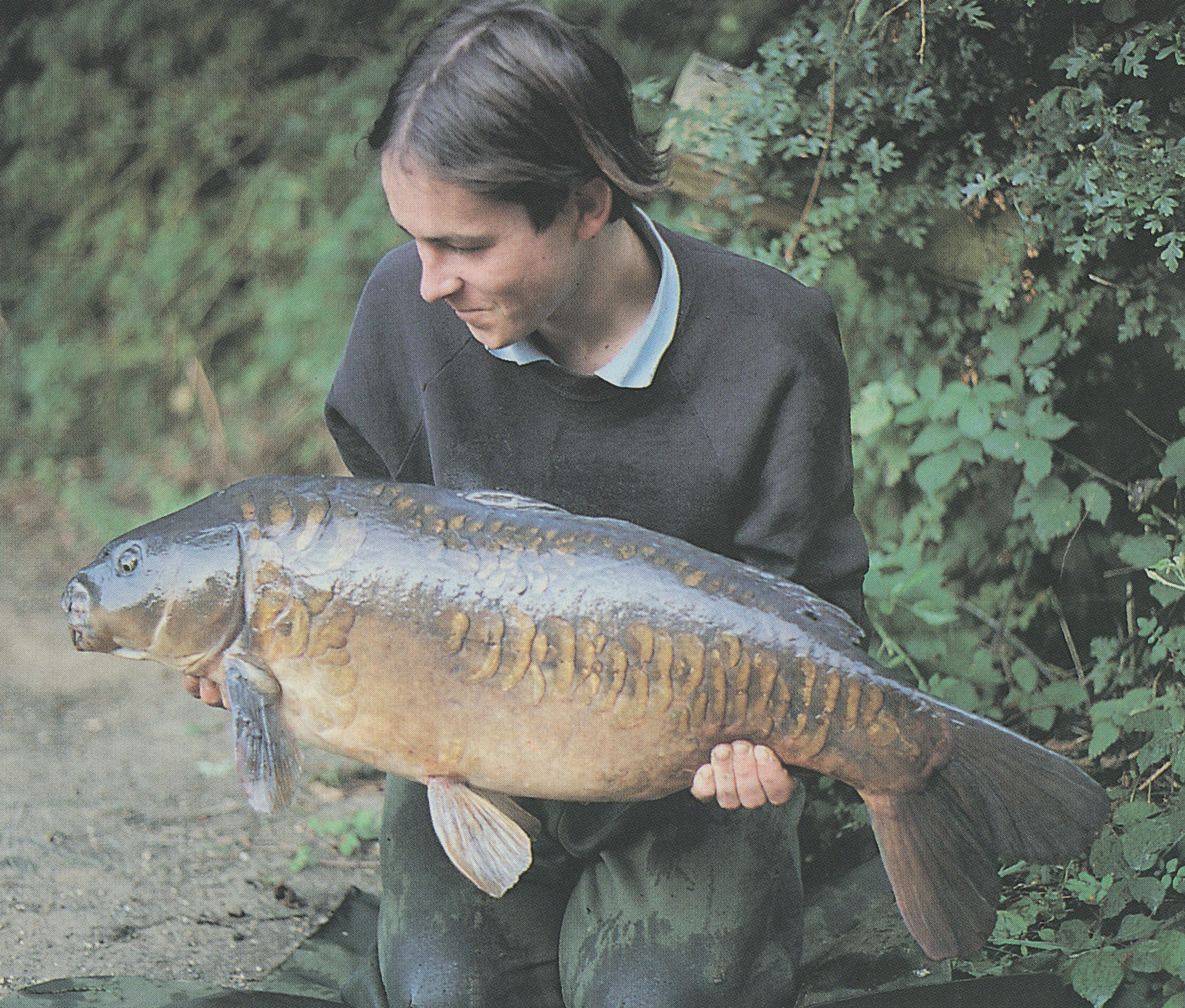 CARPOLOGY: Yateley was the hub of carp fishing in the 90s. Can you explain what the atmosphere was like a few days before the start?
TERRY HEARN: "I think that first start of the season at Yateley we'd only walked around once the week before, but obviously, after a three month break we were super, super keen. A couple of years down the line I found myself out of a job, and so that particular close season I was visiting friends around the Yateley area and walking the lakes loads. My dream carp back then was The Rudder in the Copse Lake, but by the time the new season was almost upon us I'd not seen it in the water at all. All the others I'd seen lots, even photographing them feeding on pellet, but The Rudder appeared to have gone. One day I stumbled across a set of pharyngeal teeth on the path, and a bit of a rummage around amongst the bushes soon revealed some more evidence - dried out bones and scales - clearly the remains of a big carp. Nobody believed me at the time, but I just knew it was The Rudder and sure enough that fish was never seen again. I still fished the start on the Copse, but by mid-July I'd crossed the road to the North Lake. That's when the real monster hunting started, and as it turned out, that year was the last ever close season on stillwaters."
CARPOLOGY: Do you have one real stand-out June 16th session, and if so, why?
TERRY HEARN: "Funny enough, probably one of my most memorable starts to the season was more recent, on the Thames in 2013. I baited off my moorings two or three times a week for the last month, going through over a hundred kilos, and in the days running up to the off there were carp bubbling and showing right off the back of the boat… really exciting stuff!
"The thing with the Thames is, even though it has a close season, it doesn't necessarily mean that all is safe. As well as Eastern Europeans disregarding the close season, I'd also seen the owners of our moorings fishing, and also another angling boat owner, who in the final week of the close suddenly seemed to show an interest in my baited spot! I arrived one day to find him sat crossed legged alongside my boat, watching my baited area, and I had to politely tell him to do one! Then, on my next and final bait up I found a pair of mislaid Polaroids laying on the jetty next to my boat… matey had obviously been back.
"Oh how I willed those remaining few days of the close season to pass, but pass they did, and opening morning found me with three sacks tied to the back of the boat, containing mirrors of 25lb, 29lb, and the biggest one on the stretch at 36lb+. The 36 was a carp which my Dad had caught off our moorings on opening night five years earlier, which only made the capture all the more special."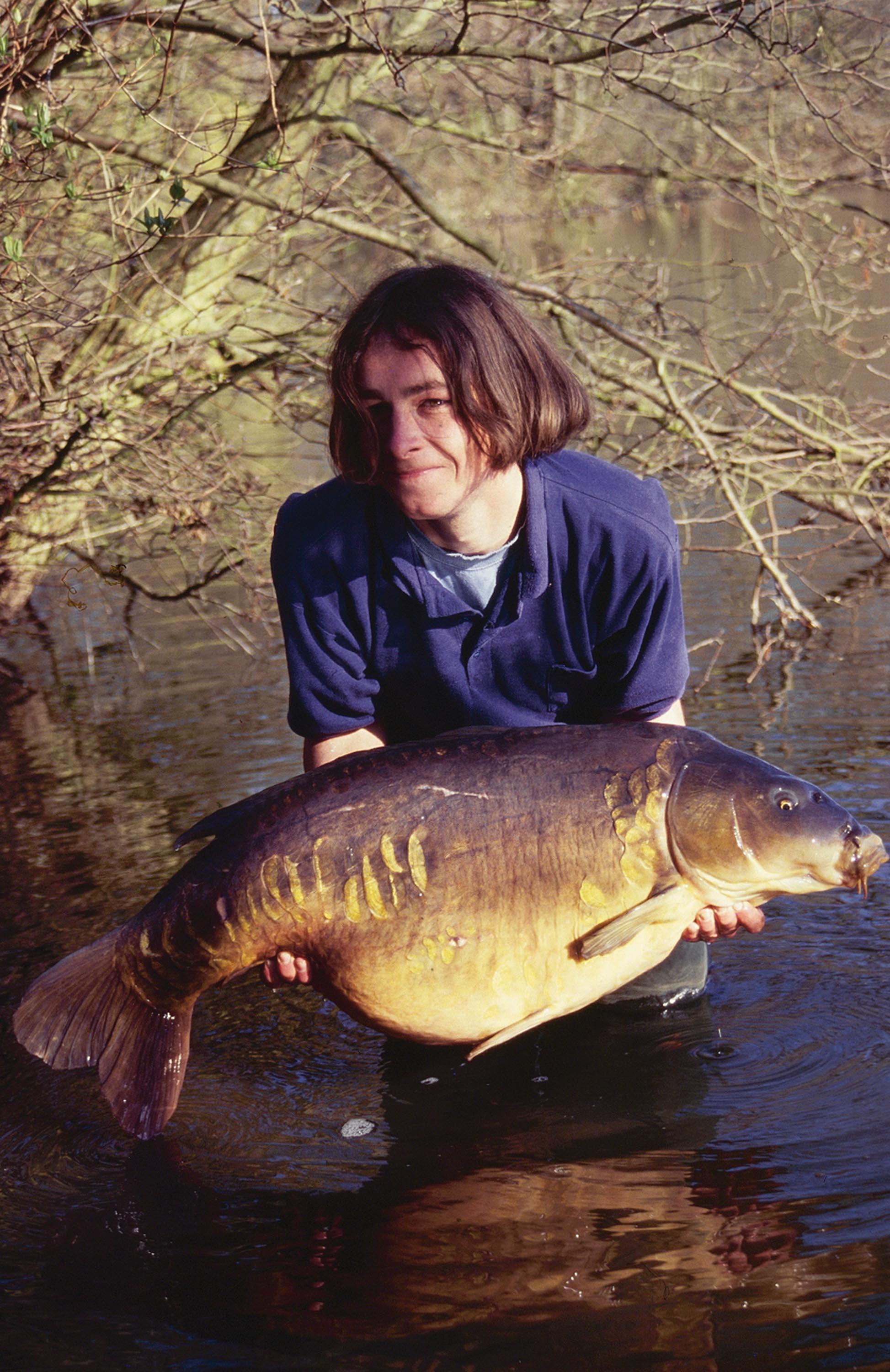 CARPOLOGY: Can you remember the first year the close season was abolished? Was it a strange feeling fishing through April and May?
TERRY HEARN: "I remember it well, '95. I was fishing the North Lake at the time, and although at first I remember there being mixed reactions to the news, once March 15th was upon us everyone just carried on fishing. It was an exciting time alright, none of us could have known that we'd been missing the very best months of the year, everything was so new and fresh. As it happens, I'm pretty sure that my capture of Bazil on the morning of March 31st was the first 40lber caught in the old 'close season'."
CARPOLOGY: Finally, would you like to see the close season abolished on the rivers?
TERRY HEARN: "No I wouldn't! That might sound a bit hypocritical, but I think we should keep the magic of June 16th alive. We've let it go on the lakes and we've let it go on the canals. Let it go on the rivers and the build up, the excitement and the magic will be lost forever."