Catch Report: Connor Atherton
University student Connor Atherton recalls a recent catch
I'm not your average university student, I don't just go out boozing and socialising with friends in my spare time. When I'm not studying or working I'm fishing and a lot of the time I'm studying whilst fishing, it's a choice I've made and I wouldn't change it. Iv missed out on family occasions, events with friends but it's all been worth it. A lot of the time I'll be sat alone on the bank for a few days just trying to make it happen and it's finally paid off.
The fish you see in the pictures has taken me 3 and a half years to catch, if I knew the amount of miles I've walked around the lake I'm sure you'd be blown away, if I could tell you the amount of hours of spent watching the fish you'd think I'm crazy, I probably am.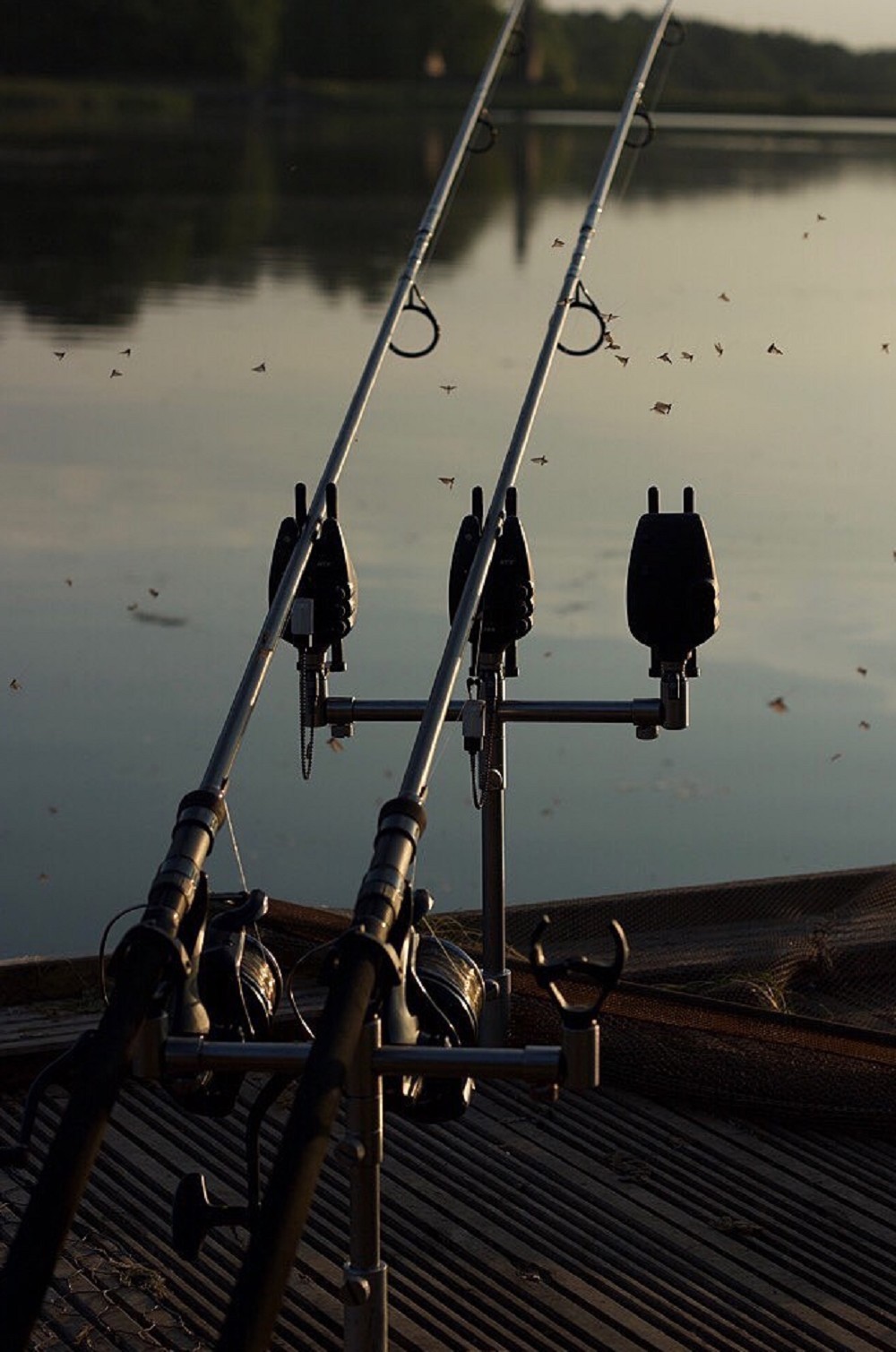 During the three and a half years I have really enjoyed my fishing and at times I have struggled, I have doubted my capabilities and my angling as a whole, including my rigs. It got to the point where I was generally feeling as though my rigs just won't catch the bigger fish (crazy I know).
So this year I had decided to try a new venue and try a few different methods to try and single out the bigger fish, also getting my confidence up in different tactics. In which I did and when I got back to the venue I had targeted for three and a half years I applied the tactics with great confidence, the second fish on the new style of fishing happened to be one that I had been targeting for the number of years.
In previous years I've said its going to be caught in the next few days on 3 different occasions, I don't know how I knew but I knew. However I had been unable to get out at these times. Monday came and I travelled down the M6 after work to fish a venue I've done exceptionally well on this spring, two nights into the session I just had that gut instinct, the one I had had on three different occasions before now, I needed to get back to the venue where this fish resides.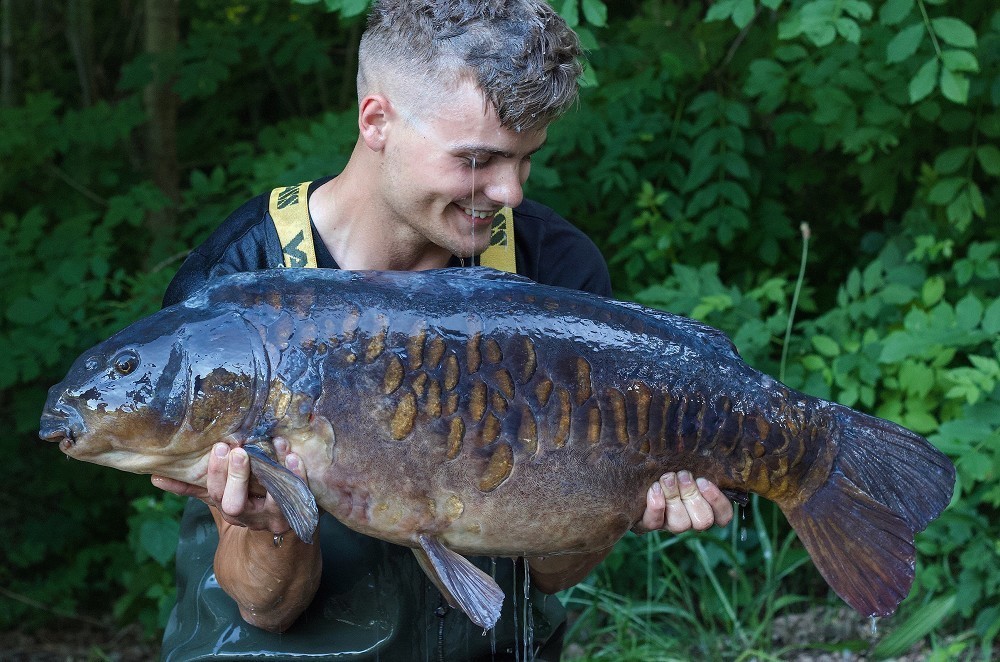 After speaking to a fellow angler on the venue I had already done two nights on, I told him I had a feeling the fish in the pictures was due and that I was going to have it, he chuckled, in which I replied "I'll message you tomorrow when I've had it." He's had the message and he can't believe it.
Playing the fish I said to a friend, "this is The Priory Fish doing me dirty," as it held the bottom whilst I watched the vortexes and boils on the surface. Moments later I managed to get the fish to the surface, at that moment I cannot explain to you how I felt, it was almost as if I had fell into ice cold water, I was in complete panic mode. I've said no way it's the Priory Fish, as the fish has turned and surged off back into deeper water. I'm saying to myself "please stay on, please stay on!" A few moments later the fish has hit the back of the net and it's mine, all that hard work had finally paid off, the last piece of the puzzle had been found and I felt as though I knew what needed to be done now.
Still to this moment, I feel if I had the my usual Stiff Hinge rigs with fluoride which I had been using prior to the capture I wouldn't be telling you this story now.
All of those walks and the times setting up in freezing conditions, rain and even hours of darkness had finally paid off.
Lesson learnt though, go with your instinct, sometimes it's just meant to be.
The fish within the pictures weighed 30lbs 4oz, Caught on a D rig tied with Nash components, with my ever faithful long shank fang twisters, balanced out with an Atlantic Heat balanced bottom bait.
The fish came to a relatively large bed of corn, combined with crushed and whole Royal Marine and Atlantic Heat with a healthy dosing of matching dips and oils.
The venue in question allows for sharing pictures, however is strictly no publicity in terms of naming the water. The venue is around 30 acres in size with an estimate of 250 carp. Over the past three and a half years I have managed 93 captures from the venue and within this session of less than 24 hours I had managed 11 fish including my target fish of 30lbs 4oz.