10 Things Carp Angling Teaches You About Life...
We've rounded up the 10 things we've learnt from fishing!
01. The importance of family
Whether it's sharing precious parent-and-child moments on the bank on warm summer evenings, or going fishing on Christmas Day just to escape your hellish relatives, angling will teach you all you need to know about your own flesh and blood.
02. To sniff out a liar
Make no mistake, after years of enduring obstructive bailiffs, flashy newcomers, sneaky venue veterans and online wannabes, our bullsh!t detectors are more sensitive than a Delkim in an earthquake.
03. To lie well
Not so fast. You can't read the previous entry without admitting your own conniving ways! Whether it's downplaying the cost of tackle to your partner, earnestly telling a fellow angler that you've 'not seen anything, pal' or trying not step on your snide rod when the bailiff pops in, carping teaches us to deceive not only the fish.
04. Team work
Watching a mate catch a PB is genuinely one of the best things in angling. If you hitched up their waders as they did battle; helped them with the pre-baiting campaign; leant them a wonder hookbait, or dragged them fishing when life was tough for them then it's even sweeter.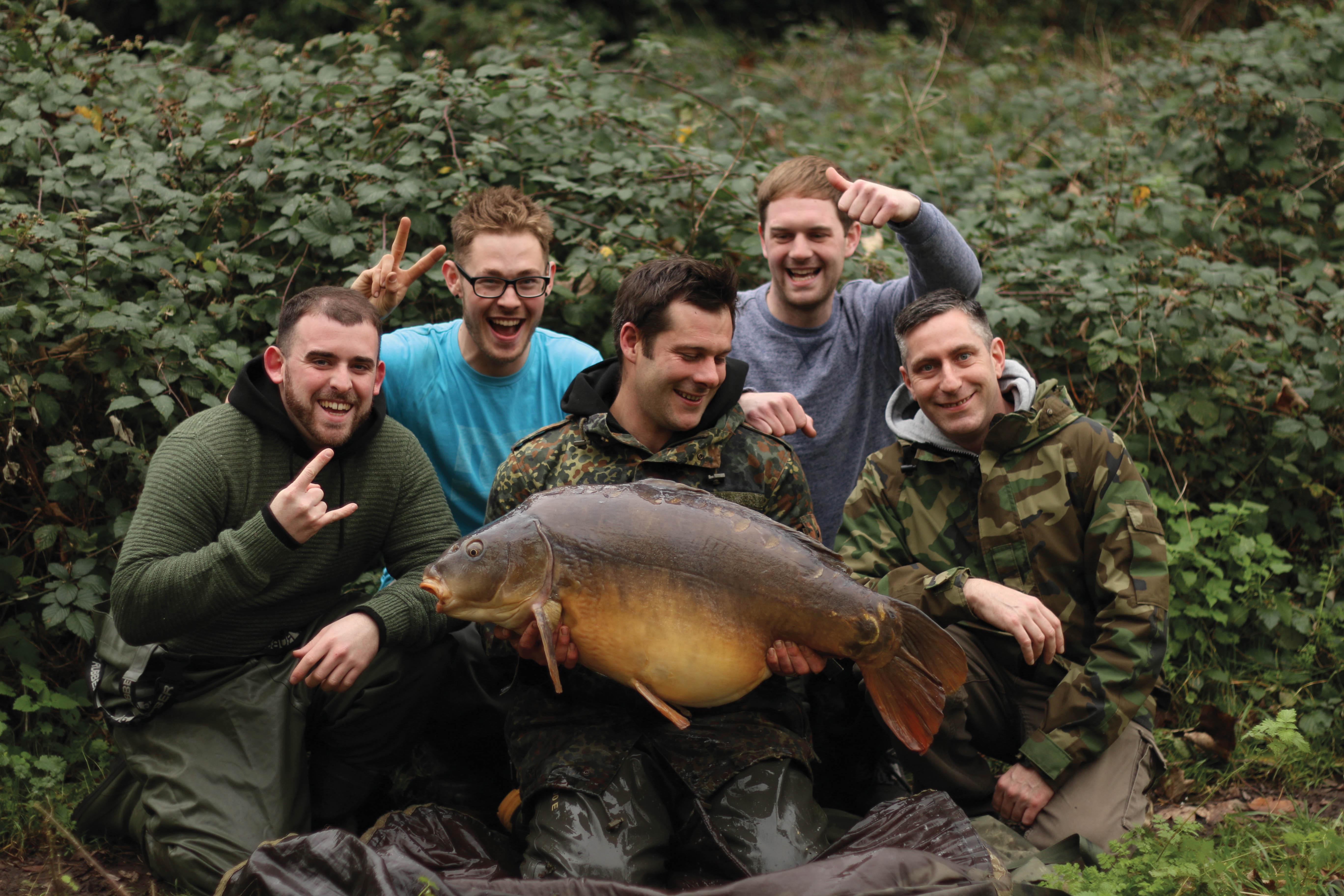 05. To be patient
Does it? Does it really? Is blanking for 48hrs patience or just bone-headed endurance? The most successful carp anglers are the impatient ones who make opportunities happen, so perhaps we shouldn't fall into this trap.
06. To love nature and the outdoors
'Yeah, I go fishing for the sunsets and the dawn choruses' is what you tell a future girlfriend's parents as you try to impress them. Truth is, you always sleep through dawn because you were up late in your zipped-up bivvy watching Netflix on your iPad. And you're scared of rats.
07. To appreciate delayed gratification
Delayed? More like permanently cancelled! The crushing blow of seeing your target fish wash up dead—or just the realisation that you're not good enough to single it out—is certainly some kind of life lesson, but it's surely not a healthy one.
08. To value all of god's creatures
Not bream, though.
09. That laughter is the best medicine
Think of the last time you clutched your stomach and doubled over in uncontrollable laughter with your mates. It was probably beside a lake. Magic, that.
10. To deal with jealousy
Seeing your ex on Instagram with their new love interest is NOTHING compared to watching that w*nker who doesn't have matching rods and uses a mallet to bang in his bivvy pegs catch the lake's biggest fish. And when it happens, you have to grin and bear it and improve as a person. Thanks, fishing!
---