10 things John Wilson did for angling
Angling legend John Wilson sadly passed away earlier this week - here's just some of the things he gave us...
That laugh
John's enthusiasm for fishing was soundtracked by what is perhaps best described as an infectious chuckle. Even when he was snapping rods or missing bites he rarely saw anything but the funny side of our sport.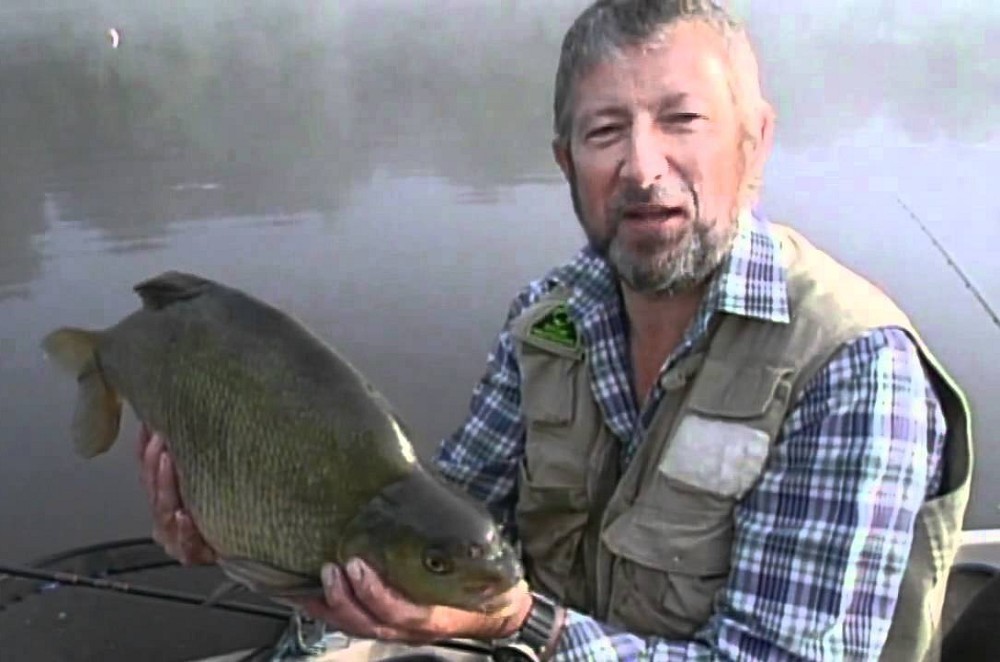 Angling fashion
Wilson was never a mainstream fashion icon but he was undoubtedly a fishing trendsetter. Not many people could get kids wanting to wear olive-green waistcoasts, but he could. His trademark pan landing nets with that fine mesh and green rim were also a must-have accessory for any youngster inspired by Go Fishing.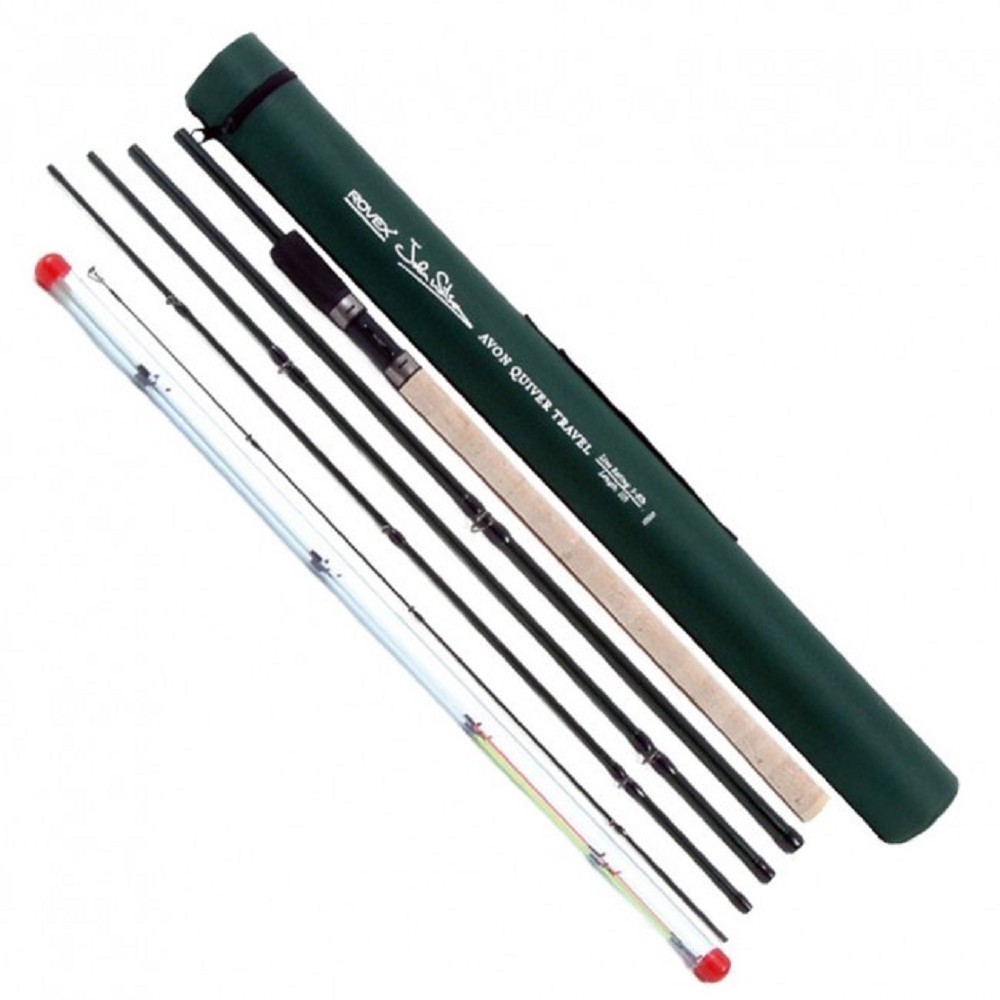 The best-selling rod ever?
With its distinctive white tip, forgiving action and all-round versatility, the Avon Quiver that bore John's name must surely be one of the best selling rods in British history. Like a Morris Minor or Volkswagen Beetle, everyone has either owned one or knew someone who did.
A view of the natural world
It wasn't just the fish that got Wilson excited. Birds and wildlife also formed a key part of his television shows, opening anglers' eyes to the world around them.
Inspiration for generations
Go Fishing was a phenomenon. It ran for more than 15 years on primetime national telly in an era of far fewer channels and is responsible for creating thousands of new anglers. It also showed non-anglers why so many of us stand at the water's edge in all weather.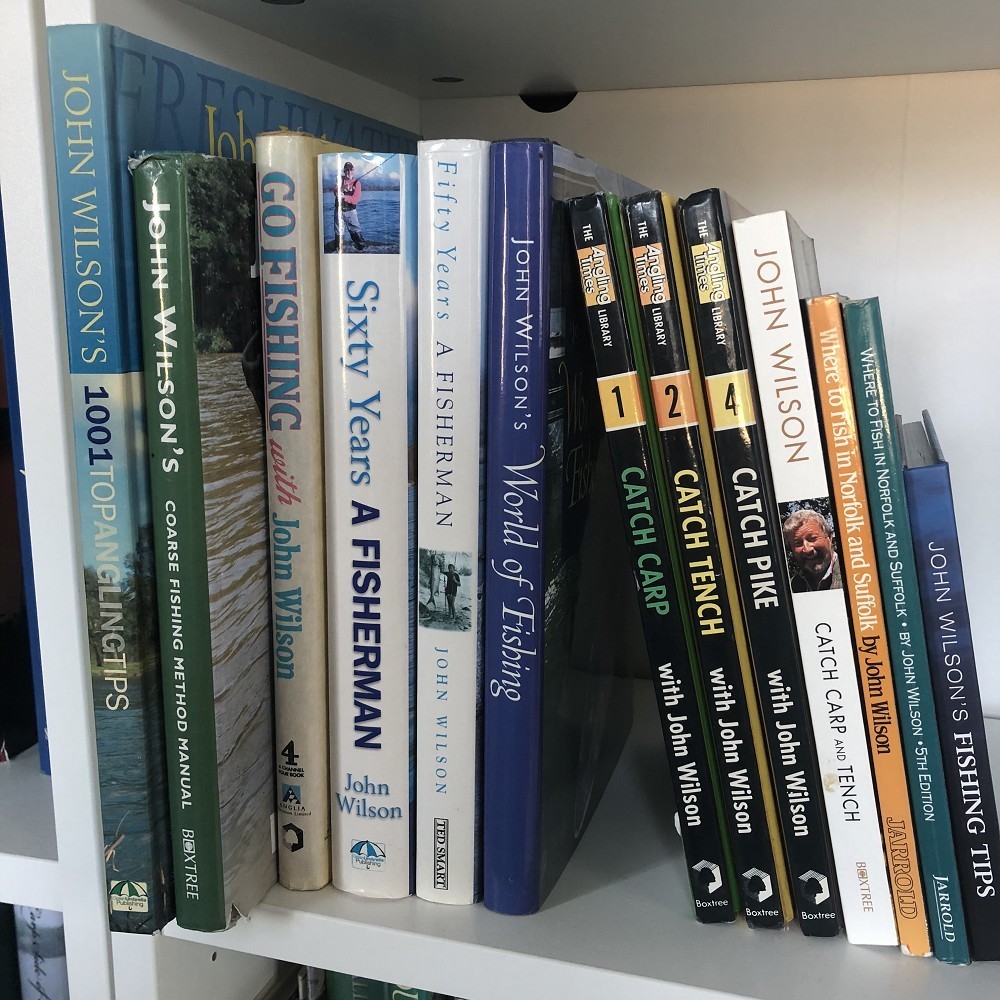 Countless words
Some TV stars release books as a half-hearted spin off, but John Wilson's writing was always much more important to him. An experienced scribbler long before his on-screen career flourished, his output of articles and books was prodigious and highly informative. An angling bookshelf is lost without at least one Wilson tome.
An appreciation of bream
They might be the carp angler's least-favourite species, but even the biggest bream snob can surely appreciate the magic of John Wilson's incredible haul of float-caught doubles from a punt at dawn.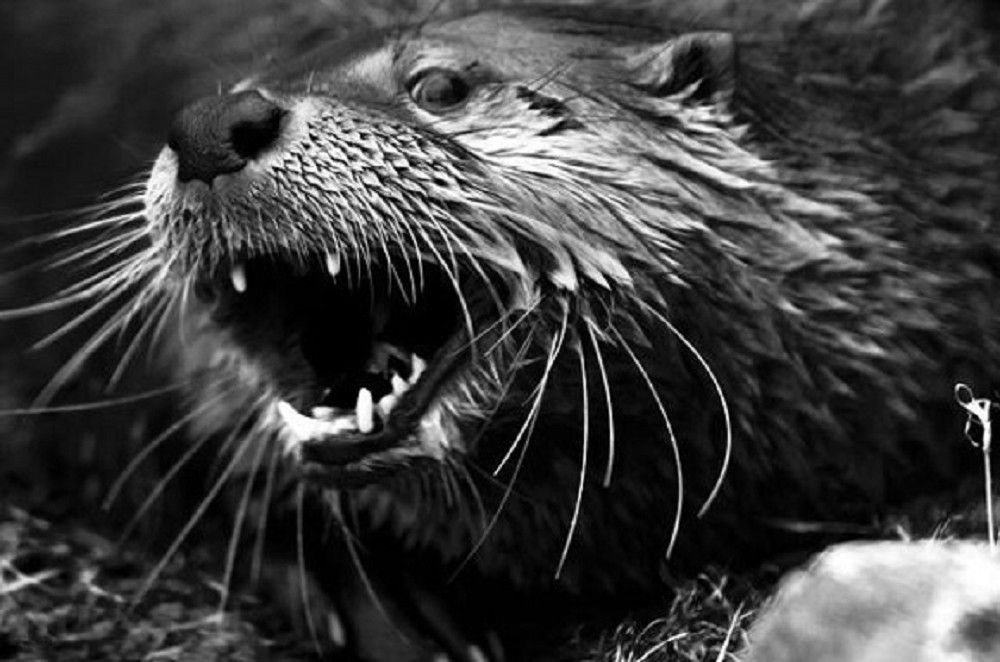 An important voice on predation
John became increasingly exercised by the problem of otter and cormorant predation later in life and regularly expressed his dismay at the state of his beloved River Wensum in Norfolk. He was certainly outspoken on the matter, bringing it to much wider attention.
Magic moments
Most Go Fishing fans can instantly and vividly recall their favourite moment. Whether it's the rod-snapping vundu catfish, massive roach from a Norfolk weirpool or giant mahseer in India, John Wilson gave anglers of all disciplines plenty of footage to whet the appetite.
One liners
Like any good TV show, Go Fishing spawned plenty of catchphrases. 'Oh, hello!', 'Careful, Wilson!' and 'What a clonker' are all etched into the memories of viewers. There was no pretence, not attempt to play it cool, John's in-the-moment commentary articulated the surprise and shock that fishing can bring.