14 books to buy this Christmas
CARPology.net: it's your one-stop shop for all your literature needs
Still Searching, by Terry Hearn
Terry Hearn is a carp-angling phenomenon. More than an angler, Terry is an accomplished carp hunter, with a hunter's eye, dedication and instincts. He has an uncanny ability to tune-in to his quarry's environment and he makes full use of what he learns. With over 390 images and 488 pages this is a fantastic book for any carp angler.
"GIMME": £29.95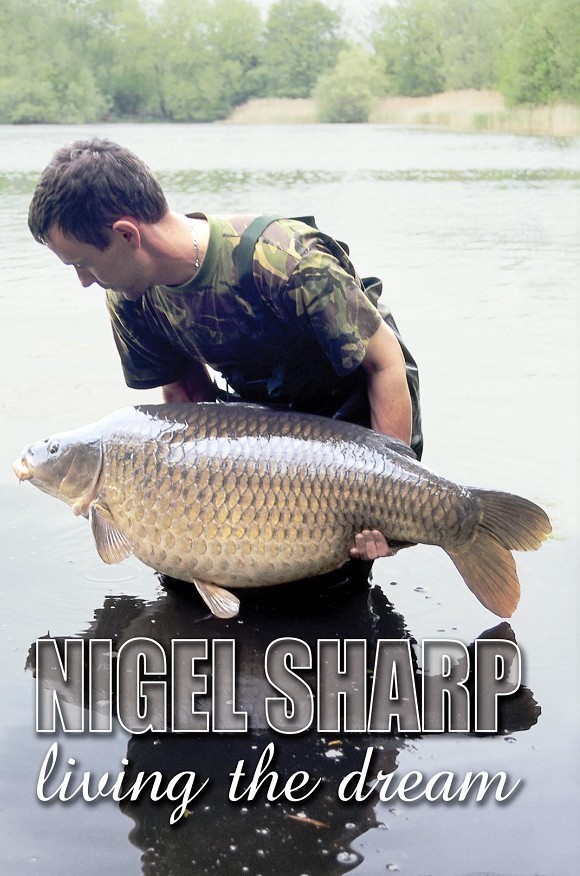 Living The Dream, by Nigel Sharp
A very close and personal encounter into the life of one of the country's finest carp anglers. Within these pages you get to meet the Nigel Sharp known only to his closest friends and family; you'll be amazed at his dedication and envious of where it takes him, as his tally of impressive carp builds, chapter-by-chapter.
"GIMME": £27.00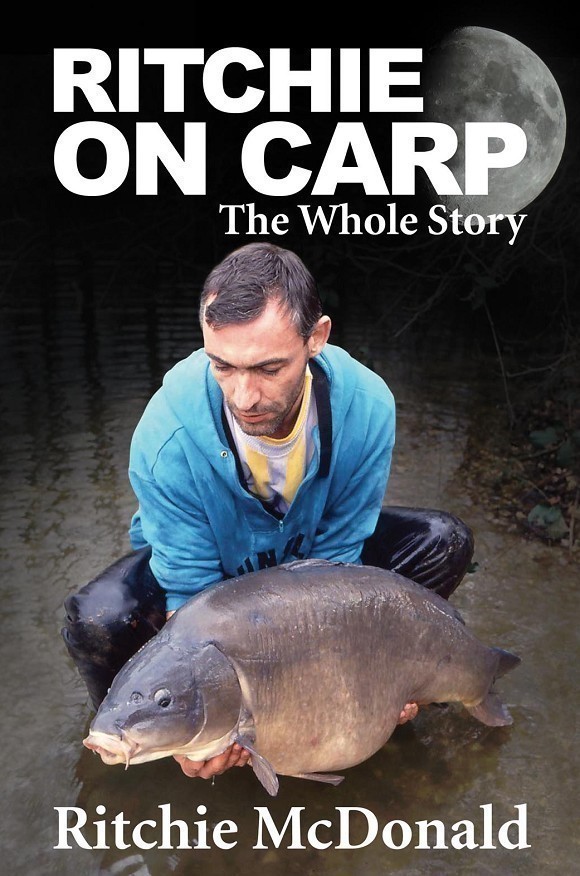 Ritchie On Carp - The Whole Story, by Ritchie McDonald
For anyone involved in carp fishing in the 1980's, the name Ritchie McDonald needs no introduction. He was one of the biggest names with a personality to match. In this book, Ritchie describes his entire fishing career, from his first reluctant trip, to the present day, and his turbulent time that came close to claiming his life.
"GIMME": £25.00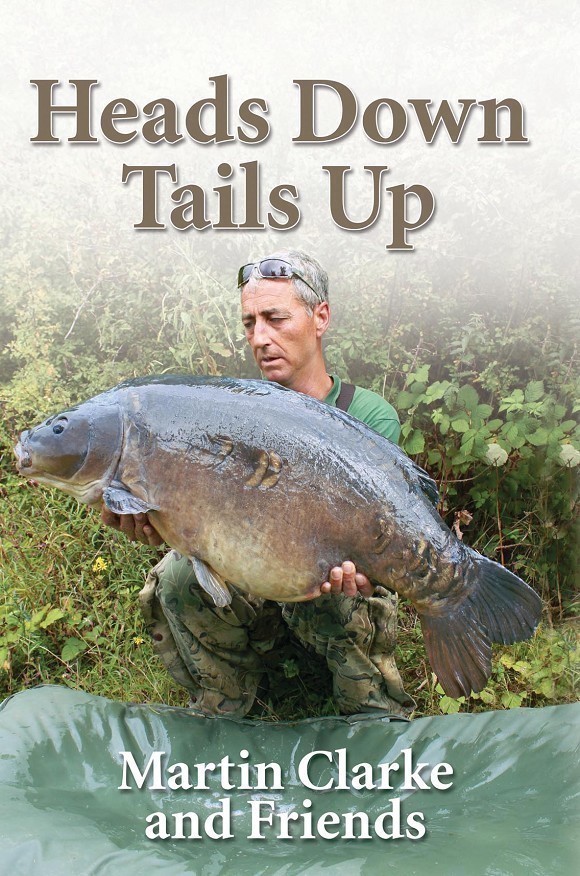 Heads Down Tails Up, by Martin Clarke and friends
This book contains a mixture of old and new methods, a sprinkling of valuable tips and tricks and there is something for everyone. Within these pages, you will find the nuts and bolts of fishing for carp, including many lessons learned along the way as we look back, and predict what might happen in the future.
"GIMME": £30.00
One Man's Passion For Carp, by John Wilson
This is a story about one of carp fishing's greatest unsung heroes, Norman Symonds, who through his business acumen purposely acquired lakes and big fish with the intention of starting a fish farm to produce quality carp for his anglers. He is one of the main men who are responsible for making the carp fishing so popular in the UK.
"GIMME": £18.99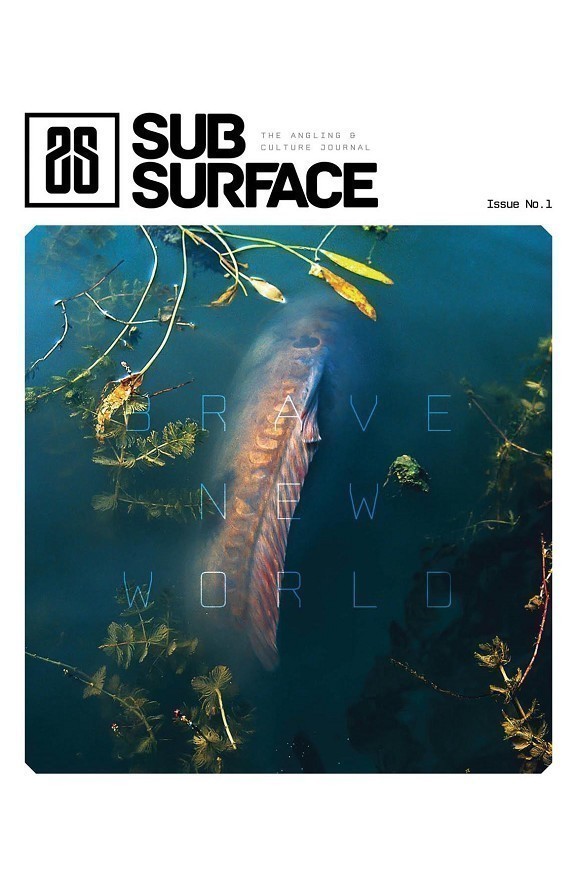 Sub Surface Journal 1
From interviews with the old school, to lads quietly doing their thing in the underground scene, to photographic galleries documenting nothing but the beauty of the environments we are lucky enough to find ourselves in, Subsurface exists to recognise the spirit that all made us all pick up a rod in the first place.
"GIMME": £19.99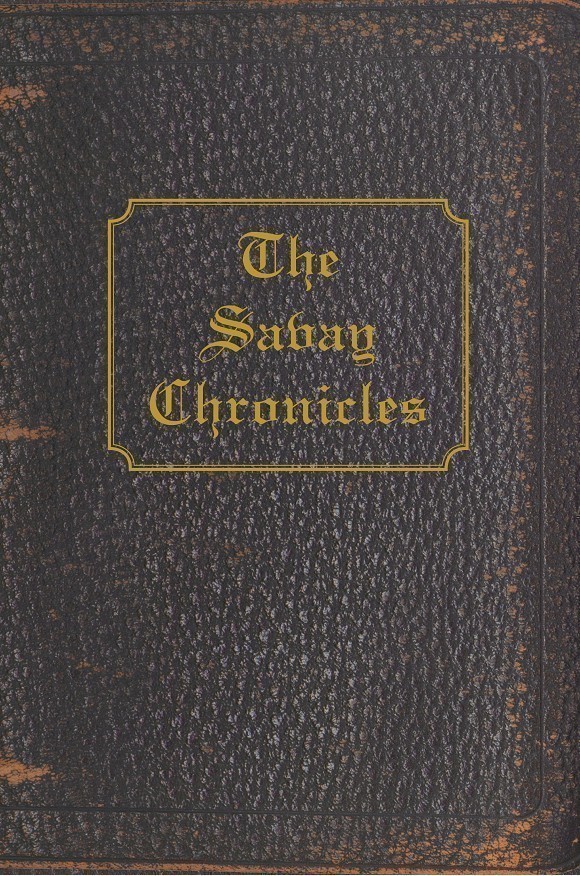 The Savay Chronicles
For many carp anglers, Savay Lake is as mystical a place as Redmire Pool; a lake that few have fished but where many would dearly love to. For five decades this seventy-acre lake has been producing fish that would make the carp world sit up and gasp, but it wasn't until the early eighties that the real stories of multiple catches of twenties and thirties started to filter out through the angling press.
This book is, rightly so, dedicated to Pete Broxup, but there are many more that deserve mention, and within these pages you'll read many of their stories. Over 30 anglers have contributed to this tribute of a lake and a man who helped mould it.
"GIMME": £25.00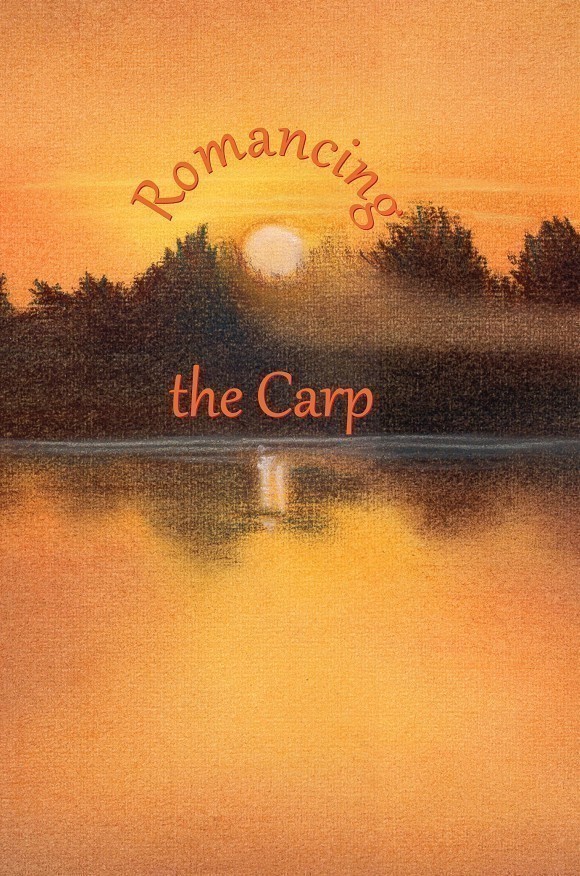 Romancing The Carp
For 44 years Dave Jones has sat on the secrets of his adventures at Frensham and other magical but unheralded waters in his locality. Those of you who probe the secret underworld of carp fishing's best kept secrets may well have heard of Dave, but most of you will not.
His story is a personal one that recalls the magic and intrigue of becoming a carp angler in an era when the species were still a complete mystery. Dave chronicles his passage from the humblest of humble beginnings, through an atmospheric trail that leads simultaneously to both his greatest triumph and his greatest personal loss. Only 750 hardback copies printed and all are numbered.
"GIMME": £21.50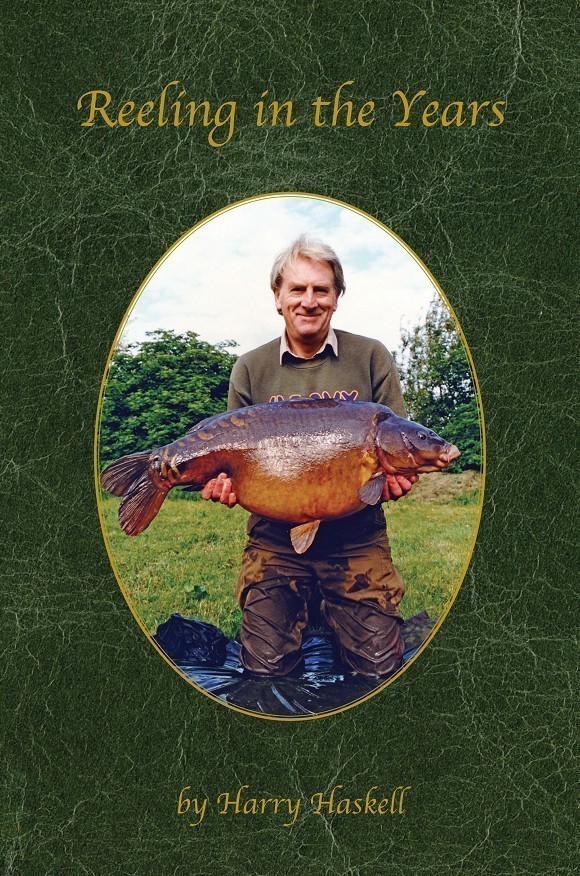 Reeling In The Years, by Harry Haskell
For those of you who have read Harry Haskell's illuminating and forthright articles over the years, you will not be disappointed with this wonderful book. As well as charting a fishing career that began in 1952, Harry also waxes lyrically, probingly and caustically on the rise of the carp angler over that time, and the good and bad that he feels has come from that.
It's not all carp, though and Harry takes us back to the glory days of rivers like the Avon, the Stour and the Sussex Ouse in his pursuit of specimen barbel, chub and roach. He also just happened to hold the Ardingly pike record when that reservoir opened its gates to pike anglers – but that didn't end well, as you'll read.

"GIMME": £25.00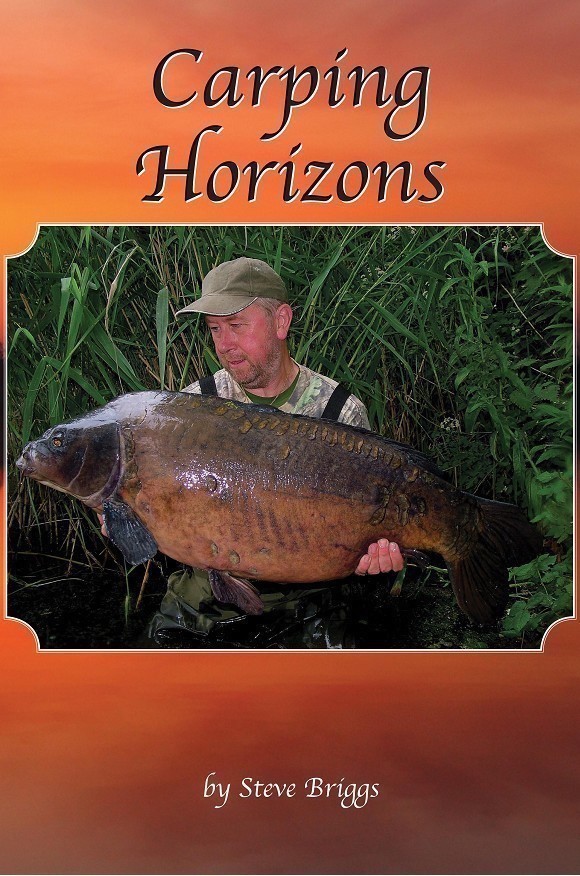 Carping Horizons, by Steve Briggs
Steve Briggs is one of the most respected anglers not only in England but worldwide. In this book Steve details his angling from 2005 to 2012, both home and abroad, and shows what a fine angler he is. Like most people who are very good at something, Steve makes it all sound so simple – no fancy rigs, no complex bait recipes, just things he is confident in and knows will not let him down.
In these pages there are an astonishing 58 photos of carp over 50lb and Steve is pictured with most of them! Obviously, a lot of these have come from abroad but Steve's most treasured capture is that of The Black Mirror and that chapter alone highlights what makes Steve the angler he is.

"GIMME": £22.50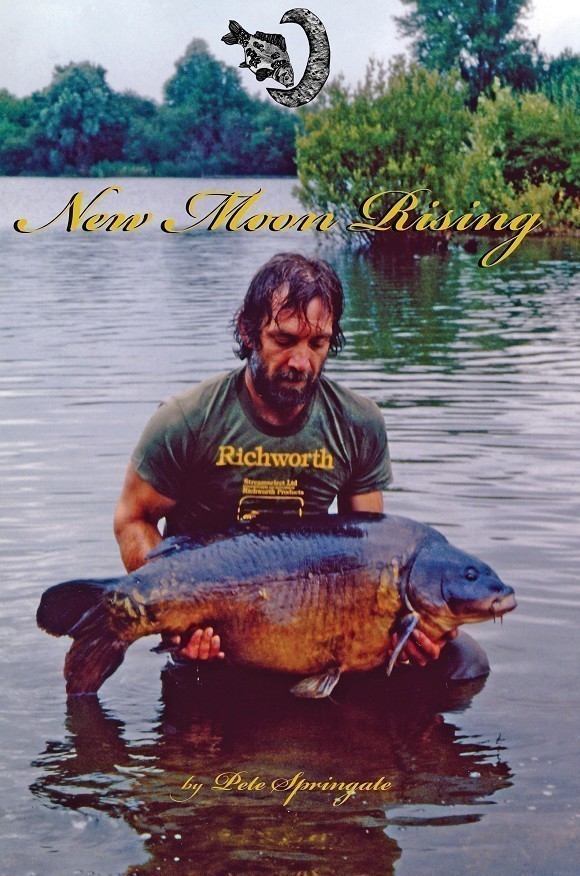 New Moon Rising, by Pete Springate
This second of three books sees Pete Springate reach highs he could have only dreamt of, and lows that are anyone's worse nightmares. From the capture of a record-shaking Wraysbury carp, to the loss of a river monster that still leaves him shaking, this book details Pete's journey from wild, uncharted inland seas, to wild, untamed British rivers, and the many lessons you need to learn if you want to become, not only a highly respected carp angler, but a hugely successful specimen hunter.
The journey that Pete takes us on is strewn with pitfalls and boulders, and the eventual destination is tantalisingly out of sight, this is a journey we all need to take if we want to reach one of those pinnacles.
"GIMME": £25.00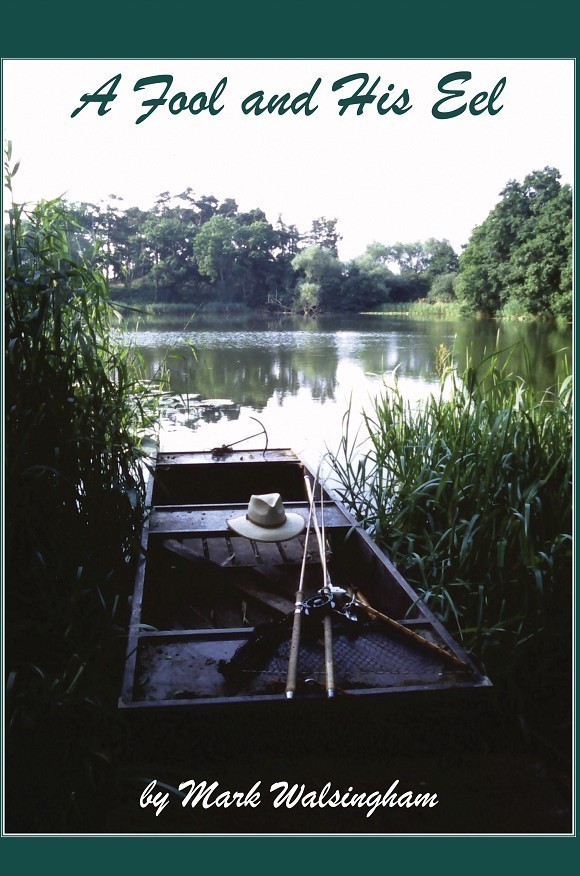 A Fool And His Eel, by Mark Walsingham
Mark Walsingham charts a life spent in awe of nature, and all it has to offer, but mainly spent in pursuit of fish – all manner of fish. With his extensive work as a marine biologist and his subsequent position as senior conservation manager with the National Trust, he has a wealth of stories to tell, and his love of fly fishing and old cane rods means that it's not just carp that sink his float, there are roach, perch, barbel, tench, salmon, trout… the list is endless.
With some exclusive artwork by his good friend, wildlife artist David Miller, this book will be so much more than just another fishing book – it will be a literary and visual delight.
"GIMME": £22.50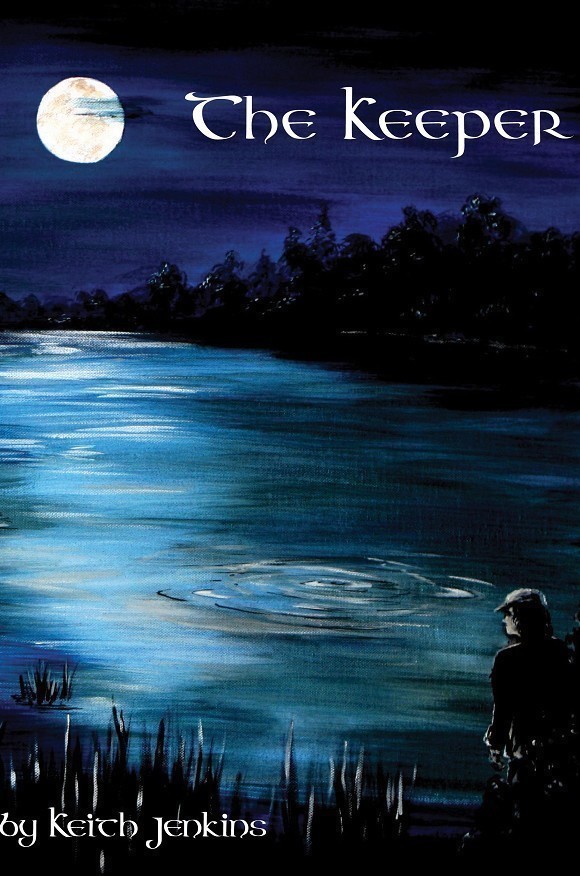 The Keeper, by Keith Jenkins
Twelve years after the release of the highly acclaimed Myth, Keith Jenkins has finally acceded to demand and written the sequel. But this is more than just a follow on from its predecessor. Twelve years is a long time, and lots can change, and this can be felt in the depth of The Keeper.
Yes, of course the central theme is still the great carp, the Mere and the quest for angling glory, but there is so much more to The Keeper than just that – and the introduction of 'Old Ted' ensures that all is not quite what it seems. Added to that, the sumptuous illustrations by Suzanne Lane give the book a whole extra dimension – a true work of art.
"GIMME": £16.00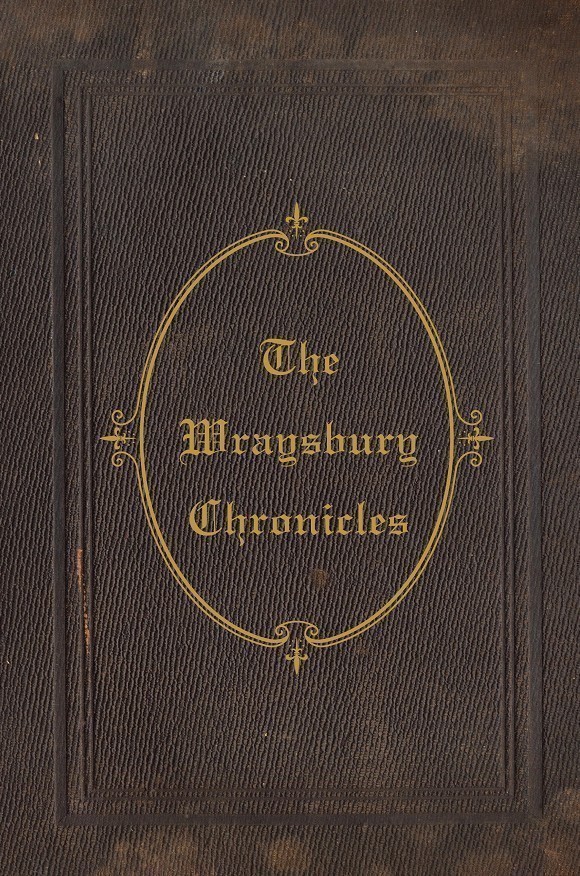 The Wraysbury Chronicles
Over the years, Wraysbury One has attained almost mythical status in carp angling circles and this book chronicles its amazing history from just after the First World War up to the present day. As much as this book is about the anglers and the carp they have chased – Mary, Mary's Mate, The Pug, The Hoover, Olive – there is no doubt that the lake itself has an 'aura', and anglers like Pete Springate, Steve Allcott, Dave Lane, Kenny Hodder, Dave Cumpstone, Ian Chillcott and Adam Penning can all attest to the magic of creeping around it's bramble-lined banks, in search of monsters.
This is a history book now and although that mystery may have dispersed a little, this book, like Redmire Pool, is testament to the fact that it did exist and maybe, just maybe, is waiting patiently to return. If you're not sure about that then have a look inside and have your mind changed.
"GIMME": £22.50