5 things every visitor needs to know about Cobbleacre Park
When visiting somewhere new, sometimes it's hard to gather all the information you need to know in order to decide if it's right for you
When visiting somewhere new, sometimes it's hard to gather all the information you need to know in order to decide if it's right for you. Cobbleacre Fishing Lakes understand that as a fisherman, there is a lot to consider when visiting a new lake. They have compiled a list of the five most important things you need to know about Cobbleacre!
1. Family run
The history of the park is a thing of beauty. Having been passed down through generations of the Seales family, the park is now headed up by Adam Seales, grandson to Trevor Seales who started the park 27 years ago. Going forward, Adam has some great plans for development so keep an eye out for updates on their social media channels.
2. Five lakes for different experience levels
Cobbleacre understands that there are different levels of fisherman, fishing for different reasons. Competing, enjoyment and relaxation, which is why 5 different lakes have been created to suit the different abilities. All within walking distance of each other and just meters away from other facilities, everyone is catered for.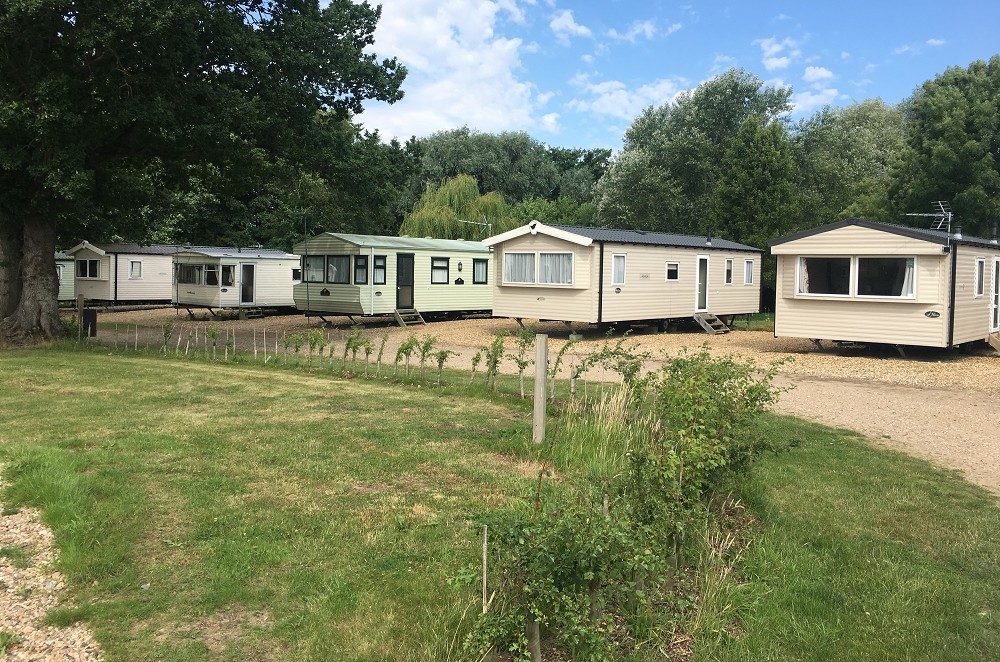 3. Camping holidays are available
Although Cobbleacre welcomes day visitors, they know that sometimes you need a break longer than 24 hours and so they offer fishing and camping holidays. In both static caravans and with pitches available, you are able to enjoy a weekend or week-long break from reality!
4. Fish for 24 hours a day, 7 days a week
Cobbleacre appreciates that other commitments may prevent you from getting down to the lakes during working hours, so to accommodate, the park is open all day, every day. With day tickets and 24-hour tickets available, head down there whenever you have the time – but remember to call first, they would hate for you to have a wasted journey.
5. Prime Norfolk location for exploring
If all of the above haven't done enough to convince you – perhaps Cobbleacres location alone will help. Located in North Norfolk, it is the prime spot to explore all of the stunning sights that the coastal area has to offer. Beaches, woodlands, fine food and drink and the busy town centre are all within travelling distance.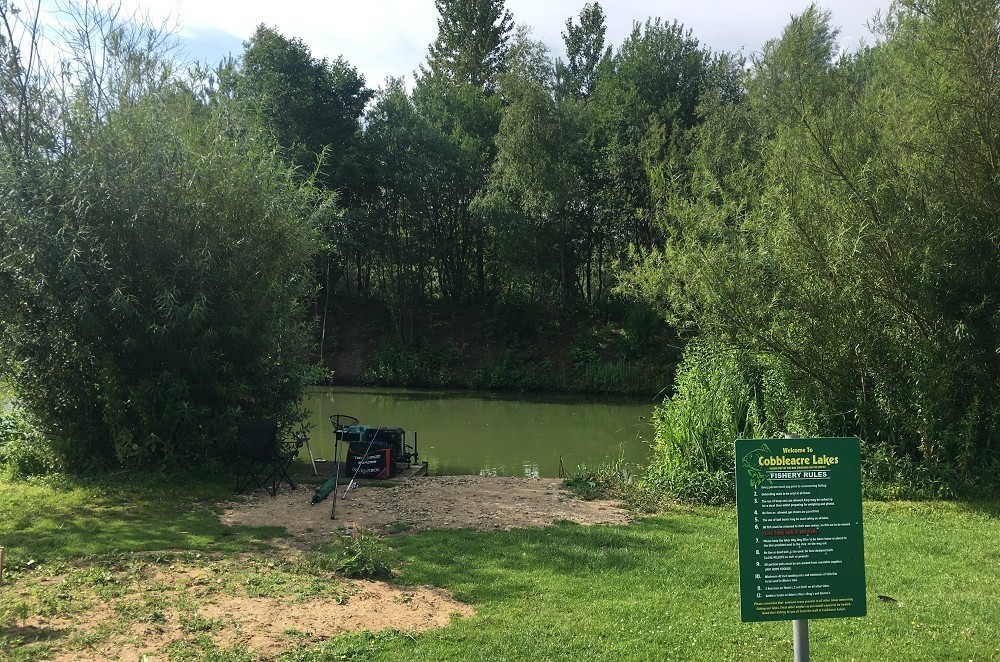 A combination of all of the above makes Cobbleacre a truly wonderful place to visit whether it's for the day or for a whole week, all guests are welcome! Get in touch now to discuss availability – 01603 754305