Burwell Brick Pit
Matt Rand points you in the direction of a hidden gem in the east for some rod bending action.
Burwell Brick Pit is situated in the Cambridgeshire Fens and is home to some known - and unknown - stunning carp. This water has a lot of memories for me personally, having spent a lot of time on there over 10-years ago when it was an open access water with nobody else carping it. Back then there were plenty of fish from 1lb to 20lb to be caught.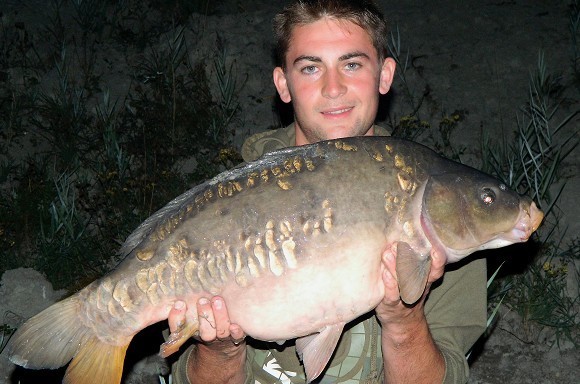 Around eight-years ago the water was closed and then half-heartedly reopened, but was rarely ever fished due to poor bank access. The 'Brickie' as I have come to know it, reopened its gates properly back on June 16th 2013, where it instantly started to throw-up a lot of 20lb plus mirrors, as well as one fish that topped the 30lb mark. Knowing full well what the stock was like in years gone by, the interesting thing for me is knowing just how untapped this water still is - the carp could be any size now!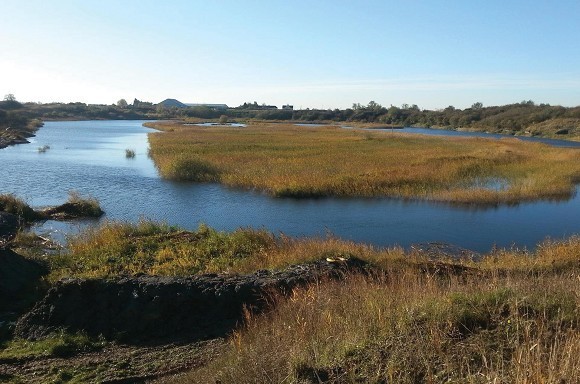 Even though the stock is completely unknown, to put it into perspective, the first night I fished this venue for carp, we landed 15 on our first overnighter! These fish ranged from 7lb to 15lb. Future sessions produced many more fish in the same size range with very few recaptures. My last session on there before it closed was actually for tench and during that morning I landed at least ten mirror carp around 1-2lb each – and that was 10-years ago! The average size carp in this water is now upper doubles to low-twenties.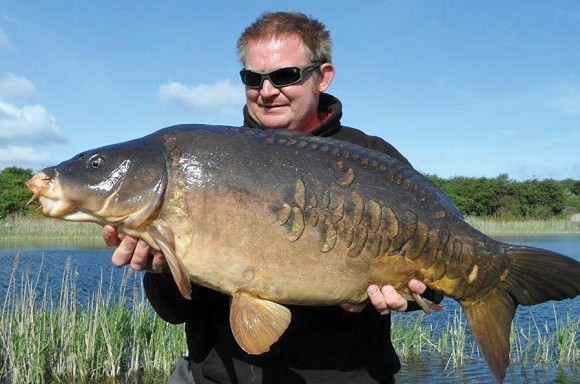 The lake is full of rushes, which the carp do like to inhabit – so fishing with strong tackle is a must. If you intend to fish tight to these rushes, then remember to never be far from your rods and remain as locked-up as possible – these fish know where they are safe! A number of baits have produced on this water, with recent fish of mine falling to Dynamite's 'The Crave' boilies, as well as friends catching on Dynamite's 'Red-Amo' boilies and Butyric-C Washed-Out Pop-Ups.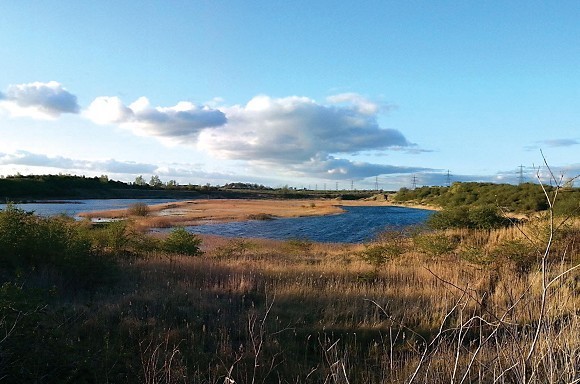 New owner Steve Calder has done a lot of work to make this once near unfishable water a lot more angler friendly. The water is still very much work in progress, but without doubt the potential is there for the pioneering angler who wants to bag himself an unknown 'lump', not to mention the angler who wants a good day ticket water to catch himself a few twenties. With a tackle shop on-site, as well as toilets and a kitchen, the 'Brickie' is a great place to spend some time targeting both the known, and the unknown.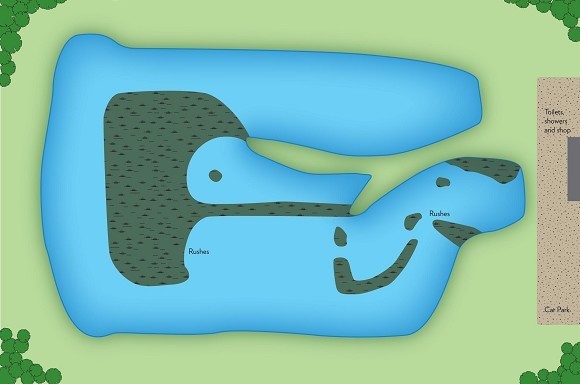 The vital information you need...
Biggest residents: 30lbs.
Average fish size: Upper-double to low-twenty.
Rough fish stock: Plentiful although unknown.
Going bait: Dynamite's 'The Crave' boilies
Rod limit: Three rods.
Takeaways: Not available.
Local tackle shop: A mobile tackle store visits the venue from Friday-Monday each week.
Location: Little Fen Drove, Burwell, Cambridgeshire, CB25 0BN.
Contact: 01638 713707 or 07764 798022.
Facilities: Secure car park plus on-site toilets and shower.
Website: burwell-brickworks.co.uk
Prices: £10 for 12hrs, £20 for 24hrs.
Known winter areas/swims: The whole lake is fairly deep and all areas will produce.
Matt's top tip: Fish locked-up and use strong tackle when fishing up against the rushes.