Cromwell Lakes
Top UK carper, Mark Pitchers gives you all the info you'll need for a successful trip to one of his favourite venues
This stunning looking 18-acre fishery is one of the Midland's premier big fish waters, and with an incredible stock of twenty-pound-plus fish, along with an estimated forty different thirty-pounders. There's even a few carp topping the magical forty-pound mark - so it's easy to see how it gained such acclaim.
Housing 18 well spaced swims, each angler certainly has plenty of water in which to fish and even when the lake is full, there is certainly no sense of congestion or overcrowding.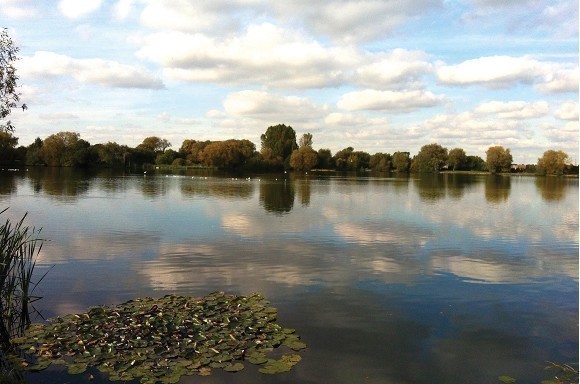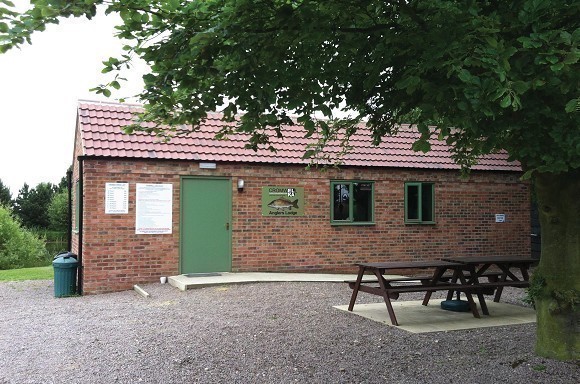 In winter now my favourite area is pegs 12 & 13 (also known as 'Windy Point'). This is one of the deeper sections of the lake, although there is a large bar directly in front of peg 12 where the depth shallows from around 15ft up to around 5ft. During the milder periods the carp can often be found on top of the bar, and when the temperatures take a tumble, the bottom of the shelf is often the more productive part of the feature.
As with many venues a maggot approach works very well during the winter and this would undoubtedly be my first line of attack. I have found that the Cromwell carp are very sensitive to any disturbance so I would try to avoid excessive use of the marker rod or spodding wherever possible. Instead, I would look to employ large PVA bags of maggots and make regular casts in order to build-up the baited area.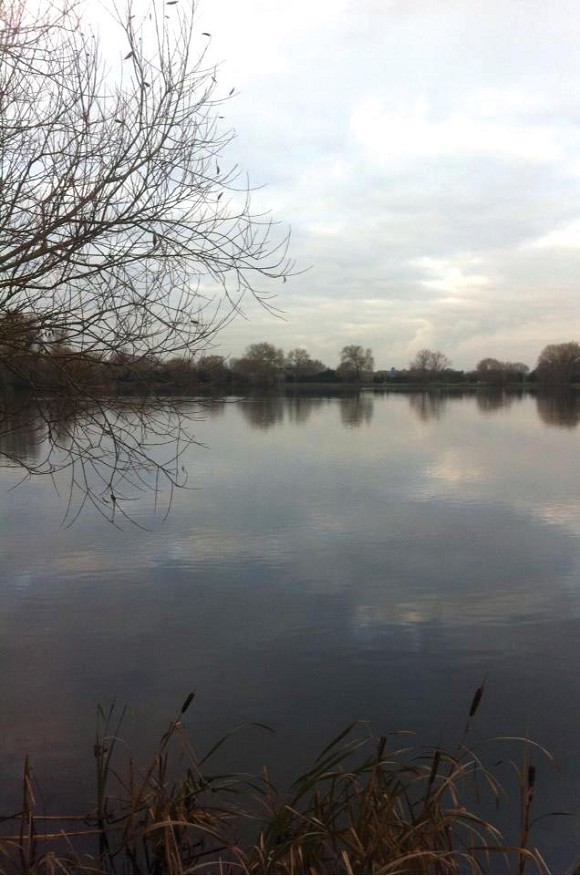 Cromwell is up there as being one of my favourite day ticket venues; not only because of the stock that it holds but the
grounds are immaculately kept and the facilities are simply excellent and certainly make life so much easier for the long stay or cold water carper.
There is a wonderful looking lodge on-site, which features a small kitchen area with a microwave as well as tea-making facilities where anglers can help themselves to free hot drinks. There's also a fridge-freezer and power points for charging mobile phones and bait boats etc. Furthermore there is a shower plus ladies, disabled and gents flushing toilets.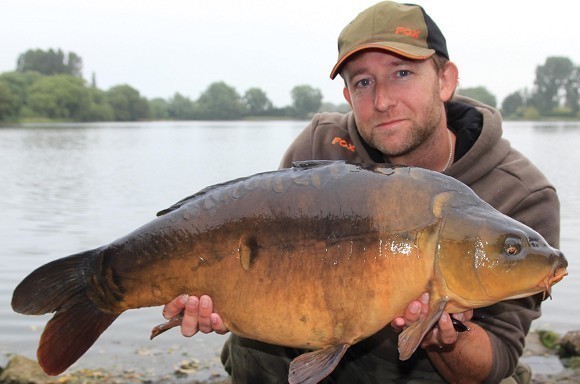 The parking is very secure indeed with the car park being overlooked by CCTV cameras and the main gate locked at all times and only accessible by ringing the intercom.
I'll certainly be making a few visits here during the winter months so if you see me on the bank, don't forget to say hello.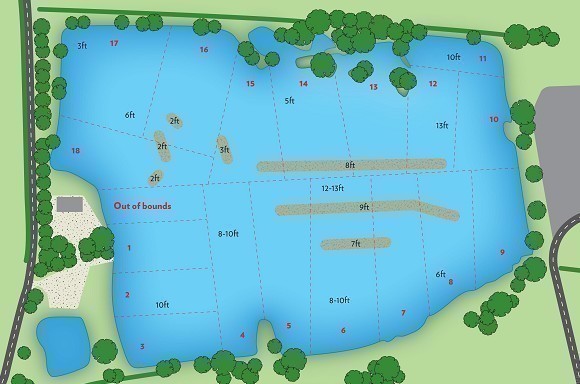 The vital information you need...

Biggest Resident: 45lb
Average fish size: 25lb
Rough fish stock: 250 fish
Going bait: Good quality boilies and maggots
Takeaways: Curry, pizza or Chinese, all deliver to the lake
Local tackle shop :Tackle shop on-site
Rod Limit: Three rods
Location: Newark, Nottinghamshire, NG23 6JE
Contact: Call 07816 243023
Website: cromwelllake.com
Facilities: Secure parking, toilets and fishing lodge.
Prices: Tickets range from £60 for 48hrs to £200 for seven nights fishing.
Known winter areas/swims:Windy Point is one of the deepest areas of the lake and one of my favourites.
Mark's top tip: Use PVA bags of free bait on the hook to reduce the disturbance caused from spodding.