Double Delight For Team Kodex
Two new recruits have signed consultancy deals...
As part of their ongoing efforts to bring you even more high quality and intelligently designed tackle, Kodex are delighted to announce two new additions to their team of expert consultant anglers, both of whom have joined in the last couple of weeks.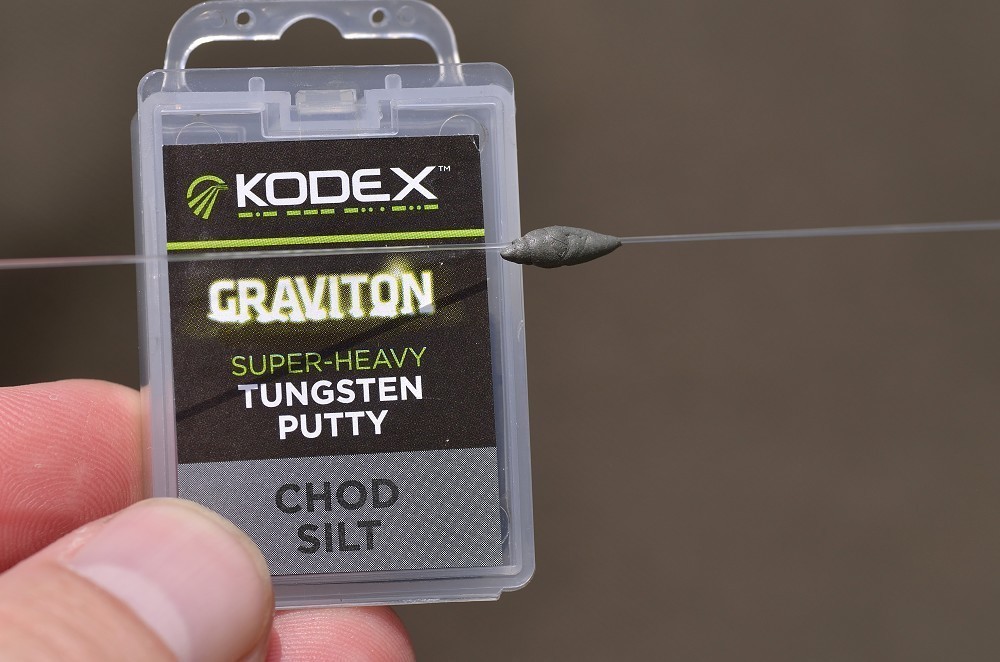 The first to sign was Jordon Molloy, who will now be helping to develop and test new products, as well as sharing his tips with you on the CARPology website and in the magazine. Jordon fishes lots of venues around the south-east of England and frequents Monk Lakes fishery, where he says he knows most the lakes there 'off by heart'. At the age of just 21, Jordon has not been hunting big carp for very long, yet he has a personal best UK common of 27lb 5oz and a personal best UK mirror of 32lb 2oz. A very good young angler and we are sure he will be making a big name for himself in the months and years to come – keep an eye out for his first article on our website, coming next month.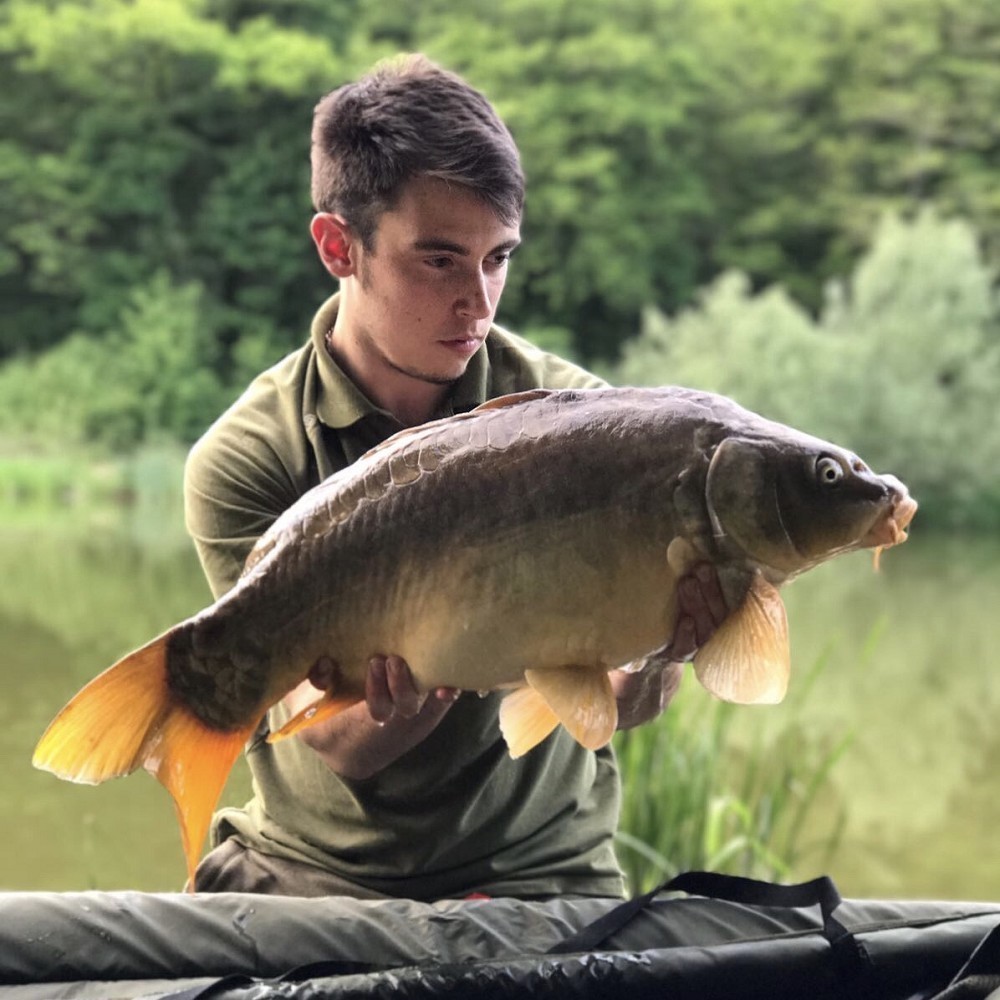 The second addition is Darren Apps. Having been a carp angler for more than 30 years, Darren fishes a variety of venues from rivers to lakes where every inch of knowledge and experience is required. With a PB mirror at 52lb 12oz and a PB common weighing 42lb, he is also sponsored with Monster Baits and he currently holds the record for the largest carp caught from Buckshole Reservoir at 36lb 8oz. Darren also caught the largest resident of the lake at Point Farm – a mirror carp weighing 38lb 8oz – within just three months of joining this syndicate. He has already begun using the Kodex KX-i carp rods and says he "actually cannot believe how good they are". With all his experience, Darren is now looking forward to sharing his tips with you through our website and in the magazine, as well as helping to design and test new products in the ever increasing range of Kodex tackle.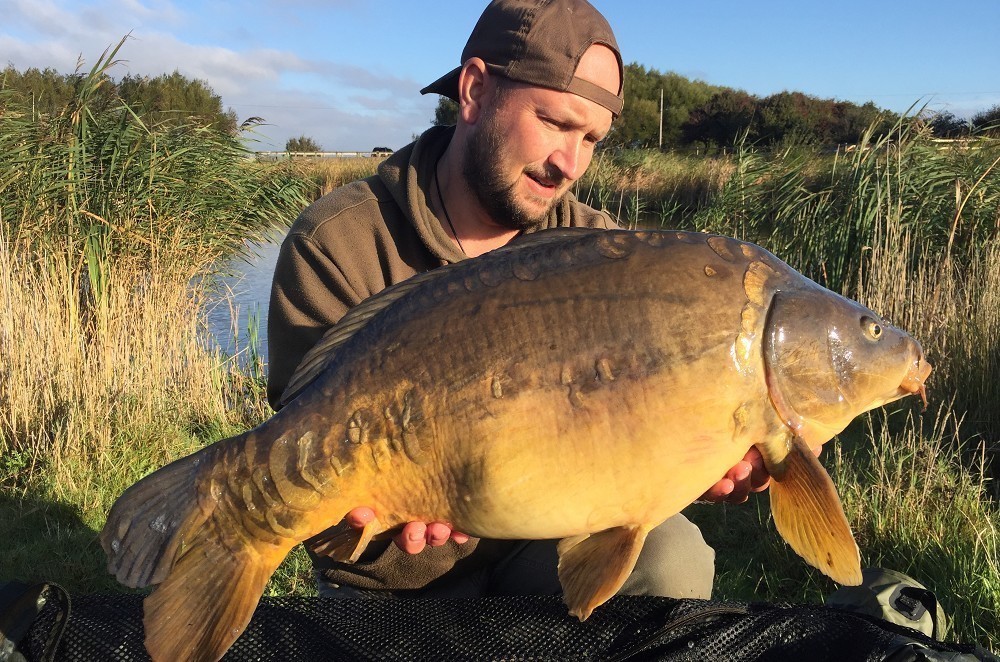 Keep an eye out for the many new Kodex product releases planned for 2018, which we are excited to test and reveal to you both on our website and in the magazine. We've been really impressed by the recent launch of their CX-i rods and the incredible Klampdown butt rest.
Want top tips and advice from Team Kodex? Just search 'Kodex' on the CARPology website.