Found! The Reel That Caught 'Clarrisa'
Vintage fishing tackle collector, Chris Sandford, recently "got lucky" and completed his Dick Walker/Clarissa set-up with the Half Bail Mitchell reel - an item many considered to be a lost artefact...
"I've been collecting vintage fishing tackle for over thirty years," states a joyful Chris, "but my prize possession is the rod that Richard Walker built and on which he caught the 44lb record carp 'Clarissa' from Redmire Pool on 13th of September 1952. The rod now takes pride of place in my classic carp rod collection alongside the rod that Walker built for author Denys Watkins Pitchford (B.B.). I'm also lucky enough to own most of the early examples of the Walker designed B.James Mk4 Carp rods."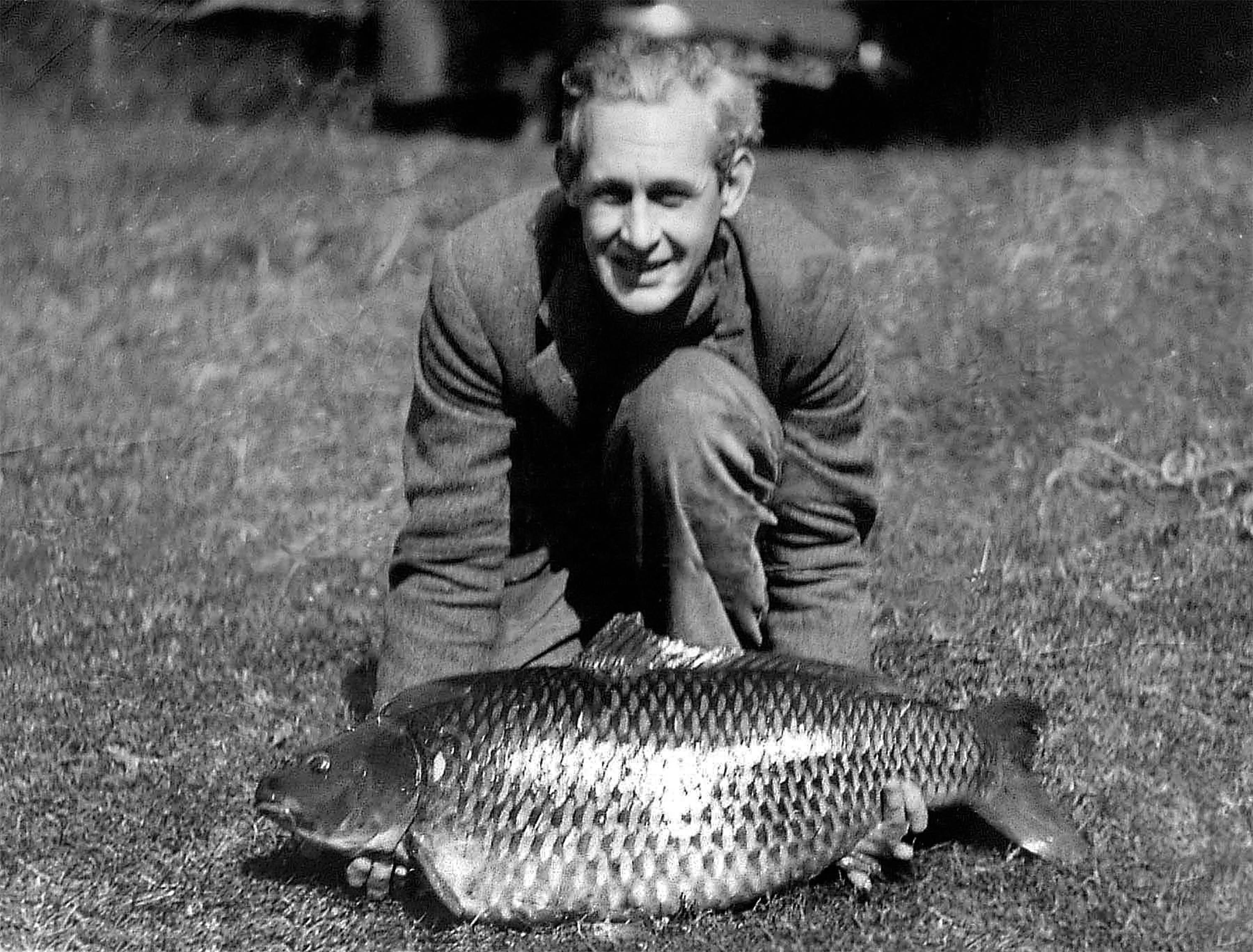 "Although I have made endless enquiries trying to track down the reel that Walker used when he caught the record, no one had any idea where it might be hiding. That is, until I got a call from carp historian Chris Ball. His first sentence stopped me in my tracks… "Morning mate… I think I might have found the 'Clarissa' reel!"
"The next six weeks were spent carefully going over the provenance that came with the reel, and when Chris and I were both satisfied that the story was completely genuine, I made an offer that was accepted.
"Sadly, the 'Half Bail' Mitchell reel was in pretty poor condition but once again I got lucky. Jonathon Savory, who I consider to be the finest rod restorer alive today, was just completing an amazing restoration of the 'Clarissa' rod. He looked at the reel for a long time and then offered to 'bring it forward'!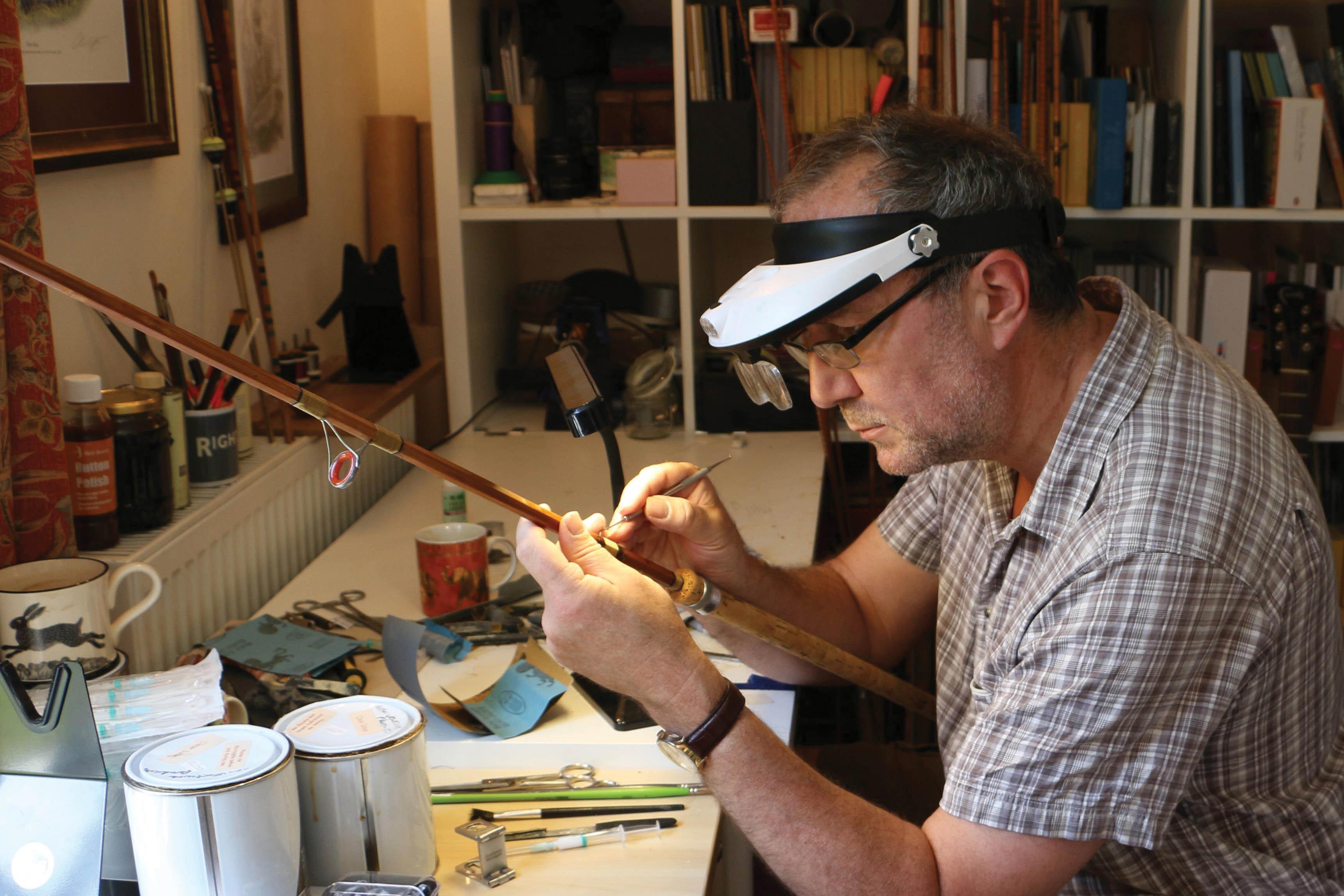 "When Jonathon returned the reel he sent me this note.
'Actually it was quite an easy job. As you might expect, it was internally clogged with all manner of grease and grime. After carefully dismantling and intense cleaning,
I only had to replace a couple of shims to get it running perfectly. I know you were a little concerned about the reel's appearance, but I honestly feel that the external wear only heightens the sense of history surrounding what was, until recently, considered to be a lost artefact. Reunited with Walker's MK IV, it must form a pairing of invaluable importance to the world of modern
carp fishing.
Please continue to be lucky… I can't wait for the next challenge.'