Memory Lane: Whatever happened to...
It's another batch of names and places to make you misty eyed with fish-filled nostalgia…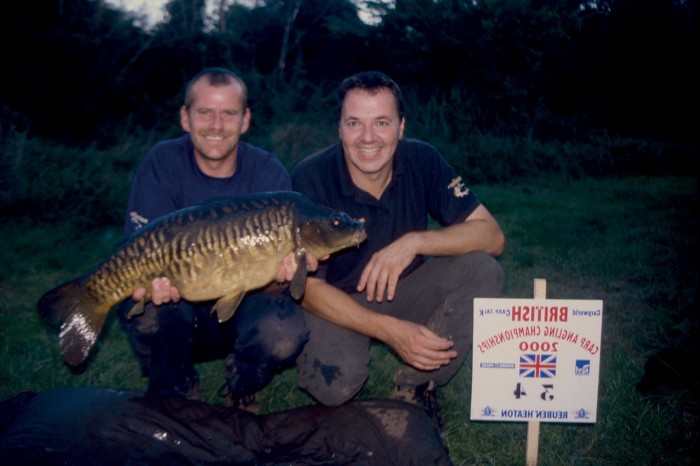 Bankside Developments Spod
WHAT WERE THEY? In the late 1990s, John Bryhn launched the first commercially available spod through his business Bankside Developments. Unlike other homebrew versions that had gone before, this looked like the recognisible spods that would soon follow from the larger tackle companies, with an aerodynamic shape, stabilising fins and holes to let water in.
WHAT WAS SO GOOD ABOUT THEM? They were nose heavy for better flight and bait deployment, and actually worked. They were particularly popular at Horseshoe Lake at the time, where John could be found selling them on the bank. They were also stocked at The Tackle Box in Kent and featured in their famous catalogues.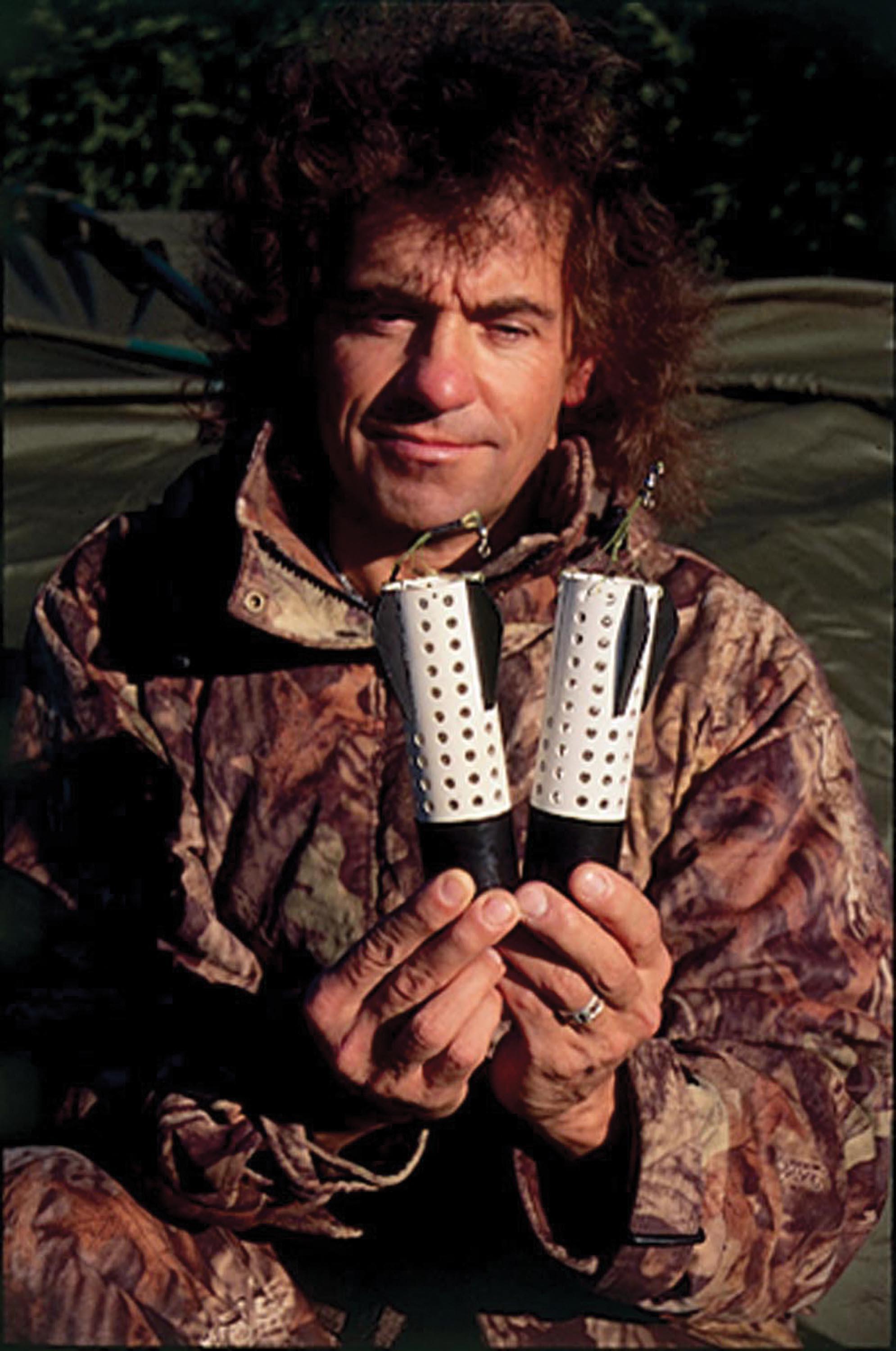 WHAT HAPPENED? A search of forum posts from the early 2000s reveals a disheartened John - under the name Spodder - complaining of his ideas being copied by larger companies. He later threw in the towel and moved to Canada where he was known to run guided angling trips.
COULD THEY MAKE A COMEBACK? It seems unlikely in the era of the Spomb, the Impact Spod and the Dot Spod, but there are still some anglers who prefer to use a classic-style spod, and they owe a huge debt of gratitude to John and Bankside Developments.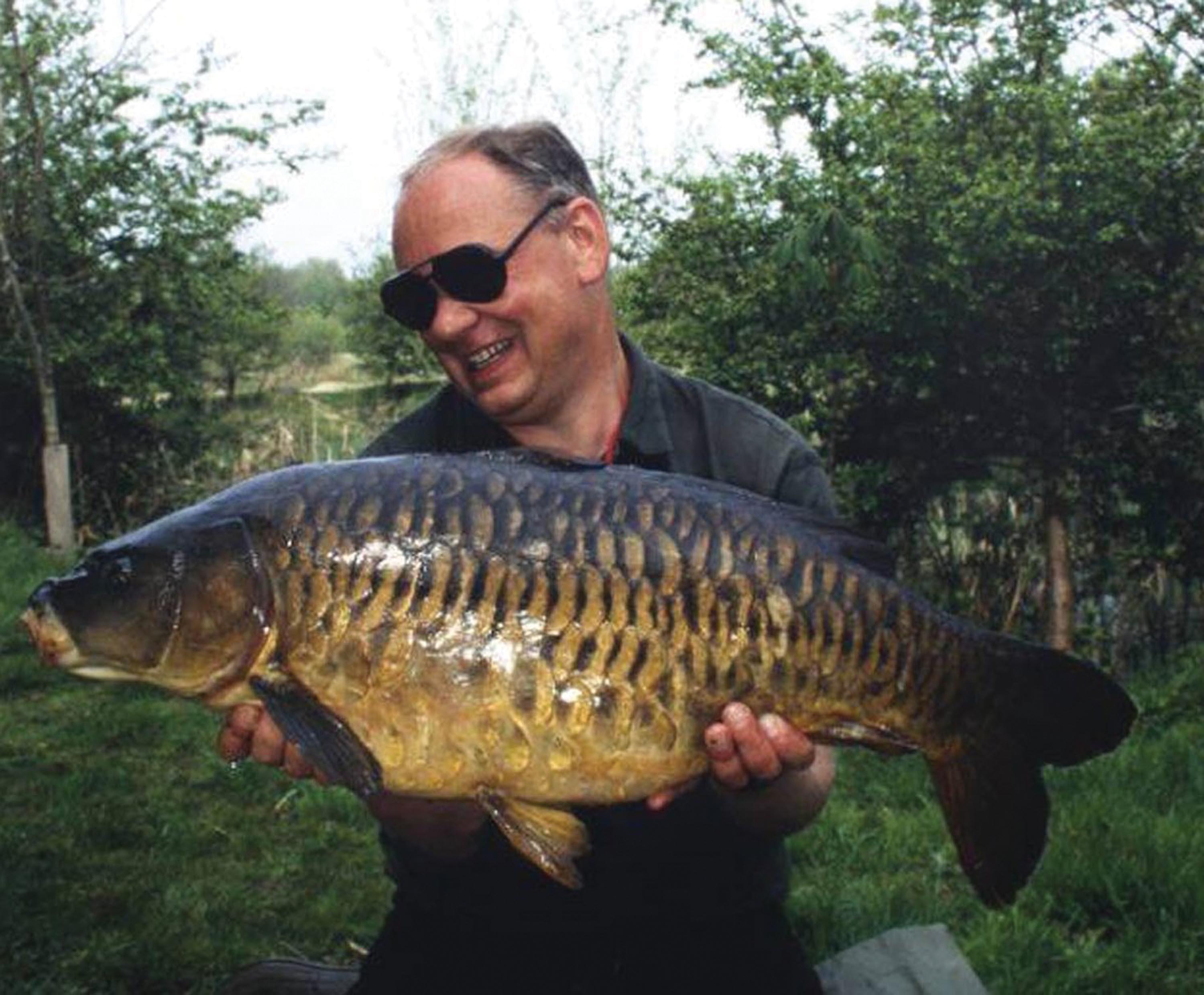 Andy Little
WHO: One of the carp pioneers of the 1980s who forged a successful career in the angling media and was the face of the DAM tackle company.
VENUES HE FISHED: Lots! Andy has fished places like Savay and Redmire, plus plenty of day ticket waters like Bury Hill and rivers including the Thames and Hampshire Avon.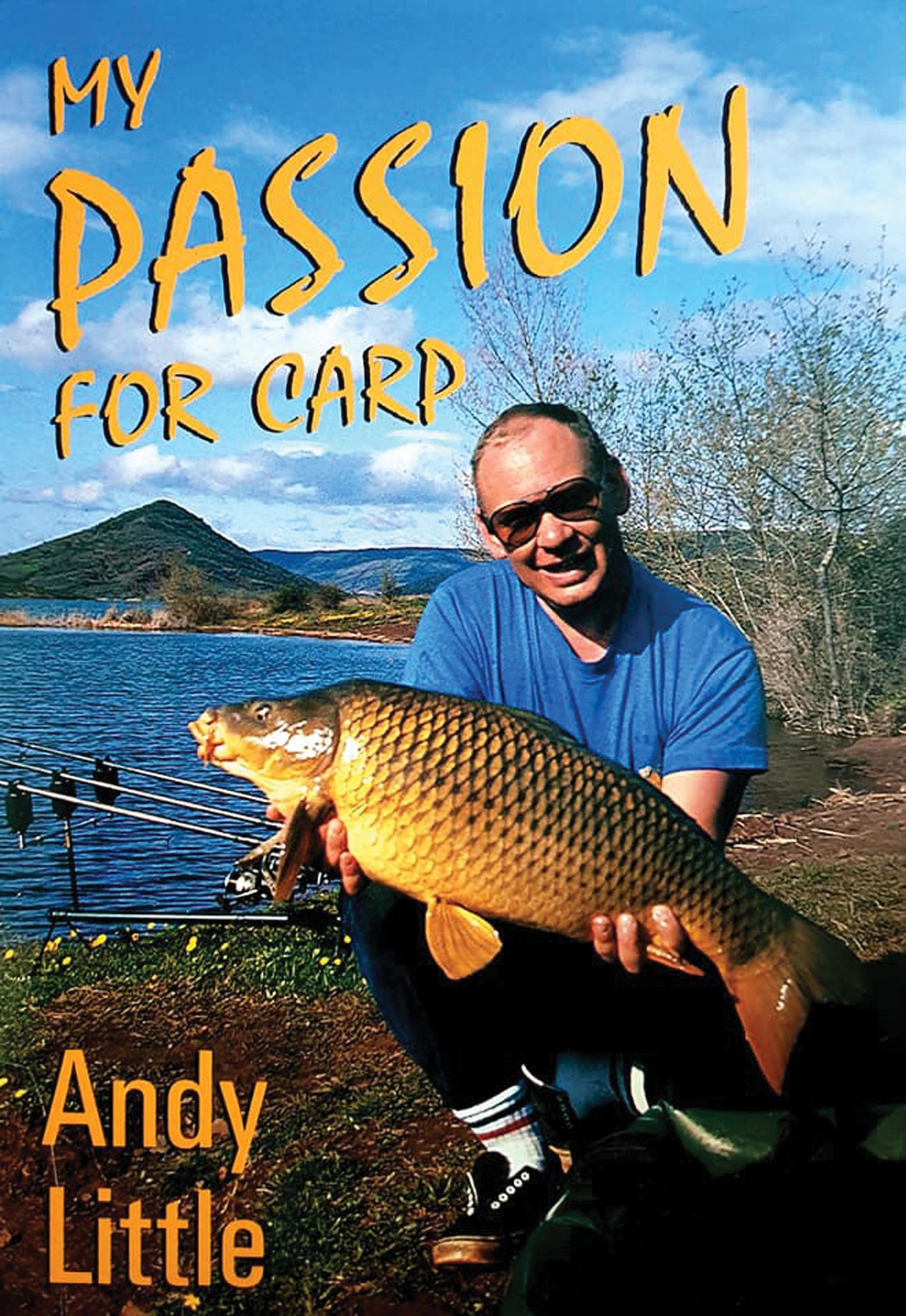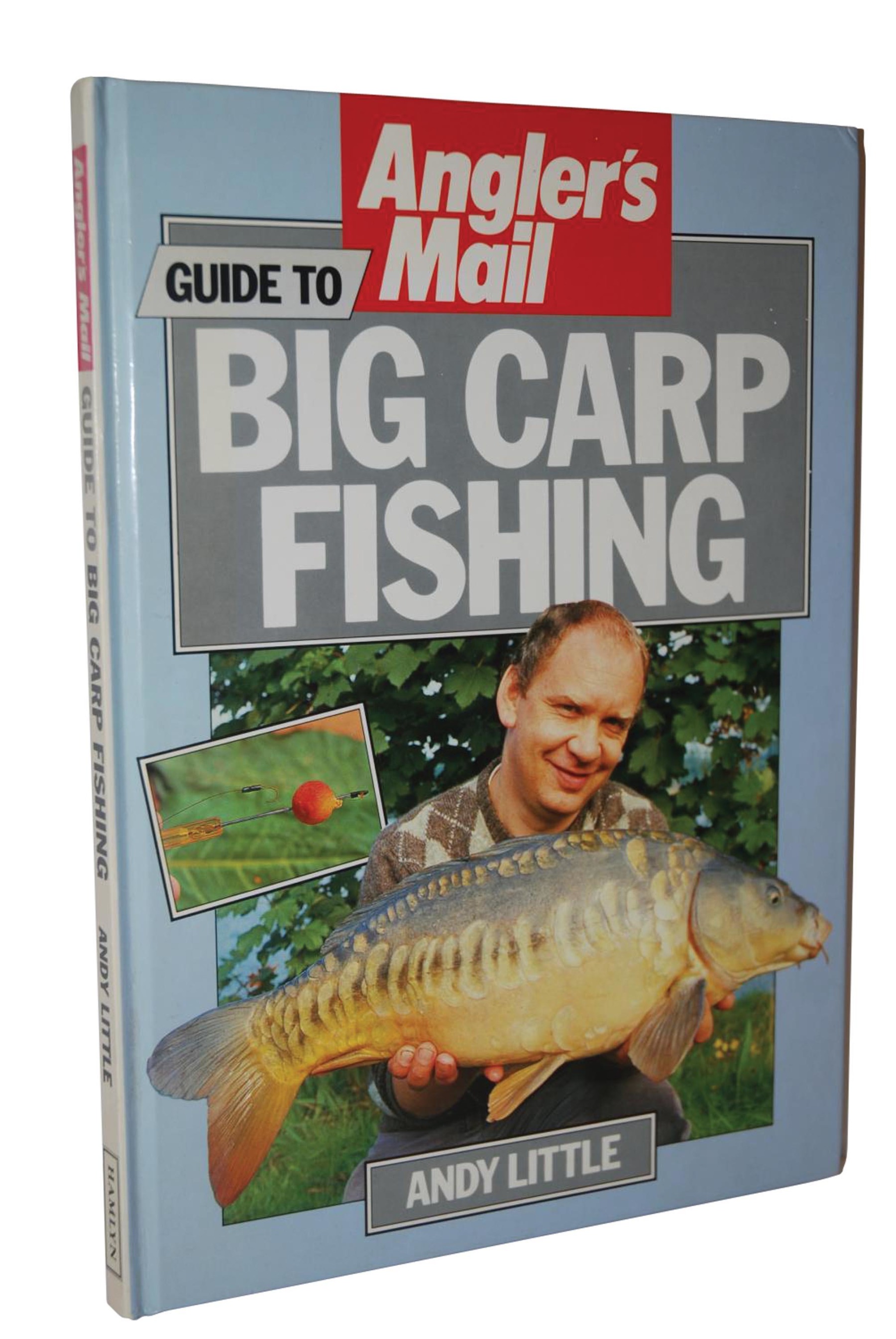 RENOWNED FOR: Andy gained national recognition in the early 1980s for his exploits on Savay and went on to succeed at venues like Frensham and Redmire. His carp-catching ability saw him release a range of signature Carper rods for German brand DAM and become a consultant for Richworth Baits. He also became managing director of Fox International, wrote a very popular weekly column in Anglers Mail for many years and fronted videos and TV shows.
WHAT HE DOES NOW: A familiar face in angling magazines for decades, Andy took a step back from the limelight after retirement in the 2010s, but resurfaced in his beloved Anglers Mail in October 2018. His Andy Little's Angling Adventures Facebook page is also regularly updated with plenty of cracking river and stillwater fish.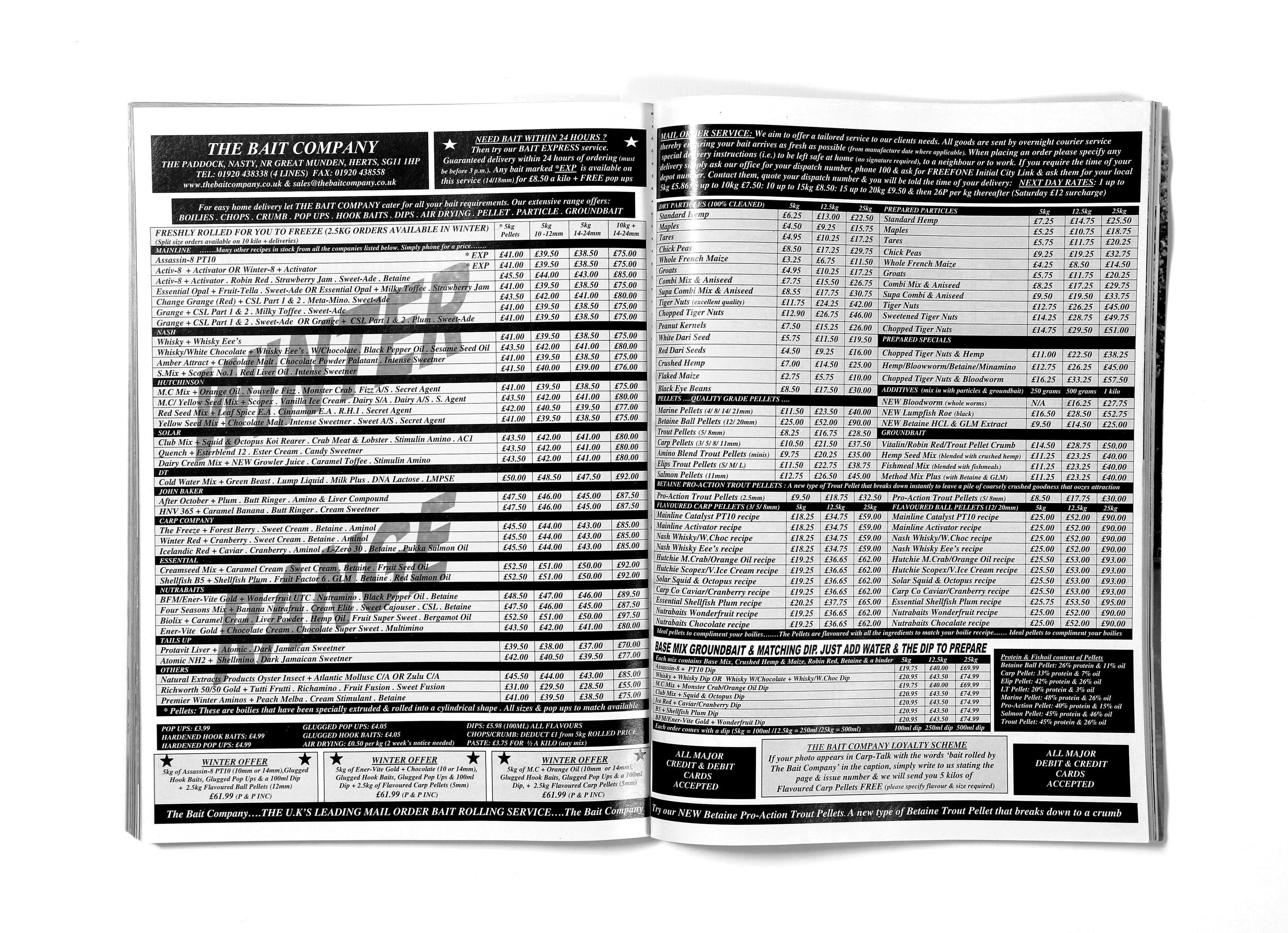 The Bait & Feed Company
FAMOUS FOR: Rolling bait for the stars and allowing mere mortals to experiment with their own mixes.
WHO WERE THEY? Founded in 1999, in that sweet spot era when the popularity of carp fishing was booming but the internet had yet to shake up traditional retail, the Bait & Feed Company were one of the leading boilie rollers. Younger readers may wonder what such a company is, but back then there were dozens of similar businesses rolling custom base mixes and the big-name products.
STAND-OUT PRODUCTS: As well as rolling all the big hits of the day like Mainline Activ-8, Nash Whisky and many more, The Bait & Feed Company also provided bulk deals in items like trout pellets, hemp pellets, CSL pellets, groundbaits and particles.
WHY THEY SHUT-UP-SHOP: The Bait & Feed Company ceased trading in 2013 and the enterprise re-opened under the TB Feeds name, but that too has since disappeared. These days, big bait companies roll all their boilies inhouse and the appetite for custom mixes has died away as anglers have prioritised convenience over individuality.
Great Linford Lakes
SIZE: Massive! There are nine lakes and miles of river on the 250-acre site which is situated in Milton Keynes
WHO FISHED THERE: On-site pros included Clive Diedrich (of Richworth fame) and Tim Hodges, but the creation of the Master Angling Championships saw the big names of the 1990s descend on the place.
CLAIM TO FAME: Created by Dave Marle, Great Linford was billed as the fishery of the future. With lifetime debenture tickets, a luxurious clubhouse and on-site fishing professionals it was run very much like a golf club for anglers. Dave also hosted the hugely ambitious Masters Angling Championships at the venue. That competition pitted the best anglers in the country from multiple disciplines against one another in a grueling two-day species hunt. Paul Garner won the first event in 1996 and entrants in its brief history included Terry Hearn, Dave Lane, Gary Bayes and Max Cottis.
WHAT HAPPENED TO THE LAKE? The lakes are still there and carp are still being caught, but the shine has definitely gone off the complex and the facilities have dwindled. It appears there is a plan to build houses around the site.