Pool Bridge Farm 'Q' Lake, York
Top northern carper, Mark Pitchers gives you the lowdown on one of his favourite venues
At around eight-acres in size, the 'Q Lake' has clearly been designed with anglers in mind. Housing thirteen swims, the pool features a large central island which can only be accessed via a small bridge and this is the only area where angling is allowed. The island not only helps to form the lake's very distinctive 'Q' shape which gives the lake its name, but the design also ensures each angler has their own area of water in which to fish.
All the swims have an abundance of features to fish to, including gravel bars, deeper holes, plateau, lily pads and reedbeds. The average depth is around 8ft, but can reach up to 12ft in the deeper areas, and can shallow up to just a few feet on the plateau and far margins.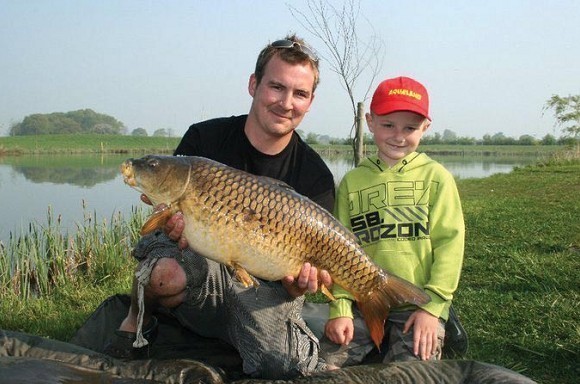 Although every swim is more than capable of producing fish my favourite swim is Peg 7. This seems to be one of the more 'consistent' areas and I have enjoyed great success here by fishing at the base of the far margin shelf. One other area to keep an eye on is Peg 13, which is located next to the bridge. During busy times when there is a lot of angling pressure the carp can often seek refuge in this quieter corner of the pool.
There is a superb stock of hungry double-figure carp in the 'Q Lake' and for this reason heavy baiting tactics would be my first line of attack. A simple spod mix comprising of hemp, pellet and boilie has always worked well for me, and once bites start coming it really is important to keep the bait going in at regular intervals in order to keep the carp actively feeding within the swim.
The venues facilities really are second-to-none. There is a superb on-site 'Stables Café', which serves an excellent full English breakfast and a range of hot and cold snacks and drinks throughout the day. There are also ladies, gents and disabled toilets, and showers are also available, which is a real bonus for any long stay anglers. Top quality freezer baits are also available to buy on site.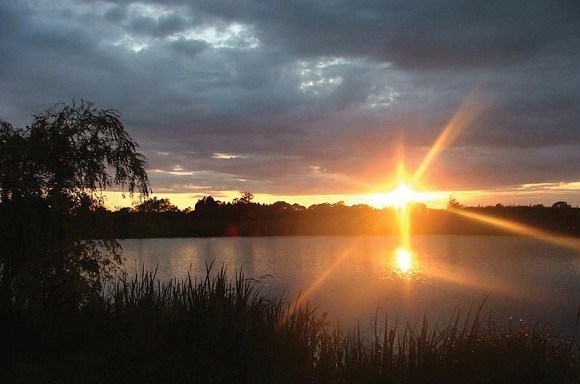 The vital information you need...

Biggest resident: 28lb.
Average fish size: Mid-double.
Rough fish stock: 300.
Going bait: Mainline Cell.
Local tackle shop: England Angling (01904 476476).
Takeaways: Pizza, Chinese and Indian takeaways which deliver to the lake. Details can be found at the café.
Rod limit: Three rods
Location: Crockey Hill, York, YO19 4SQ.
Contact: 01904 633340 or 07928 359420.
Website: poolbridge.co.uk
Prices: £40 membership, then £20 for 24hrs.
Facilities: Toilets, showers and café.
Known summer areas/swims: All swims produce but Peg 13 can be very productive when the lake is busy.
Pitchers' top tip: "Don't be afraid to put the spod rod to very good use!"