The 25 Greatest Captures That Shaped Carp Fishing: Part 5
From The Parrot to the Tatton Park Common...
Dean Fletcher And The Parrot
Affable greengrocer, Dean Fletcher was catapulted into national headlines back in January 2016 when he banked the ridiculously long Parrot from the Wasing estate in Berkshire at 68lb 1oz. It was nearly 4lb heavier than the fish had ever been before and set a new official British record which, despite a flurry of controversial captures since, remains to this day. Dean had certainly mastered Cranwells - the lake in which it resided - banking 87 fish in three seasons before the monster picked up his pop-up.
Robin Dix and Heather The Leather
Iconic fish, iconic place, iconic photo - this capture embodies the holy trinity required to get on this list. As most carp anglers are aware, Heather The Leather became a very well-known Yateley Car Park Lake resident, fished for by many of the sport's top names, but this capture was the one that really made people sit up and take note. Back in the mid-1980s Yateley's North Lake - then containing Bazil - was the centre of most anglers' attentions until this 1985 capture of Heather at a huge weight of 41lb 12oz from the neighbouring Car Park Lake sent the grapevine into overdrive.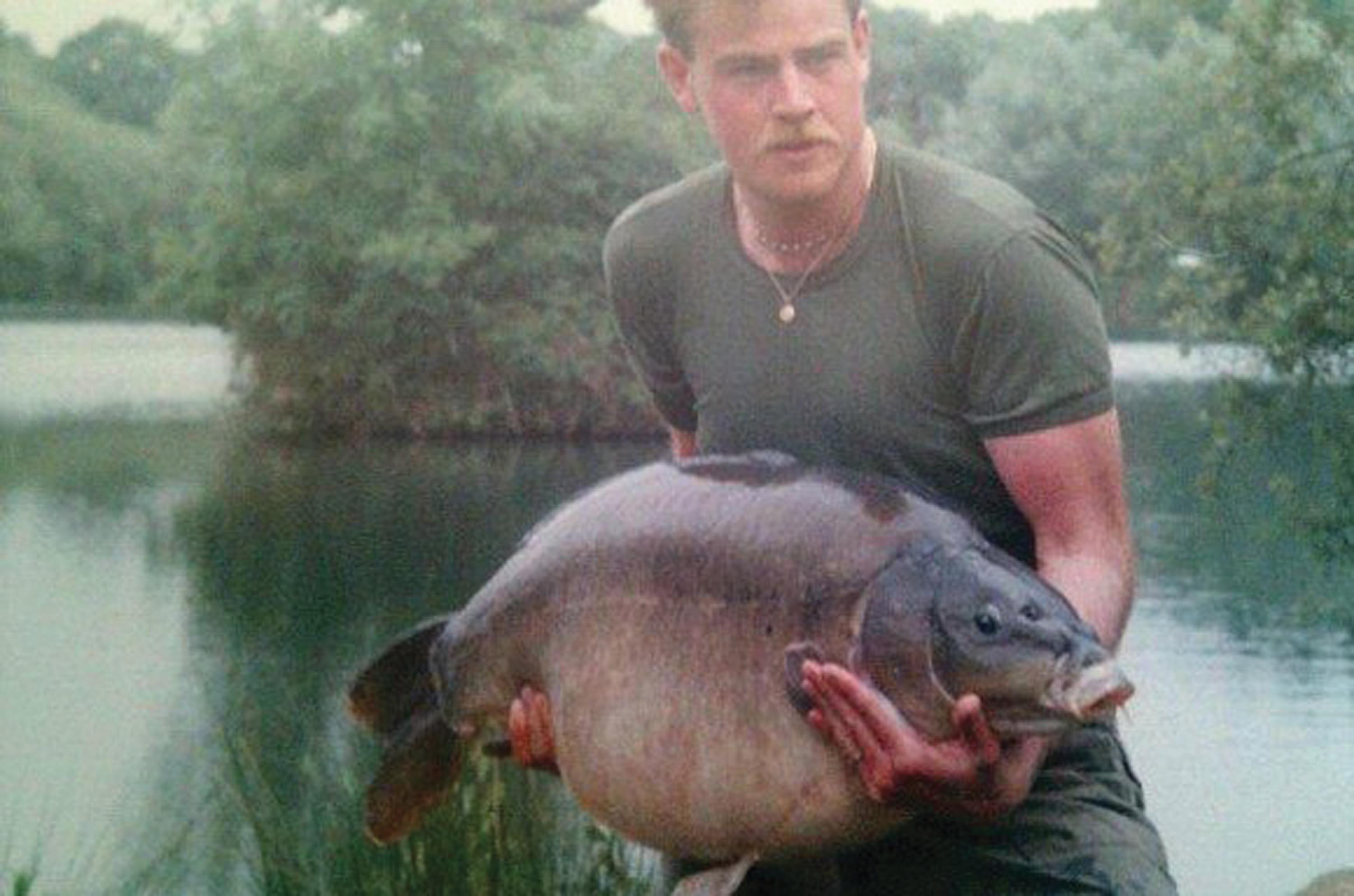 Ritchie McDonald and The Royal 40
If any angler is deserving of two entries in this list then surely it is Ritchie Mac. There are plenty of moments from his illustrious bankside career to choose from, but the capture of this 40lb 8oz mirror in early spring 1995 is significant both in isolation and in context. The fish, with its distinctive dorsal fin and perfect proportions would go on to make many anglers happy - often being caught on June 16 - but at the time it was relatively unknown and had not yet gained its 'Royal 40' nickname when Ritchie reported the capture to the angling press a quarter of a century ago. Significantly, the fish, from Royal Richmond Park in Surrey, made Ritchie the first British angler to catch 40s from four different waters. His others read like a who's who of early modern carping: Bazil from Yateley North Lake, Jumbo from Yateley Pads Lake, and Heather The Leather from Yateley Car Park Lake.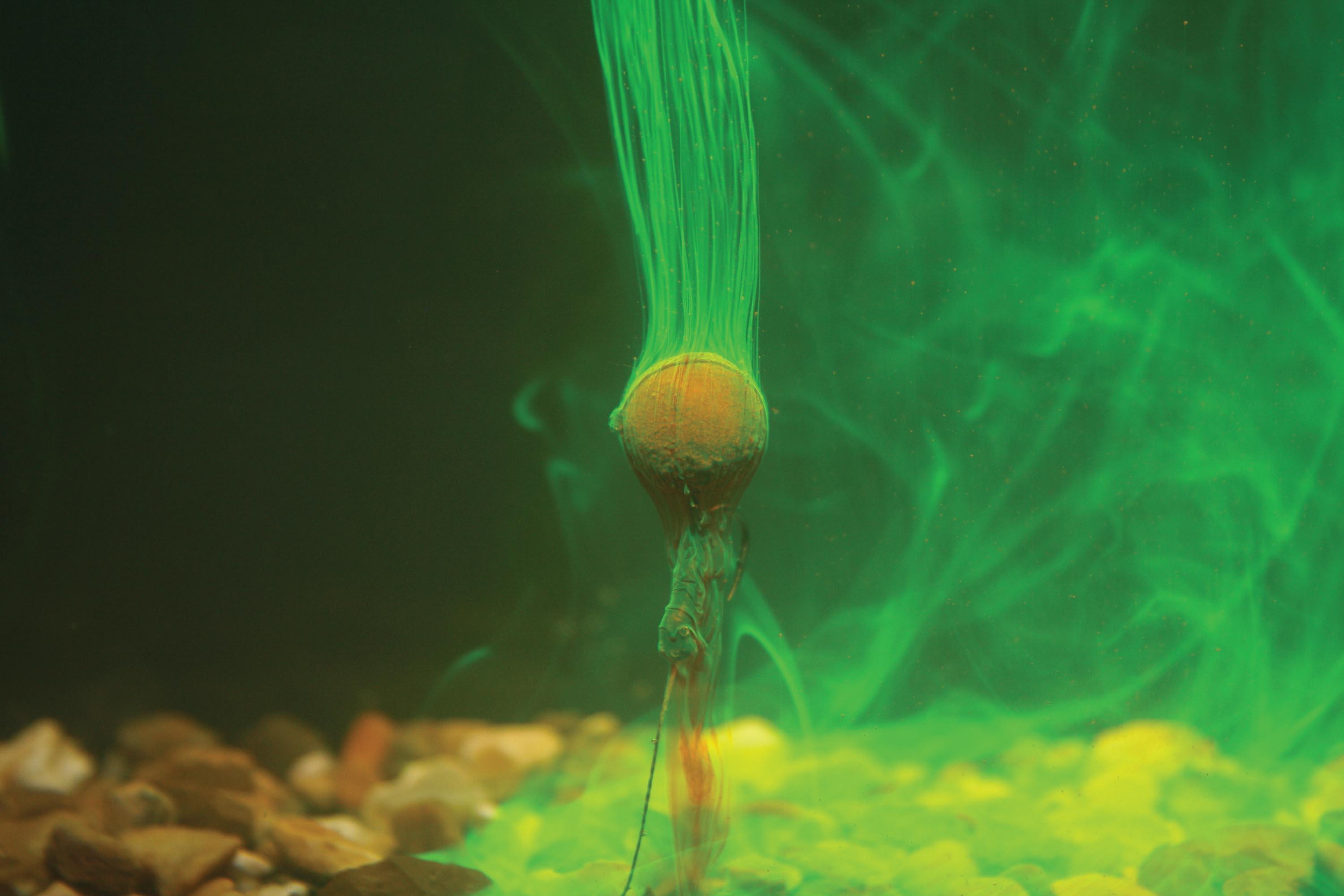 South Africa Win World Carp Championship
All lists need a wildcard entry and this is ours. Why does this deserve a place among such esteemed company? Well, back in 2010 Linear Fisheries in Oxfordshire hosted the World Carp Championship and hosts England were expected to dominate. In the end, they finished fourth, well beaten by the South Africans whose three pairs amassed 583lb over the 72hr event. Why is this significant? The winners certainly had help from British anglers familiar with the venue, but crucially they also brought with them a liquid we now know as Goo. That product has gone on to sell millions of litres around the world, but it was this moment in October 2010 that made us all wake up to its powers - and relieve England of some of its carping arrogance.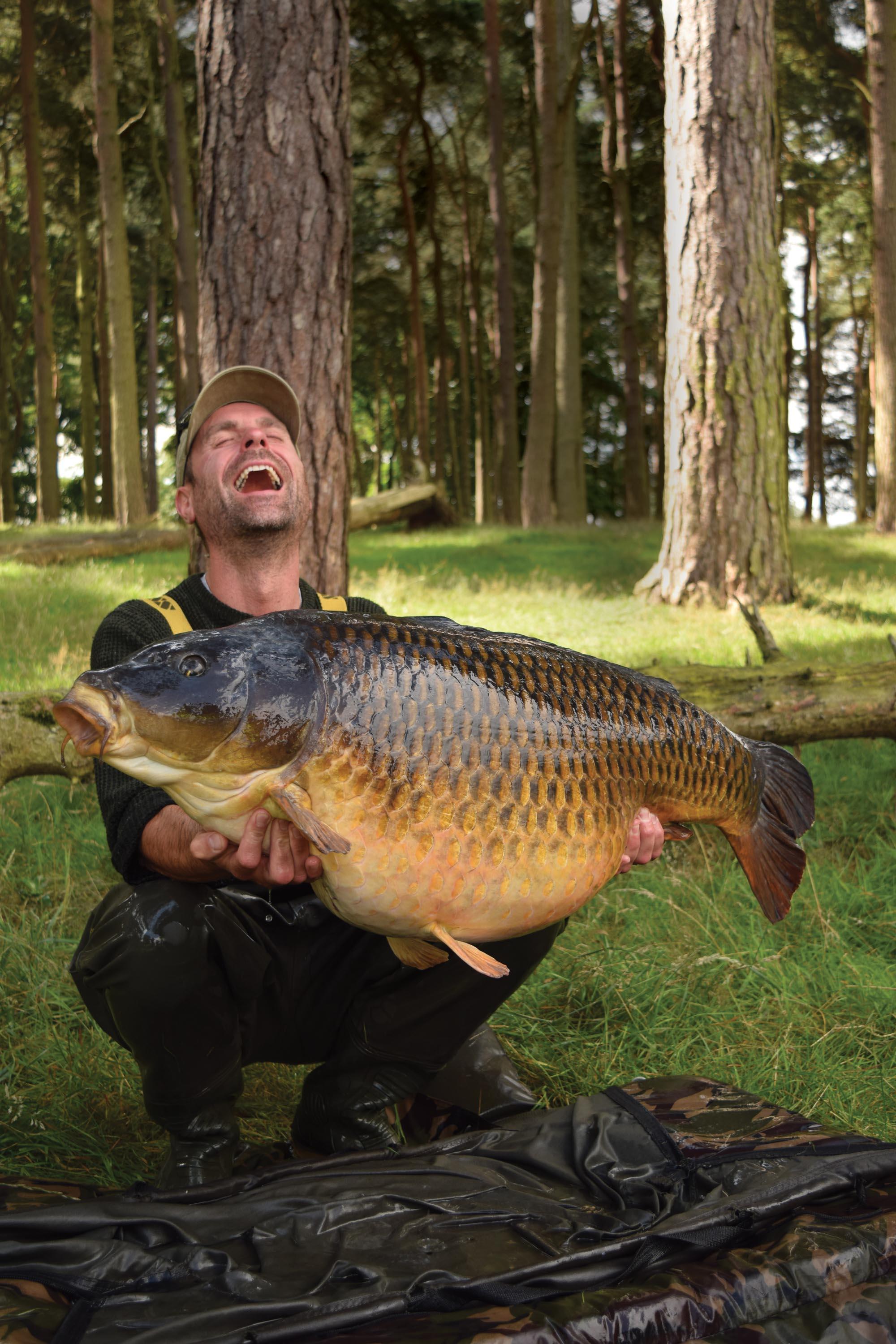 Rob Allen: The Tatton Park Common
Certainly one of the finest carp Britain has ever produced, it's difficult to pick a single capture of the Tatton Park Common. But Rob Allen's moment with the beauty, at a top weight of 57lb 4oz in the summer of 2017, stands out. This fish could only be angled for from a small portion of the lake during daylight hours only, so it's no wonder Rob said of his campaign - which involved swimming out loose feed on his unhooking mat! - "it made me physically ill and I couldn't and wouldn't put myself or my body through that again".
Time: From start to finish, the campaign lasted 2 years and 20 months.
Distance: Tatton Park was a 24.6 mile round trip for Rob.
Fishing: He racked up 2,337 miles doing fishing trips…
Baiting: …And 1,574 miles for baiting missions, which he carried out every four days.
Watercraft: He also visited the lake 4 to 5 times a week (extra visits on the same day!), just to keep in-tune.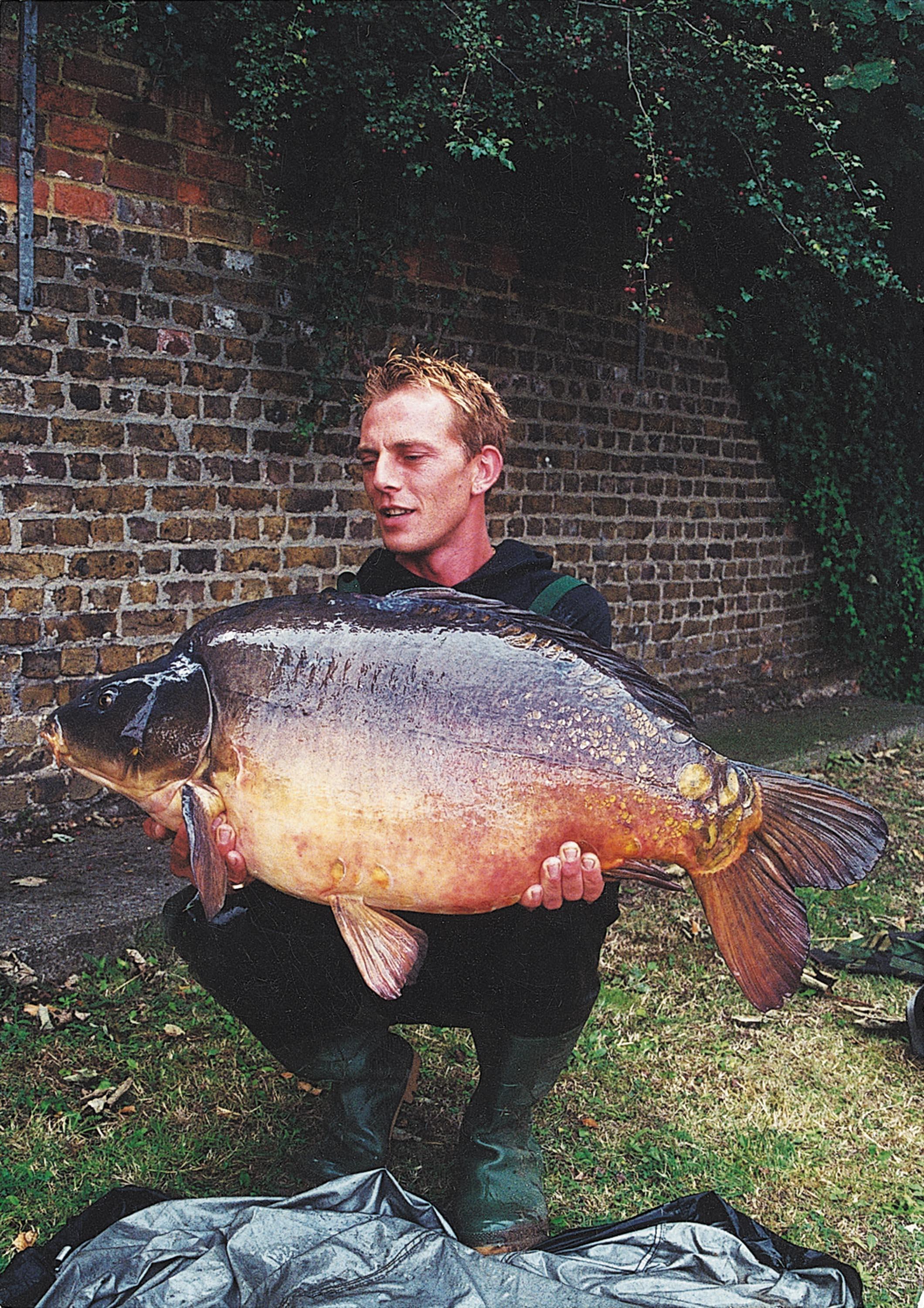 Danny Smith: Canal Record
When Carp-Talk landed on the doormats of keen anglers back in the final week of September 2000, jaws would have dropped at the image on the front cover. With an incongruous brick wall backdrop, Danny Smith could be seen visibly blown away by the fish he was holding. It was a 42lb 8oz mirror from, of all places, the Grand Union Canal. The monster - a then record for the canal - was identified by Danny as being part of a pack of just three big carp who had the run of a 30-mile lock-free stretch, so banking it was no mean feat at all. It was later recognised as an escapee from the famous Savay Lake.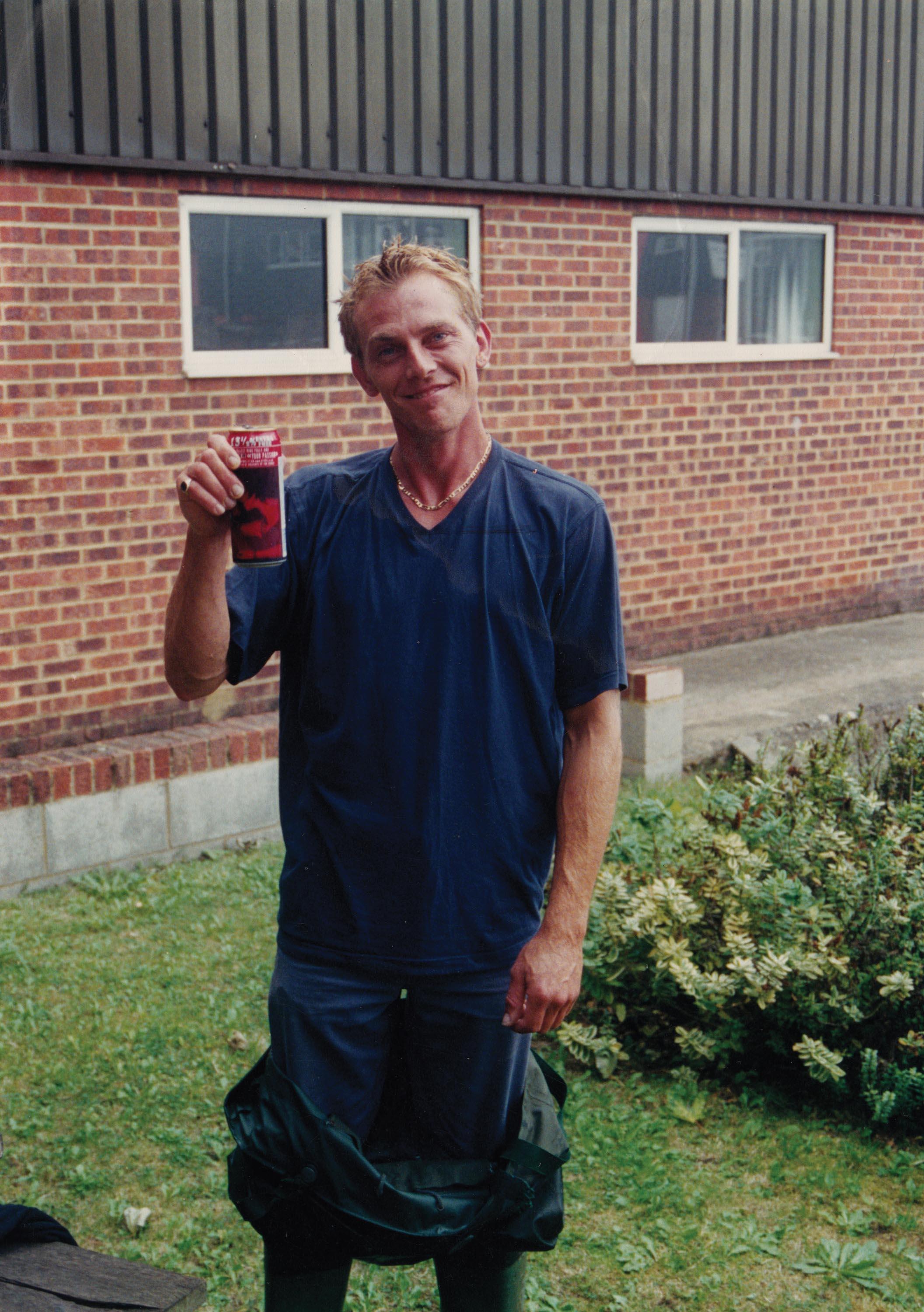 The Final Stages Of The Fight… By Danny Smith
"I slid down the side of the bridge that takes the towpath over the backwater and stood balancing on a narrow ledge. The passer-by handed me the rod and I began to trace the carp's steps, untangling the line as I went. All I could hear were the people who had gathered on the bridge shouting, "Look at the size of that!" and all I could see was my line entering the water where it was snagged! I gave it one more tug from a slightly different angle and to my relief it pinged off the snag and finally I had contact. Someone threw me the landing net and after a few hairy moments in she went. As soon as I saw her I knew it just had to be the one that we'd seen some years ago; I was gob-smacked. An unknown forty from a canal and a corker to boot." THE CANAL RECORD, ISSUE 119