What ever happened to Horseshoe Lake?
And what happened to Carp 'R' Us, Andy Murray and Indian Spice pop-ups?
Horseshoe Lake
Size: 62-acres
Who fished there: The great and the good have walked the banks, including just about anyone big in the carp-match game.
Claim to fame: A carp water for decades, Horseshoe was purchased by The Carp Society in 1992 and arguably became the blueprint for modern specimen fisheries.
Overview: Perched right on the Oxfordshire/Gloucestershire border, Horseshoe has a long and rich history when it comes to carp fishing. It came to national prominence in the early 1990s when The Carp Society bought it and issued debenture-style multi-year tickets to help fund the purchase. In 1999 it hosted the first British Carp Angling Championship final and later became the scene for the first Korda Underwater video.
What happened to the lake?: Horseshoe regularly hosted early match events but the stock's instinct to shoal up as one unit meant the outcome of competitions could be predicted at the draw and so the venue fell out of favour. A large fish kill occurred around 2010 and many anglers drifted away.
What's happened to the fish?: They've come back resurgent! Still under Carp Society management, Horseshoe has been regularly restocked since that devastating fish kill and is now producing many 20s and 30s again.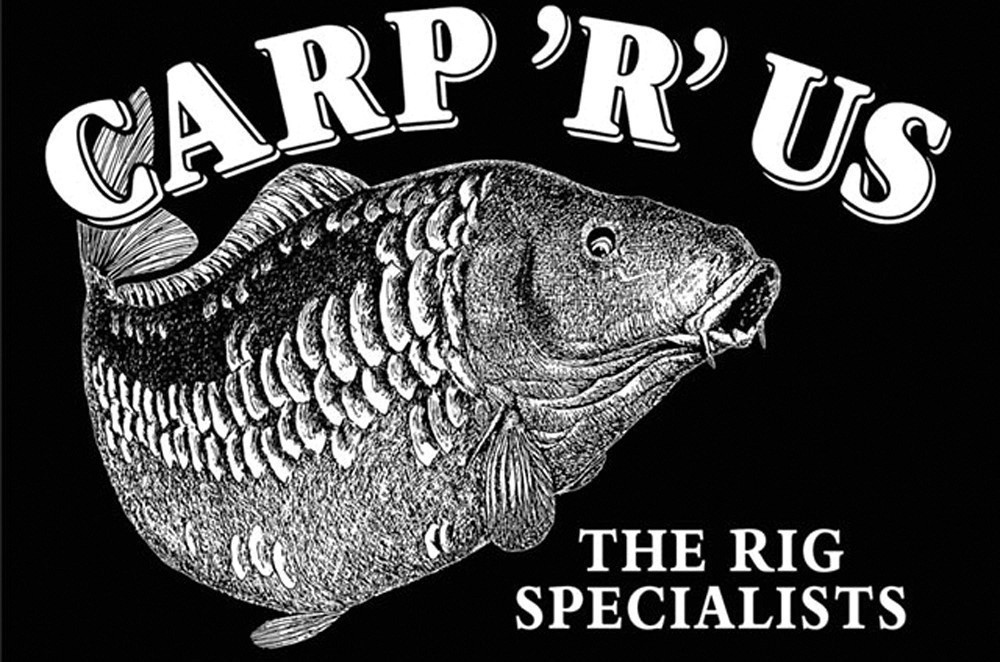 In the 90s and early 00s, Carp'R'Us was one of the big players in the end tackle market
Carp 'R' Us
Famous for: Bringing a string of innovative products to the carp market in the 1990s and 2000s
Who were they? Started and fronted by Ray Dale-Smith, Carp'R'Us was formed from the ashes of a tackle business called Kesmark which Ray had run with Keith Selleck, who tragically drowned at Savay. Carp'R'Us began with the help of Frank Warwick, who drew the company's famous logo and helped create the equally renowned Cranked hooks.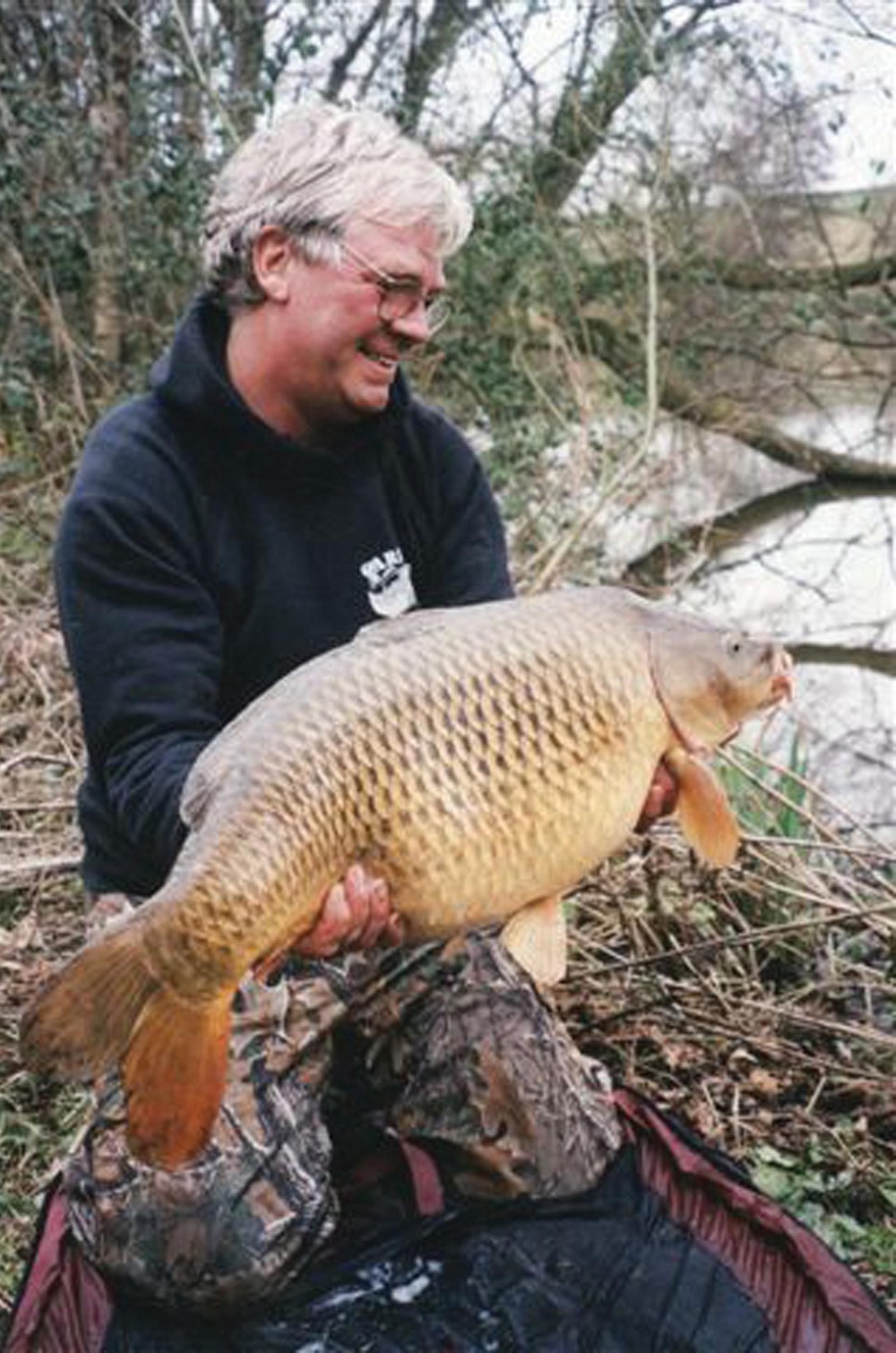 The driving force behind the brand: Ray Dale-Smith
Stand-out products: Carp'R'Us were the first company to bring fluorocarbon to the carp market, but they are probably best known for their hooks. The Cranked version was successful but controversial, while the Long Shank Nailer became iconic and much copied. Their pre-formed D-rig hooks were also very popular.
What happened?: The company continue to this day, though with a much lower profile than in their heyday around the turn of the millennium. Carp'R'Us still produce a large range of terminal tackle and sell direct through their website. Ray Dale-Smith is still a regular at UK shows selling his wares.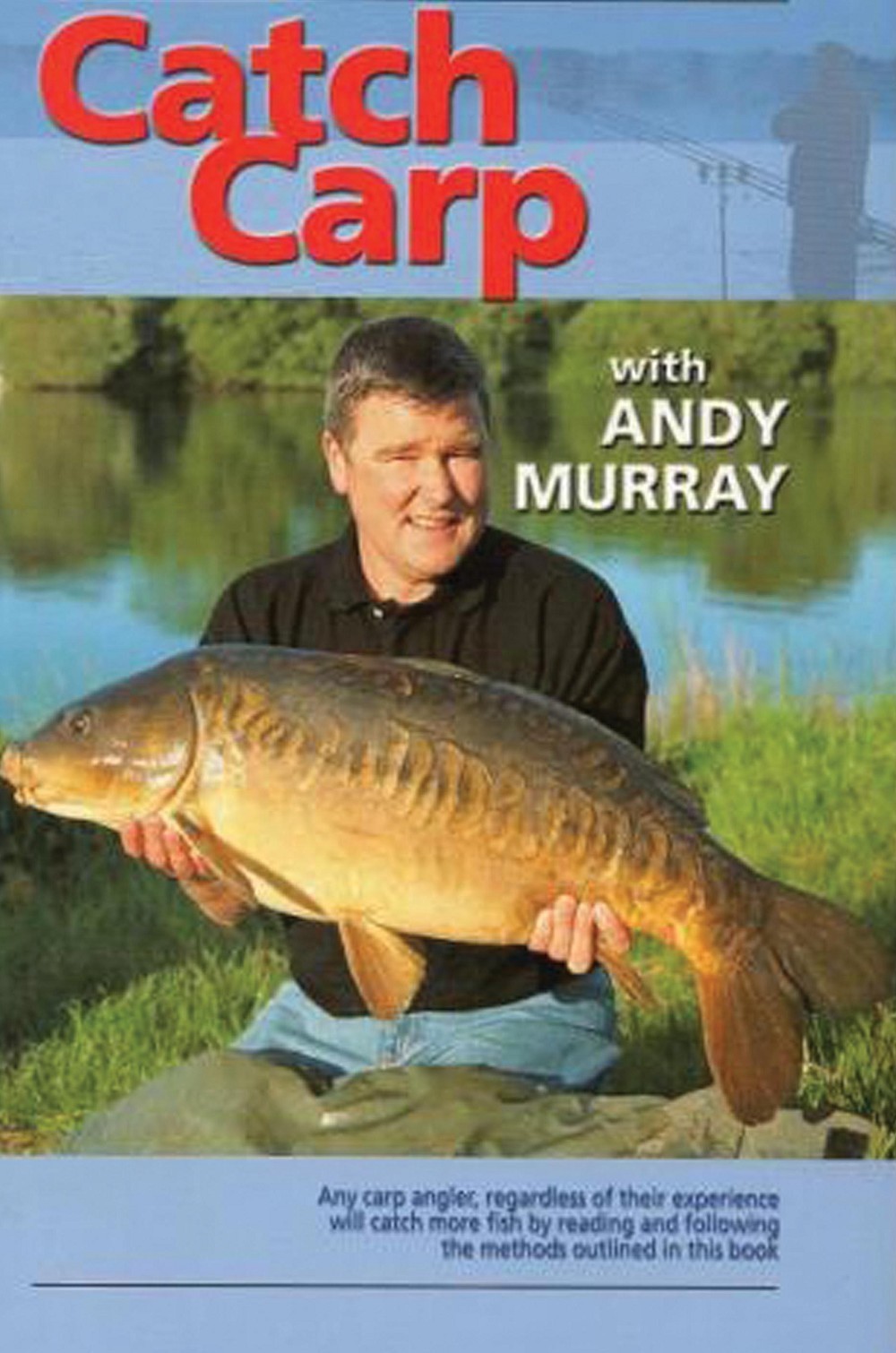 Andy published a book called 'Catch Carp'
Andy Murray
Who: No, not the Scottish tennis player, but one of the most successful anglers in the early carp-match scene
Venues he fished: A familiar face on northern circuit waters before getting involved in the nascent match arena and fishing most of England's well-known day-ticket waters. Later fished extensively across Europe in events at places like Fishabil and Lac de Madine.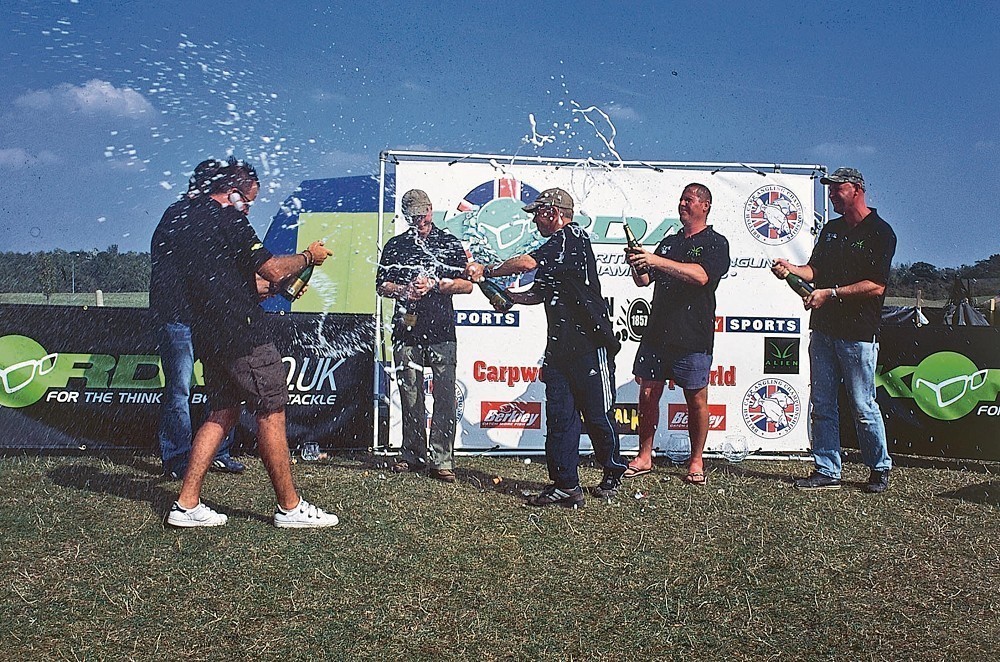 Andy made a name for himself in the carp-match scene, winning the first-ever BCAC final
Renowned for: Winning the first-ever British Carp Angling Championship final back in 1999 with regular angling partner Keith Napier. He fished in four BCAC finals and won the European Carp Challenge in 2001 with Mitch Smith, setting two then-world records in the process. Andy also fished the first four World Carp Classics.
What he does now: Andy gave up carp fishing in 2005 after falling out of love with the industry. He dabbled in conventional match fishing before eventually picking up his speci gear seven years later. Once a regular writer in Carp-Talk and Crafty Carper, he returned to the pages of Carpworld last summer to explain his absence and talk about getting back into the groove of carp angling.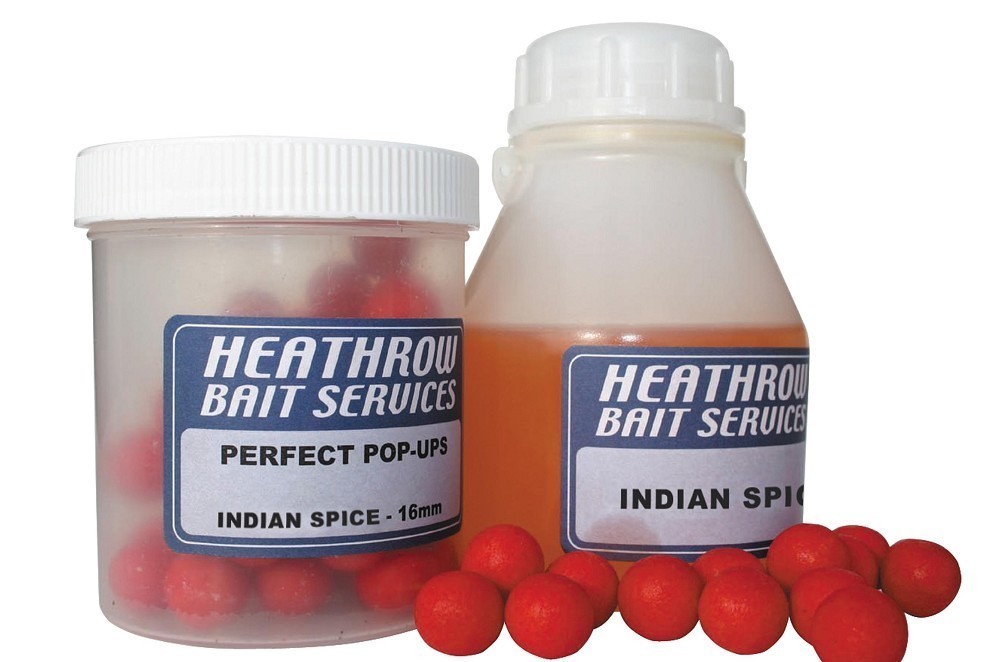 The original Indian Spice pop-ups
Indian Spice Pop-ups
What were they? Younger readers might know Ian Russell as the loveable star of many fishing videos and articles, but before all that he was the owner of Heathrow Bait Services and he made a mythical hookbait called Indian Spice pop-ups.
What was so good about them?: As the name suggests, these carp sweets had a curry-like zing to them and both carp and carp anglers went mad for them. Ian's own results, on places like Summerleaze, plus the exploits of many other HBS users in the Colne Valley meant their reputation quickly spread.
What happened?: Ian Russell sold Heathrow Bait Services in 2008 and the company folded a few years later. This period marked the sharp decline in 'rolling' businesses who would roll boilies to order. The rise of good-quality readymade and freezer baits pushed most of them out of existence.
Could they make a comeback?: They have! In 2017, Ian's sponsors SonuBaits launched a range of hookbaits under the 'Ian Russell's Originals' banner, including the legendary Indian Spice pop-ups. The colouration has changed (they now boast a swirly two-tone pattern) but Ian, who spent two years developing the reborn classics, says the flavours and ingredients are faithful to the originals.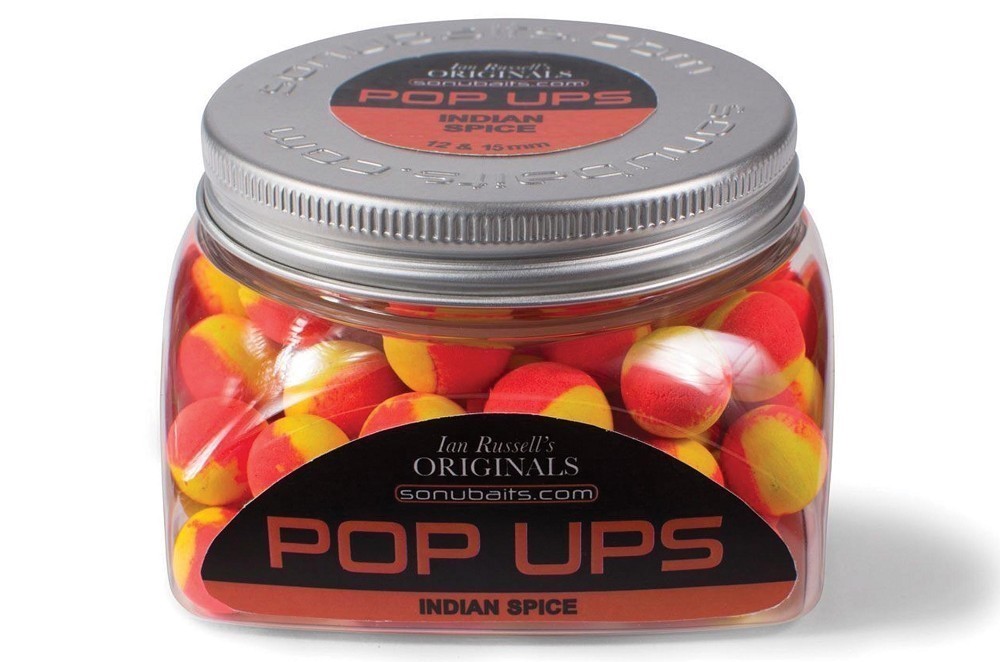 They're back!