An icon in the making: Wolf's New Icon Alarms
The new Icon alarms from Wolf are sure to create a stir
The hugely ambitious Wolf brand, who burst onto the carp scene with some exquisite rods only a couple of years ago, have now turned their attention to the world of bite alarms with a typically forensic eye for detail. Clearly setting out to create something markedly new and feature-packed, the Icon heads and Hubb receiver are definitely going to make carp anglers sit up and take notice. Here are the five bit takeaways from this new collection…
1. A choice of alarms
There are two types of alarm head initially available from Wolf. The Icon Q and the Icon Qi. The latter is the more feature-packed option and it boasts a combination of a roller wheel and patent-pending vibration-sensing technology to detect bites. The Q just uses a roller wheel and the only cosmetic difference is the addition of a fourth dial on the face of the Qi - as opposed to the Q's three dials - to adjust that vibration sensing.
---
Pricing Table
Q: £185.00
Qi: £225.00
ICON Qr: £185.00
ICON HUBB: £225.00 to £245.00
2, 3 AND 4 SETS: £430.00 to £960.00
---
2. Completely tweakable
Both alarms have the ability to change the LED colour (four options on the Q and seven on the Qi) and both have dropback differentiation, a 1,000hr standby battery life and the ability to adjust volume, tone and rollerwheel sensitivity. The Qi has an auto nightlight and light sensor for auto-dimming, while the Q has a manual night light. Both night lights have changeable colours and brightness levels, and both alarms have anti-theft alerts and isotope slots.
3. Made in Britain
Beyond a couple of notable exceptions there are very few angling electronics made in this country. The advantages for Wolf and their customers include better quality control, quicker and easier problem solving and servicing. To back this up, the Icon Qi and the Hubb receiver come with a three-year warranty, while the Q has a two-year one. All warranties are extended by an extra year for free when you register your products with Wolf.
4. Long-range receiver
This long-range Hubb receiver, with a digital display screen, can be paired with up to six alarms with different LED colours for each. The case features a built-in stand and the individual LEDs on the top of the receiver can be switched on simultaneously in a super-bright torch mode. The range is an incredible 2km in the line of sight and its four AA batteries provide enough power to operate for 500hrs on standby.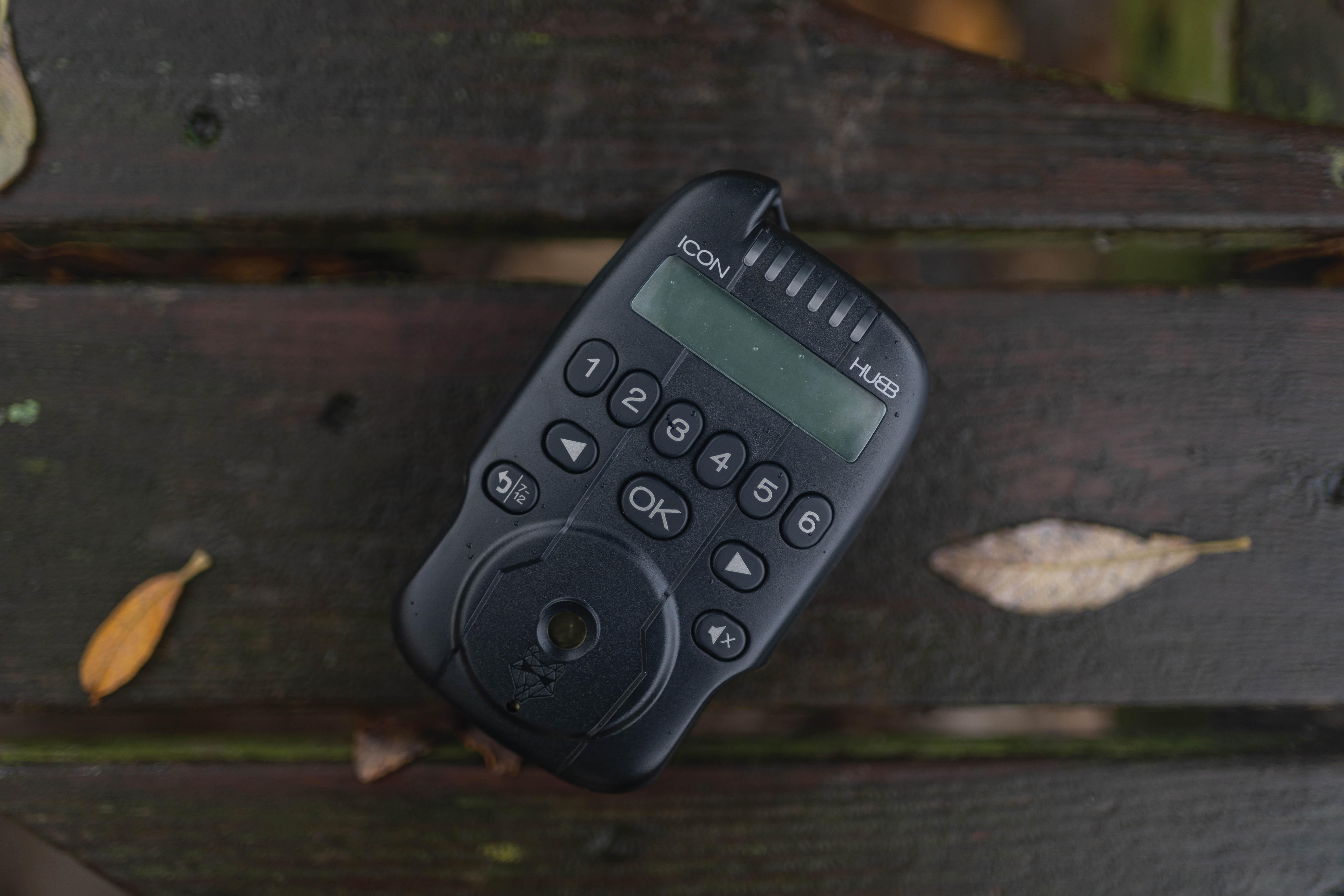 5. Plenty of features
As well its impressive lighting and range, the Hubb receiver also has sound and vibration alerts, and the digital display can show you a history of occurrences on each paired alarm. Volume, LED brightness and a choice of seven backlight colours can all be adjusted simply, while a simple 'global mute' setting allows you to silence all your alarms instantly.